Family vacations are special opportunities to spend quality time together and make cherished memories. What better way to do so than exploring the ocean together at a magical diving destination? Planning where to go on vacation can be tricky, depending on your children's ages, everyone's diving abilities and interests, so we've picked a variety of family-friendly diving destinations to help you start your search! From resorts to liveaboards in beautiful locations around the globe, these outstanding destinations offer land and water activities for all ages and skills. Here are five of the best diving destinations for families!
---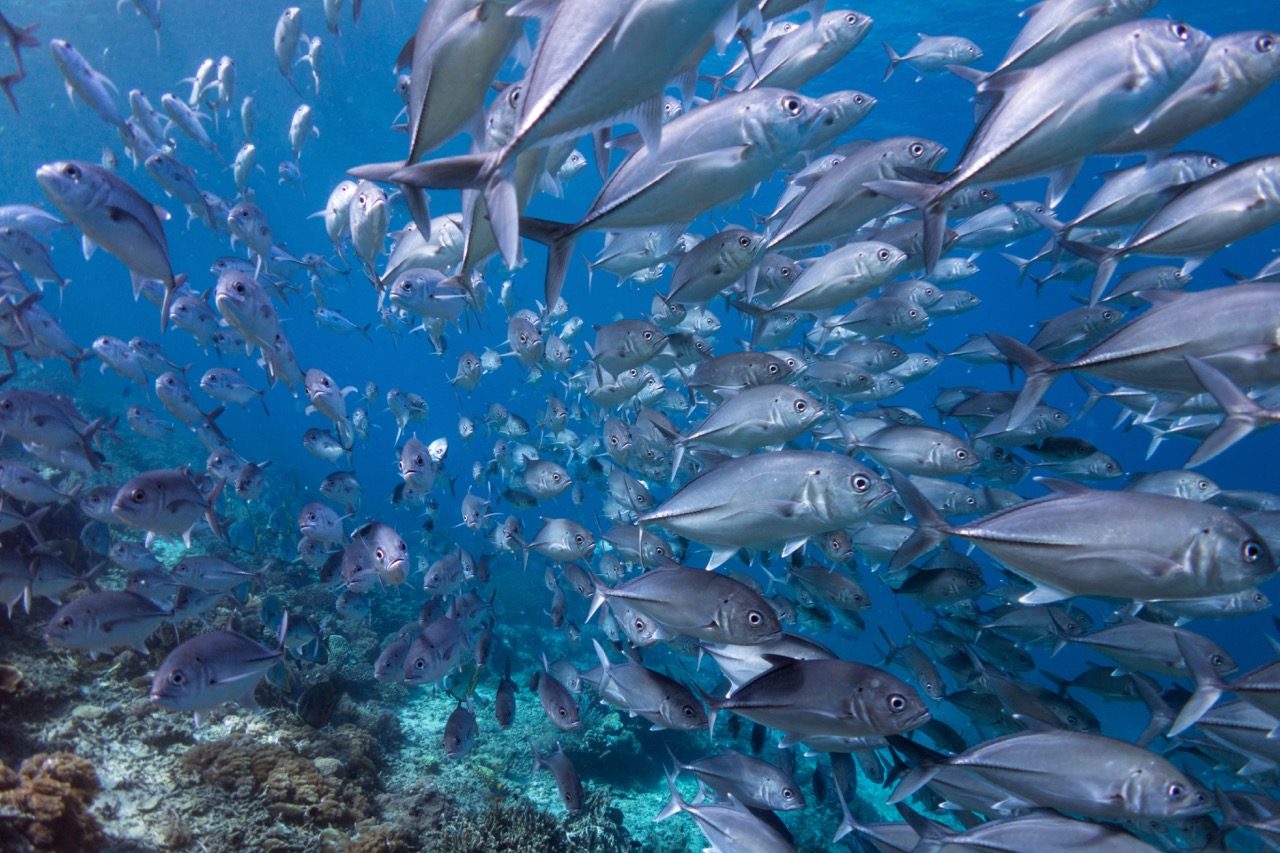 1. Bonaire
Bonaire has beautiful and easily accessible shore diving, which is especially great for beginners. The Caribbean island is renowned for its excellent diving and snorkeling, with pristine reefs teeming with animals such as colorful parrotfish, rainbow wrasse, and even turtles. Specific hotels, dive centers, and travel packages for families with kids can be found on PADI Travel's website, including the Harbour Village Bonaire. This resort houses the dive center, Great Adventures Bonaire, which offers kids diving courses. And if some family members don't want to dive, there are many other activities available topside, like playing at the beach, kayaking through mangroves, or searching for birds and reptiles while exploring Washington Slagbaai National Park.
---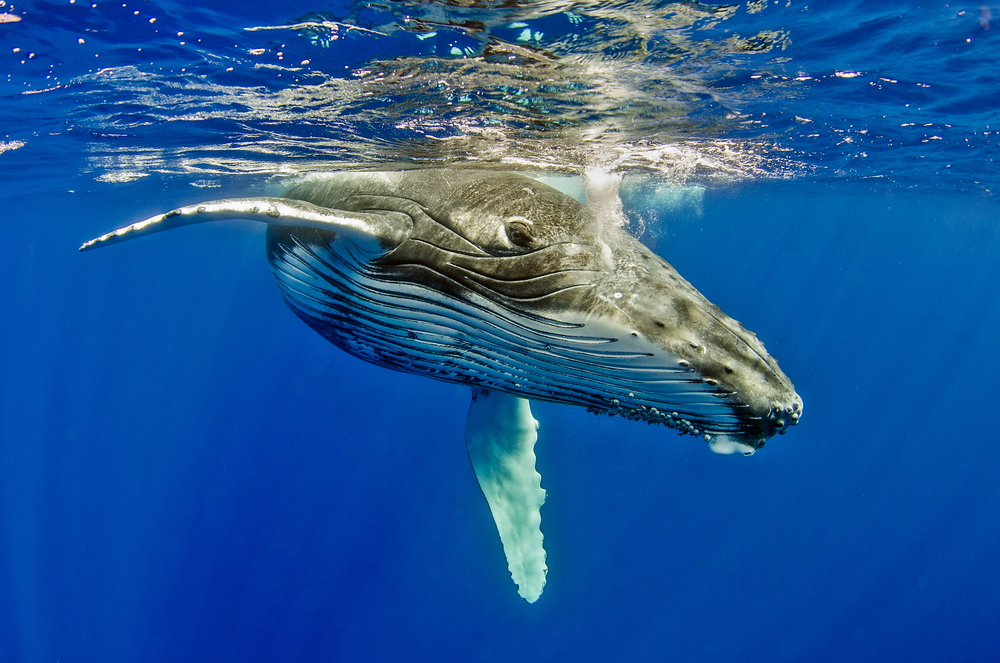 2. Dominican Republic
The Dominican Republic offers many land and water activities for kids of all ages. Those who want to stay on land can take a tour of Cueva de las Maravillas, an underground cave whose name translates to "Cave of Wonders." Inside you can spot many indigenous Taino petroglyphs, including drawings of people, owls, and iguanas! For those who want to get in the water, visitors have the option to snorkel in coral reefs or dive the deep wrecks like St. George and Atlantic Princess. Underwater, you might even hear humpback whales singing! You have the best chance of hearing their song from January to April when the humpback whales are migrating. Take a look at the resort, Viva Wyndham Dominicus Beach, with its on-site dive center, Reef Oasis Dive Club, for a kid-friendly stay.
---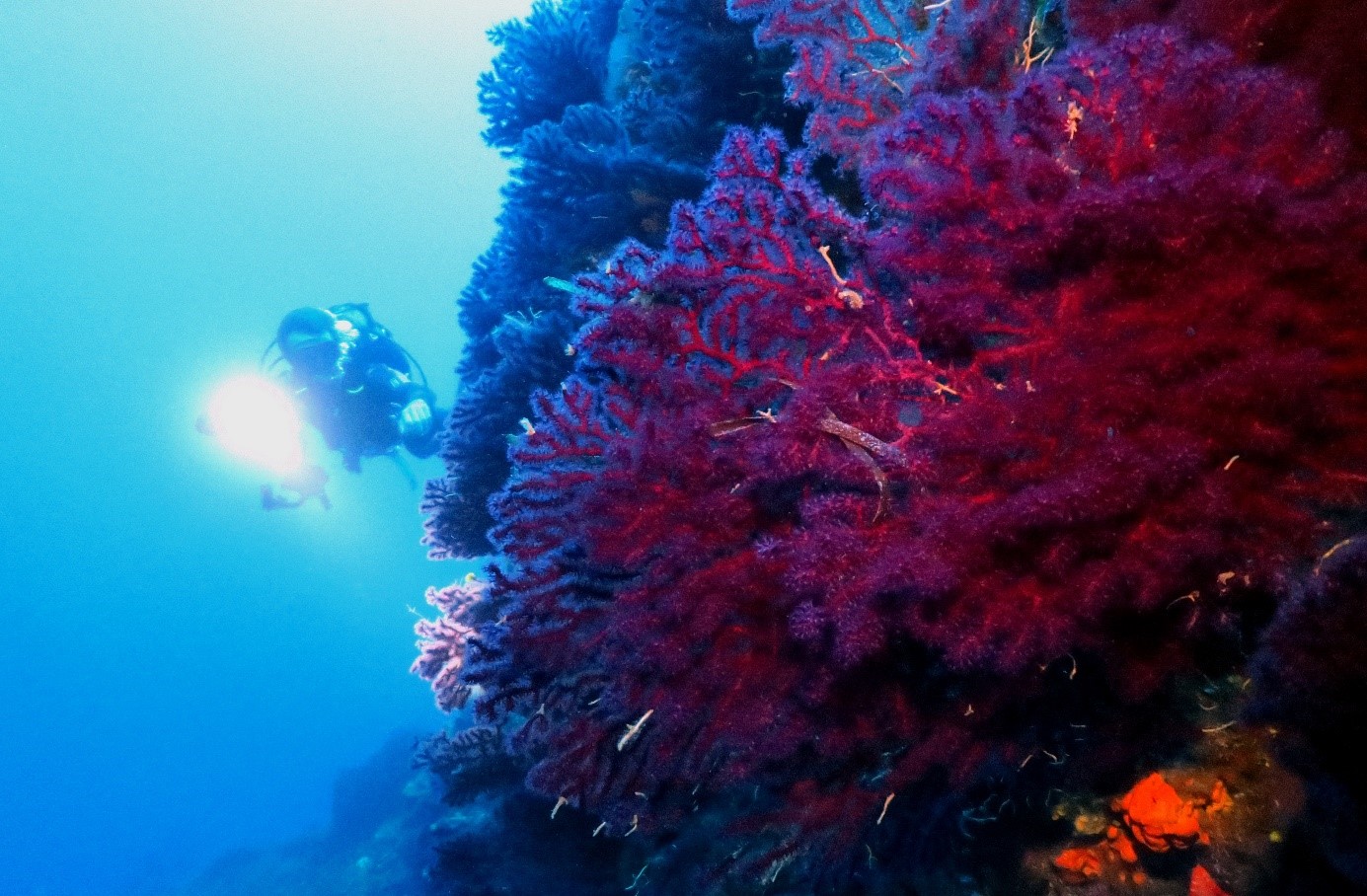 3. Greece
How does diving with the family in Europe sound? Great? Then, you should consider diving in Greece! There are diverse diving opportunities, like wall, wreck, cavern and reef dive sites. There are so many different islands for families to enjoy in Greece. In particular, Crete has a great family-friendly resort and dive center called Kalypso Cretan Village Resort & Spa, which offers swimming pools, a sauna, ping pong, a playground, and more. For diving, you'll be able to dive with the Kalypso Dive Center and see octopuses, turtles, and lionfish. One of the local favorite dive sites is the Pirates Fjord, a beach surrounded by cliffs. Fun fact, Pirates Fjord gets its name from pirates who would hide there during the Byzantine era!
---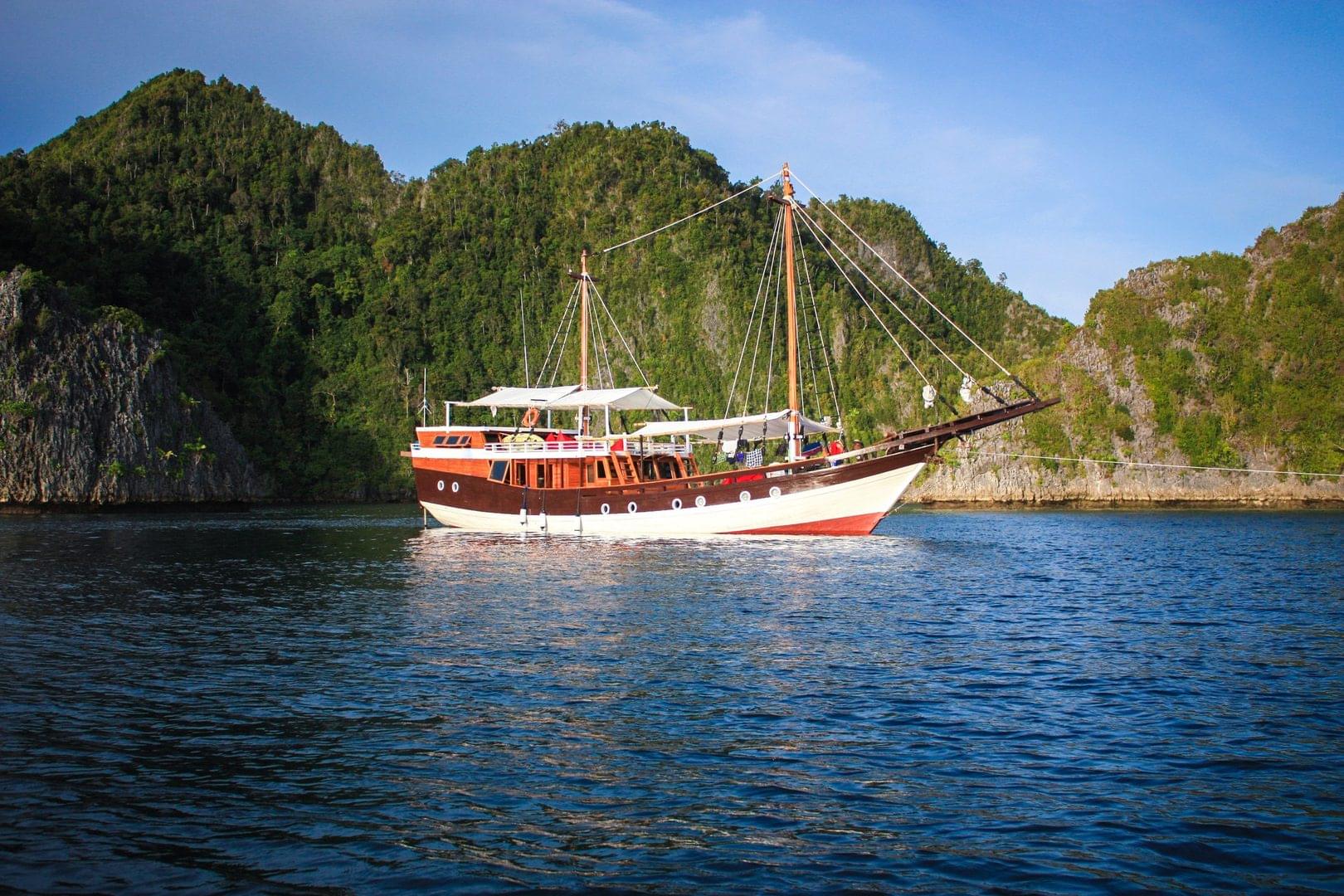 4. Indonesia
Have you considered doing a family dive trip on a liveaboard? This vacation is best for older children with Junior Open Water Diver certifications or beyond, since the purpose of a liveaboard is to go diving. Akomo Isseki is one of the most family-friendly liveaboards in Indonesia. It has board games, movies, and land excursions exploring jungles to fill up the time between diving. As for diving, you'll be able to explore the waters of the Indonesian Archipelago, including Komodo. The waters surrounding Komodo are teeming with life like corals and manta rays, a truly unique and beautiful area to explore with the family!
---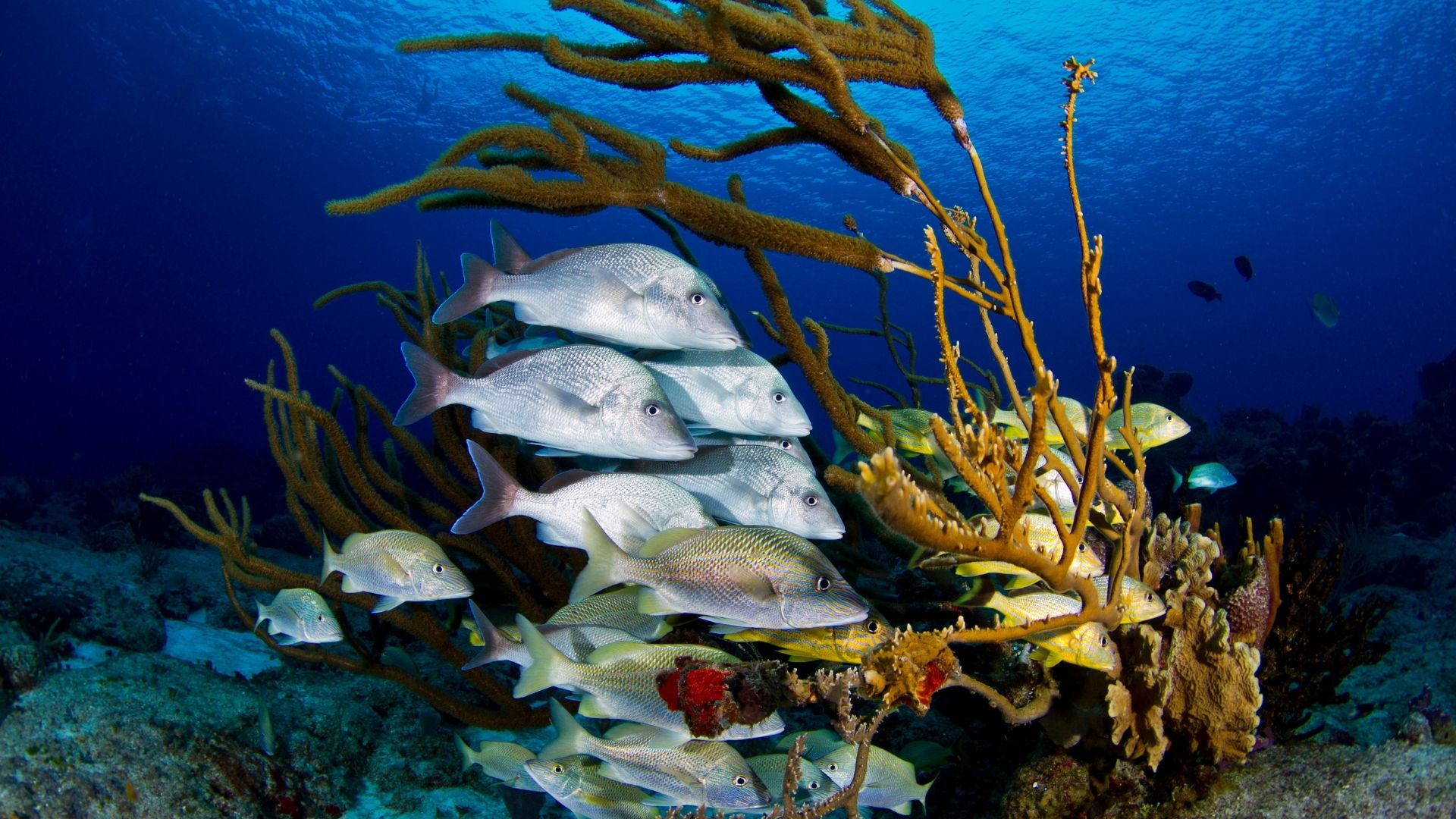 5. Cozumel, Mexico
Cozumel in Mexico is truly an amazing place to experience on land and in the ocean. There are beautiful beaches to relax on, reefs to dive, historical Mayan ruins (San Gervasio) to visit, and Punta Sur Ecological Park to hike. For your stay, consider Sunscape Sabor Cozumel, a family-friendly resort with a dive center, Dive House. The resort has beach volleyball, a kids club, tennis, and much more for days when family members want to stay on land. For those who do want to go in the ocean, divers can enjoy crystal clear waters, discover caves and caverns, and see eagle rays, nurse sharks, and more. Be sure to plan carefully when you visit though, because the area can be impacted by hurricanes during the summer and autumn months.
---
Ready to explore the magical underwater world with your family? Visit PADI Travel today and book your next family-friendly adventure!