While there's no doubt that individual actions towards ocean conservation have the power to make positive impacts on our blue planet, legislation passed by city, state, and national governments also has the power to create big waves. As divers, we are deeply connected to the ocean as well as acutely aware of the many threats it's facing. In recent years, as public knowledge about the declining health of the ocean grows, there has been an amazing surge of laws, bans, and policies passed around the world in order to safeguard the future health of the ocean. Here are some highlighted examples of locations making a difference for ocean conservation.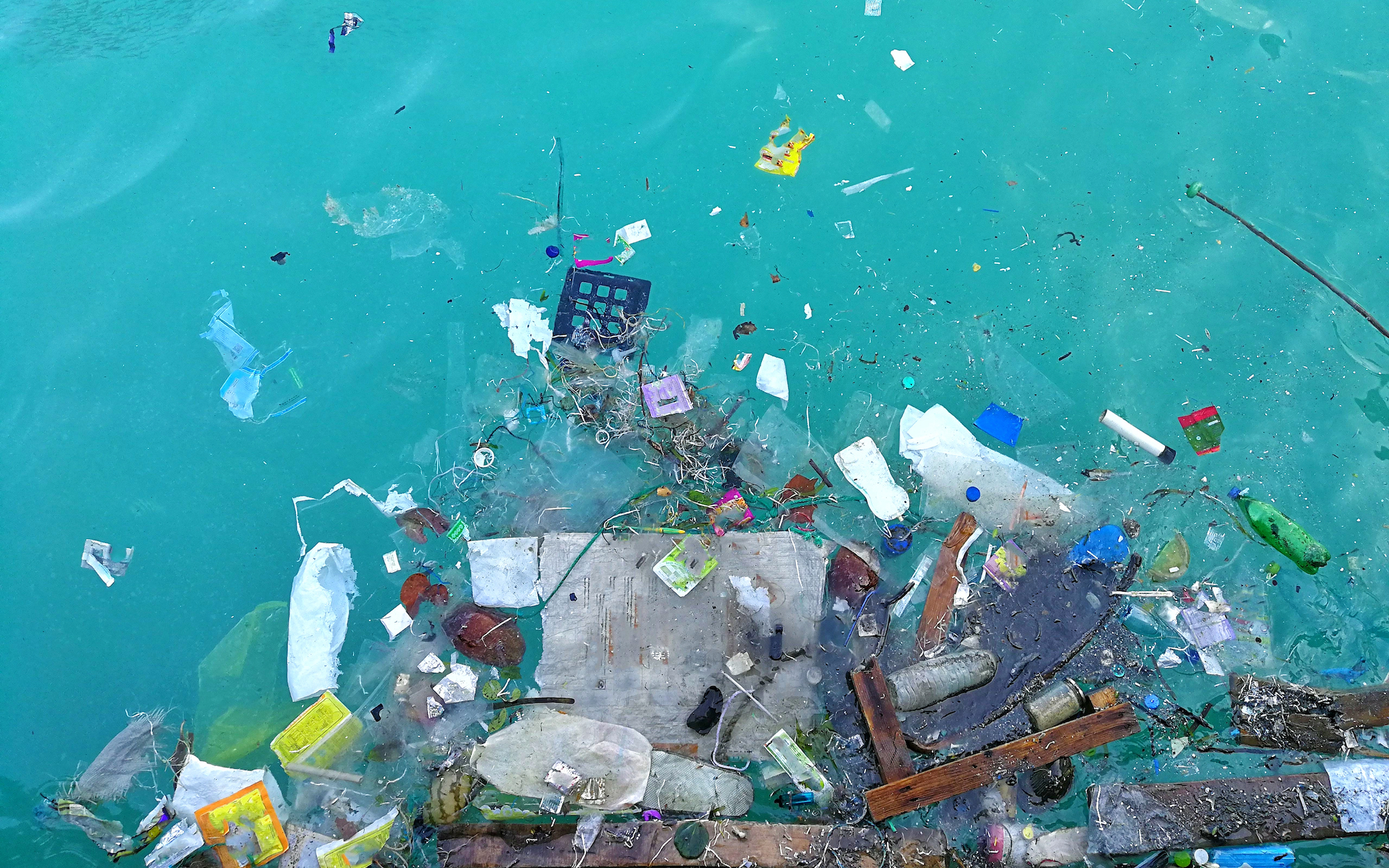 Bali
This tropical island destination in Indonesia recently announced an all-encompassing ban of single-use plastics including styrofoam, straws, and plastic bags. On December  24th, 2018, Bali's Governor announced the ban and hopes that the new policy will lead to a 70% decline in Bali's marine plastics in just one year's time. The ban will go into effect in June.
Hawaii
The Hawaiian island chain is the first U.S. state to ban sunscreen products containing chemicals like oxybenzone and octinoxate that are harmful to coral reefs and marine life. The bill, which was passed by state lawmakers in May of 2018, will go into effect on January 1st, 2021.
United Kingdom
In order to tackle the issue of single-use plastics and their potential to pollute waterways and oceans, in early 2018 the UK announced a 25-year plan to 'set the global standard' on eliminating plastic waste. Prime Minister Theresa May also announced a proposed ban on plastic straws, stirrers, and cotton buds. The Queen of England even joined in by banning plastic straws and water bottles from the Royal Estate.
Palau
In 2015, this small island nation in the South Pacific declared 80% of its waters as a 'no-take' marine reserve. Approximately 193,000 square miles (500,000 square kilometers) in size, this ocean sanctuary is about the size of California, even though the nation of Palau is smaller than New York City – meaning that Palau has set aside more of their nation's waters than any other country in the world.
Seattle
Thanks to a city-wide 'Strawless in Seattle' campaign led by Strawless Ocean, on July 1st, 2018, Seattle became the first U.S. city to enact a ban on plastic straws, along with single-use plastic utensils. In an effort to reduce marine plastic pollution, Seattle's 5,000 restaurants are now only allowed to offer reusable or compostable straws, utensils, and toothpicks.
European Union
Following a surge of public support (thanks in part to documentaries like David Attenborough's BBC Blue Planet series), the European Parliament voted for a comprehensive ban of single-use plastics by 2021 in an attempt to reduce pollution levels in the Mediterranean Sea and the Atlantic Ocean. The policy is set to include a wide array of items like plastic cutlery and plates, straws, polystyrene food containers, and plastic cigarette butts.
Antarctica
A remote and largely pristine stretch of ocean off the coast of Antarctica – the Ross Sea – was declared in 2016 as one of the world's largest marine reserves. The unanimous decision was voted upon by delegates from 24 countries to protect approximately 598,000 square miles of the Southern Ocean from commercial fishing.
Key West
In early 2019, Key West's City Commission voted to ban the sale of sunscreen products that contain oxybenzone or octinoxate in an effort to protect the corals and marine life of the Great Florida Reef. The ban is set to officially go into effect on January 1, 2021.
Vanuatu
In the summer of 2017, the Pacific island nation of Vanuatu announced a plan to ban the use of and importation of single-use plastic bags and bottles – making Vanuatu the first country in this ocean region to launch a policy of this nature.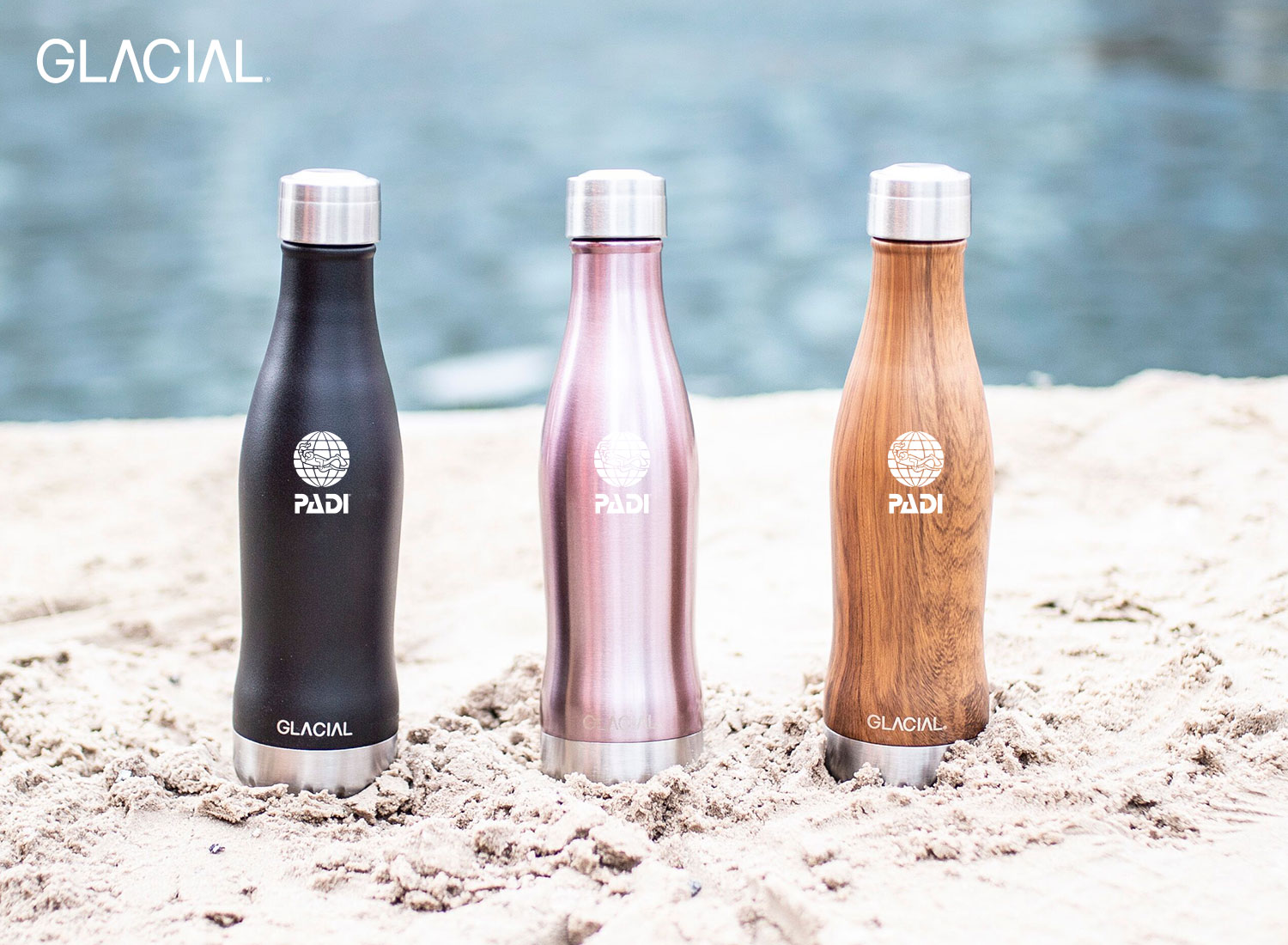 Want even more good news? The examples listed above are just a sampling of ocean conservation legislations passed globally in recent years – the trend is most definitely growing! In fact, comment below to share a city, state, or country near you that has recently declared a policy that will make a positive difference for the ocean. And as always, we encourage our global PADI diving community to make decisions big and small that will contribute to Ocean Health initiatives.