Through primary school, high school, and university, I've always been a good student. I truly enjoyed having to prepare for lectures, write essays, and even study for exams. The revision period was nerve-wrecking, yet exciting, and I felt a sense of pride every time I could tell people that I had an exam coming up. Studying and obtaining knowledge was always something I enjoyed doing, and this didn't end just because school did.
There are some hobbies that allow you to take advantage of this passion for learning and studying, and naturally, scuba diving is one of them. Here are some reasons why diving is the perfect hobby for those who love studying.
You get to challenge yourself
If you enjoy studying, it's probably true that you also love a good challenge and proving what you can do. Through diving, starting with the Open Water Diver Certification, you yet to challenge yourself throughout the courses you chose to take. You need to study, complete written and practical tests (or skills, as they are called in the diving world), in addition to showing your dive instructor what you're made of during your Open Water Dives.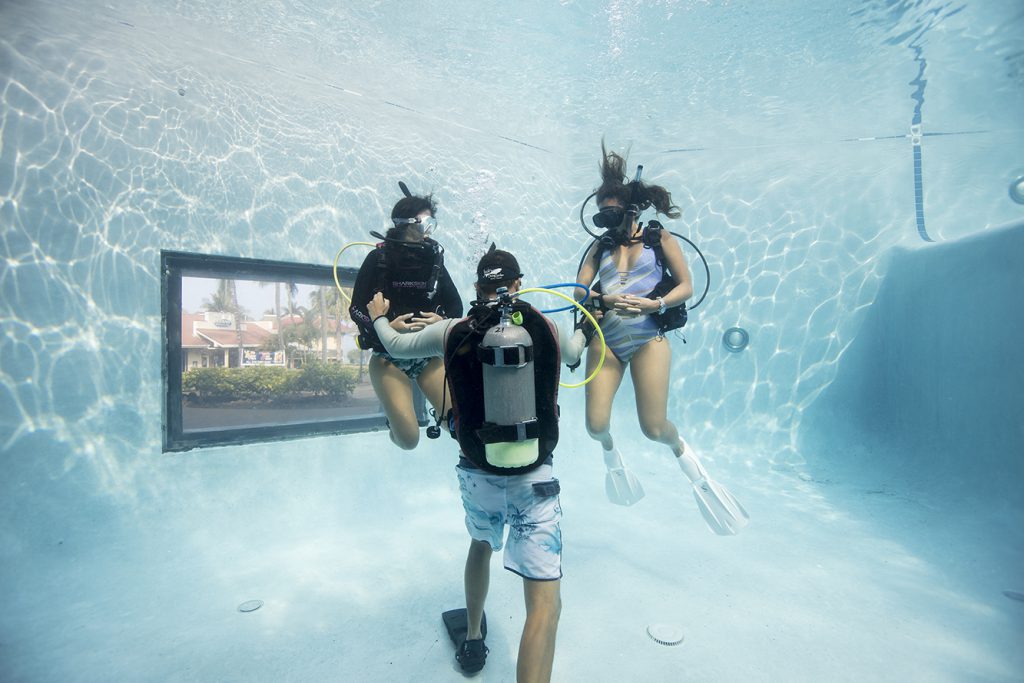 You get to obtain knowledge
Isn't this the holy grail for anyone who enjoys getting smarter and learning more? When you start diving, you'll quickly see that there are endless options to continue your journey, and with each option there is more knowledge to be obtained. So even though you graduated university years ago you still get to learn and discover new things. This is what makes diving such a perfect hobby.
Another thing worth noting here is that you don't always have to obtain new knowledge. When your head is feeling a little full, and you just want to enjoy yourself without having to pass a test or answer to an instructor, you are always free to book a fun dive and simply explore the underwater world!
You get to prove your skill
This one may not be as important to everyone, but it sure is fun to get to tell someone that you are an Advanced Open Water Diver, or that you are certified to dive with Enriched Air Nitrox. Everything you are learning and practicing during your PADI courses lead to a certification, so you have something to show for your adventures.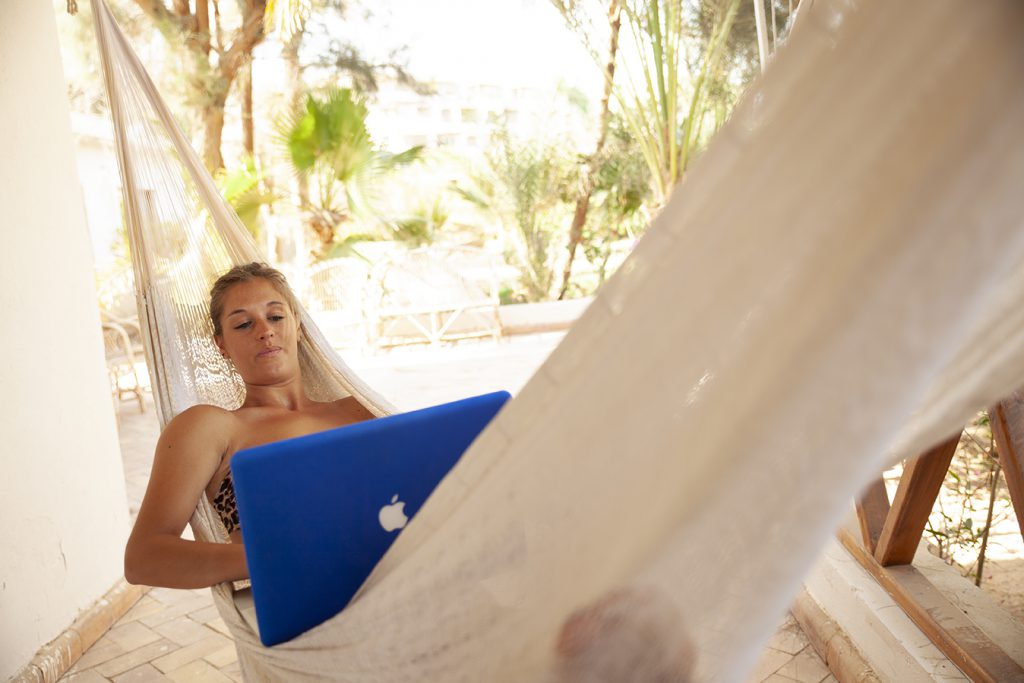 You can always continue learning
The final reason why diving is an idea hobby for anyone who loves to learn and study is that you can always continue your learning process. Whether you want to master all the specialties or dream of becoming a Rescue Diver, you can set your diving goals, continue to practice and learn, and then eventually achieve them. Diving is a hobby that lets you continue learning and feel accomplished, in addition to giving you experiences you'll never forget!
---
About the Author
Lisa Stentvedt is a travel blogger and writer from Norway. Follow her adventures on her blog Fjords and Beaches and on Instagram.