We caught up with Amy Parker after hearing her podcast, Sea Tales, where she delves into marine conservation issues and projects around the UK coastline. With interviews from people on the front line of marine conservation the advice in these episodes is relevant to anyone wanting to delve into conservation around the world. Here we asked our burning questions; from her childhood inspirations to the myraiad of suggestions for living a life that leaves as little impact on the marine world as possible…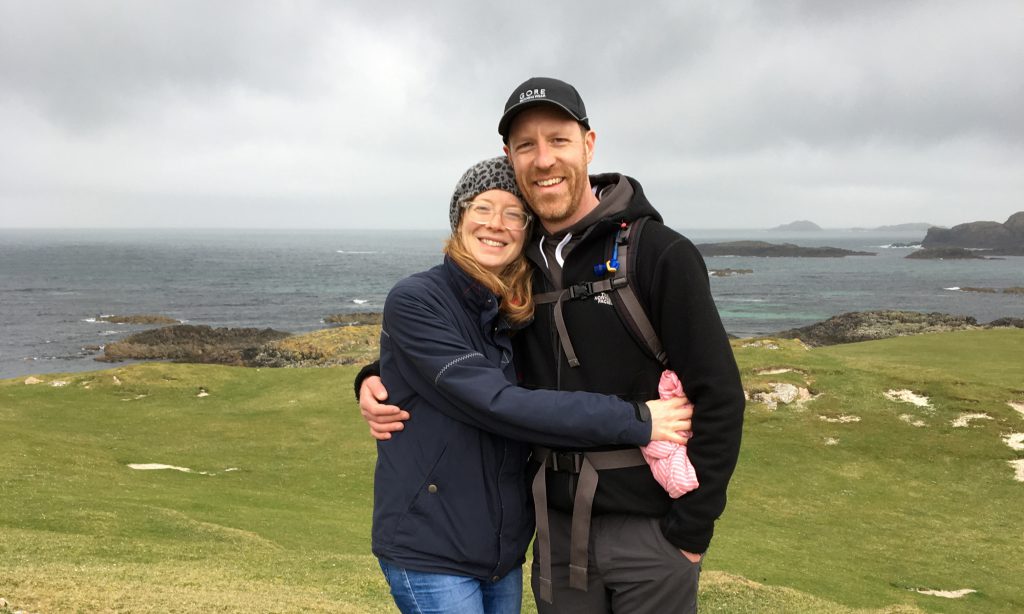 What is it that inspired you to start getting involved with marine conservation?
I grew up in Scotland by the coast and have always loved everything to do with the sea. From orcas to limpets and seaweed I spent my childhood learning about them. As an adult I never lost that love and although I didn't study marine biology at University, I studied education instead (but I've done some distance learning courses; Delve Deeper at Newcastle Uni was brilliant), I wanted to do something to help protect the marine environment for the next generations, so I started volunteering with the Marine Conservation Society as a Sea Champion. In this role I've organised beach cleans with hundreds of amazing volunteers, taken part in a whole range of citizen science species surveys and delivered marine conservation workshops in schools and can really see the difference that volunteering can have.
How do you inspire others to help preserve our marine areas?
Running beach cleans is a great way of helping people see first-hand the impact of one of the biggest problems facing marine wildlife whilst helping be part of the solution. After each clean, so many of the volunteers say they didn't really realise how much of a problem it is, especially with plastic which just keeps breaking down into smaller and smaller pieces. Last year to find out more about life under the waves, I started a UK marine life podcast called Sea Tales, talking to experts about the incredible variety of species living around our coast and with every episode I ask what listeners can do to help protect these wonderful creatures and habitats. Though Sea Tales and my role as a Sea Champion I hope I can share my love of the sea and empower people to take action to help protect it.
Who were your marine conservation heroes growing up?
Reading Rachel Carson's Silent Spring and The Sea Around Us when I was younger was such an eye opener to what we are doing to the planet. I remember seeing so much more wildlife at the coast and on land, as a child than we do now and it's so sad that our actions have impacted biodiversity in such a short space of time, just as Rachel predicted. Lots of the species that I grew up loving might not be around for much longer, due to our impact affecting everything from ocean acidification, plastic pollution, changing weather patterns and over fishing. All brought about by human activity and not monitoring its impact on the world. It is so sad, however I do feel positive that change is happening and we can all help prevent it from getting worse and help restore some balance if we all take action now.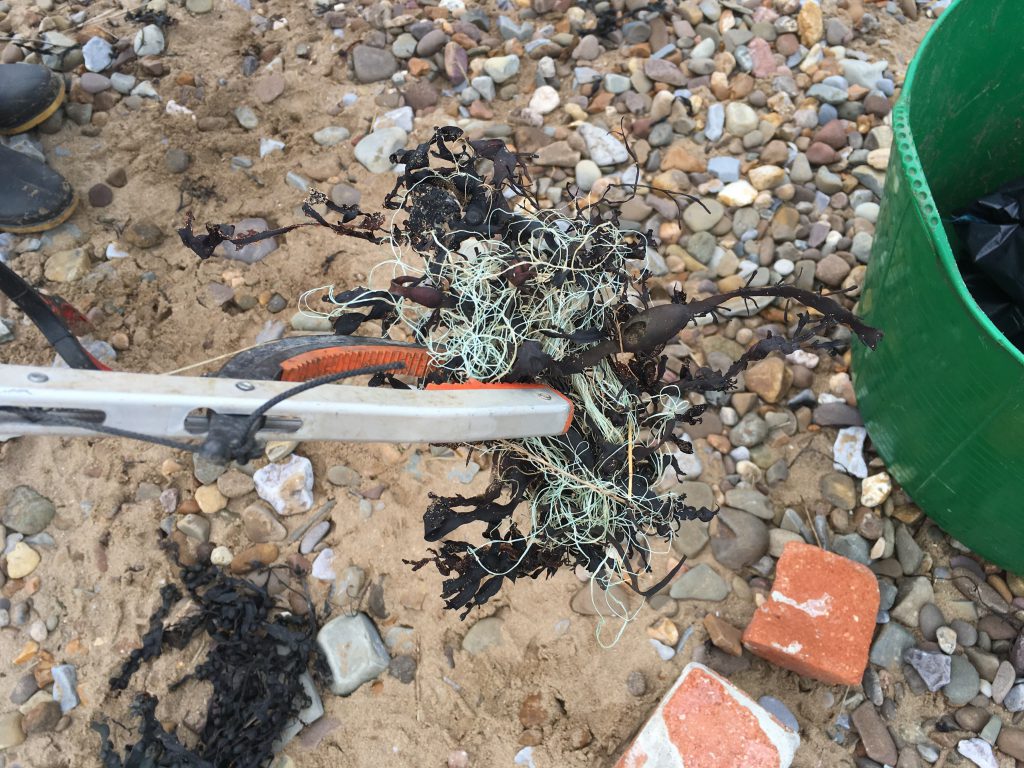 What advice you would give to people wanting to get more involved in marine conservation?
Join a group and support charities that are campaigning to protect the marine environment where ever you are in the world. There are so many brilliant conservation groups working to protect different species and the more people can work together the bigger the impact. On the Sea Tales podcast I've been lucky enough to talk to experts from lots of different charities all with dedicated volunteers making a real difference for campaigning to out in the field.
On a day to day basis do as much as you can and think of the sea as connected with everything we do. Can you use more reusables instead of buying things in single-use plastic? Organising or joining litter picks in your area, switching to renewable energy and eating less meat are a few other options. Small changes added together make change happen. I also think it is really important to use your voice and contact your MP/MSP/AM and Councillors to see how they are reacting to the climate emergency and what they are doing to help save our oceans.
You can also vote with your money! I've emailed all the businesses that I usually buy products from and asked about how they are improving their policies and practices to reduce their impact on the environment. If they aren't looking after the planet, find a company that does. The more people shout about it the better! What you do to help does make a difference no matter how small.
---
Find out more about PADI's commitment to conservation online here.