I had the opportunity to dive in a World Heritage site back in 2010 in Belize, but at that time, as a beginner scuba diver, I had little understanding of what it could mean. After spending 3 months in New Caledonia, I had the opportunity to understand in further details the ins and outs of the world heritage requirements and outcomes.
What is the World Heritage label?
World Heritage Sites are cultural or natural sites considered to be of "Outstanding Universal Value" for humankind. The list is managed by UNESCO (The United Nations Educational, Scientific and Cultural Organization). To be selected for the World Heritage List, sites must meet at least one out of ten criteria. Three criteria are related to natural areas: Exceptional Natural Beauty, Significant Ecological and Biological Process, and Important Natural Habitats for Conservation of Biological Diversity.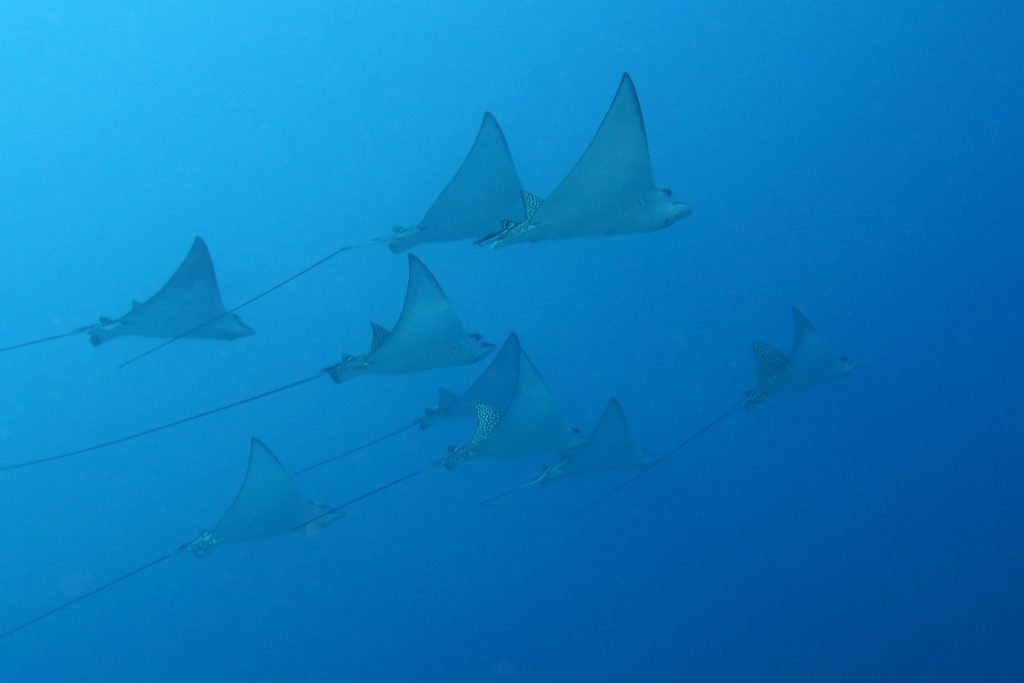 How many World Heritage Marine sites are there all around the world?
Today there are 1092 World Heritage Sites, of which 209 are Natural sites. Of these 49 are marine areas spread across 37 nations. Australia counts the highest number of marine Heritage Sites with 7 sites including the Great Barrier Reef and Ningaloo Reef.
Other famous marine areas include the Barrier Reef of Belize, The Galapagos in Ecuador, the Colombian island of Malpelo, and the Cocos Island of Costa Rica to name but a few. Lesser known sites such as the Ogasawara Islands in Japan and St Kilda Island in Scotland are also on the list.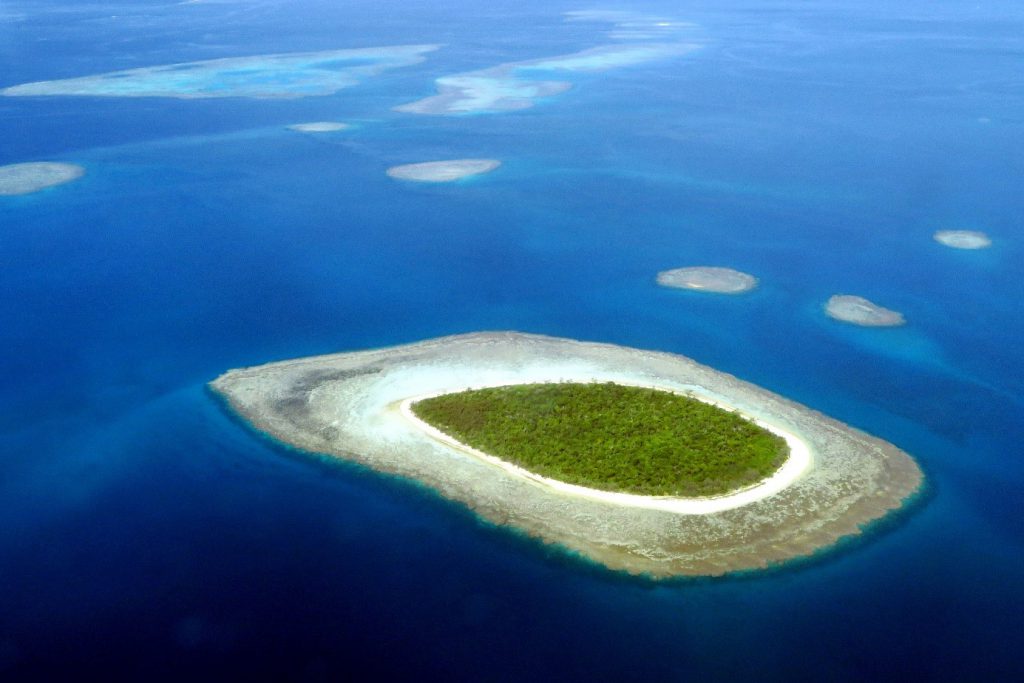 Once the label has been attributed, how does it work?
UNESCO's World Heritage status is not a protection mechanism per se but includes limitations and obligations to conserve the ecosystem in its state of conservation. It is also a compelling argument against the threats that may weigh on these fragile habitats.
One example of this is the momentum created by UNESCO's ranking of The Lagoon of New Caledonia as a World Heritage site; six years after the ranking the Government of New Caledonia established the Natural Park of the Coral Sea and since 2018 7,000 km² of the Coral Sea Park have been declared integral marine reserves. This is the highest level of protection in New Caledonia: all access and activities are prohibited, and even scientific expeditions are subject to authorisation.
Protection here has worked. Pristine coral reefs now account for only 1.5% of all coral reefs in the world. In New Caledonia it accounts for 33% of the reef.
However, without proper monitoring it is possible sites can end up being on UNESCO's list of World Heritage sites at risk. Today two Marine World Heritage are considered at risk: The Everglades in the US and East Renell in the Solomon Islands. These marine areas haven't been removed from the World Heritage list, but it can happen; two natural sites in Germany and Yemen have been removed as a result of government decisions going against the protection of these areas.
There is good news too! Last year, the Belize Barrier Reef was removed from the list of sites in danger following an intensive conservation action led by the Government of Belize.
Want to know more about the World Heritage Marine Program? You can read the full annual report here.
---
Author Bio
Florine is a PADI Divemaster and a Dive Travel blogger at World Adventure Divers. She dives in tropical to extreme cold waters, selecting her destinations when both adventure diving and cultural discoveries are part of the journey, and showing you how to do it without breaking the bank.