It's been 50 years since humans were last on the moon, and with the successful Artemis 1 mission many of us are excited that astronauts are finally going back. NASA has a 2024 crewed orbit mission planned, with an actual landing planned for as early as 2025.
Robotic instruments and probes have already explored the moon and much of the solar system (and will continue to), but Artemis reminds us that human curiosity goes beyond simply knowing – we want to go. To experience. To touch. It's as if we know instinctively that the world, solar system and universe don't exist just to watch on a screen, but to explore, search and discover hands-on – even with added risk. American author John A. Shedd said, "A ship in harbor is safe, but that is not what ships are built for."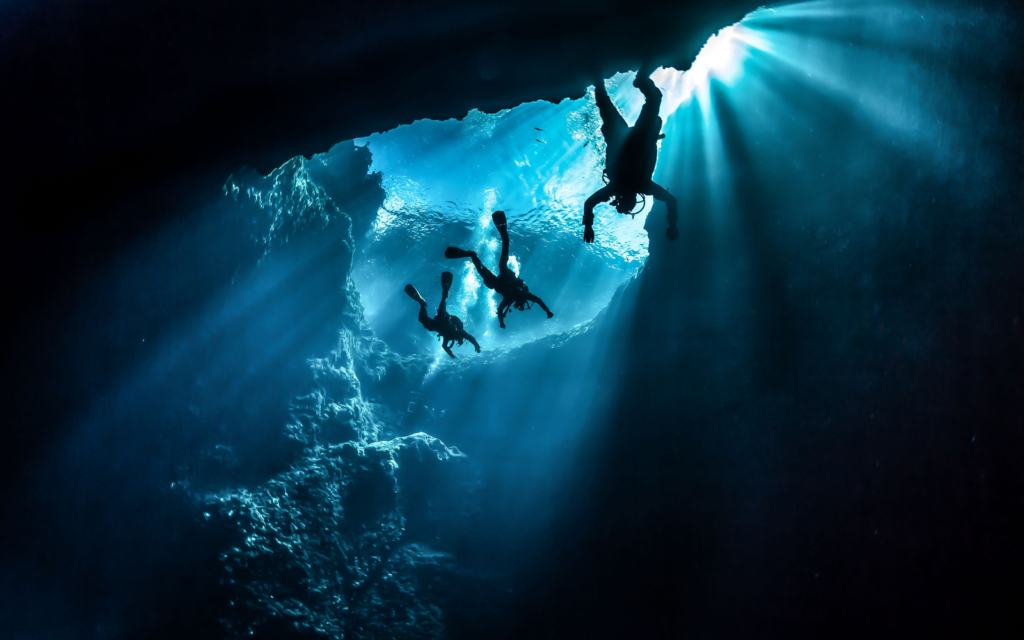 The Link Between Space Travel and Diving
It's not just space travel, of course. As I've written before, human space exploration and underwater exploration have been understandably linked for decades. The "Star Trek syndrome"  ­ the desire "to go where no one has gone before," as the show's opening lines famously go ­ inflicts divers in particular. So, it's fortunate that by diving, you can be the first to explore a place – or if not the first, among only a handful of people. Cave diving expeditions like this one are particularly noted for such "true" exploration because they involve going places that are unquestionably unvisited. But really, the underwater world is vast and less than 5% has been explored, so any diver and their buddy can be first explorers.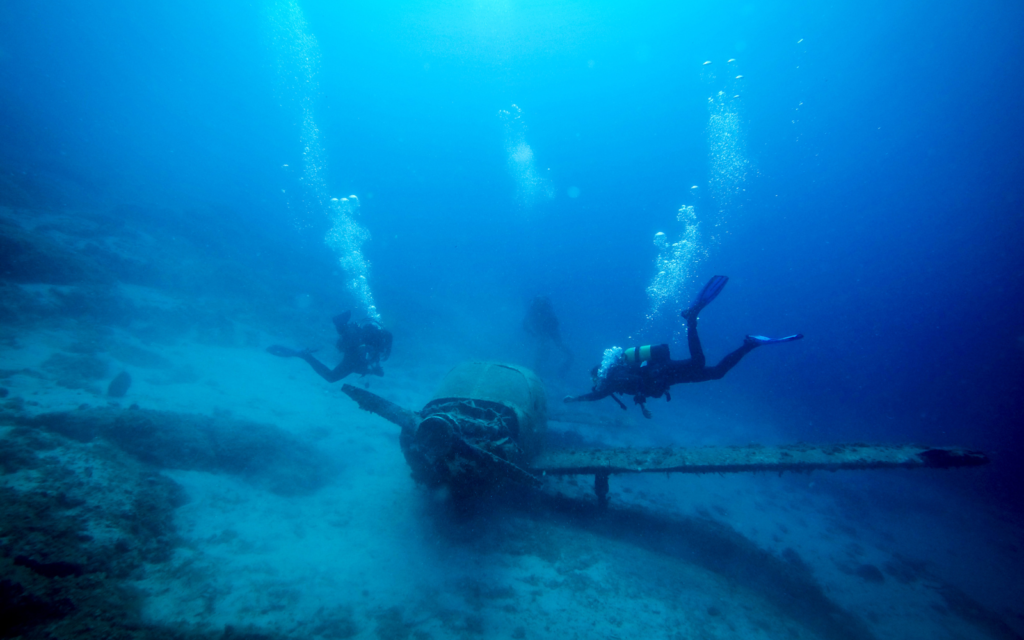 What Will You Discover as a Diver
Granted, at popular dive sites, wrecks and hot spots, you're not going to be the first, or even the 1001st visitor – it's still cool and worth doing, but that's not what I'm talking about. Rather, there about 620,000 kilometres/372,000 miles of coastline globally (and that doesn't count freshwater coast) so most diveable-depth areas have still never been dived. And if they have, by only by perhaps two or three. As popular as diving has become, still fewer than 1% of people have dived, and most diving tends to be concentrated to known, reliably rewarding sites.
But, you don't have to always go to such places. It takes some effort to get off the beaten track a bit, but even in heavily populated coastal areas like Southern California, if it's just a fair bit away from the specific places people tend to get in the water, chances are no one's dived there. So, it's not hard to find a promising, untrafficked site and be the first (or nearly the first) to see it, much less explore it with your buddy. You need to choose something within your limits as a diver of course (get guidance from your PADI Instuctor if need be, or even better, invite them along), but even so you'll usually have a lot to choose from. And, if a site turns out to be lack luster (many will), because you're engaged in first-here-discovery, the dive is never boring.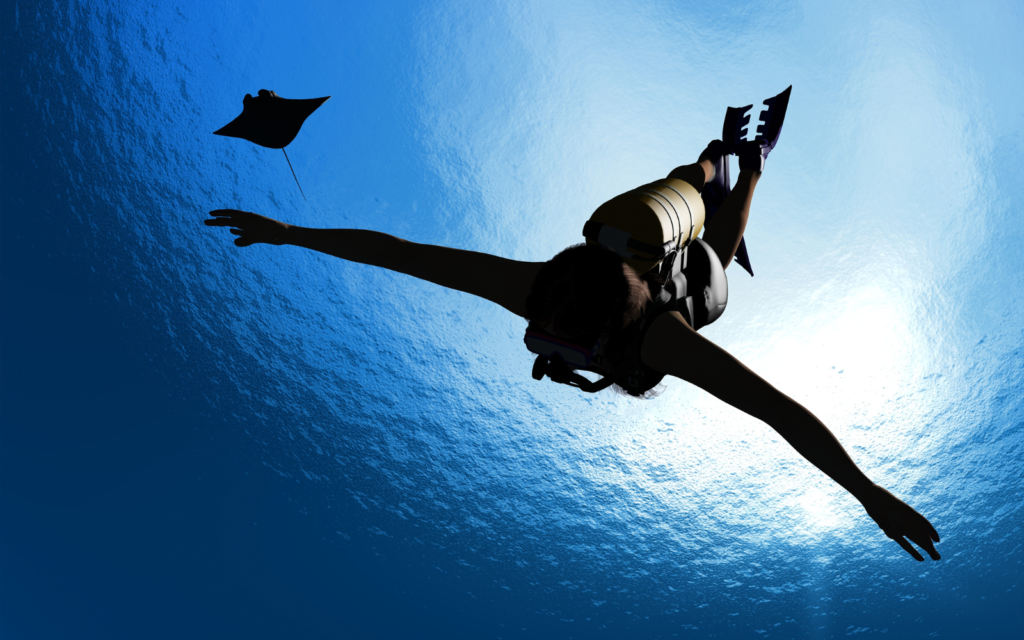 English author J.R.R. Tolkien observed, "Not all those who wander are lost." True. A lot of us are Ocean Torchbearers who explore – divers seeking adventure, and saving the ocean.
Good diving
Drew Richardson
PADI President & CEO