Ready for the PADI Instructor Development Course? Don't wait until the course starts to see where you stand. We talked with a handful of PADI Course Directors and Staff Instructors about what it takes to pass an IDC with flying colors. Their best advice? Start now. Here's how:
Spend time familiarizing yourself with the PADI instructor manual.
"Definitely be prepared to go through the PADI Instructor Manual. You'll need to know where certain information is (such as standards and minimum ages for courses)," says Neil Evans, PADI Course Director with Rainbow Reef IDC in Key Largo, FL.
Work on your trim.
Get your weighting down for the pool, freshwater and saltwater. Says Evans, "People are so used to diving one way and they're not used to, say, diving with no wetsuit. IDC candidates need to know their weighting for every scenario."
Go through the Diving Knowledge Workbook.
Read over the materials (aka Encyclopedia of Recreational Diving). If there's anything you don't understand, ask an instructor. Call your IDC center or walk in for a visit.
"Go over it with someone early, as opposed to waiting until class starts," says Michelle Pugh, Master Scuba Diver Trainer with Dive Experience on St. Croix in the U.S. Virgin Islands.
Nail your buoyancy.
Can you hover well? If not, practice.
"You want to be as neutrally buoyant as possible—as opposed to planting down in the sand," says Evans.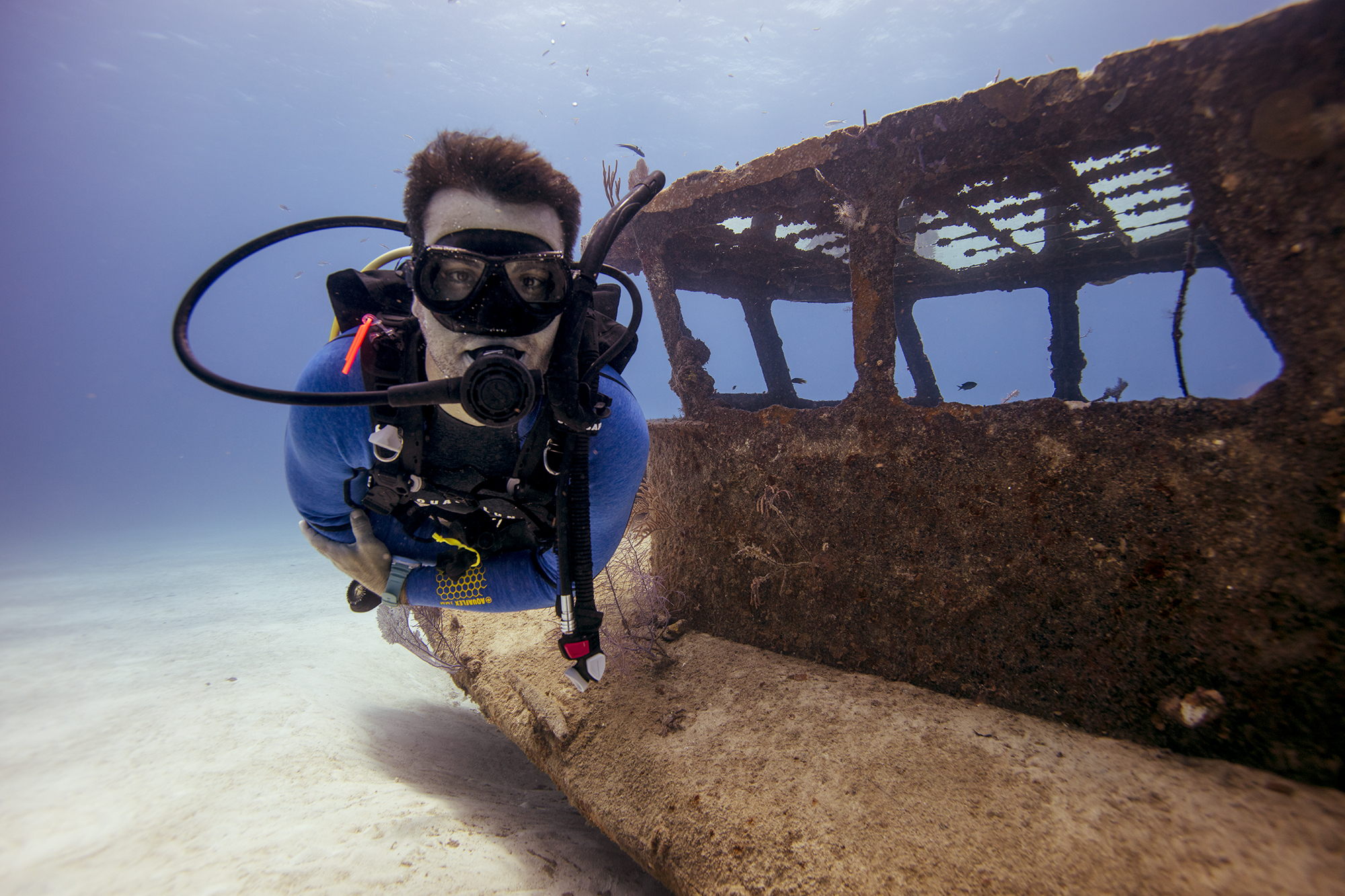 Practice demonstration of quality skills.
"There's an IDC saying: 'There's slow, slower and a five.' People tend to rush through their demonstrations of skills such as mask clearing, and that doesn't get you a good score," says Kevin Barry, IDC staff instructor with Any Water Sports in San Jose, CA.
Not sure which skills to practice? The list of 24 basic scuba skills you will need to model are found in the PADI Instructor Manual.
Know dive theory.
"Find practice questions and sample exams online and have a go at them," says Will Welbourn, Course Director with Coconut Tree Divers on Roatan, Honduras." Purchase Dive Theory online (eLearning) to hone in on your dive theory.
Spend time assisting instructors.
"Any instructor would love the help of an insured divemaster. Time with an instructor buys you hands-on learning, including gaining tricks for handling a lot of situations that can happen with beginner divers. Instructors can tell you what the most common things are that can happen with any skill, and what you need to do to handle those situations," says Pugh.
Choose a good instructor to shadow.
"Take your time in finding an instructor to learn from," says Pugh. Not all are created equal, and you want to be sure you're gaining experience from someone who packs the skills, as well as patience.