Colombo in Sri Lanka is famous for its incredible wreck diving opportunities, with some 16 wrecks off it's coast. Whether your goal is to make penetration dives or simply take a glimpse into the past, Colombo offers one of the largest collection of wrecks in the world to start exploring. Here we take a closer look at some of the most well-known wrecks in Colombo and how they measure up as dive sites.
Cargo Wreck
Although this wreck is known simply as "the Cargo Wreck", it has been confirmed to be the wreck of the MV Pecheur, which sank in 1994 while carrying scrap cargo to India. The ship now rests almost fully intact on its starboard side at a maximum depth of 33 meters/108 feet. For certified wreck divers, the large cargo holds are easy to penetrate and the decks are now adorned with a healthy coverage of hard and soft corals. An abundance of marine life has settled into the wreck and some of the resident species include snappers and fusiliers which are found in schools, solitary large groupers, sting rays on the sand and much more.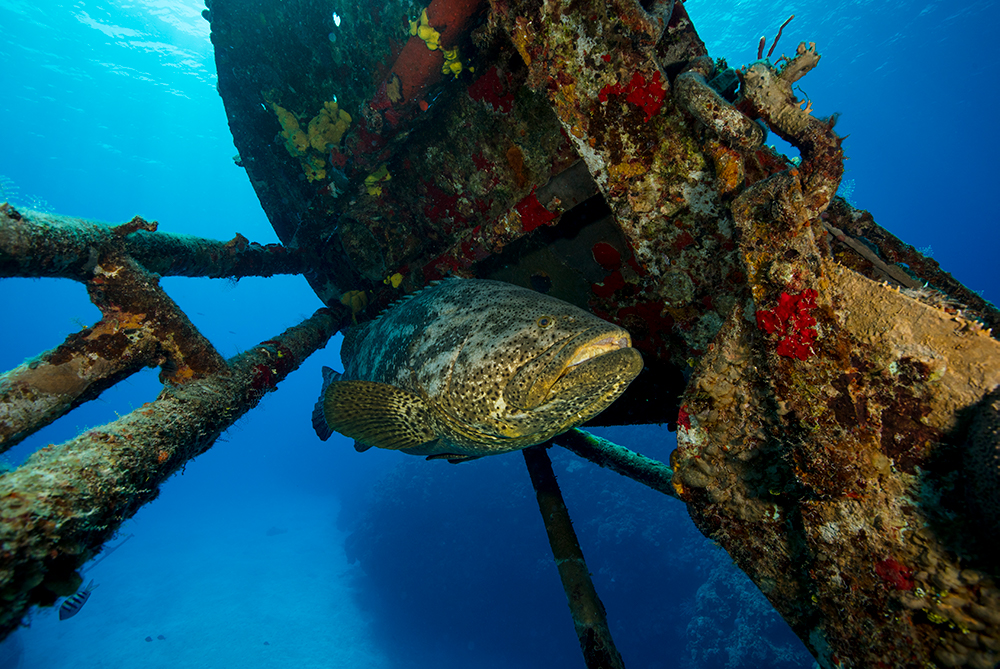 The Chief Dragon AKA the Car Wreck
The Chief Dragon was a 112 meter/367 feet long car transport vessel which now sits with the main hull positioned upright, northwest of Colombo Harbor. As you might expect, the surrounding area is littered with debris from the cars which were being transported at the time of its sinking. For experienced wreck divers, parts of the hull are possible to penetrate, whilst externally the wreck is now covered with a healthy mix of hard and soft corals which attract a range of marine life. The depth of the Car Wreck (35 meters/115 feet) combined with the currents, which attract larger pelagics, make this dive better suited to experienced divers.
Panadura Wreck
This old steamship wreck takes its name from the nearby Panadura estuary. While the wreck itself is broken up, there are some nice features to explore including two huge anchors, a boiler and parts of the cabins. The wreck rests at 12 meters/39 feet and is suitable for all levels of divers to enjoy. Marine life here is varied and you'll find healthy numbers of reef fish as well as several larger species including barracuda, groupers, moray eels and sting rays.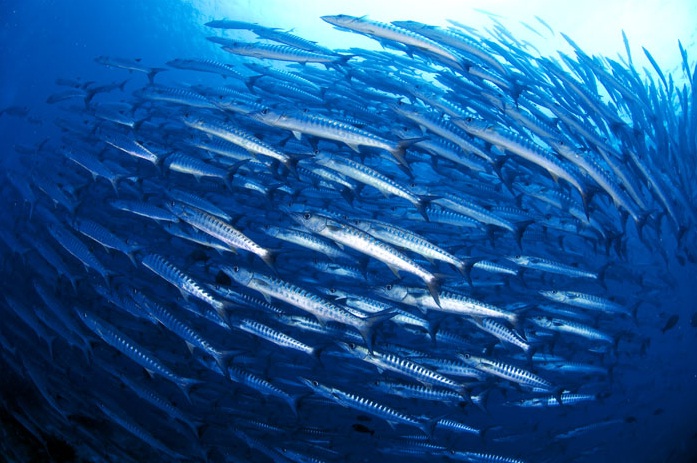 The Toilet Barge
This is a notable Colombo wreck for several reasons. Firstly, this is one of only a few steam wrecks in the area and secondly, it is an incredibly beautiful dive due to the corals and marine life which have taken up residency here. Although only around 15 meters/50 feet long, this small wreck is covered with black corals and colorful seafans and it's home to an excellent variety of fish. The wreck's propeller and engine are visible at the stern while the ships namesake, a toilet, sits on the deck.
The Thermopylae Sierra
This is a favourite wreck dive for many Colombo divers. The Thermopylae Sierra is a 155 meter/509 feet long Cypriot shipwreck which sank during a monsoon storm in 2012 after being anchored for 3 years during a legal battle. An array of marine species flock to this wreck which sits, at it's deepest, at around 23 meters/75 feet. The main deck of the ship is between 10 meters/33 feet and 12 meters/39 feet, which makes this wreck accessible for all levels – in fact, parts of it's superstructure even breach the surface. Commonly spotted species here include barracuda, groupers, octopus, angelfish, butterflyfish, moray eels and lionfish.
Check out the second part of this series to learn more about Colombo's historic wrecks!
So are you ready to pack your gear, head to Sri Lanka and start exploring the wreck sites of Colombo? With so many wrecks to choose from, Colombo is a destination to return to time and time again if you want to see all that it has to offer. Get your next diving adventure underway today and locate a PADI Dive Shop in Sri Lanka today!