As we explored in part one of this series, Colombo in Sri Lanka is home to some of the most exciting wreck dive sites in Asia. With a multitude of wrecks to choose from, which range in size from relatively small tugs to transport vessels over 100 meters long, there is undoubtedly something for every wreck enthusiast. Here are a few more of the exciting wrecks that can be found in Colombo.
The Medhufaru
Now sitting upright on the sandy seabed, the Medhufaru sank during the 2009 monsoon. This Maldivian cargo vessel was carrying construction material at the time and on the ships deck cement mixers provide hiding places for small fish and the cement pipes on the side of the wreck are now encrusted in corals. The top of the bridge is around 14 meters/46 feet while the deepest section sits at 29 meters/95 feet. Common marine life species spotted around and in the wreck include numerous nudibranch species, moray eels, sting rays, batfish and lionfish, while in the blue, look out for predators including tuna and wahoo.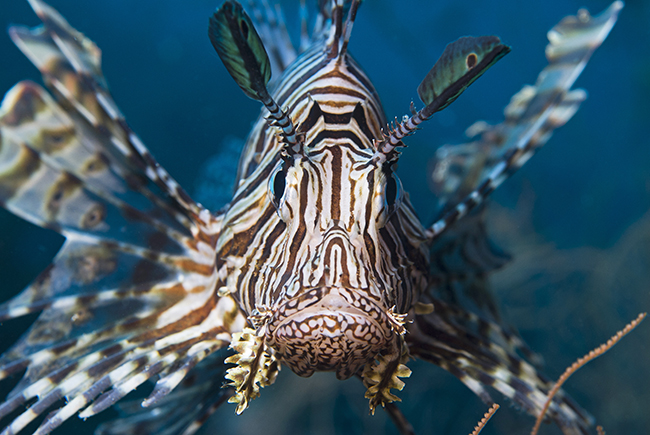 The Taprobane East
A small barge sitting on a white sandy bottom, this wreck is heavily broken up but covered in vibrant soft corals which attract a large variety of reef fish including large Napoleon wrasse. While not much remains of the wreck itself it is a colorful dive site and the visibility is often excellent, making it a great place for wide-angle underwater photography.
Nilgiri Tugboat Wreck
The Nilgiri met a valiant end in 1997 when attempting to assist another vessel. The main attraction of the Nilgiri is that it has come to rest upside down and it's possible to swim under the wreck and explore the upside down deck and bridge areas – be aware that this can be somewhat disorienting! The maximum depth of the Nilgiri is approx. 31 meters/102 feet where the twin propellers and rudders stand upright as if to attention. Look out for the large lionfish and reef sharks which reside here in the shadows of the underside.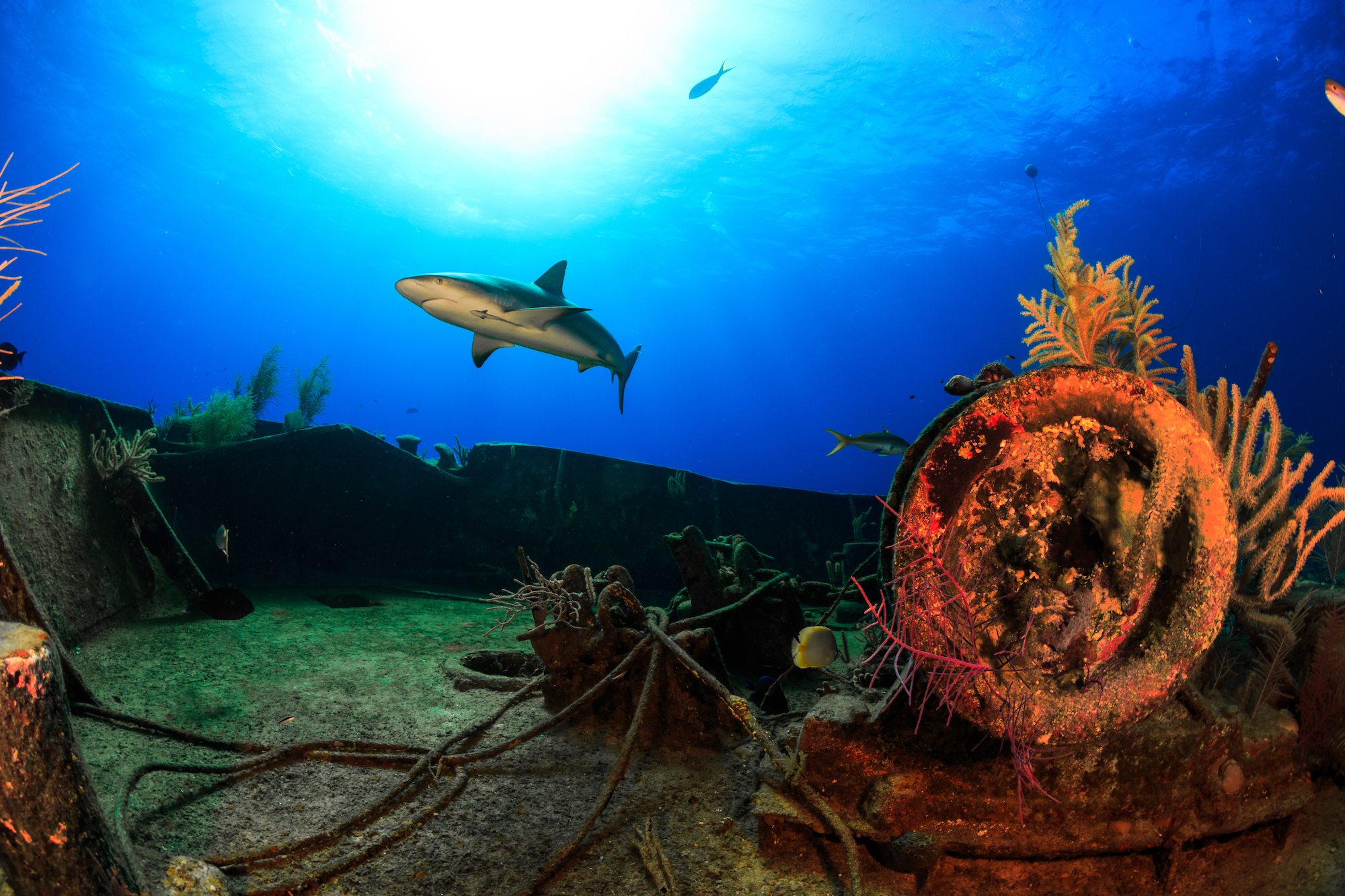 Clarke's Barge Wreck
This small barge wreck is 35 meters/114 feet long and offers several nice swim-throughs. The wreck is best suited to Advanced Open Water divers due to its depth of around 30 meters/100 feet. Clarke's wreck has a healthy coverage of corals which in turn attract a wide variety of marine species.
The SS Worcestershire
For technical divers this is an excellent wreck to explore at between 45-57 meters/148-187 feet. This WWI British armed merchantman sank after hitting a German sea mine in February 1917. It's often cited as being one of the best technical wreck dives in Sri Lanka with excellent coral and fish life. Despite its lengthy time underwater, the ship remains relatively intact and upright and the sandy bottom.
SS Perseus
This deep wreck of a World War I British steamer lays at between 30 to 40 meters/100 to 130 feet. The SS Perseus sank dramatically after striking a German sea mine in 1917. This impressive wreck is a beautiful piece of history which is now encrusted in plate corals and adorned in black and soft corals. You'll find a multitude of reef fish which have made the wreck their home, including a large school of resident snappers. Look out for large Napoleon wrasse, groupers, lionfish, moray eels and string rays. The depth of this site makes it ideal for technical divers or (as a minimum) those with PADI Deep Diver Specialty certifications.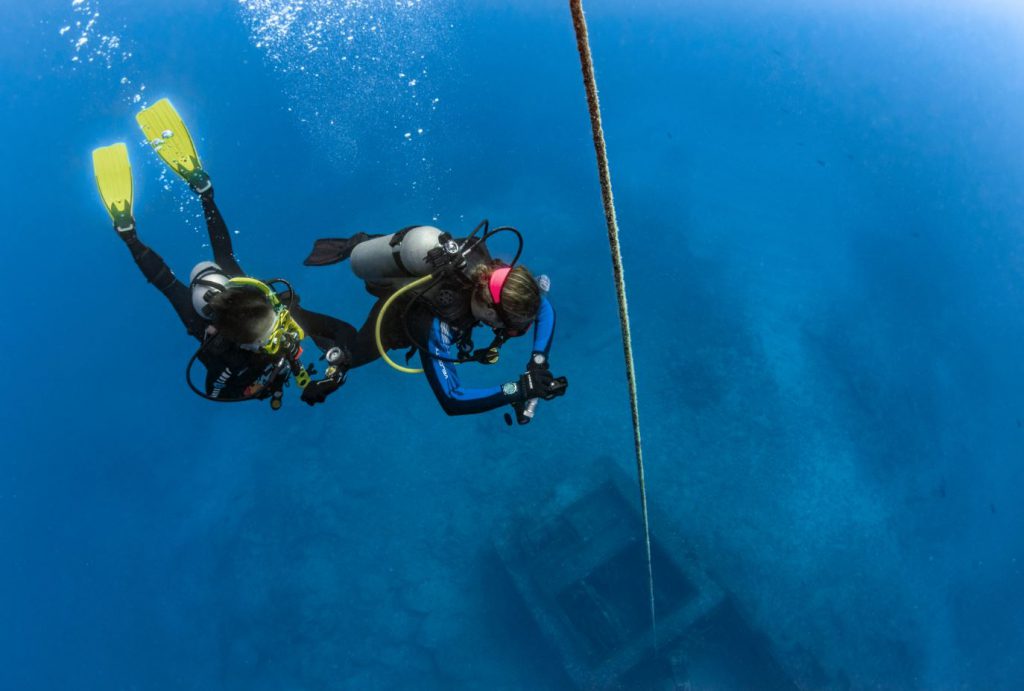 Want to start exploring some of these historic wrecks? Learn more about diving in Sri Lanka and locate a PADI Dive Shop today.