Pattaya offers some of Thailand's best wreck dives and with some of the world's most famous 'bent metal' on show, Wreck Divers have much to be excited about. Pattaya's three main diving areas are located within close proximity (the Near Islands, the Far Islands, and Samae San Islands) and offer incredible wreck opportunities as well as impressive reefs and marine life. If you prefer rust to reefs, read on and find out more about 5 of Pattaya's most iconic wrecks.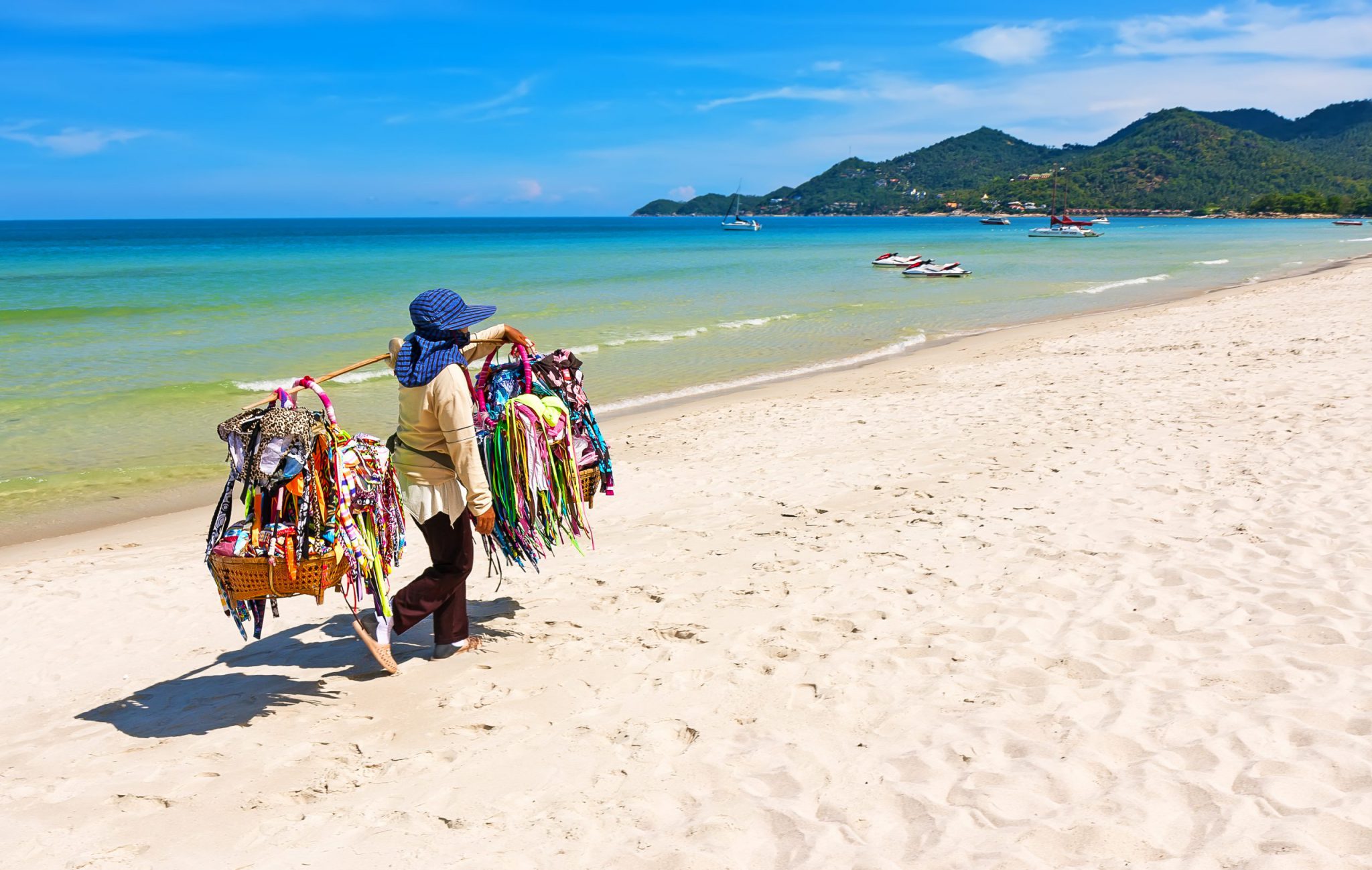 HTMS Khram
The HTMS Khram is the sister ship of the HTMS Khut (see below) and located in the Far Islands. The HTMS Khram is a Thai Navy landing craft that was purposely sunk as an artificial reef in 2003. Out of the two ships, the Khram has more diverse and abundant marine life – a result of it being sunk three years earlier. The HTMS Khram lies upright at about 30 metres /100 feet with the uppermost part at about 15 metres /50 feet. Much of the wreck is intact and identifiable including the bridge and radio room.
The HTMS Khram is an excellent example of a thriving artificial reef. Not only is she encrusted in a healthy mix of hard and soft corals, marine life highlights include blue spotted rays, resting bamboo sharks, large groupers, scorpionfish, batfish, sweetlips and passing hawksbill turtles.
HTMS Khut (AKA HTMS Kood)
Located in the Near Islands, the HTMS Khut was originally a World War II U.S. landing ship which was purpose-sunk as an artificial reef in September 2006. The Khut shares the same design as her sister ship the HTMS Khram, with only minor differences. Today the Khut lies at 30 metres /100 feet below the surface (deepest point) with the decks in the 25 metre /82 feet range and the tip of the conning tower at 12 metres /40 feet.
Look out for schools of barracuda, sting rays on the sandy bottom, scorpionfish on the structure, giant puffers and a plethora of reef fish. This is an excellent dive site for Advanced Open Water and Wreck Divers, and access couldn't be easier – just minutes away from Pattaya's Bali Hai pier.
The Hardeep Wreck
This phenomenal wreck in the Samae San Islands was previously called the S.S. Suddhadib and is steeped in history. Seventy years ago she was a 64 metre /210 foot long freight and passenger steam ship.  Unlike many other wrecks which have been sunk to create artificial reefs, the Hardeep was actually bombed on June 1st 1945 by the British RAF (Royal Air Force). What finally caused her to sink is still open to speculation but during that fateful morning in 1945, while fires raged onboard, it is thought that her hull was compromised causing her to take on excess water.
She became known as the Hardeep much after she found her final resting place on the ocean floor when scuba divers in Pattaya unofficially renamed her. The Hardeep name came from divers believing she was a "hard and deep" wreck to dive but she is now recognized for being an all round fantastic wreck dive for advanced level divers. The Hardeep lays on her side at 30 meters/100 feet and offers several penetration opportunities. The two large cargo holes, as well as the boiler room, (located in the center of the ship) are all easily penetrable and the cabins at the bow and stern offer grounds for exploration. It's possible to swim the Hardeep internally from bow to stern!
Marine life flocks to this wreck like metal to a magnet and when diving here expect to see numerous nudibranch and crabs, batfish, large groupers, angelfish, blue spotted sting rays, lionfish, sweetlips and a host of smaller, colourful reef fish.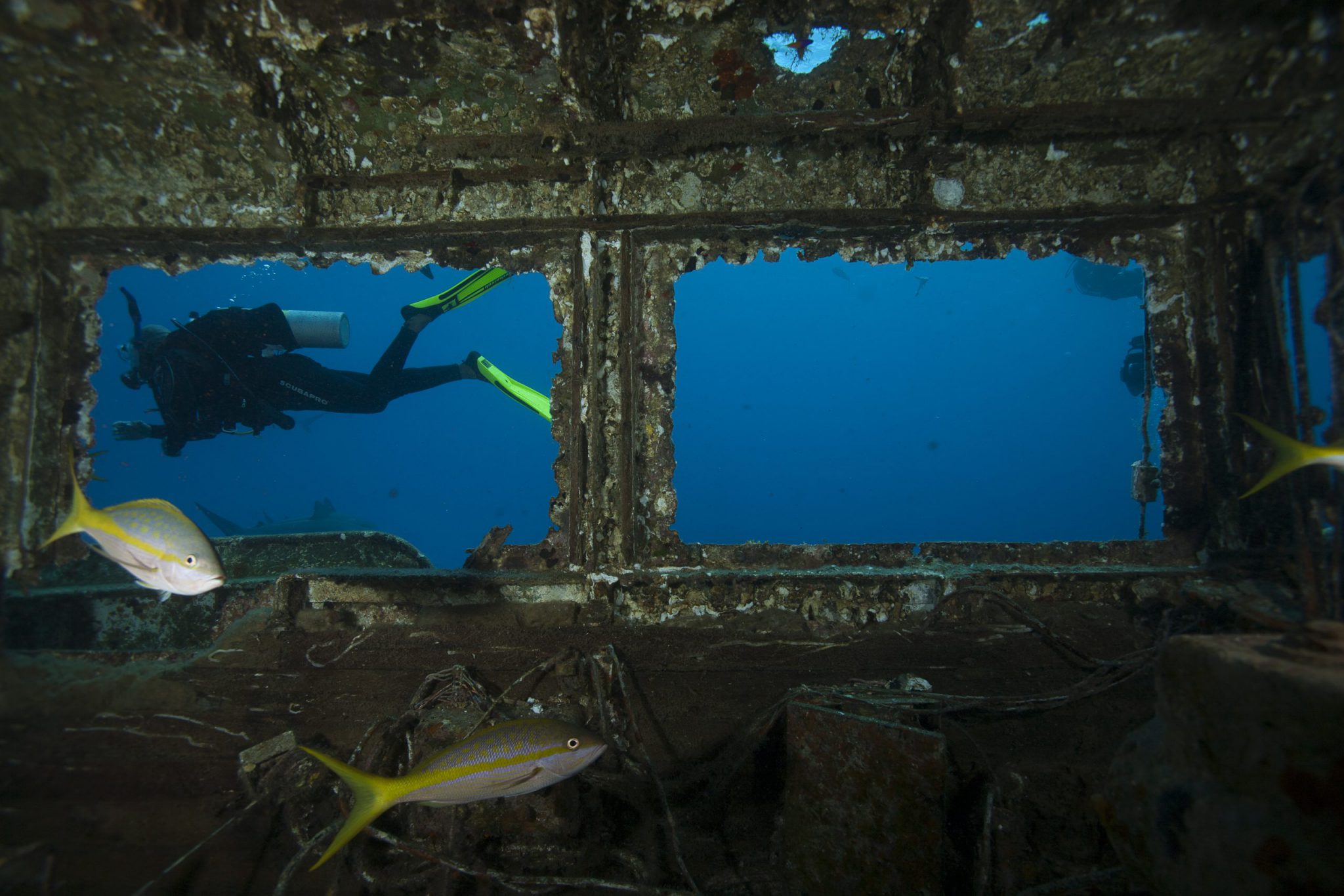 The Petchburi Bremen Wreck
The Petchburi Bremen was a freighter delivered in August 1914 to a company named North German Lloyd stationed in Bremen. Just before World War I, she was interned in Bangkok when the Thai army confiscated the vessel and renamed her Kaeo Samud. The ship sank in the late 1920's after a fire and explosion in the engine room. Additional damage is visible on the wreck as a result of later demolition exercises by the Thai Navy which left most of the wrecks center portion in shambles.
Today this 110 meter/360 foot long vessel is split in three parts with the upright front and stern being still relatively intact. Highlights include the captain's private quarter complete with bathtub, lavatory and ceramics.
The Petchburi Bremen is best suited to advanced divers as currents are often present. Marine life is excellent due to the coral growth on the wreck and groupers, schools of batfish and passing reef sharks are commonly spotted.
HTMS Mataphon Wreck
The HTMS Mataphon was sunk in 2012 south east of Ko Larn near Had Nuen beach. This amphibious landing ship was originally in service for the US Navy during World War II and was soon after transferred to the Thai Navy.
As a relatively new wreck, coral growth is developing and an array of marine life have already moved into the structure. With an overall length of only 36 meters/118 foot this is a wreck dive which can be taken at a leisurely pace with plenty of time to pay attention to the details.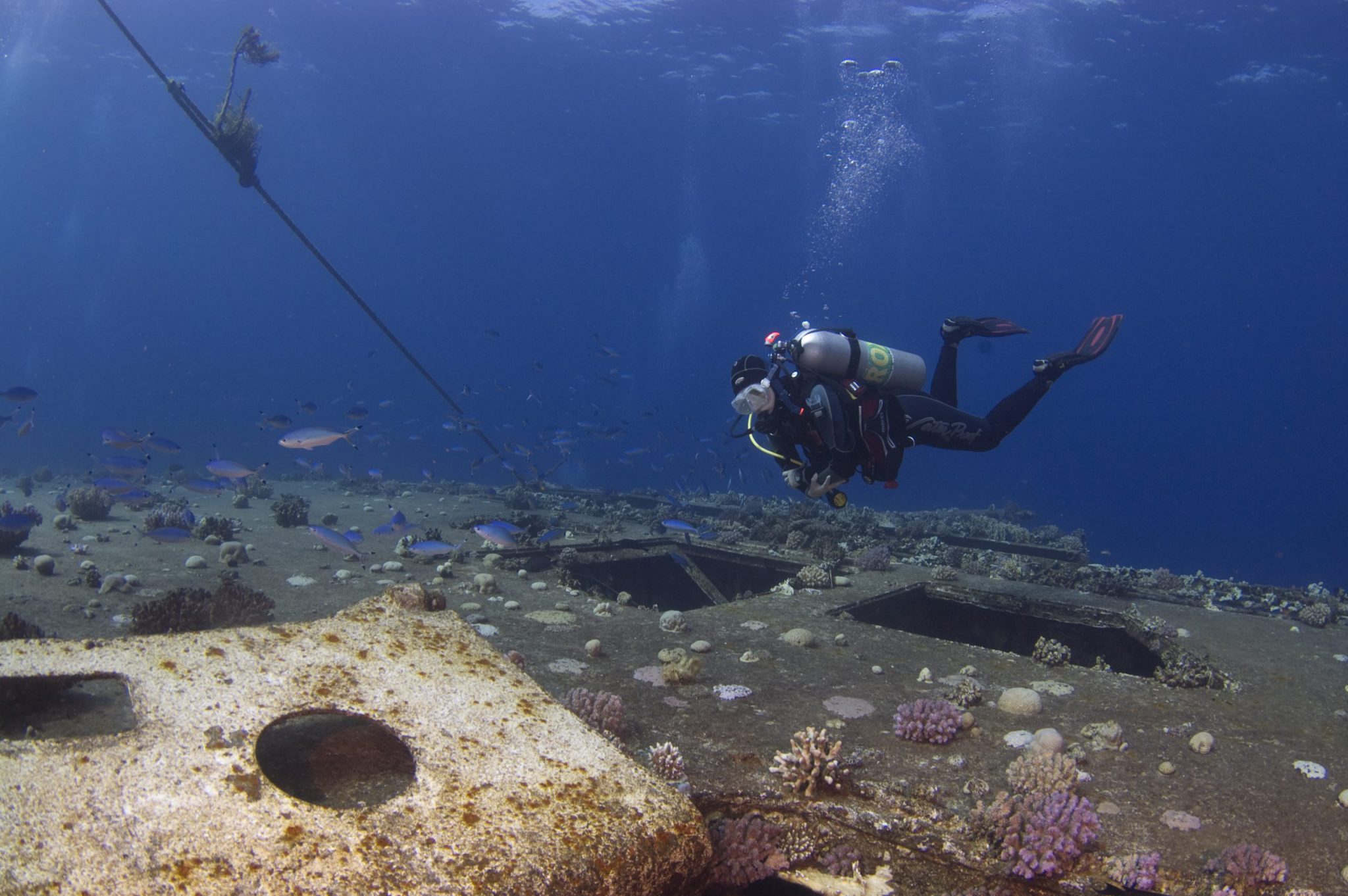 Is Pattaya now on your wreck diving bucket list? For non-wreck enthusiasts, scuba diving in Pattaya also offers numerous marine life highlights including sightings of leatherback turtles and several species of sharks. If macro life and underwater photography are more your preference, you'll find plenty to keep you entertained from seahorses through to a range of intriguing bottom dwellers, crustaceans and cephalopods.
Learn more about diving in Pattaya and contact a PADI Dive Shop today!