Another year, another opportunity to make the top of the "parent's best" list by purchasing yet another trendy gift for your child. But let's face it, that Blume Doll is only going to bloom for so long before your child's interest in it fades. And that Nerf Blaster might be really cool now, but in in less than a month, you're going to want to blast that thing right out of your house.
This year, why not share an experience with your child that strengthens your bond, boosts confidence, fosters curiosity, and creates lifelong memories? Rather than buying a bunch of gifts that will end up in a donation box next year, consider taking your child to Kids Sea Camp. Celebrating their 20th year, Kids Sea Camp provides a family-friendly atmosphere for kids 4-18 to snorkel, scuba dive and experience the magic of our ocean planet. You'll enjoy underwater and topside activities with your children. The memories you and your child create at Kids Sea Camp are sure to last much longer than that Boppi the Booty Shakin' Llama toy (seriously, that's a real thing).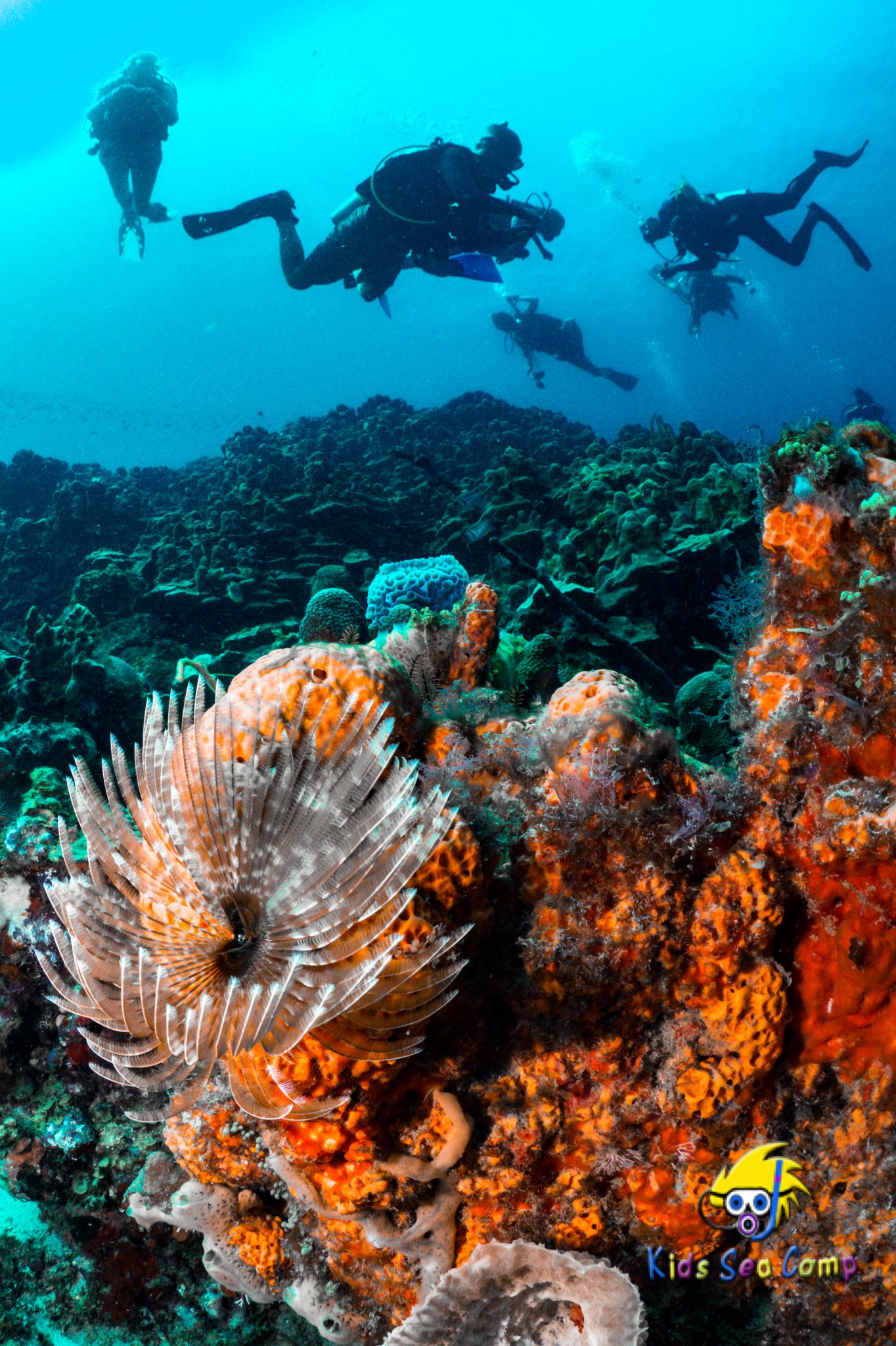 GRAND CAYMAN
March 14 – 21, Cobalt Coast
ROATAN
March 21 – 28, Mayan Princess
March 28 – April 4, Turquoise Bay Beach Resort
June 27 – July 4, Turquoise Bay Beach Resort: (Sold Out)
July 4 – 11, Mayan Princess (all-inclusive)
BELIZE
April 4 – 11, Thatch Caye Resort
Aug 9-16, Hopkins Bay Resort
DOMINICA
April 11 – 18, Fort Young Hotel and Dive Dominica
PHILIPPINES
June 13 – June 25, Cabilao & Pura Vida Homes
BONAIRE
June 13-20, Buddy Dive Resort
July 11-18, Buddy Dive Resort
July 18-25, Buddy Dive Resort
TURKS & CAICOS
June 20 – 27, Turks & Caicos Explorer II Liveaboard
INDONESIA, KOMODO
June 26 to July 5 and July 7 -15. Arenui Liveaboard (Sold Out)
PALAU
July 18-28, Sam's Tours and Palau Royal
ST. LUCIA
July 25-Aug 1, Anse Chastanet
Aug 1-8, Anse Chastanet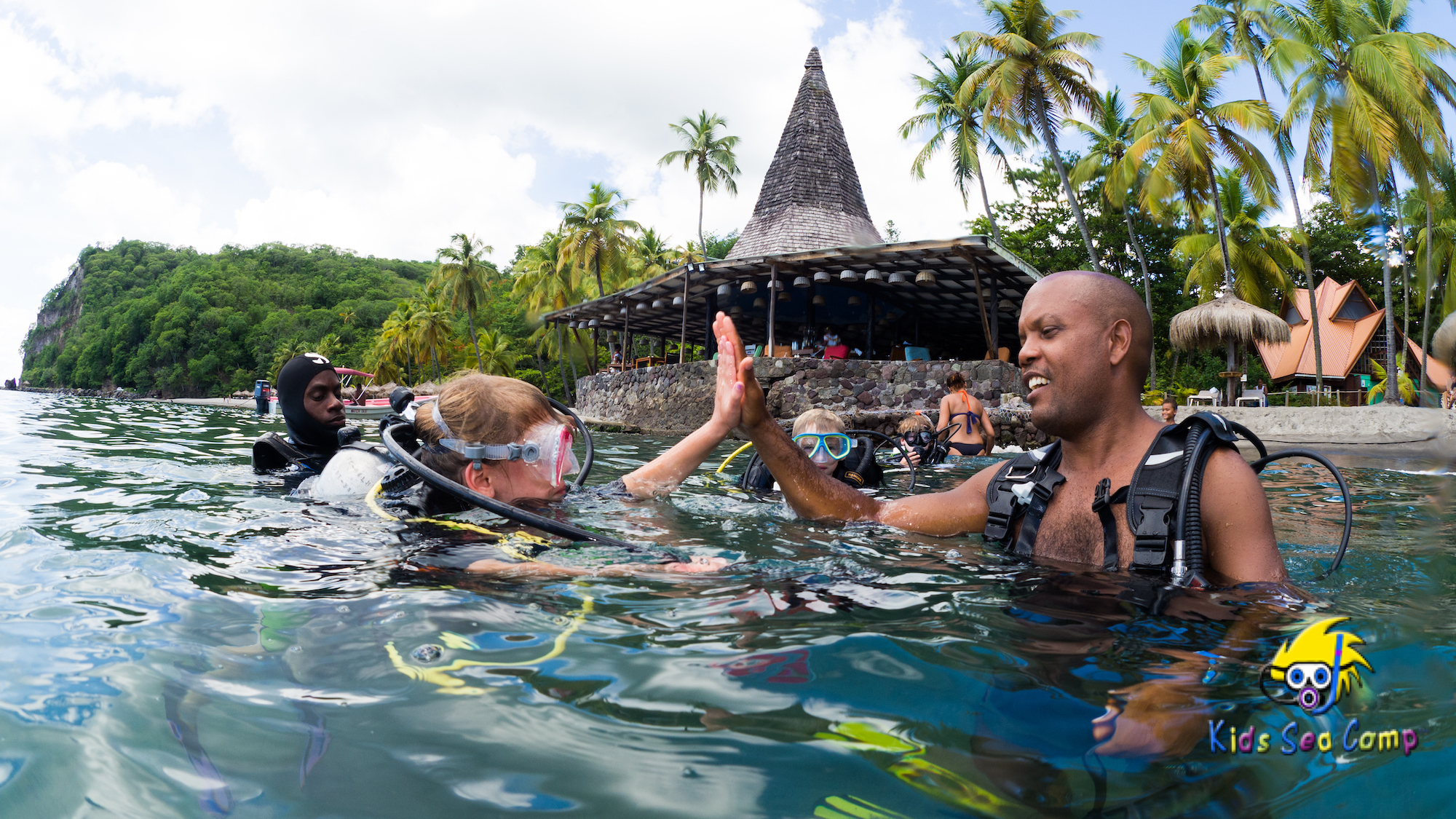 FIJI
Nov. 21-28: Jean-Michel Cousteau
Give Your Child the Gift of the Ocean
Additional destinations and trips are available in 2021 and 2022. Visit the Kids Sea Camp event calendar for details and follow @kidsseacamp on Instagram and Facebook for the latest news and special offers.
Family Dive Adventures, parent company of Kids Sea Camp, also offers empty-nester vacations and custom dive travel. For more information or to book your next trip, visit familydivers.com or phone 1-803-419-2556.
Check out these 5 PADI Specialty Courses that Kids Love.