Image provided by Apple Dive TeamTH
For actor and singer Alex Rendell, becoming a famous film and television star was just a stepping stone to more important things. "Because I'm an actor, people listen to me, so I use that opportunity to create positive change for the environment," he said.
Alex fell in love with the ocean during his first diving experience in The Maldives. "I was immediately hooked," he said.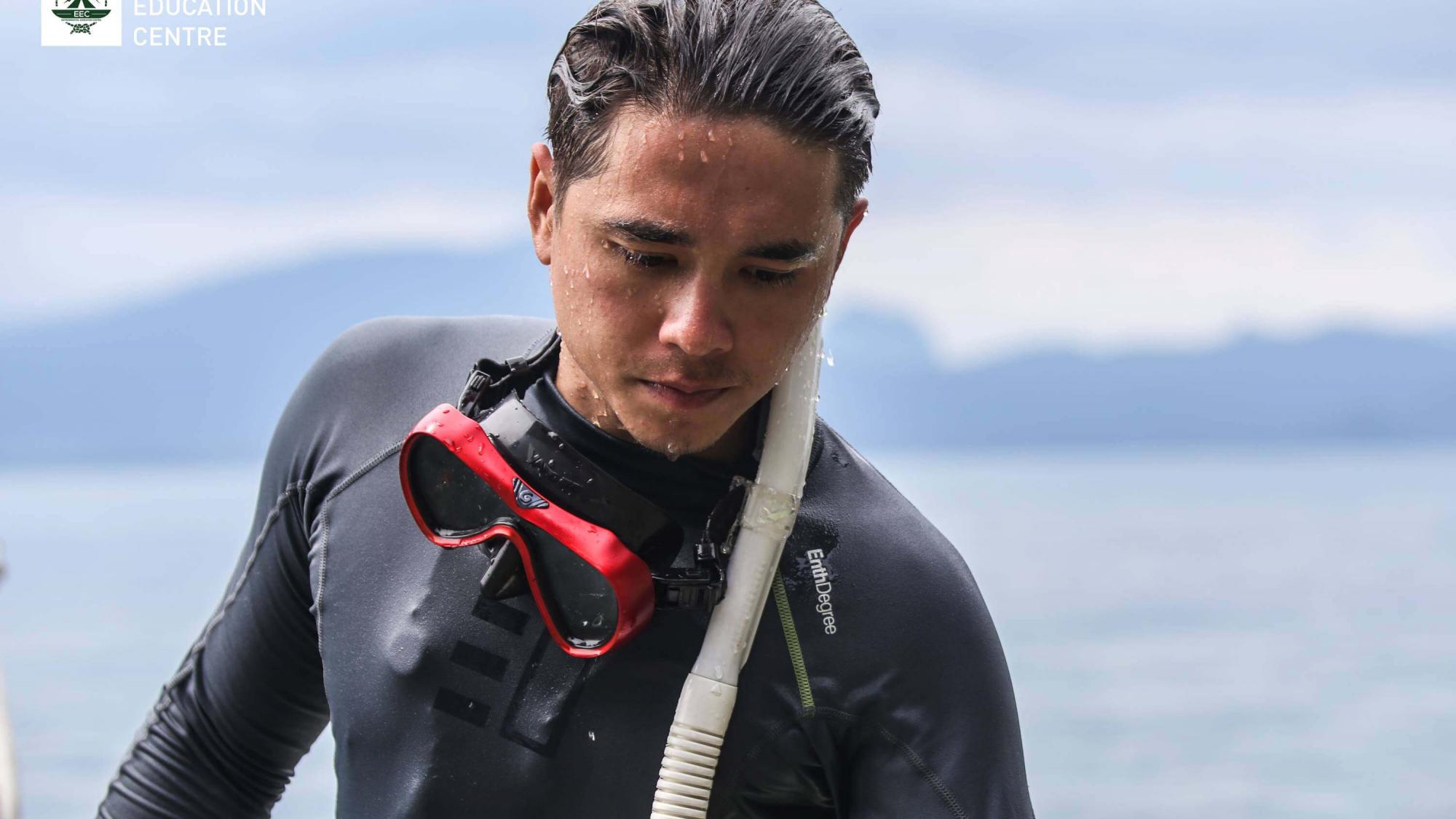 His passion for the underwater world led him to become a PADI Instructor and create an organization dedicated to environmental education program. In 2015, Alex co-founded the Environmental Education Centre Thailand (EEC).
EEC Thailand organises fun and educational camps for children four and older. Students learn to appreciate and care about the environment through first-hand activities such as scuba diving.
Can you share some stats or recent achievements from EEC Thailand?
Since we started EEC in April 2015, we have taught more than 10,000 students. From 2016 to 2017, we grew 280 percent as an organisation. We have a much stronger team compared to when we started, so we're able to offer a camp every weekend. In fact, we just completed our 185th camp!
EEC continues to grow and exceed expectations. Last year we aimed for 25 percent growth and managed to achieve 48 percent and we received support from corporations and other organisations.
What are some of the biggest challenges you've had to overcome in your mission to promote ocean conservation?
Trying to persuade people who are not into nature to care about conservation is very challenging (and that's a lot of people). I understand not everyone appreciates nature, but a healthy planet and healthy oceans are important for everyone, not only nature lovers.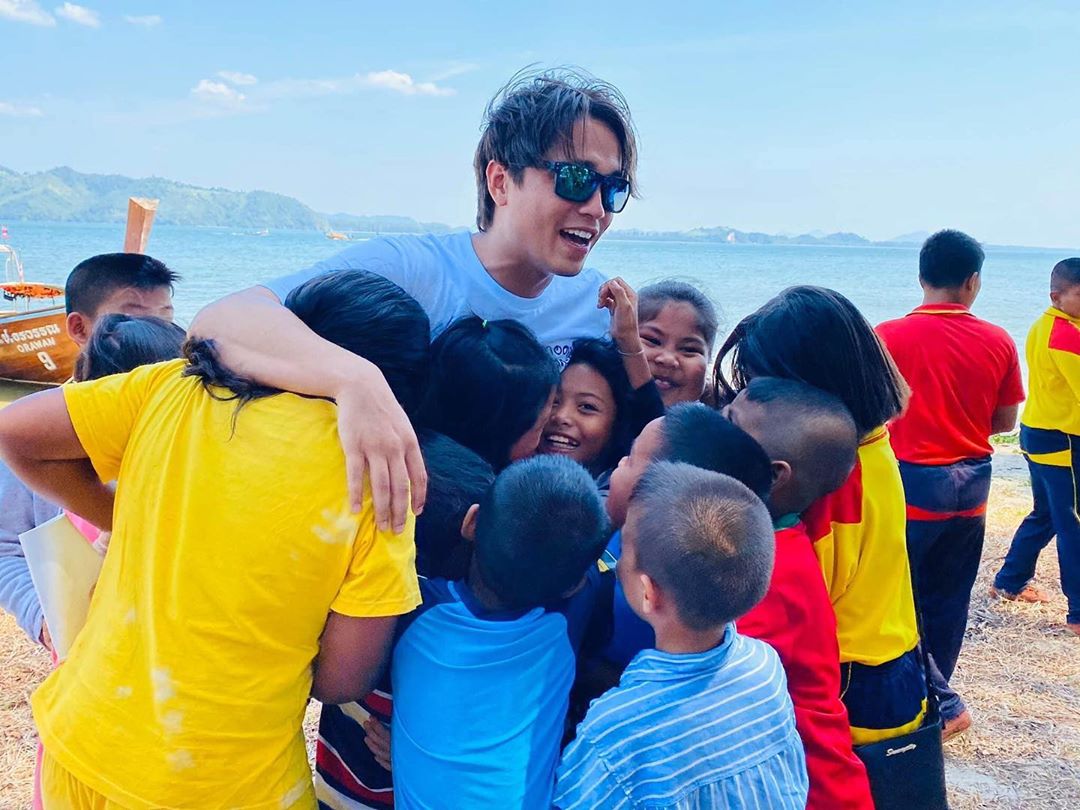 How can PADI Divers support ocean conservation in Thailand?  
Diving is already a tool for ocean conservation, we just have to make sure we dive responsibly. When people dive and see what's there, they fall in love and you will never destroy what you love!
Fall in love with the underwater world in Thailand. From a liveaboard in the Similans to whale sharks at Richelieu Rock to Koh Tao, Koh Samui and Koh Phangan, Thailand diving offers incredible adventure and beauty. Locate a PADI dive shop and start supporting ocean conservation in Thailand.
Connect with Alex on social media: @alexrendell on Instagram and @alex.rendell.9 on Facebook