All images provided by B&J Diving Centre
Off the east coast of Peninsular Malaysia, lay some of Malaysia's best diving islands. Redang, Perhentian, Lang Tengah, Tenggol and, of course, Tioman, are underwater playgrounds; teeming with life and bursting with colour.
Diving in Tioman caters to every level of diver from tranquil calm dive sites that are suitable for beginners through to drifts and surge sites which appeal to more experienced divers. Tioman Island might be small (24 miles/38.6 km long and just 7.5 miles/12 km wide) but it shouldn't be underestimated. Tioman is located in the heart of the Coral Triangle, which is home to over 500 species of reef building corals and 52% of all Indo-Pacific reef fishes!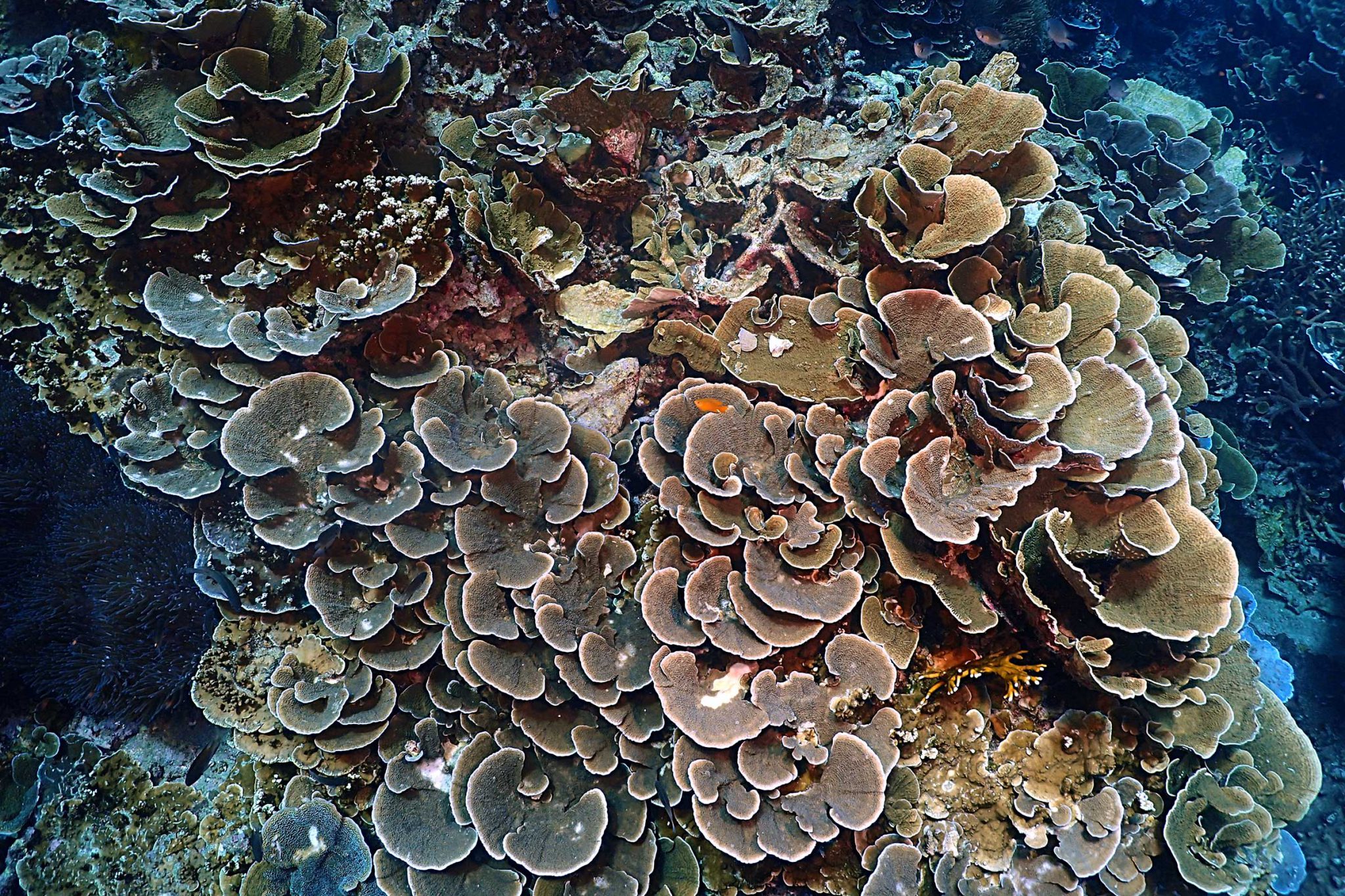 Macro enthusiasts will be impressed by Tioman's array of critters which includes countless species of nudibranch, scorpionfish, pipefish, octopus, cuttlefish, frogfish, eels and a plethora of shrimps and crustaceans which are experts at camouflage on Tioman's healthy reefs.
If you enjoy seeing larger marine life, Tioman is home to three species of sea turtle; the green sea turtle and the smaller hawksbill turtle are regular sightings and if you are exceptionally fortunate you may be graced with a sighting of a leatherback. Reef sharks are commonly spotted around the dive sites, as are schools of batfish, passing eagle rays, and hunting great barracuda.
If you are planning to dive in Tioman, here are six dive sites that you won't want to miss out on….
Tiger Reef
This submerged pinnacle located between Labas and Sepoi is one of Tioman's most famous dive sites. This site has an average depth of just 15 metres/50 feet and it offers an explosion of colour. The kaleidoscopic soft coral coverage on the pinnacle is what really steals the limelight as bright oranges, hot pinks and vibrant purples compete for attention.
Due to the stronger currents that can be present here, you can expect to encounter large schools of jacks, mackerels, yellow fin barracuda, fusiliers and rainbow runners on almost every dive. The large boulders and canyons provide useful shelter if you want to take a break from the action. Look out for angelfish, moray eels, stingrays, pufferfish, nudibranchs and white tip reef sharks resting under ledges.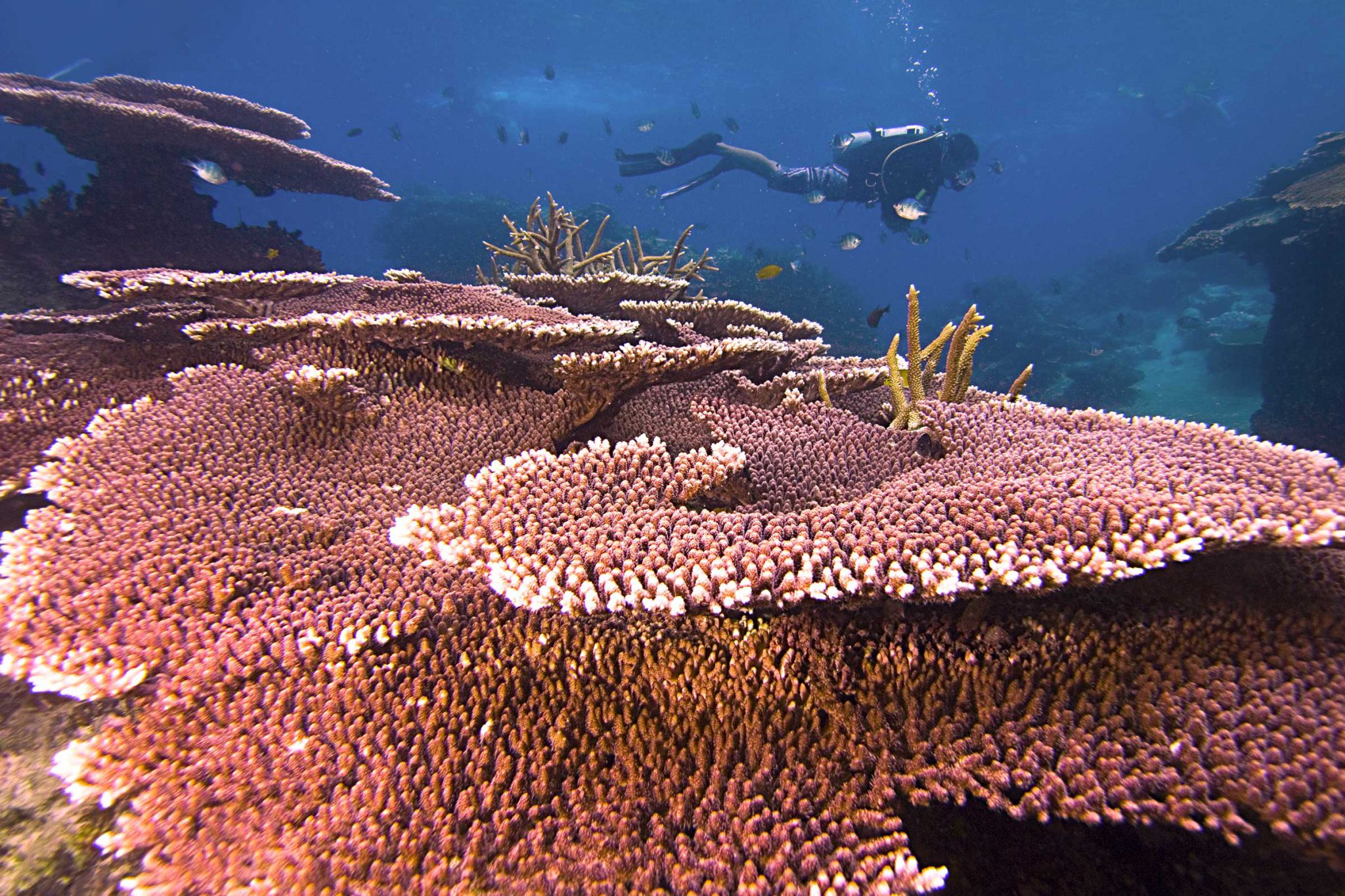 Soyak
Soyak dive site is located just off a small island from which it takes its name. This shallow dive site (max. depth around 16 meters/53 feet) deserves a mention as it is a beautiful site that's packed with diversity for all levels. Soyak's stunning reef is a mix of bommies and boulders which are adorned with brightly coloured soft corals, anemones, fire corals, sponges and hard branching corals and plates.
Some of the frequently spotted highlights here include hawksbill turtles, blue-ring angelfish, batfish, emperors, titan triggerfish, numerous types of butterflyfish, blue spotted stingrays on the sand, yellow striped snappers, moray eels in the crevices, schooling fusiliers, yellowtail barracudas, zebra lionfish and quite literally, a multitude of nudibranchs.
For Advanced Open Water Divers there are two Thai fishing boat wrecks off the northwest corner of Soyak known as Sawadee. The wrecks sit at between 22 meters/72 feet and 30 meters/100 feet and are home to a variety of marine life. There are also lines connecting these wrecks to the larger KM Sipadan wreck (see below).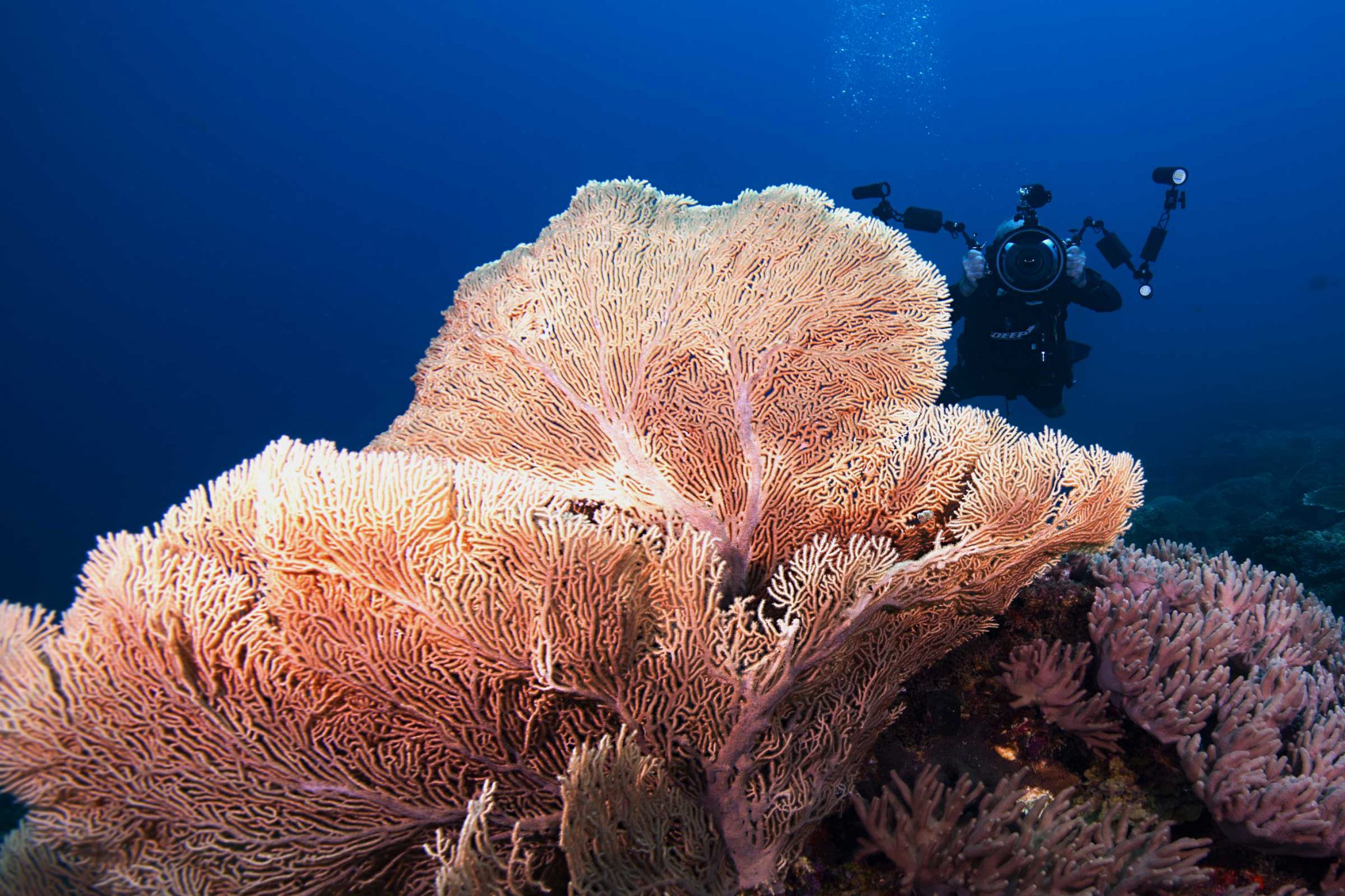 KM Sipadan (and Sawadee Fishing Boat Wrecks)
KM Sipadan is a former Royal Navy warship that was put into service in 1964 and later decommissioned in 2005. The Malaysian Maritime Office sunk the KM Sipadan at the Sawadee dive site in 2012 for the purposes of creating an artificial reef. This 31 meters/102 feet long wreck is connected by underwater lines to the two Thai fishing boat wrecks which lay nearby, at a maximum depth of 30 meters/100 feet, and are known as Sawadee (see Soyak dive site description above).
Coral growth on these wrecks is patchy but they attract a generous amount of fish life. Depending on the time of year when you visit you may see schools of juvenile fish that have made the wrecks their nurseries, including; yellow-tail barracuda, snappers and fusiliers. Other highlights to look out for are nudibranch and peculiar bottom dwellers such as stonefish, flatheads (crocodile fish), several different species of lionfish, moray eels and grumpy-looking frogfish!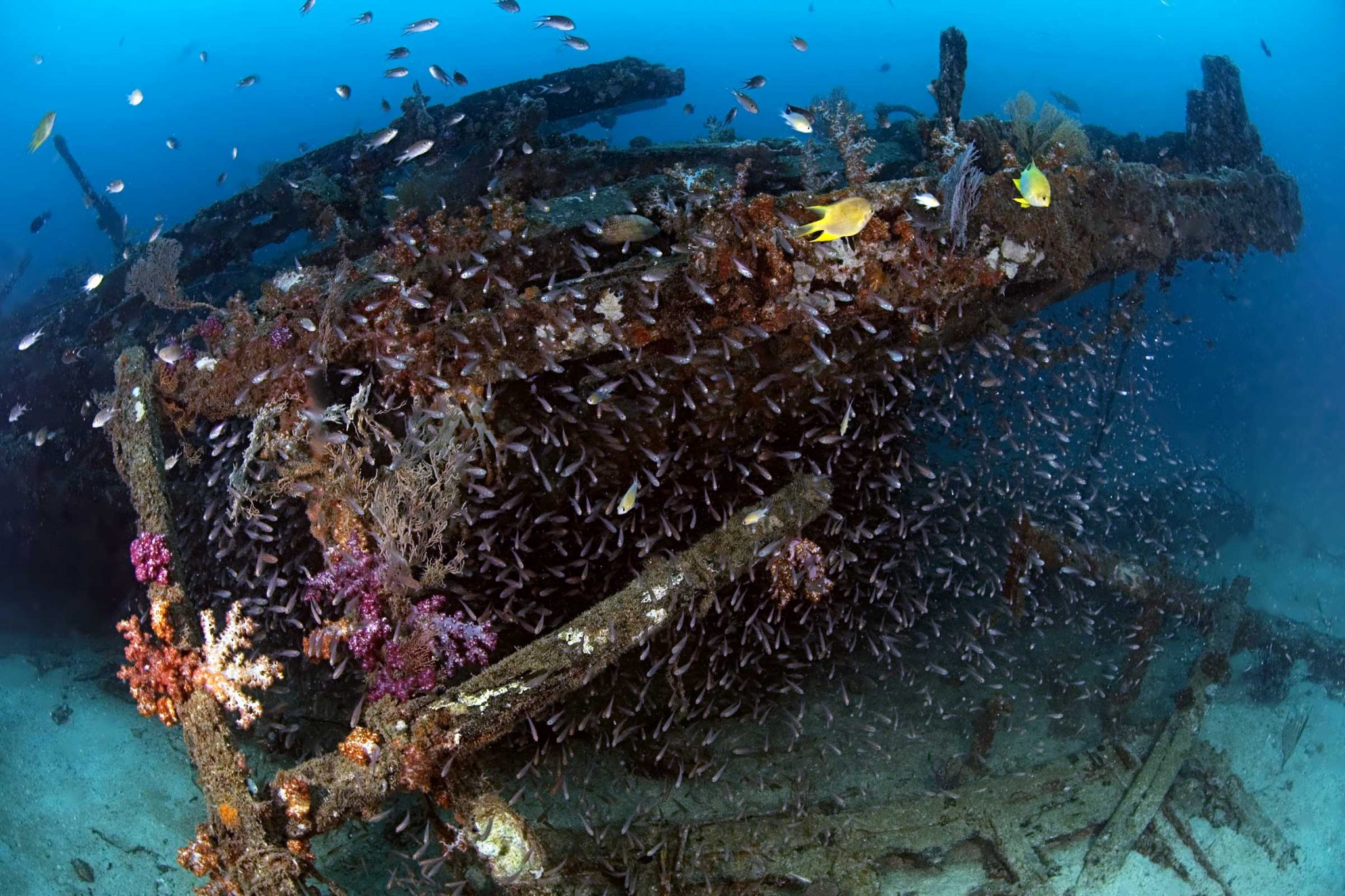 Panuba House Reef
If you are a macro underwater photographer or a muck diving fan with a love of hunting for rare and unusual critters then Panuba House Reef must be on your bucket list. This shallow site (5 meters/16 feet to 20 meters/66 feet) is home to some of the strangest critters found around Tioman including Indian Walkman, Electric Rays, pleurobranchs, anemone shrimps, stonefish, blue spotted stingrays, various eels and when you are not looking for critters you might even encounter a turtle or a passing shark!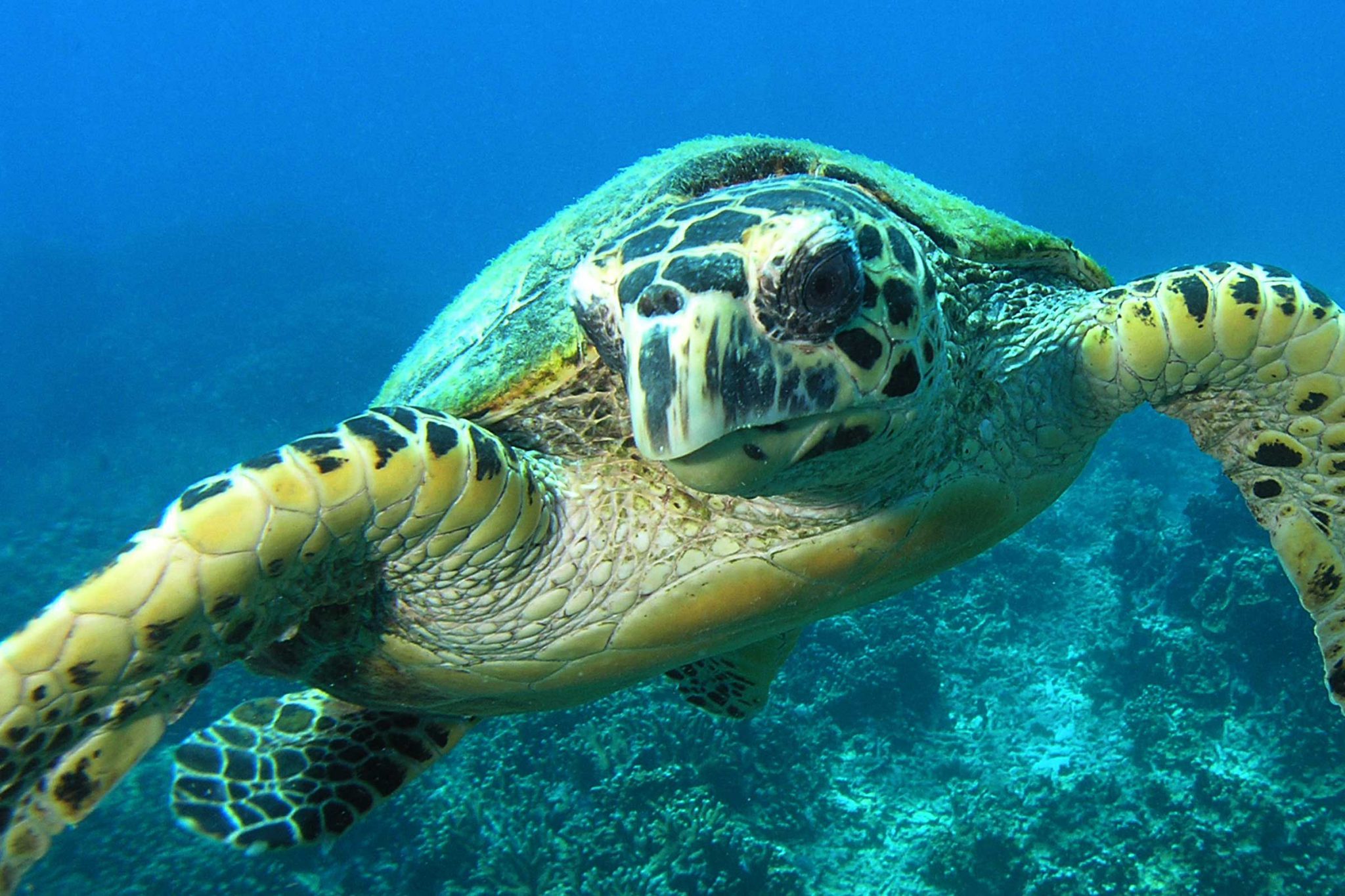 Tomuk
Currents at Tomuk vary according to the phase of the moon and this site ranges from a leisurely swim to an exciting drift. Tomuk is a mix of reef, bommies and boulders which result in numerous crevices, ledges and recesses for critters to hide in or under. If you enjoy hunting for macro-life this site can be a lot of fun. When the currents are running, it's best to look out for the bigger fish that cruise through here, including African pompano, great barracuda, sailfin snapper and the occasional sea turtle.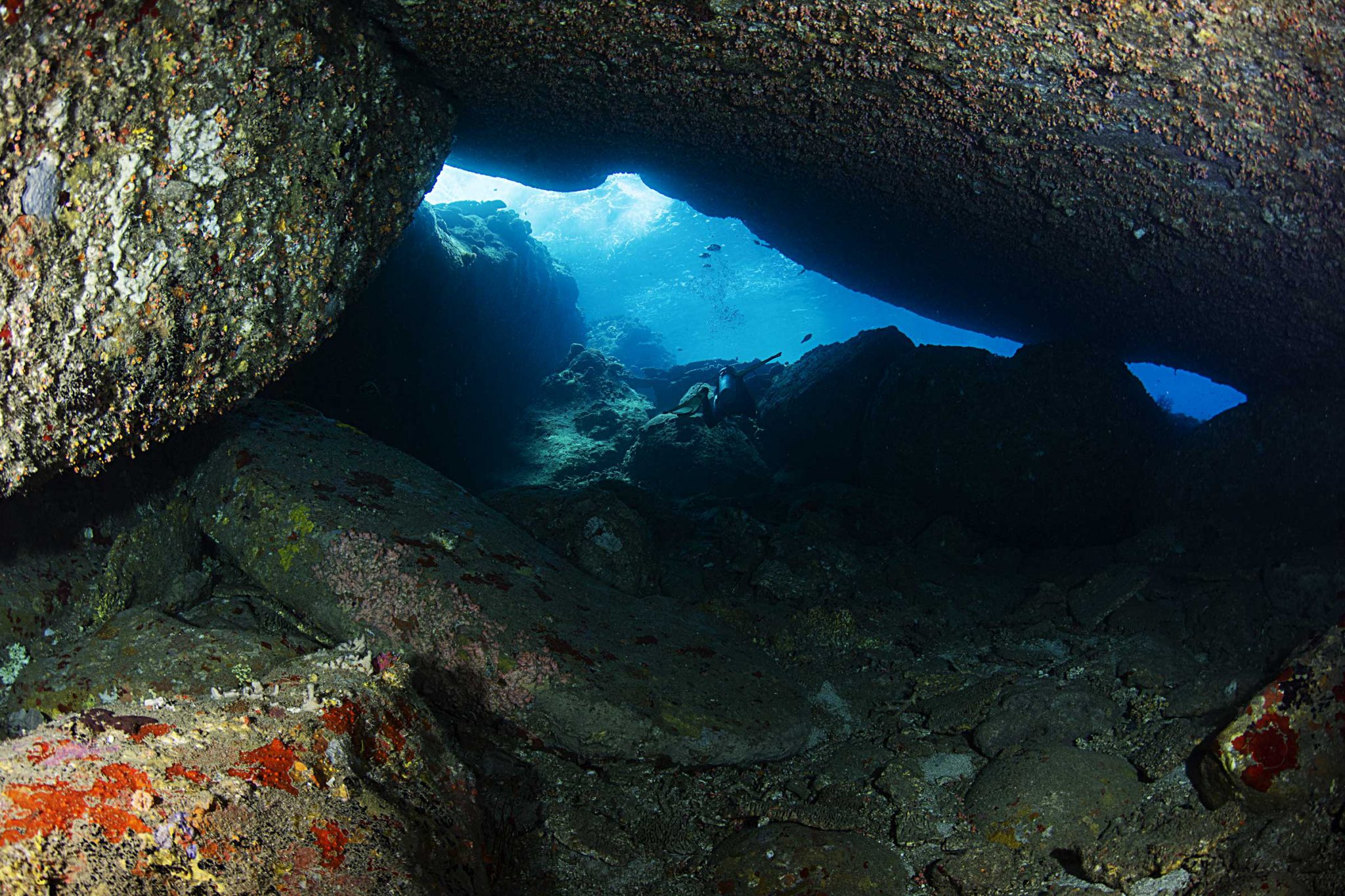 North Point
This is a beautiful drift dive along the side of Tioman Island. This is definitely a site to go with the flow, let the current do the hard work and simply enjoy the show along the way!
North Point is a sloping fringing reef site which bottoms out at around 18 meters/60 feet. On the slope you'll find plenty of coral bommies which attract reef fish like metal to a magnet. On the bottom of the site there's an interesting garden of sea whips (whip corals) and large, coral-adorned boulders. Highlights here include different species of lionfish, moray eels, titan triggerfish, small schools of bumphead parrotfish, sweetlips, Moorish idols and look out for the long antennae of spiny lobsters protruding out from nooks and crannies in the reef!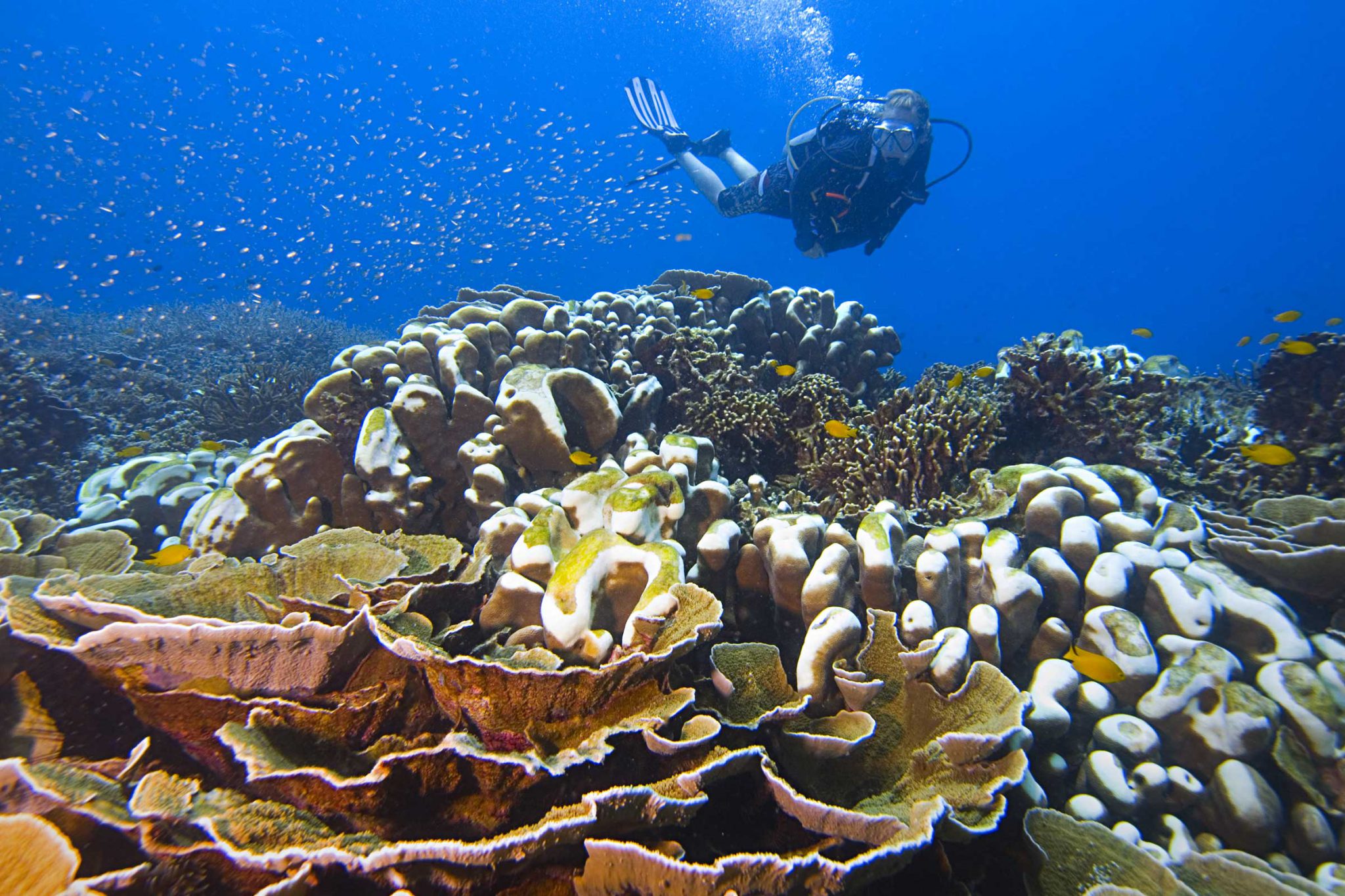 Are you getting bored of life on land? Tioman is easy to access and this beautiful tropical island has some of the best dive sites in Malaysia on offer. Locate a PADI dive shop and start planning your next dive trip!