Phuket is one of Thailand's most popular holiday destination; as well as great beaches, plenty of activities and entertainment on land, an excellent choice of accommodation and vibrant nightlife, Phuket also offers some fantastic diving opportunities.
Whether you are a beginner or a seasoned pro there are a range of dive sites which are home to a phenomenal cast of marine species. From miniscule critters to the largest fish in the ocean, Phuket rarely disappoints. If you are planning your next dive trip to Phuket, here are the top dive sites which you won't want to miss out on.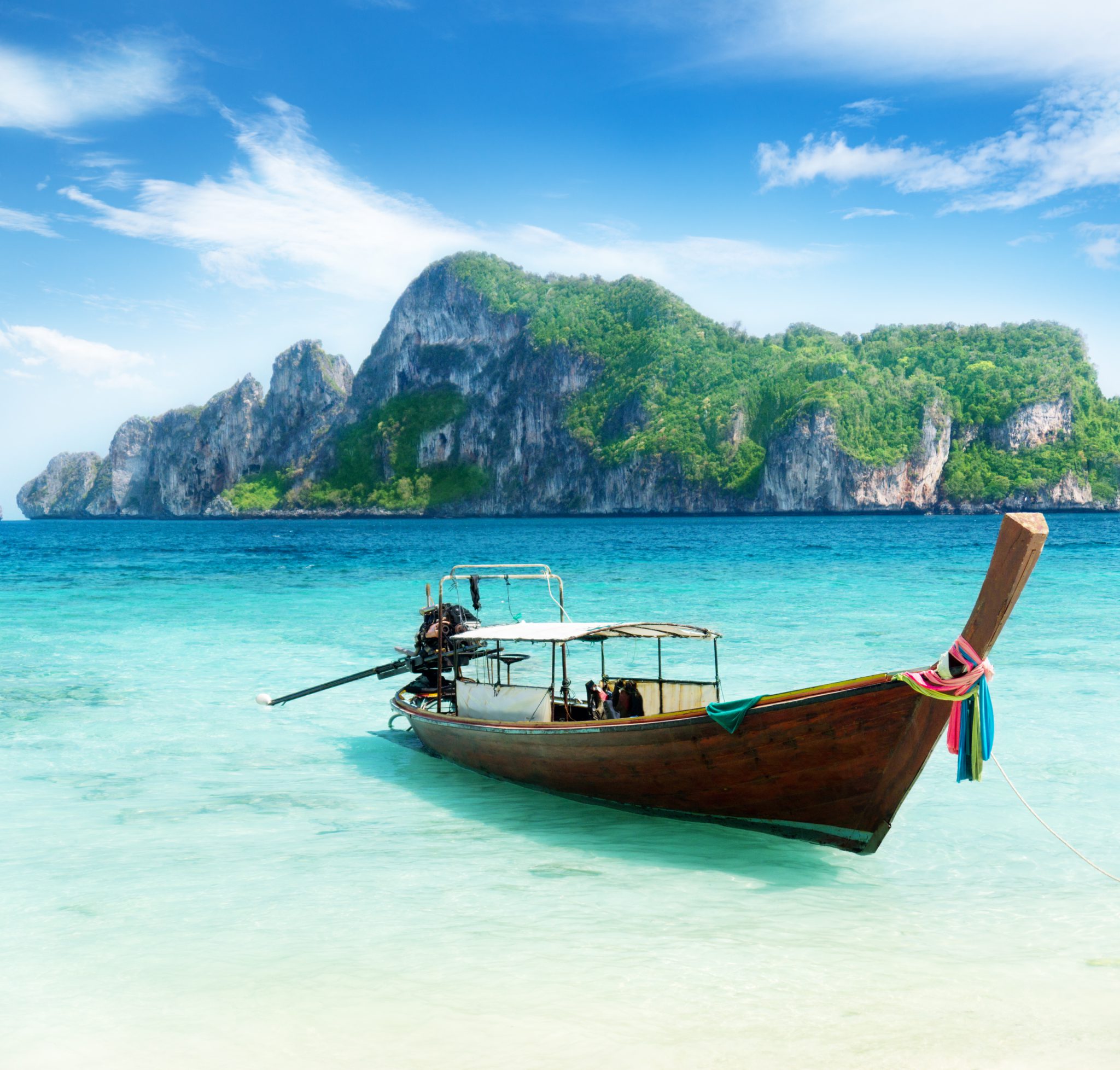 Around two hours away from Phuket lay three of the region's most famous dive sites in close proximity: Shark Point, Anemone Reef and the King Cruiser Wreck.
Shark Point (AKA Hin Musang)
Below this small rock outcropping lies one of Thailand's richest coral reefs. Protected as a marine sanctuary since 1992, you'll be blown away by the variety and abundance of marine species. Shark Point is simply teeming with life, bursting with colour and packed with action!
The site is around a rock pinnacle, at the base of which leopard sharks can be found resting on the sand. The pinnacle is entirely encrusted with coral and lionfish, moray eels and hoards of kaleidoscopic reef fish are constantly on the move, hunting or attempting to hide. The vibrant soft corals and gorgonian sea fans add pops of red, pink and orange to the blue seascape and at times, it's hard to know where to look next as there is always something to captivate you. It's easy to see why this is one of Thailand's most famous dive sites.
Anemone Reef
This submerged reef, located not far from Shark Point, is famous for its extensive fields of sea anemones which cover the shallower areas of the reef. It's an almost hypnotic sight to watch the tentacles of the anemones swaying in the surge while energetic anemonefish dart in and out. Leopard sharks are also found here together with massive schools of smaller fish including fusiliers, snappers, butterflyfish, bannerfish, trumpet fish, sweetlips, and triggerfish.
Those who prefer to spot bigger species will not be disappointed either as larger pelagics also visit here – look out for tuna, jacks and the hunting barracudas which come in search of smaller prey. For macro enthusiasts, take a closer look into the reef and you'll find it's packed with critters just waiting to be discovered.
Koh Racha Yai
Koh Racha Yai, is an idyllic tropical island located about 90 minutes South of Phuket. Racha Yai is best known for it's thriving hard coral reefs and colourful shallow coral gardens. The easy conditions and coral coverage from just beneath the surface to below 20 meters (65 feet), make this a dream dive for all levels of divers. There are several dive sites around the island which allow for year round diving. Racha Yai dive sites showcase an array of reef fish, critters, cephalopods and crustaceans and common sightings include; lionfish, scorpionfish, barracuda, damselfish, puffers, triggerfish, moray eels and nudibranch.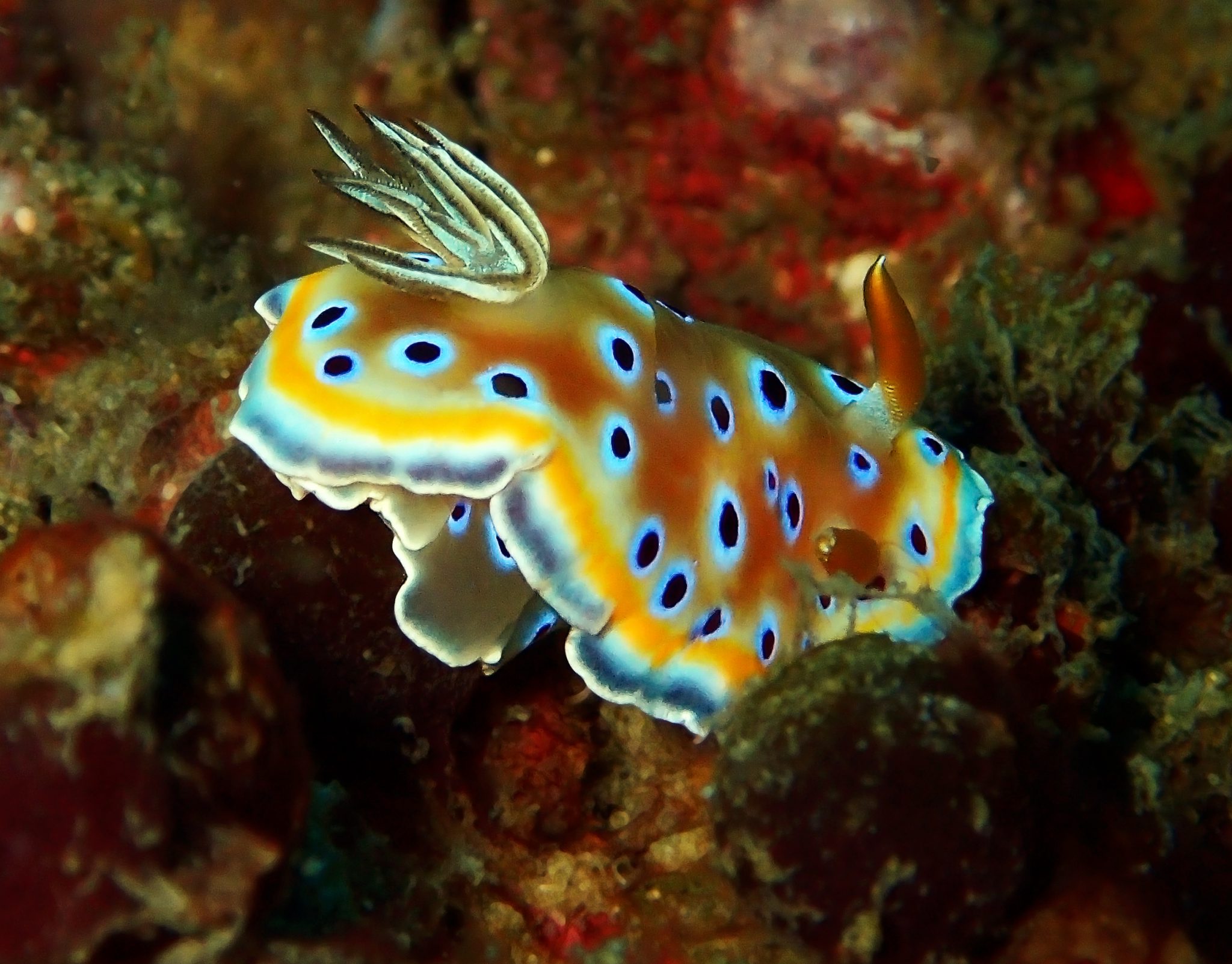 King Cruiser Wreck
This 87 meters (285 feet) catamaran passenger ferry sank in 1997 after straying off course and colliding with nearby Anemone Reef. The wreck is now an underwater hive of activity which attracts schooling snappers, yellowtail barracuda (which swarm over the wreck) and hunting predators. The wreck is subject to currents and is best suited to experienced divers and wreck enthusiasts who will be in awe of the multiple decks and passages which lay between 16 meters and 30 meters (50 feet to 100 feet).
The inside of the wreck is also home to a multitude of cryptic and nocturnal species that enjoy the shaded areas including lionfish, moray eels, scorpionfish, spiny lobsters and other crustaceans.
Koh Racha Noi
Located around 45 minutes south of Koh Racha Yai, Koh Racha Noi offers some truly spectacular dive sites with giant underwater boulders, great visibility and scenery which is often compared to the Similan Islands. Currents around Racha Noi can be more challenging but bring with them hoards of fish feeding in the plankton rich waters. The large numbers of fish that accumulate here attract larger pelagic visitors such as barracudas, eagle rays, marbled stingrays and there is even a chance of encounters with manta rays.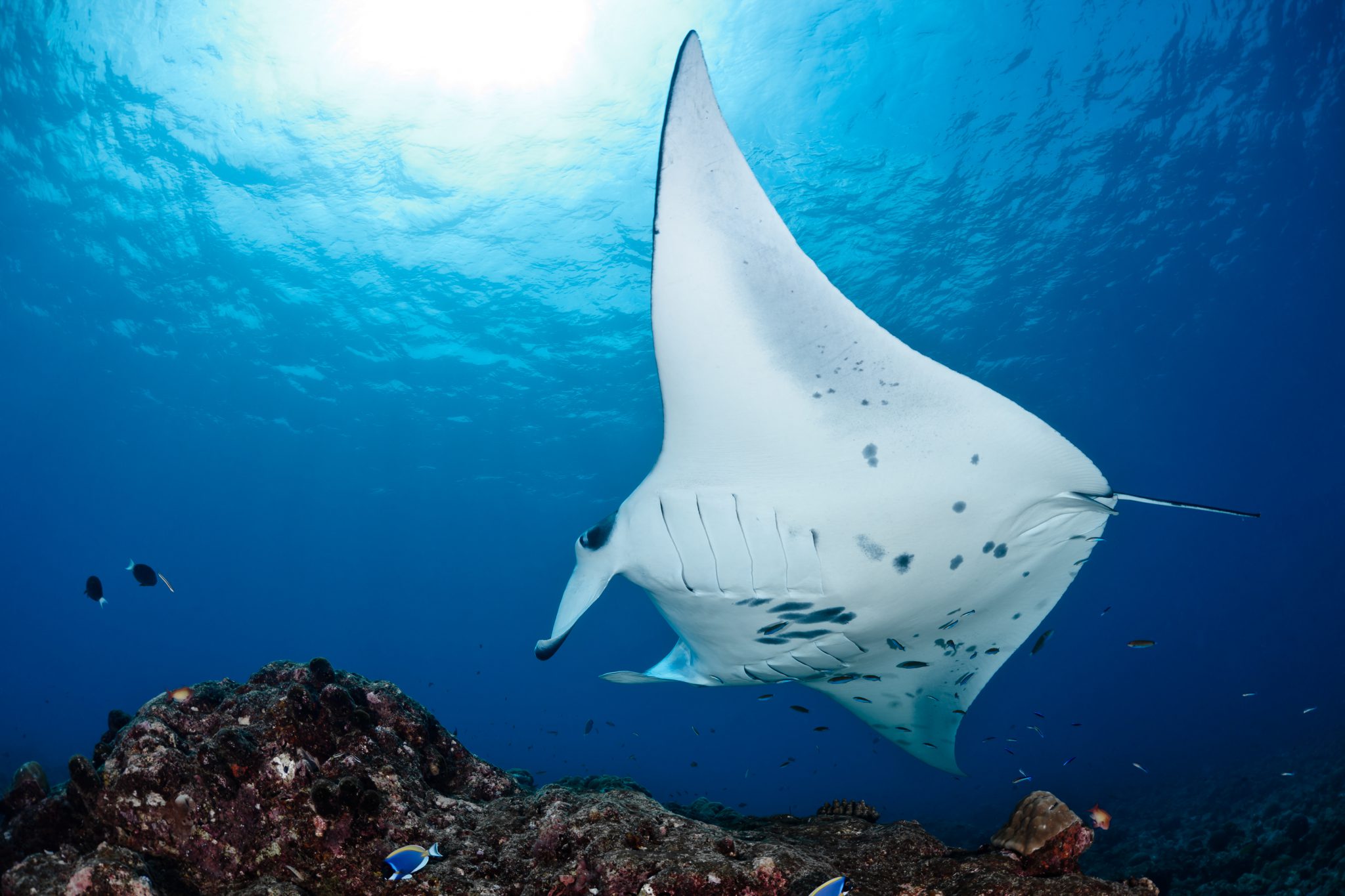 Koh Dok Mai
This is a beautiful drift and wall dive site which is punctuated by numerous hidden caves and crevices which make searching for critters a lot of fun. The reef is packed with colour and from November through to April look out for juvenile nurse sharks and whale sharks in the blue. The diversity at Koh Dok Mai is among the best in Thailand and no two dives here are ever the same – you never know what to expect!
Bida Nok / Bida Nai
Bida Nok and Bida Nai are two limestone islands which offer a phenomenal diversity of marine life from critters through to schooling fish, passing turtles, leopard sharks and foraging sea snakes. Bida Nai is best for macro enthusiasts and underwater photographers who will enjoy searching in the caves and crevices for seahorses, moray eels, ghost pipefish and scorpion fish camouflaged against the reef.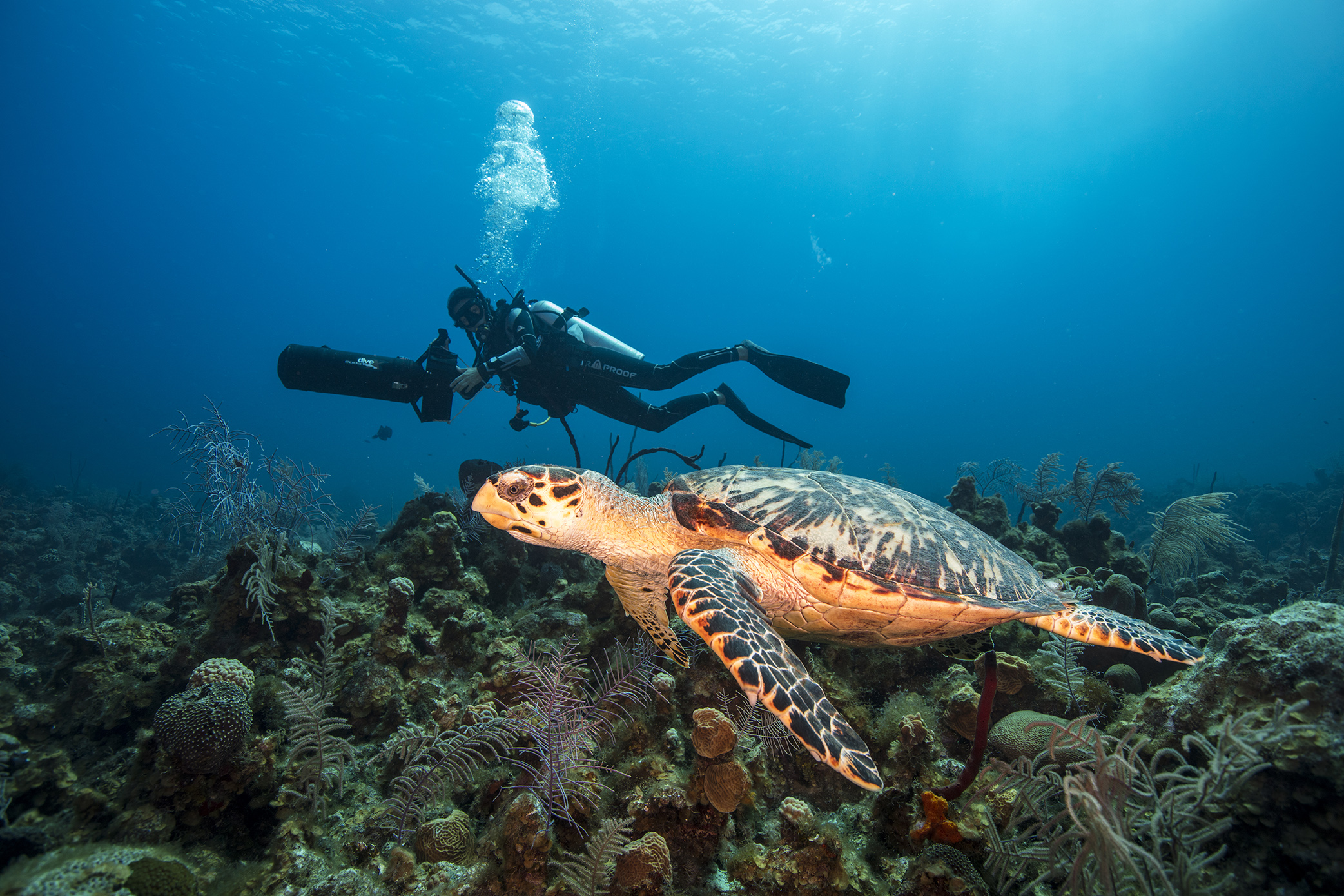 Is Phuket your next diving destination? Locate a PADI Dive Shop and start planning the diving adventure of a lifetime!