Curiosity and a thirst for adventure is why many of us become divers in the first place. But we aren't going to take the plunge with just anyone. Whether you're looking to avoid crowded "cattle boats," or the bad air boogeyman, here are some ways for finding the best dive shop for you.
Where to Start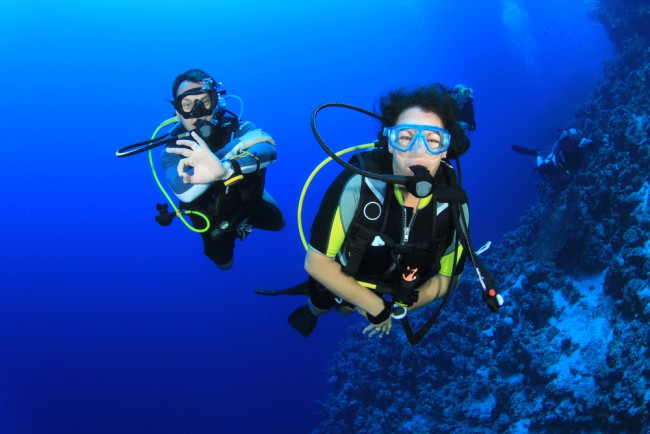 Ask friends, family and your extended social network for recommendations. Online review sites such as Yelp and TripAdvisor can also be a good resource. Don't rule out a business for one or two negative reviews, especially if there are dozens of positive ones and the dive shop has responded in a professional way.
If you've perused the options and every dive shop has a near-perfect rating, how do you narrow it down? Focus on the things that matter most to you.

What's Important to You?
Consider what's most important to you: small groups or the lowest price. Do you like diving with a dive guide, or are you okay finding your own way back to the boat? Do you get seasick easily? If so, seek out a larger dive boat with a wide beam. Make a list of the amenities your ideal dive shop would have and start narrowing down your list.

In the end, you may need to simply call or visit the dive shop to make a final decision. Ask questions, and make mental notes of how helpful the responses you receive are. Does the staff seem enthusiastic about their local diving? How experienced are they? A shop with a majority of new staff and/or a shop with high turnover may be a bad sign.
How to Choose a Dive Shop for Your Scuba Certification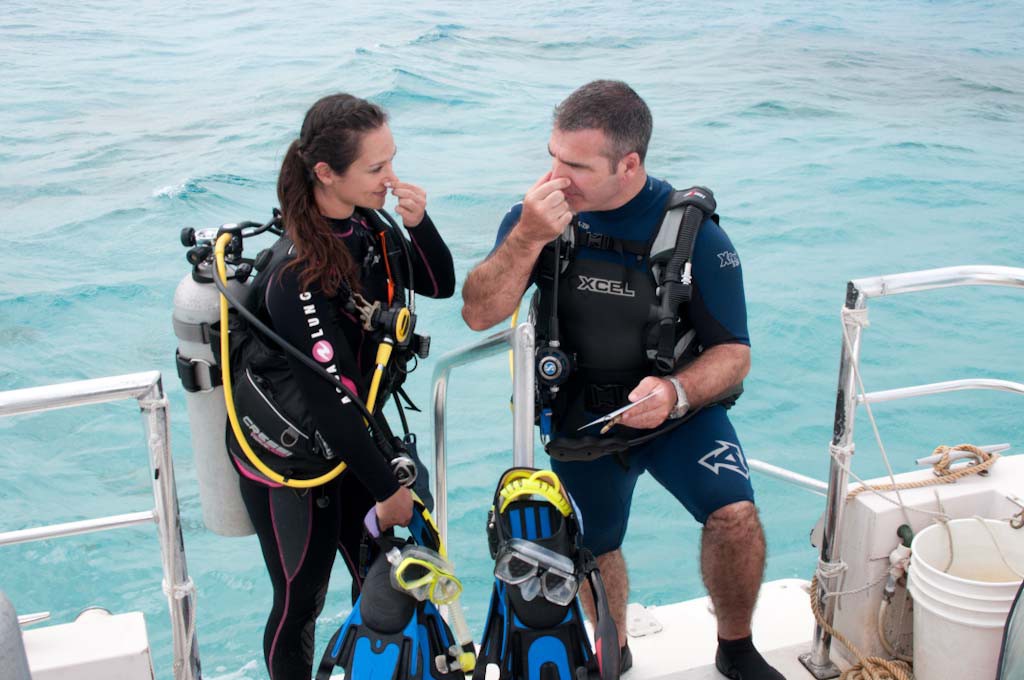 If you're not certified, the paragraph above may have just confused the heck out of you. Don't worry, one day you'll be able to debate "what's the best post-dive snack?" with the best of them (answer: Cheetos). In the meantime, here are some considerations for choosing where to get your PADI® Open Water Diver certification:
First off, don't let the cost of certification be the deciding factor. A reputable dive shop with an experienced staff focused on your comfort and safety is paramount. If you can't afford to go with a highly-recommended shop, contact the business. They may have seasonal specials, or offer a discount if you can take the place of a last-minute cancellation.

You should also know that a cheap scuba class…probably isn't. You may need to spend additional money for:
Student materials (online training, books)
Just be sure to find out everything you need to pay for the full course fees.

Other things to ask your dive shop about include: class size, what fees (if any) are incurred if you need to reschedule a training session, and where in-water training takes place. If you are on a tight timeline, have any medical issues, or have a student diver under the age of 15, let the dive center know.
If you visit the dive shop, ask about the equipment you'll be using for certification. You can also inquire about the instructor's credentials and verify s/he is in good standing on PADI's website. The staff should be helpful and make you feel welcome.
How to Find a Dive Shop When Traveling
As mentioned above, online review sites can help you narrow down your options. Once you have a shortlist, expand your research to YouTube and social media to see what the dive shop and others do on the daily. What dive sites do they frequent? Do they go to the same site everyday? What creatures do they see? Do the divers and staff seem to be having a good time?

If you're in the area, visit the shops and don't get distracted by the tanned cutie with the bright smile behind the counter. Ask some important questions:
How new is their rental gear?
What is the experience-level of the staff?
Can they handle equipment repair?
Is there a place to store your valuables?
Will you be able to shower or at least change clothes after your dive?
Find out the max number of divers they take out at a time.
Talk to other divers you see.
Check out the bathroom (hey, if they can't maintain that, what else is wrong?)
Ask about their cancellation and refund policy.

Inquire about any interesting specialties they offer.

It's also prudent to share any special needs you may have with the dive shop. Technical divers, families with divers under 15-years-old, and disabled divers sometimes need special accommodation. It's better for the dive center to know in advance so they can be prepared.
When to Walk Away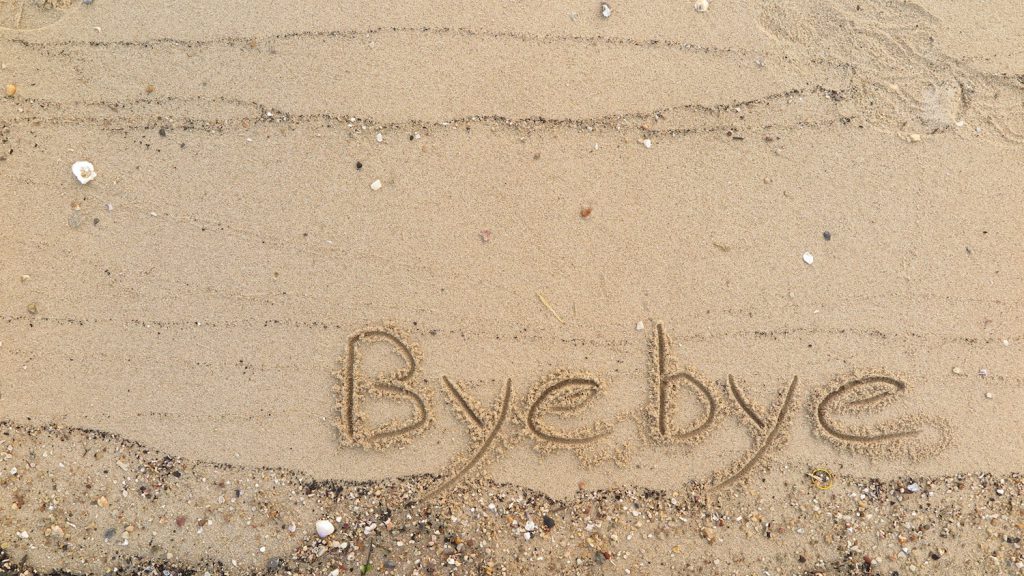 In some circumstances, it's just better to move on to the next shop if:
The rental gear is not well-maintained.

The staff is unenthusiastic about their local dive sites.

One of their divers tells you about a bad experience. 

You just have a bad feeling.
An easy way to find a great dive shop is to simply visit PADI's Dive Shop locator. PADI Retailers and Resorts operate in more than 150 countries around the world and each one must adhere to PADI standards.

Just as scuba divers must earn PADI certifications, PADI Retail and Resort Members earn the right to fly the PADI flag. Dive centers that fail to adhere to our standards have their credentials revoked.

Dive operators that go above and beyond are awarded Five Star status and may receive additional recognition as an Instructor Development Center. Green Star and 100% AWARE businesses have demonstrated a commitment to protecting the environment. Learn more about PADI Dive Shop Levels and Awards.