Are you scrolling endlessly through your phone and watching other people travel the world? Now you're probably wondering what the best jobs for travel are and how you, too, can start chasing your dreams. If you're an ocean lover with a passion for marine life, becoming a PADI® scuba diving instructor could be your ticket to travel around the world.
As an instructor traveling the world myself, I'm going to share with you my experiences and how I, an average human, accomplished this. Whether you want to dive in a dry suit or a bathing suit, there's bound to be a dive shop in a destination that fits you looking for an experienced instructor. In this article, we're going to cover how to become an instructor and what characteristics you should have.
---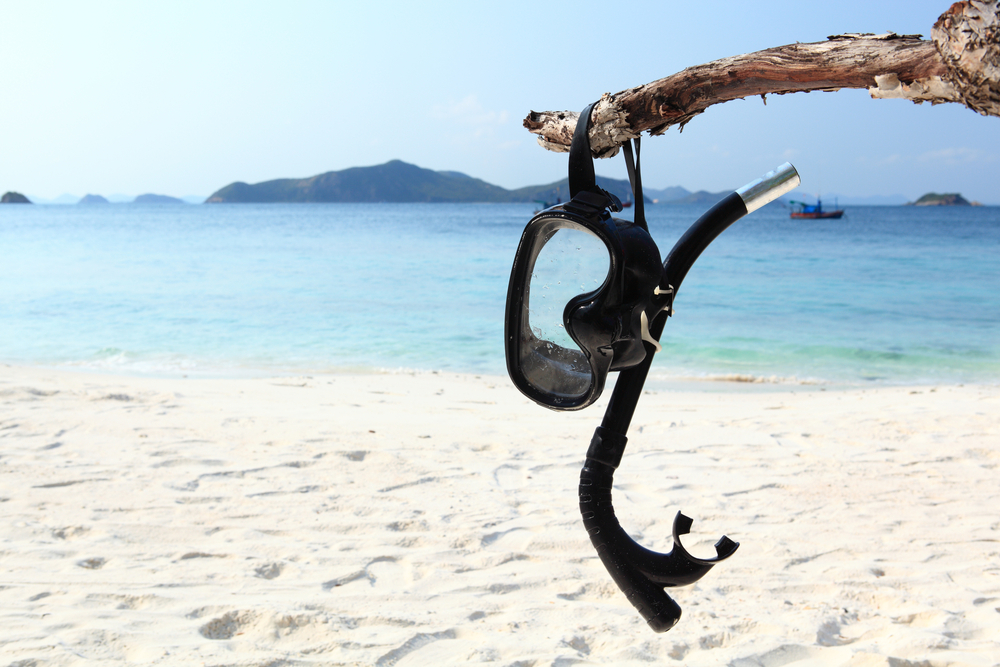 How Being a Scuba Diving Instructor Lets You Travel The World
Scuba diving allows you to explore the underwater world, which is vast and mostly unexplored. After all, the oceans cover over two-thirds of the Earth's surface, making water the overall connection to all seven continents. As a result, scuba diving opens up a world of travel opportunities for those interested in exploring the ocean's depths and seeing this diverse planet.
There are many beautiful and unique dive sites around the globe, each with its own marine life and underwater landscapes. From the exquisite reefs in Honduras to the caves in the Dominican Republic and even the Galapagos hammerheads, scuba diving offers a wide range of experiences that gather people to enjoy what's below the surface. These experiences will take you to various parts of the world, which is why working in the scuba diving industry is one of the best jobs for travel.
Scuba diving is enjoyed all over, and as a scuba instructor, you can pick the destination you want to see. Wherever you decide to go, there will be new and exciting locations to teach and dive at. PADI Dive Shops around the world are always searching for fresh instructors full of drive and enthusiasm.
Now, this all sounds peaches and cream, but how do you actually become a scuba diving instructor? There is a detailed path you need to take to train to become a teacher of scuba diving.
---
How to Become a Scuba Instructor
First, it's important to note nearly anyone can become a PADI Instructor. This is a massive reason why it's one of the best jobs for travel. However, a specific order of certifications is needed for you to join the world of PADI Open Water Scuba Instructors.
Listed below are the necessary courses and their lengths. (Please note that many of these courses also have prerequisites for the number of dives logged before you can enroll in the next level.)
Once you've completed all of these certification courses and their prerequisites, you are then ready to dive into the world of teaching scuba diving. But how do you know if you are the right fit for the job and if you'd even enjoy it?
---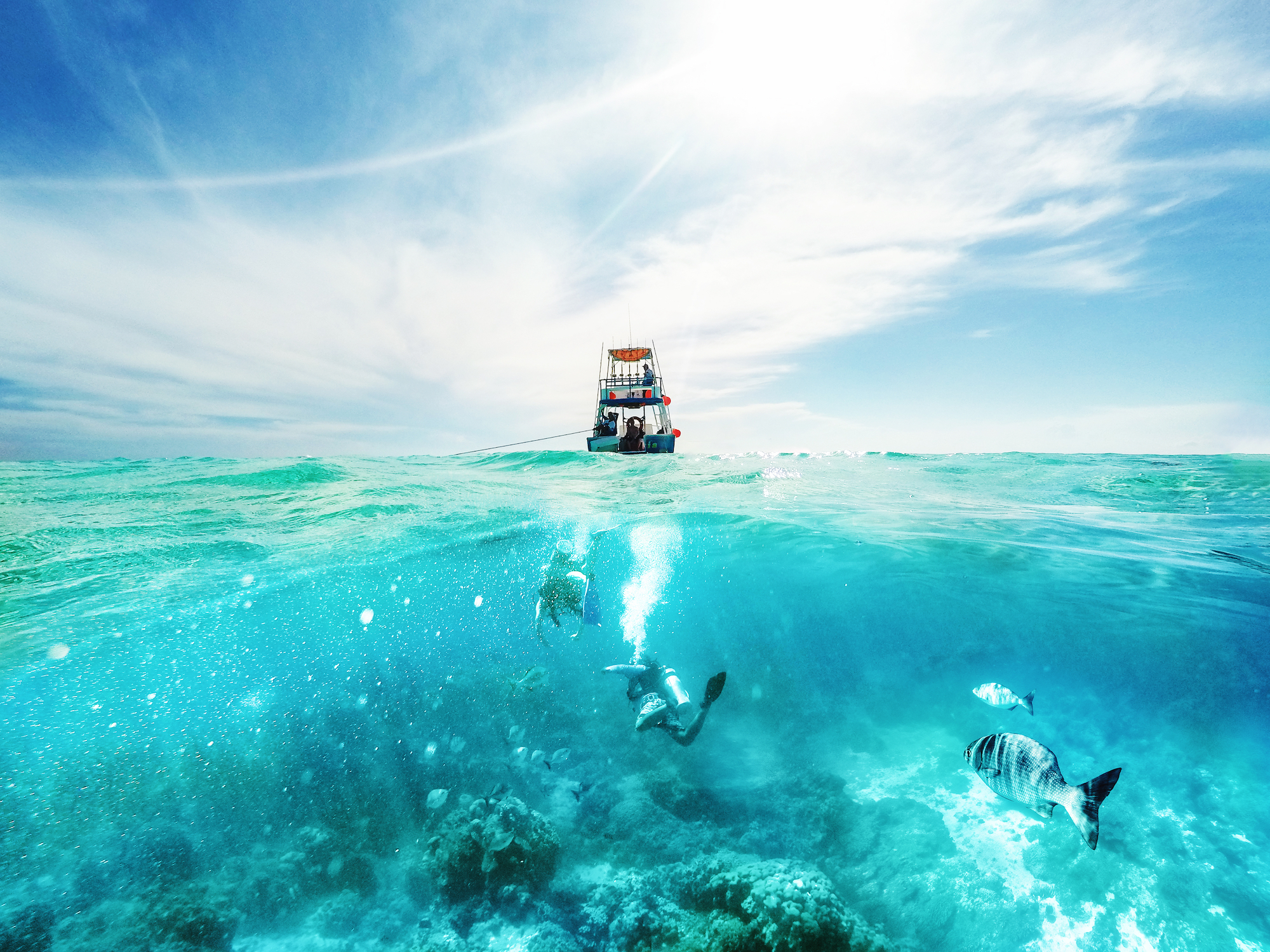 Characteristics Needed to Be a Great Scuba Diving Instructor
As most of us know, scuba diving isn't for everyone, but if you hold some of these characteristics, there's a good chance being a scuba diving instructor would be a great job for you.
Every instructor should love the water and scuba diving! After all, you'll be teaching the newest generation of divers your passion, so it's important to be able to show them why you love it so much.
Next, you should have great situational awareness. You're going to be directly supervising students and even Discover Scuba® Diving participants underwater, so you need to be able to notice problems, even the smallest ones.
Third, you need a cool and calm demeanor. The best way to make a bad circumstance better is by staying calm and taking action.
Finally, having a positive attitude is the cream of the crop for dive instructors. As an instructor, you'll be responsible for keeping the energy up in class and smiling during difficult times.
If you feel you have these attributes, there's a chance you'd be a fantastic dive instructor.
---
How to Get a Job as a Scuba Instructor?
Once you have your certification, the next thing you'll be searching for is a job! Luckily for PADI professionals, PADI has its own job board. This tool offers employment listings from PADI Dive Shops searching for scuba diving instructors ready to tackle the underwater workforce. It's as simple as clicking the link, applying for the job, and waiting for an email response from the shop.
If the job board doesn't have what you're looking for, there are plenty of other ways to find an open position, like searching in Facebook groups, contacting dive shops directly, and of course, word of mouth.
During your courses, you'll build relationships with other divers and dive shops. Since we're in the age of electronics, social media and personal contacts are the best way to stay connected in the dive industry. Be sure to grab other instructors' information, and don't hesitate to reach out and ask questions. As an instructor, I always hear about shops looking for more PADI Pros, and being able to directly link someone through a personal connection is better for the dive shop and yourself.
---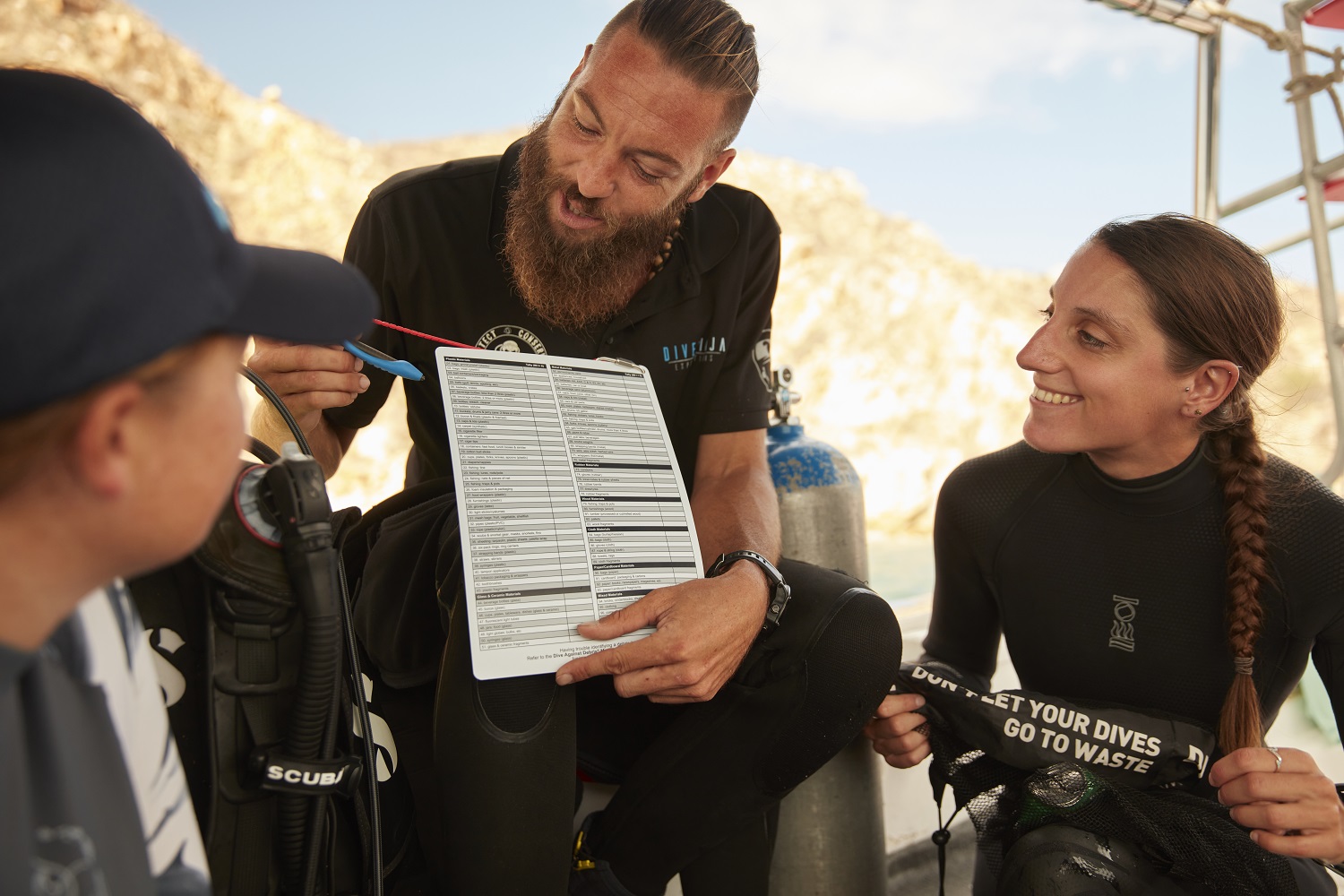 Best Jobs For Travel
If becoming a scuba instructor isn't for you, don't give up on your dreams of endless travel. Instead, consider alternatives, such as becoming a Freediver Instructor or Mermaid Instructor. Or, go in a different direction altogether and pick up work as a copywriter or content creator while still traveling and diving everywhere you go. The possibilities are endless, especially as internet connectivity continues to improve worldwide.
---
The Verdict
If you've reached the bottom of this article, you should have a good inclination if becoming a scuba diving instructor is a viable option for you and if this is your ticket to travel the world. Becoming a PADI Instructor can be accomplished in as little as 6 months, and once you've received your certification, endless adventure and world travel will fall into your lap.
Follow your gut and consider becoming a PADI Open Water Scuba Instructor; you won't regret it!