All images provided by Redang Bay Resort.
The Redang group of islands lie just 25 km (15.5 miles) east, in the South China Sea, from Terengganu, the north eastern state of the Malaysian Peninsula. Redang itself is situated within the protected waters of the Terengganu Marine Park. Just a five hour trip from Malaysia's capital city of Kuala Lumpur, Redang is renowned for its natural beauty and its coral reefs around the offshore islands that draw divers here from around the world.
Redang Island is one of largest Islands off the east coast of Malaysia. Abundant tropical fish and colourful reefs can be found just a step off the white sandy beaches. These reefs are home to a variety of marine life including turtles, blacktip reef sharks and plenty of macro life.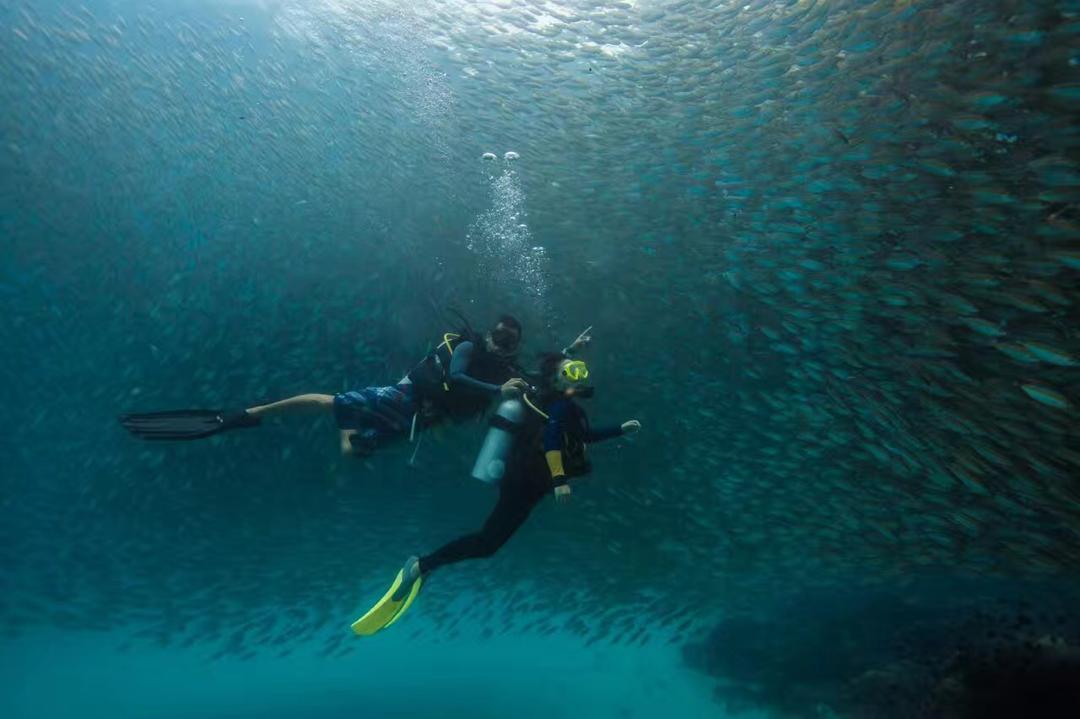 After diving, get ready to kick back and relax on one of Redang's white powder sand beaches and watch the sky change through a kaleidoscope of colours as the sunsets on the watery horizon.
From Kuala Lumpur
Do you want to change your city view for a sea view? Redang is an easy and convenient getaway for those wanting to escape the city. Head to Kuala Terengganu by either road or domestic flight and from there you'll find a choice of ferries heading over to the island.
Dive Conditions
Visibility around Redang reaches 18 to 20 meters (60 to 66 feet) and coral growth extends down to around 30 meters (100 feet). Redang offers many different dive sites which are suitable for recreational divers of all levels from beginners to professionals. It boasts beautiful hard and soft coral gardens, sandy bottom sites – some shallow, some deep, as well as muck diving too. All dive sites are within close proximity and are easily accessible by speedboat. Diving is best between March and October, outside of these months there are strong winds due to the monsoon season.
Dive Sites
Pulau Lima North, Redang
This submerged seamount off Pulau Lima has amazing boulder formations that drop down to around 30 metres (100 feet). The current here sometimes brings in large pelagics, including manta rays. Look out for tuna, barracudas, groupers, and black-tip reef sharks. Hard and soft corals, gorgonians, sea anemones and whip coral gardens abound.
Course recommendations: Advanced Open Water Diver, Fish Identification Specialty.
Tunnel Point
The topography at this site is not typical of Redang dive sites and, as the name suggests, one of the features of this site is underwater 'tunnels', formed by the pile up of a number of large boulders. Coral life here is varied and colourful with gorgonian sea fans adorning the vertical surfaces. You'll find a varied mix of reef fish including bumphead parrotfish, barracudas, jacks and look out for colourful nudibranch on the reef.
Course recommendations: Open Water Diver, Advanced Open Water Diver, Underwater Naturalist Specialty.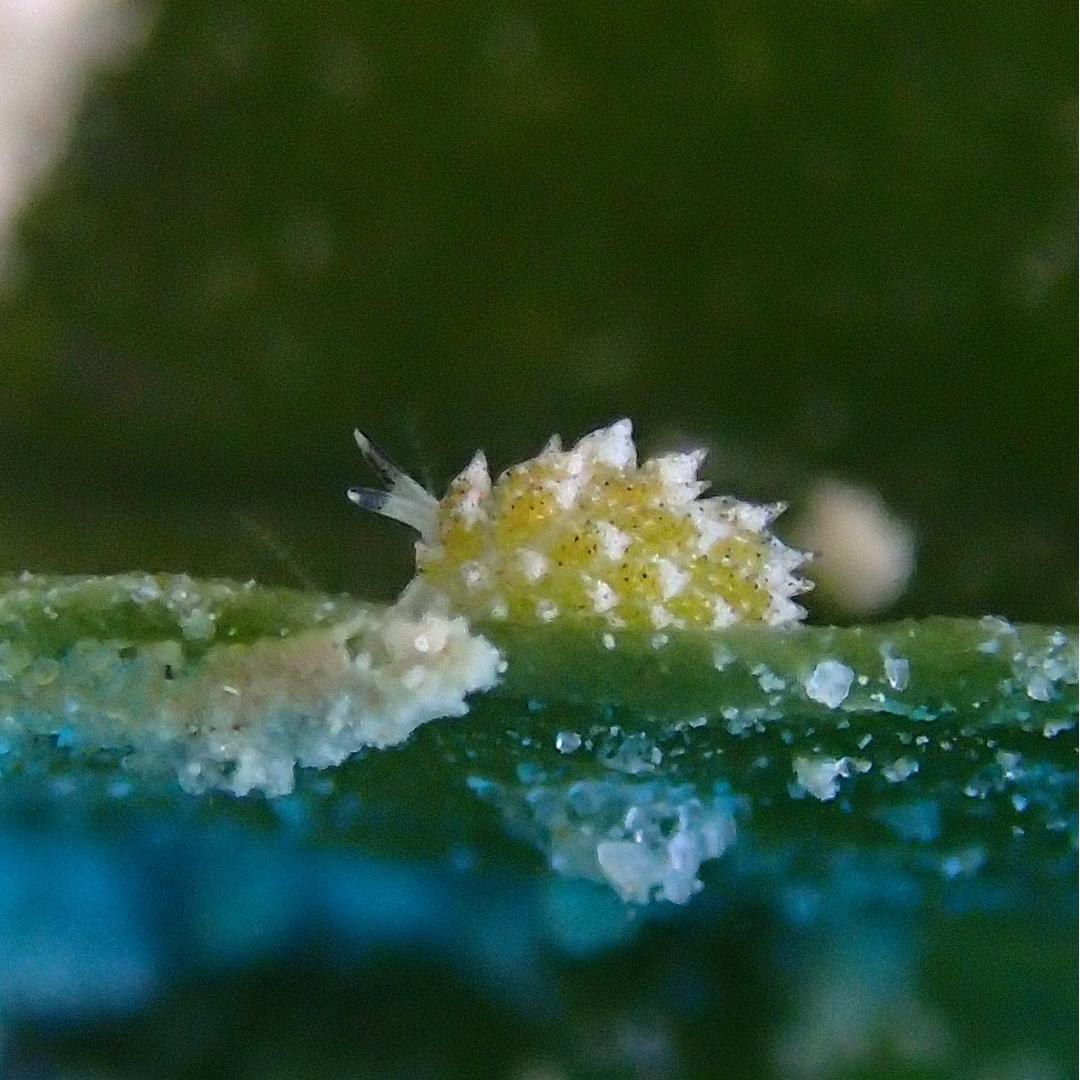 Tanjung Tokong
This is one of the most popular dive sites around Redang Island. The steep sloping reef offers a vibrant mix of hard and soft corals down to over 30 meters (100 feet). There can be some currents here but the reward is a huge diversity of marine life. Look out for barracuda, big eye jacks, Napoleon wrasse, green and hawksbill sea turtles, moray eels and a selection of macro shrimps can be found among the corals.
Course recommendations: Advanced Open Water Diver, Drift Diver Specialty, Peak Performance Buoyancy Specialty.
Tanjung Gua Kawah
Located at the north eastern tip of Redang, conditions at Tanjung Gua Kawah can be more challenging, making this site best suited to more experienced divers who are confident diving in currents. This rocky reef may not have the best coral coverage of Redang's dive sites but due to the location of the site and the currents, there are good chances to spot pelagics in the blue. When you are not looking out to the open ocean, the numerous small caves, ledges and overhangs also harbour a wealth of critters and fish sheltering from the currents.
Course recommendations: Advanced Open Water Diver, Underwater Naturalist Specialty, Fish Identification Specialty.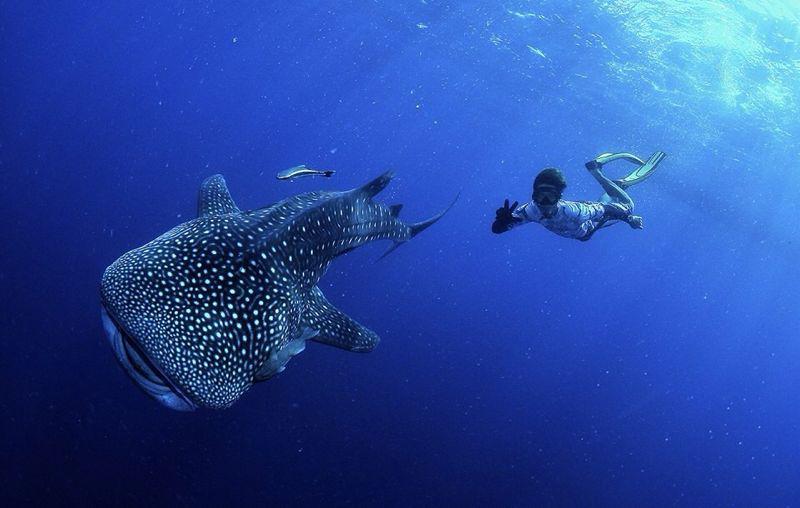 Chek Isa (Mini Mount)
This submerged reef is suitable for all levels and offers good night diving opportunities too. The reef starts from around 8 meters (26 feet) beneath the surface and extends down to around 20 meters (66 meters). The sandy bottom is home to a variety of weird looking bottom dwellers including devil scorpionfish and stingrays. There are large boulder formations which are adorned with colourful soft corals and for those with a keen eye, you'll find spider crabs, candy crabs and soft coral cowries among the tendrils.
On days when there are currents, look out to the blue for the chance to see black tip reef sharks passing through.
Course recommendations: Underwater Naturalist Specialty, Fish Identification Specialty, Peak Performance Buoyancy Specialty, Digital Underwater Photographer Specialty.
Tanjng Cina Terjun
If you are an underwater photographer hoping to capture shots of critters and macro life then Tanjung Cina Terjun has to be on your bucket list of Redang dive sites to visit. Some of the most iconic critters that can be found here include stonefish and scorpionfish, lionfish, porcupine fish, nudibranch, moray eels and stingrays. Shine your torch underneath rocks and you may well find a sleeping cat shark, bamboo shark or leopard shark.
Tanjung Cina Terjun offers excellent night diving for all levels, including those making their first dives after sunset. There is an abundance of nocturnal critters and crustaceans just waiting to be discovered!
Course recommendations: Open Water Diver, Digital Underwater Photographer Specialty, Night Diver Specialty, Peak Performance Buoyancy Specialty.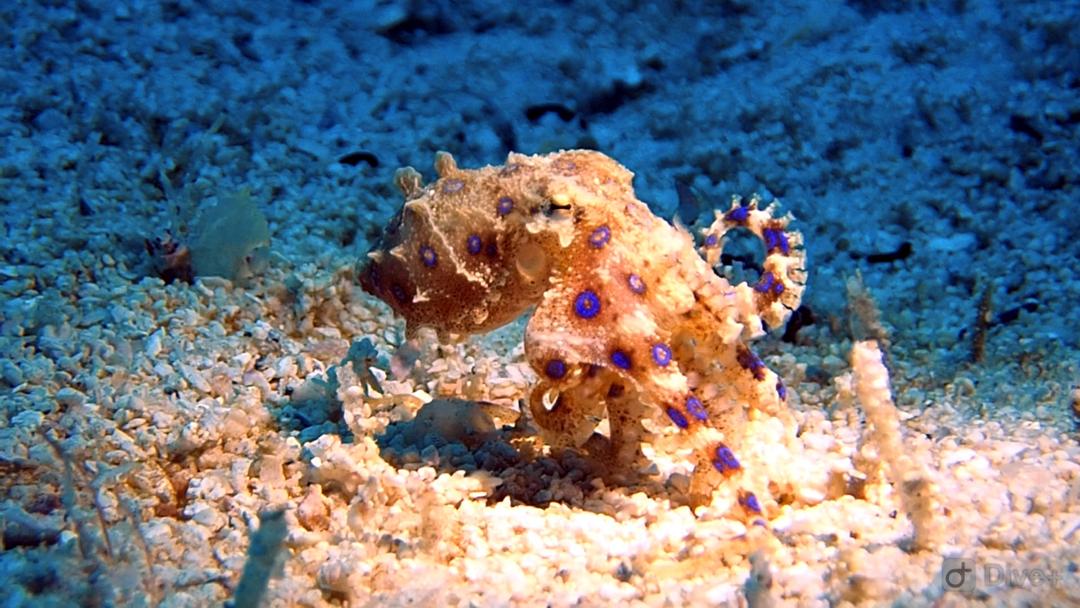 Southern Tip
This site takes its name from its location on the south of Lima Island. This is an excellent coral reef site with an array of diverse hard and soft corals upwards of 18 meters (60 feet), and below. Highlights here include passing turtles, hunting tuna, jack fish, blue spotted sting rays, occasional reef sharks and barracuda.
Course recommendations: Open Water Diver, Advanced Open Water Diver, Underwater Naturalist Specialty.
So are you ready to trade up the city for a remote tropical island getaway? A trip to Redang is an easy domestic trip to arrange and offers the chance to dive on some of the most stunning reefs that Malaysia has to offer. Locate a PADI dive shop and start planning your next underwater adventure!