In early July, H20 Original joined together with Pen's Bungalows to host the Si Ri Panya International School Year End Picnic! The annual event takes place to celebrate the school year and give the kids an opportunity for a fun-filled day.
Knowing that educating the next generation is key to ocean preservation, the team from H20 included an ocean conservation element into the day. The kids came together for a discussion led by H20's Head Instructor, Colin, about conservation, single-use plastics and what they can do themselves to keep our oceans clean.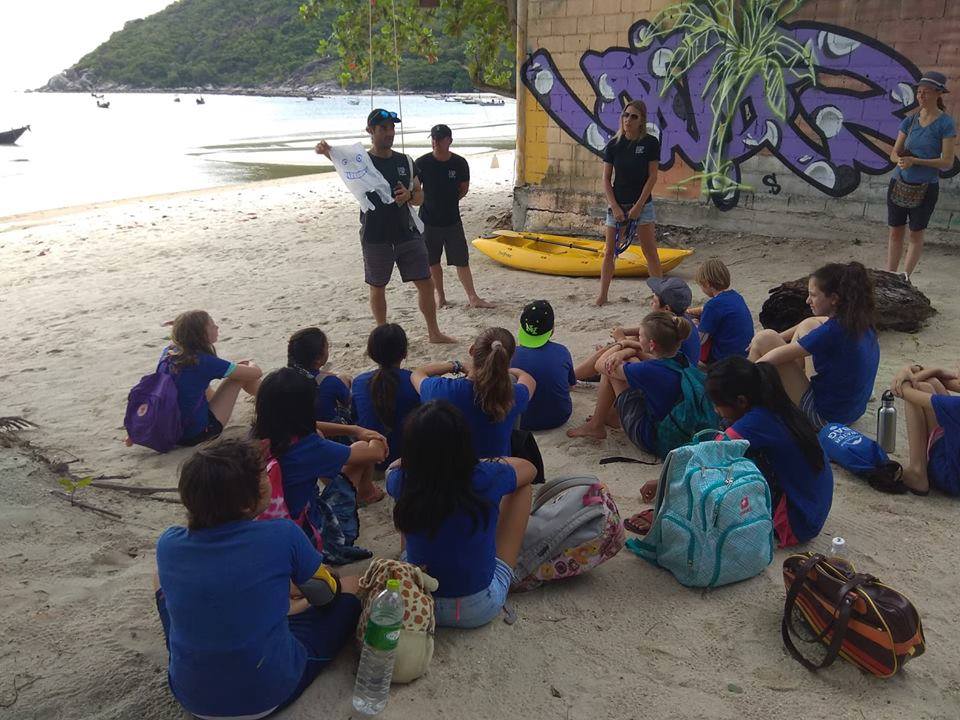 Following this, the children were treated to a treasure hunt, a picnic lunch and a fun-filled photo shoot. The main event however was the students enjoying their first ever scuba diving experience off the beach in Thong Nai Pan Yai with H20's Instructors!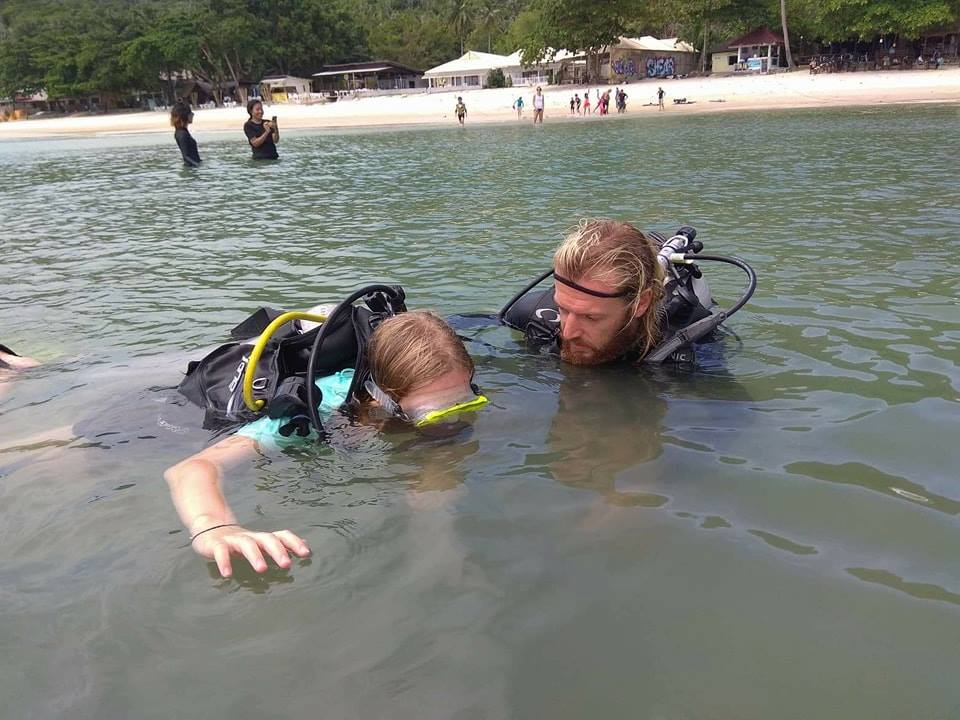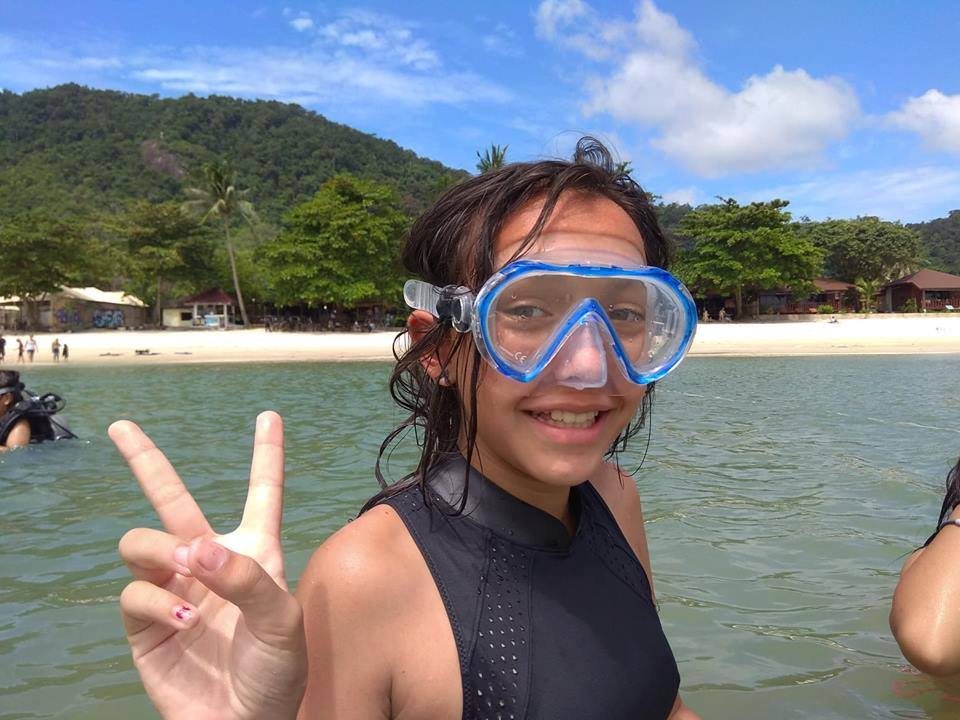 It was a great day within the community and the kids are now eagerly awaiting their chance to join a PADI Discover Scuba Diving program during their upcoming summer break.  Congratulations to everyone involved in making this day such a success!