Shipwrecks, reefs, whale sharks and beautifully colored fish. There's so much to focus on when you're diving. Scuba divers have a habit of focusing exclusively on those features when they travel. But many spouses and other travel mates may be more interested in what they can see above sea level than below.
The good news is, there are many fantastic locations to satisfy landlubbers and scuba divers alike. Read on for the top destinations for traveling with a nondiver.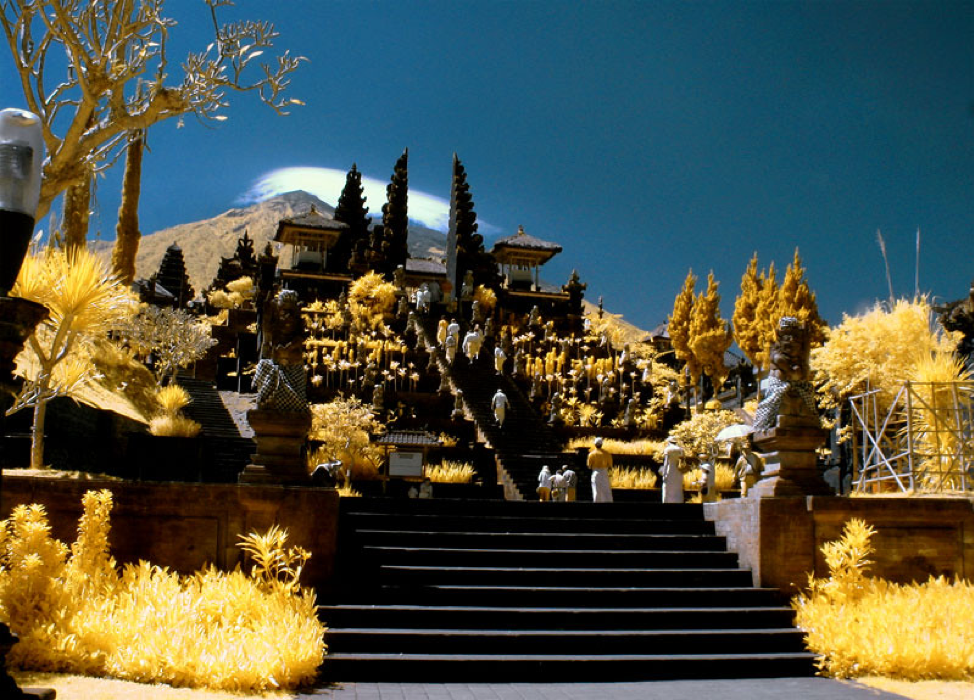 Bali, Indonesia
For world-class diving in a tropical paradise, Bali checks all the boxes. From May to November, you can expect clear skies and warm water brimming with wildlife. Back on land, there are endless activities to occupy a nondiver. Incredible hikes featuring monkeys and waterfalls abound. Travelers can visit historic temples, enjoy extraordinary food, and go shopping in street markets or boutiques. The Kutabex Market in Kota Denpasar has a vast collection of locally made crafts and clothing at reasonable prices. The seafood market is just a few miles away. Choose from the large selection of fresh fish, and enjoy it at the outdoor tables.

Cozumel, Mexico
Cenotes, reefs, caverns — divers already know what Cozumel has to offer. But what about non-divers? Punta Sur ecological park is an amazing preserve where nature buffs can take tours, explore, or just hang out in a hammock on the beach. Chocolate lovers shouldn't miss a visit to the Mayan Cacao company, and the food available on the island is reason enough to visit. There are ample shopping opportunities, and for a little pampering, there are no shortages of spas.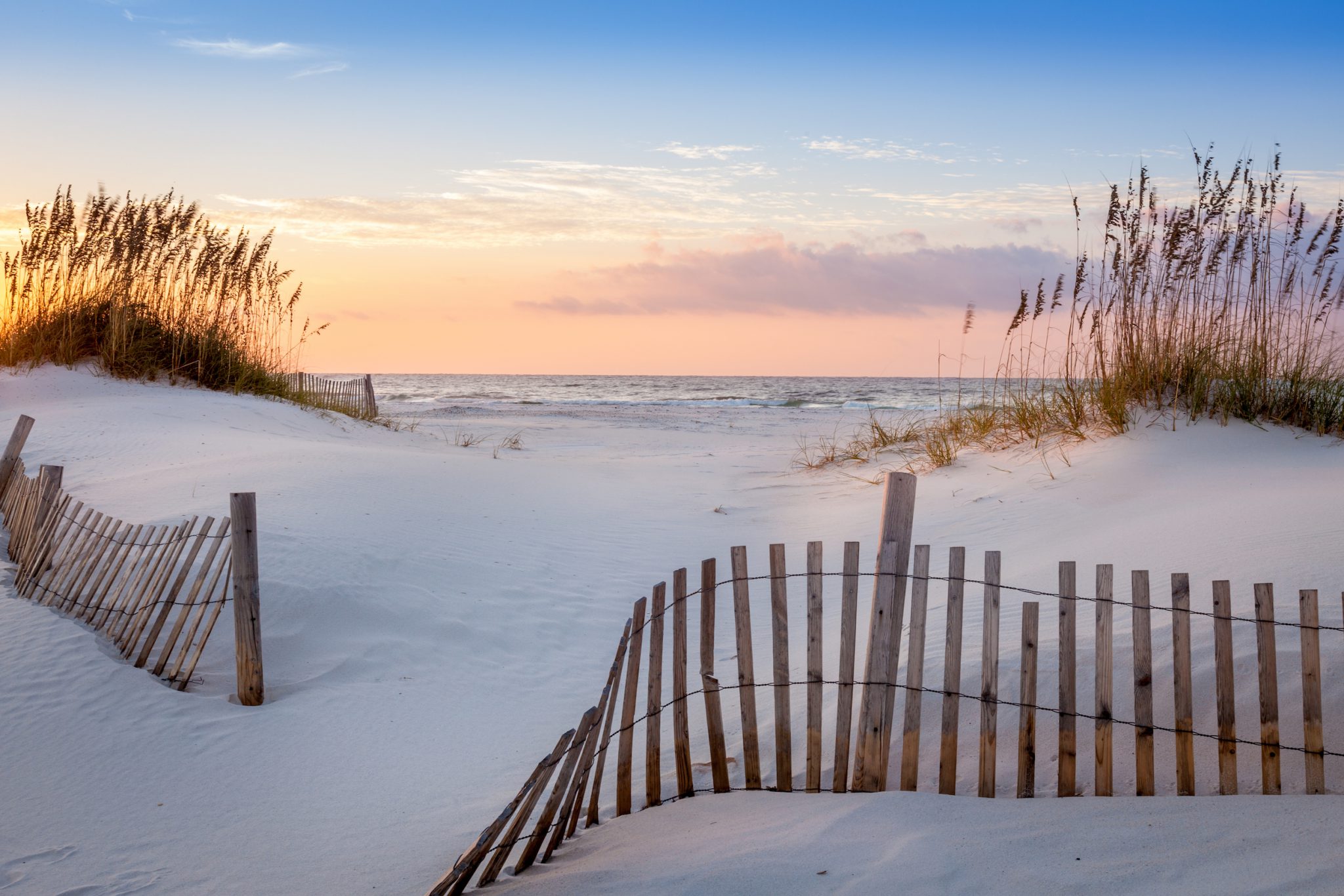 Pensacola, Florida
For some of the best wreck and reef diving anywhere in the world, divers head to Pensacola. On ground-level, there are plenty of scenic natural areas for beach-combing, picnicking, exploring or relaxing. Local restaurants like Nick's Boathouse and the Oar House dish up plenty of fresh seafood along with vegan options. There are numerous shopping opportunities. If you like antiques, don't miss Miles Antique Mall, the largest in Florida. Various health and wellness activities are available in town, from massages to pilates.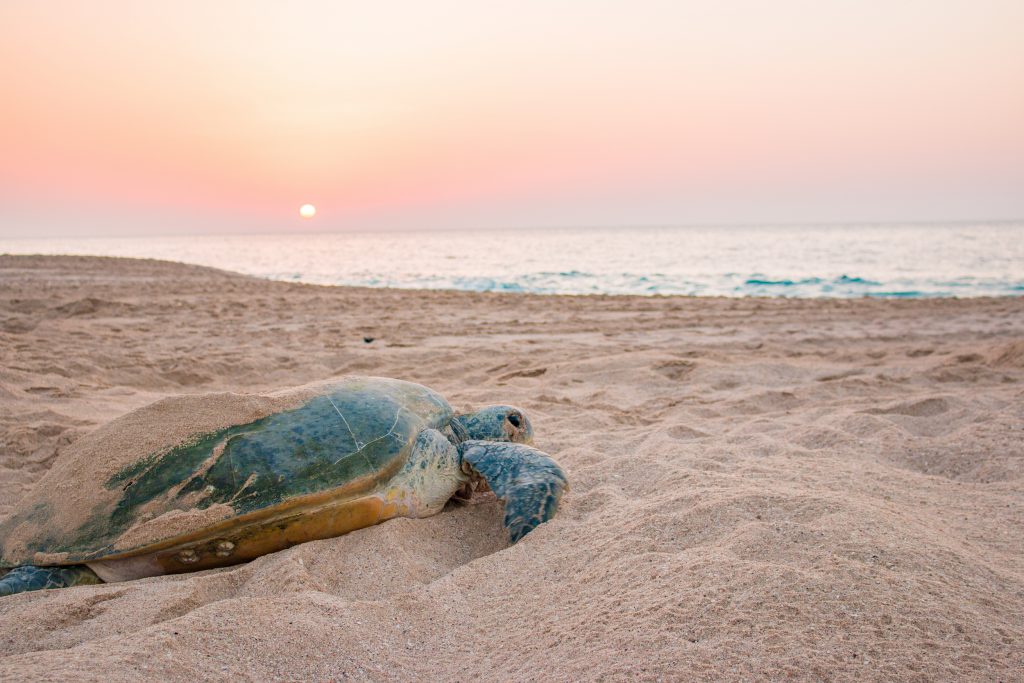 Muscat, Oman
This is a destination that isn't on many divers' radar. Surprising, considering the Omani coast is one of the most well-protected ecological zones in the region. With world-class diving below, the land offerings do not disappoint, either. Nature lovers will be astonished by the Ras Al Jinz turtle reserve and the sands of Rub' Al Khali– the largest continuous sandy desert in the world. The Royal Opera House is a must-see for architecture lovers, and the Muttrah Souq is a great stop for shopping.
Koh Tao, Thailand
Divers worldwide know Koh Tao for its spectacularly beautiful – and inexpensive – scuba diving. But for those who prefer shallow water, there is a world of wonder to explore. Renting a water taxi is a way to spend a few hours exploring the coastline around the island. You can also rent a motorbike for a fun self-guided island tour. Taking relaxation to the next level, there are various spas that offer massage, and the fresh, healthy food available in beachfront eateries is best enjoyed against one of the legendary island sunsets.
Just because a travel companion isn't a fan of diving doesn't mean they can't dive into the sights and sounds of some of the world's best diving destinations.
---
Guest Blogger: Francesca Singer
Francesca Singer is an intrepid traveler who has earned her PADI certification at Koh Tao, Thailand, in 2001. When not diving, she can be found gardening, wrangling a toddler, or planning her next adventure.