From providing access to an otherwise inaccessible environment and teaching you how to use specialized equipment to keeping you active and bringing you face-to-face with unique marine life, scuba diving is a hobby with something for everyone. 
Like most hobbies, however, some people are naturally better suited to the pursuit and are therefore going to get more out of the experience than others. To inspire you and help you decide if scuba diving could become your new favorite hobby, we've put together a list of the 10 types of people who should learn to dive and consider spending some time under the waves.
---
1. Water Lovers
Quite simply, if your perfect day involves being on/in/around water, getting to spend time under the water will only be a good thing. No matter whether it's for recreational or professional purposes, a journey into the big blue is never going to leave you feeling blue.
---
2. Naturalists/Animal Lovers
While much of the life found in the ocean still remains unclassified or undiscovered, the life we are familiar with is pretty special. Getting to see whales, sharks, turtles, dolphins and a plethora of fish and other marine life in its natural habitat is something animal enthusiasts shouldn't miss. For this reason, lovers of the natural world shouldn't pass up the chance to get in the water with unique marine life.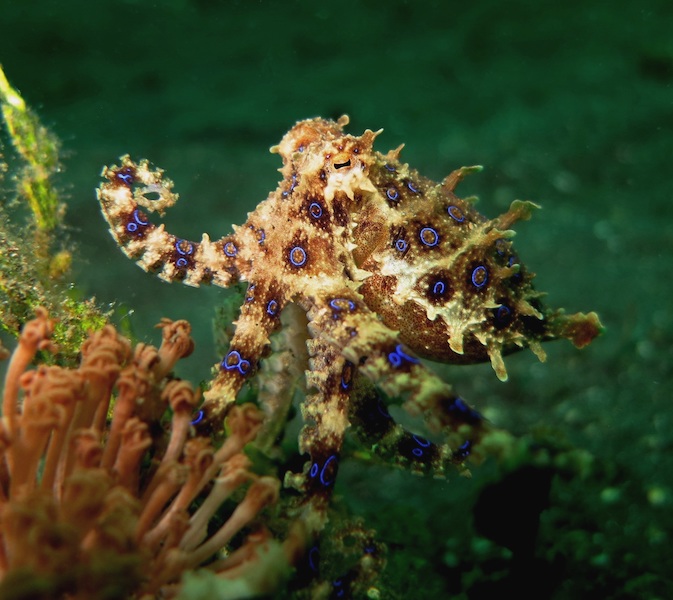 ---
3. Bucket Listers
There's no way journeying into the depths of the ocean isn't on everyone's bucket list. Like jumping out of a plane, seeing the northern lights and traveling to Antarctica, breathing underwater is something you simply shouldn't miss during your time on the planet. Alternatively, if scuba diving isn't adventurous enough by itself, raise the stakes by diving with sharks at the same time.
---
4. Adrenaline Junkies
The act of taking a first breath underwater is a unique experience and enough to get your adrenaline flowing. Then, once you're over that hump, more adrenaline-filled adventures await in the form of wreck dives, caves, high-speed currents and the deepest depths. Scuba diving is an addictive activity for adventure seekers, especially. Adrenaline junkies are people who should learn to dive.
---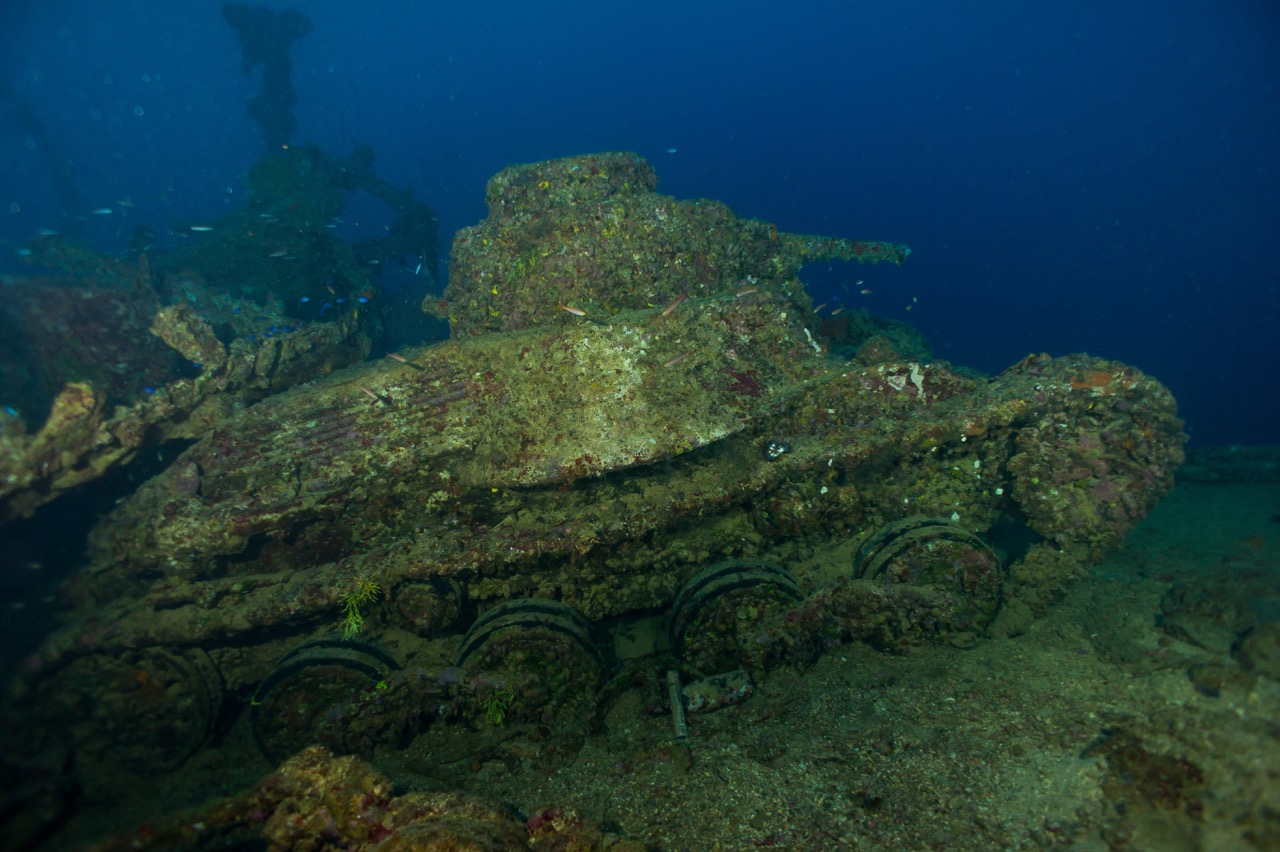 5. History Buffs
While it's easy to picture pristine coral reefs surrounded by an array of tropical fish, the underwater world is home to so much more. From cities taken by rising water to wartime fleets claimed by the deep ocean, you could go a lifetime ignoring marine life habitats and still have something interesting to see on every dive.
---
6. Wellness Seekers
If you're searching for a place to forget about social media, focus on the world in front of you and generally enjoy living in the moment instead of worrying about everything else going on in the world, diving may be the hobby you need in your life. With the right approach and preparation, diving can be a truly relaxing experience.
---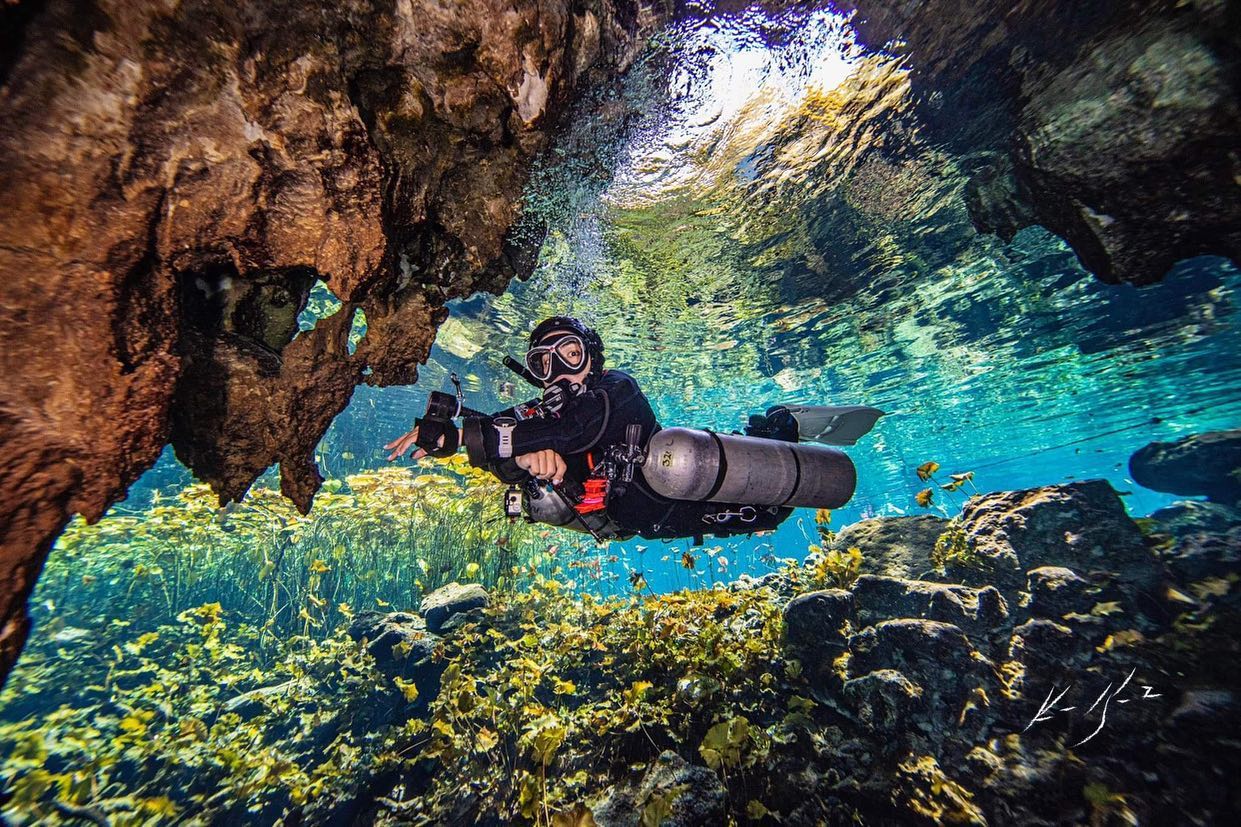 7. Explorers
From the deepest depths to the tightest caves, the underwater world still has a wealth of places to explore. There are few activities in the world which offer the same opportunity to become the first person to lay eyes on a place and discover it for yourself.
---
8. Active People
Carrying a tank on your back before jumping in the water and kicking around for 45 minutes to an hour is certainly enough to feel like you exercised for the day. Granted, some dives are definitely more relaxing than they are exerting, but a few hours of activity is never a bad thing for those who want to stay active.
---
9. Environmentalists/Conservationists
There's no doubt that seeing the challenges facing the environment through social media or on TV has an impact. However, seeing these challenges with your own eyes brings a new level of understanding of the need for conservation. Being diver allows you to take part in coral restoration projects or underwater cleanups, which is definitely worth it if you are motivated to protect and conserve our oceans.
---
10. People Who Love Challenges
Love taking on activities to test your mettle? There's no doubt scuba diving offers both physical and mental challenges that help you see what you're made of. From diving deeper and for longer to entering full caves or ice-cold waters, the limits of scuba diving pretty much stop when you decide they do.
---
Are you an explorer, a bucket lister, an animal lover or one of the other people who should learn to dive? Get your PADI now and start exploring the underwater world for yourself. Sign up for the PADI Open Water Diver course today or get started with our online eLearning course.