Have you heard of scuba diving and Hurghada but still need some persuading? 'It's too expensive', 'it takes too long', 'it looks too difficult'; there are a lot of reasons people avoid diving holidays or gaining a PADI certificate. For some, sitting ashore on the beach and watching the world go by is holiday enough, but for those serious about seeking out marine life and swimming amongst the corals, searching for decent diving destinations can take up a lot of your time.
Diving in Hurghada might not be the first location that pops up in search engines when you're a-holiday huntin', but perhaps it should be. This tiny fishing town, located on the coast next to the Red Sea, is rapidly becoming the ultimate destination for divers.
Not only do divers from far and wide flock here for the marine life and beautiful corals, but it's the unusual underwater relics and high visibility that make this place so desirable.
So where to go in Hurghada for the best diving?
---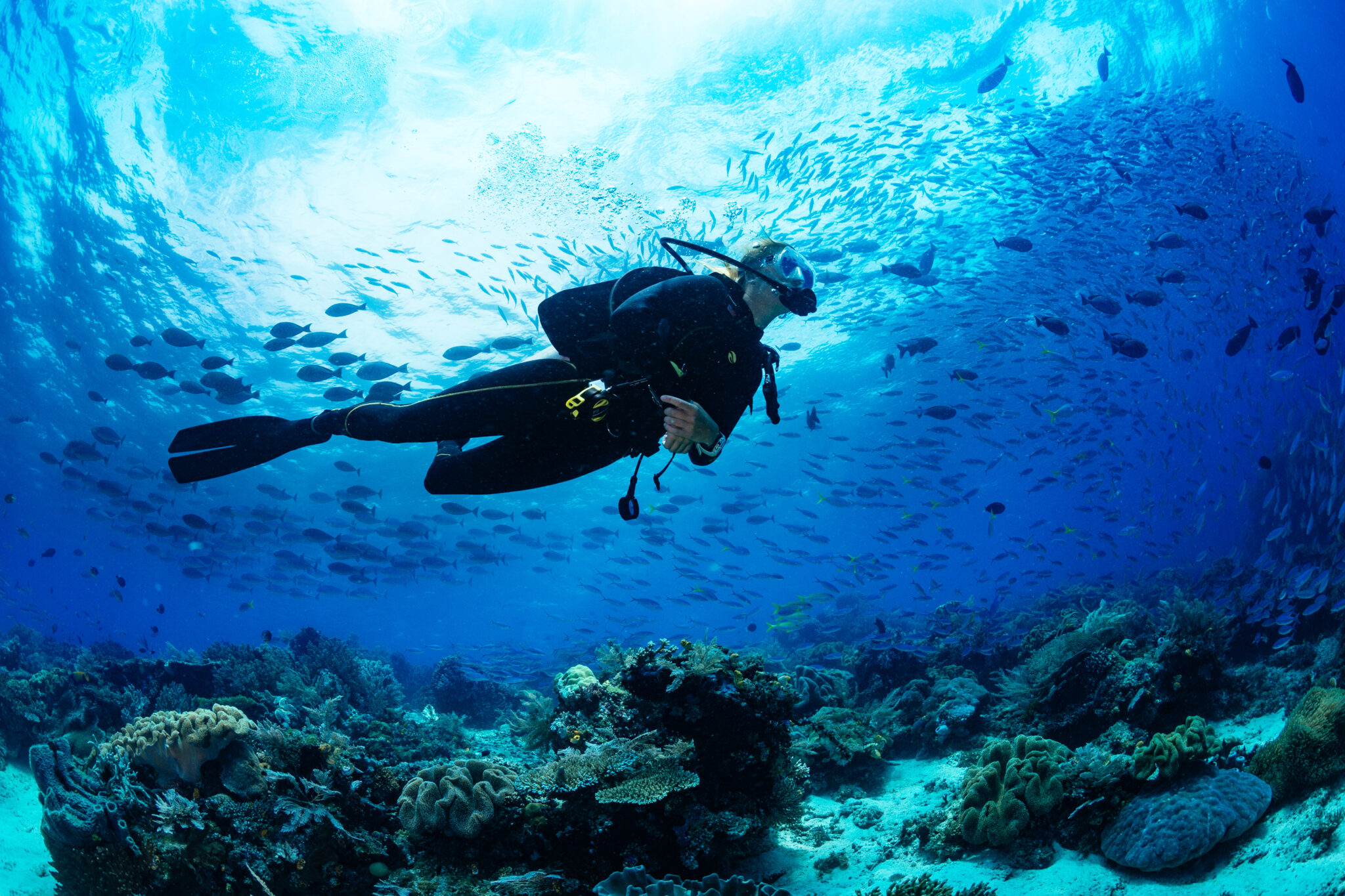 For Amateur Divers:
What's great about Hurghada is that it caters to divers of all skill levels. Beginners can take their first steps into shallow waters, while more advanced divers can venture out to more challenging dive spots.
Close to the resorts is Dolphin Reef – which is excellent for first time divers hoping to gain their PADI Open Water certificate. From here, you'll be able to catch crystal clear shots of the exotic underwater wildlife and a few of the shallow water shipwrecks.
---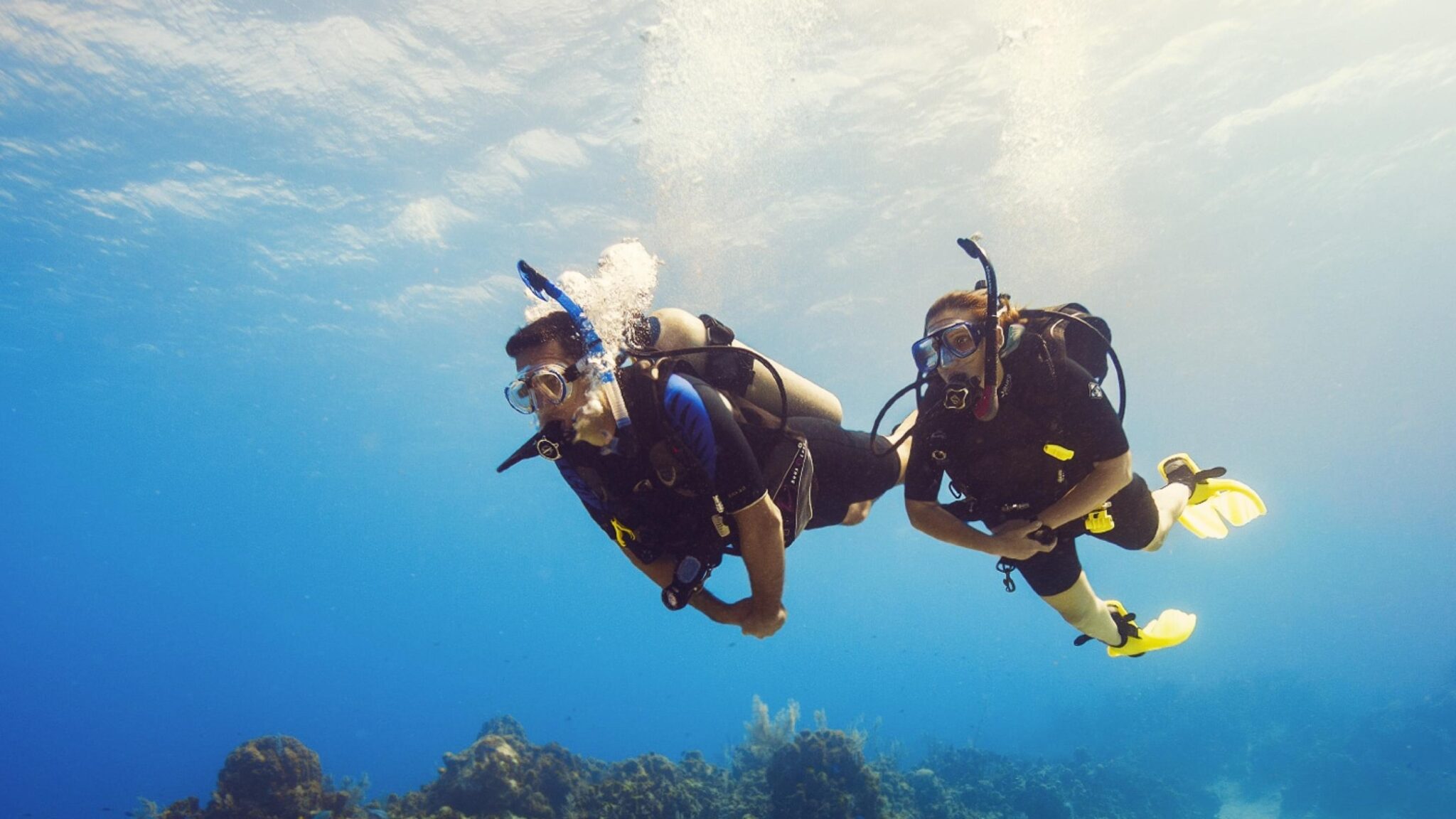 For More Experienced Divers:
The Abu Nuhas Graveyard is a 3 hour boat ride away from Hurghada, but should definitely feature on the 'to do list' of any serious, adventure-loving diver. 5 ships have met their fate on the reefs at this location, resulting in the nickname "Sha'ab Abu Nuhas" – 'father of bad luck reef'. Each of the ships has their own story in terms of how they suffered during their final hours.
Of the five, one of the most fascinating to witness is the British-made Carnatic, which sunk in 1869, loaded with wine, cotton balls and gold. (Strange combination, right?) The gold-rescue operation was headed by Captain Henry Grant by order of Lloyds of London, and this expedition was the first case where hard hat divers were sent in to rescue goods. This wreck lies approximately 24 meters deep, and daring divers can actually swim in and about the wreck. The presence of occasional, friendly dolphins will hopefully make the experience less eerie, and you'll also be accompanied down by giant moray eels and blue spotted rays.
Another ship of interest is the Rosalie Moller. Built in Glasgow in 1910, this ship made it all the way to China and back whilst transporting cargo. After 31 years of constant work, the ship was attacked by German bombers, eventually sinking near Hurghada in October, 1941. Most of the passengers thankfully survived the attack, only two going down with the ship to the depths of the ocean floor.
---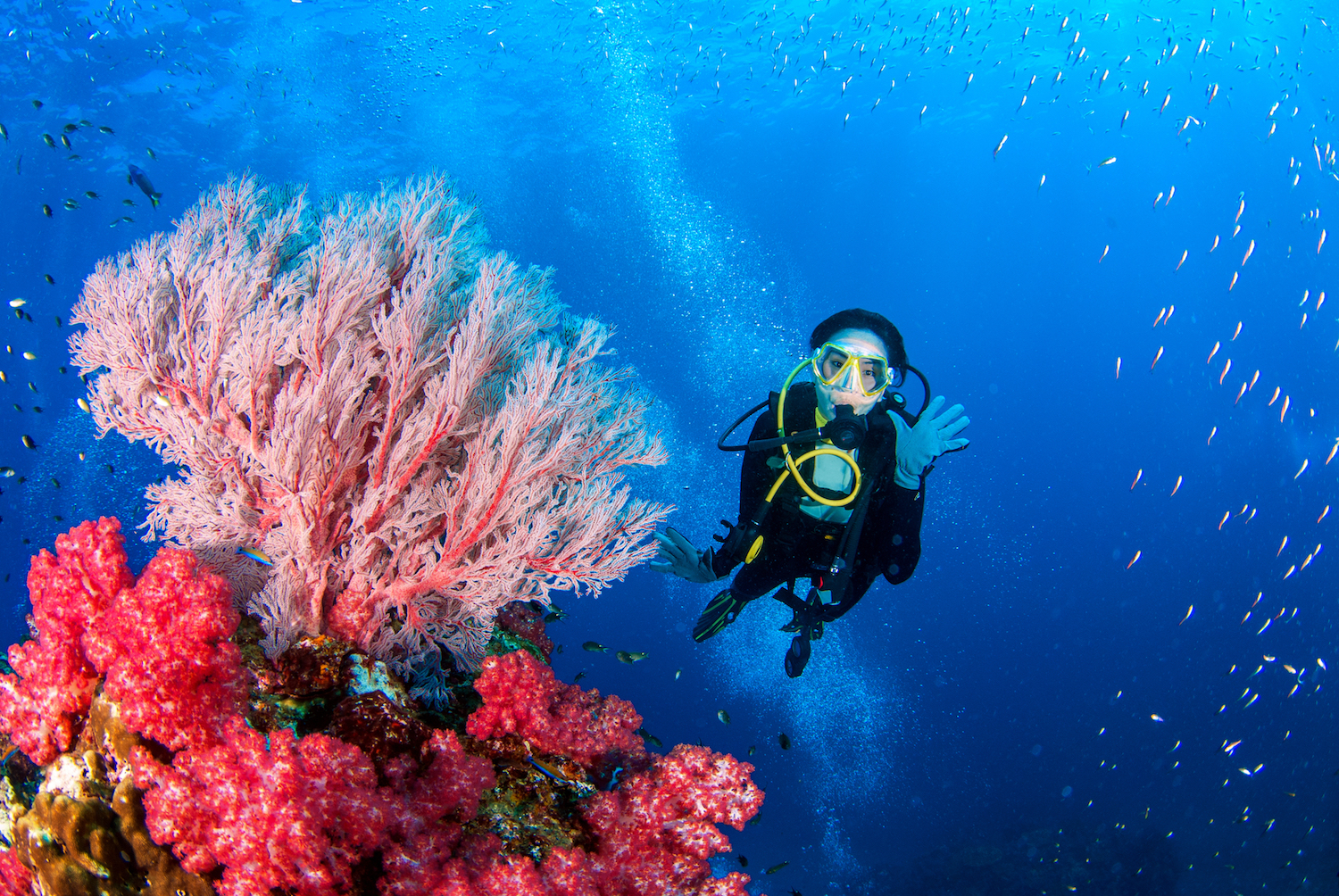 I want to dive in Hurghada!
There are multiple options for diving in Hurghada, including dive resorts, liveaboards or staying in a hotel and diving with a local PADI Dive Center. Check out the options available in Hurghada on PADI Travel.
Contact the dive centre before you go on your holiday and ask them questions. Their response will give you a clue as to how good of a match they are for you.
---
What Else?
Weather: You can't go wrong whatever time of year you choose to travel, as the weather is balmy and sublime throughout each season.
Sea Conditions: The Red Sea provides safe, clear waters year-round with great visibility. The most common range is from 20m to 30m (60-100 ft.); however, it obviously depends on what depth you decide to dive to. Some of the sites offer visibility up to 50 meters (150 feet)!
Current: The Giftun Islands area is great for scuba divers, and the waters are generally very gentle.
Tourism: The new marina is a large area full of bars, clubs and restaurants. Since its renovation, it has attracted a lot of new tourists. In addition to this, Hurghada offers many other activities, such as camel rides, off-road dirt biking and trips to Bedouin villages. The tourist office has a great list of all the things to do nearby.
---
This blog was originally written by Handson Andrew Mefsut and published on the Diviac Magazine.