PADI AmbassaDivers are selected representatives who have excelled within their field, inspiring others to start diving, keep diving or teach diving. They represent PADI® values and help to inspire divers, ocean advocates and explorers across the globe.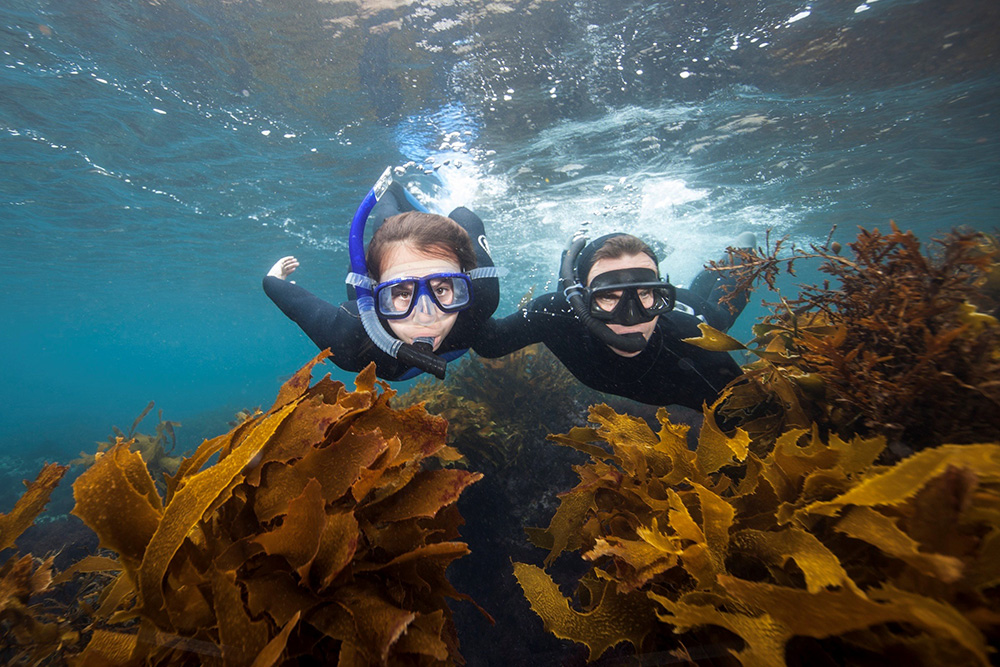 We are thrilled to welcome two new PADI AmbassaDivers to our list of industry leaders and influencers. Steve Hathaway and daughter Riley aim to get kids all over the world enthused about the beauty and diversity of our marine life. Their passion is to create stories that inspire kids to love our ocean. To do so, they created the 'Young Ocean Explorers' initiative, consisting of a New Zealand television series and a published book and DVD called 'Young Ocean Explorers – Love Our Ocean'.
In Young Ocean Explorers, underwater cameraman Steve Hathaway and daughter Riley present a captivating series of stories about what happens when a teenager comes face to face with marine animals. The excellent video footage comes from Steve who has filmed professionally since 2008, providing content for the BBC, National Geographic and Discovery TV. Best known for his excellent orca footage, you'll find most international orca documentaries in the last 8 years have had Steve's footage in them, including award winning documentary 'Blackfish'.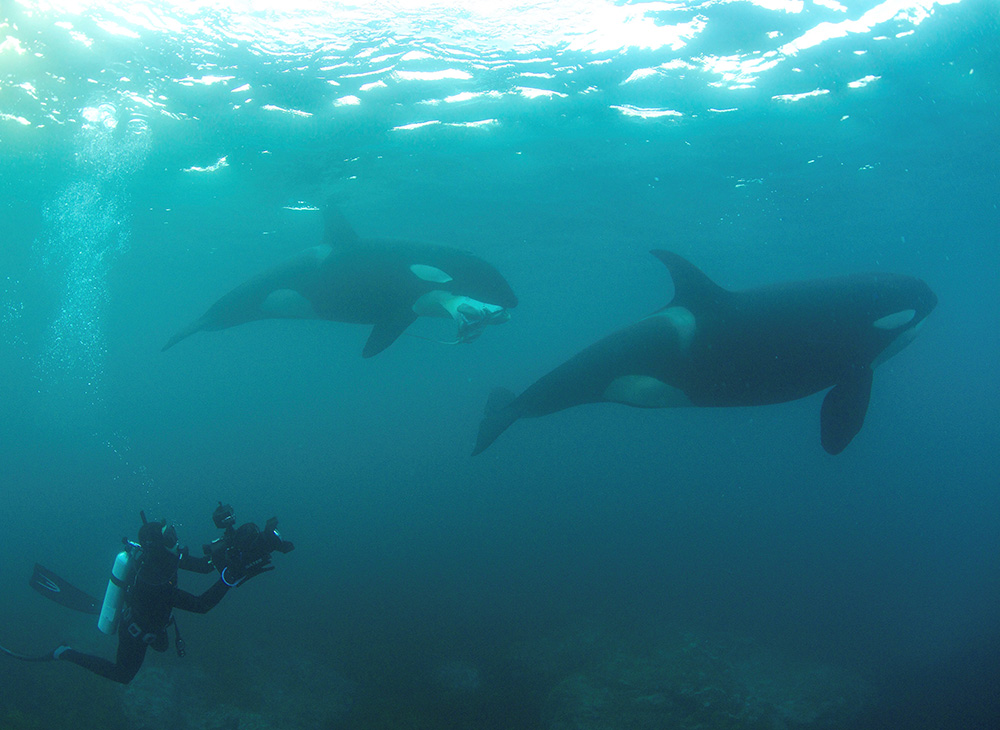 Riley is a passionate 15-year-old ocean ambassador. In 2013, Riley completed a school project on turtles and plastic which was the inspiration behind Young Ocean Explorers. In 2015, Riley was winning awards and seeing herself on national New Zealand television, telling incredible stories of encounters with sea creatures including orca, whales and turtles.
With 20 episodes completed and planning for a third series underway, Riley and Steve have some impressive achievements on their belt already.
Young Ocean Explorers videos are currently screening as in-flight entertainment on all Air New Zealand flights.
Riley and Steve have given talks to over 20, 000 people in the last year and half, including at TEDx Auckland.
They completed their mission to give a free copy of their book and DVD, 'Young Ocean Explorers – Love Our Ocean' to every school in New Zealand and the Cook Islands – about 2560 schools!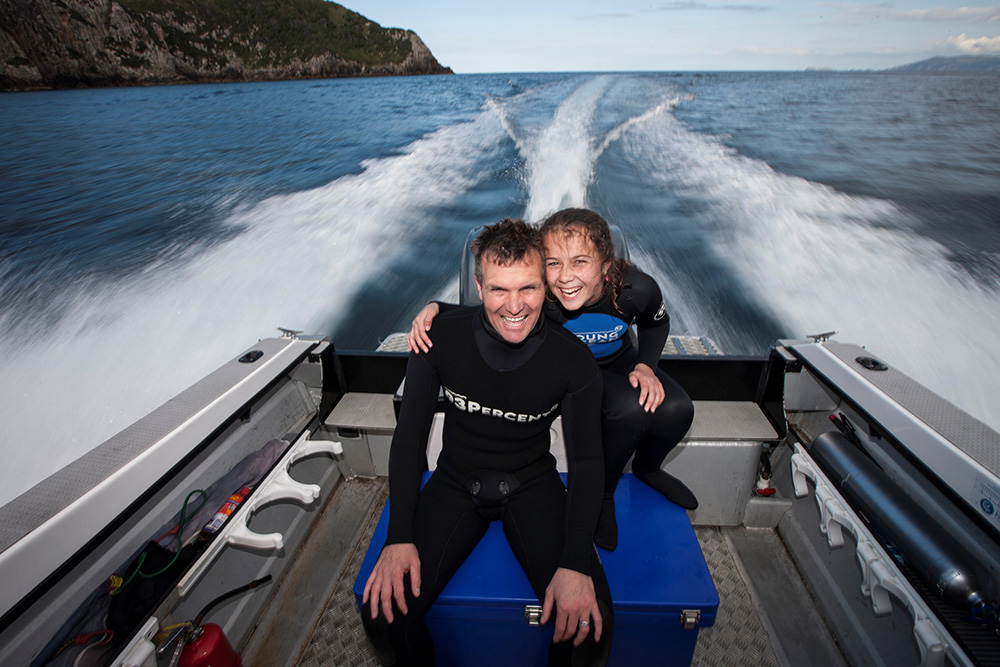 With a mission to 'Inspire kids to love our Ocean' with the world's best underwater stories, Riley and Steve believe they are working on something powerful enough to change the way kids think about, and treasure our ocean. We at PADI believe they are too, and are proud to be working alongside them to share their message.
"Riley and I are honoured to be accepted into the PADI AmbassaDiver program. We look forward to continuing the promotion of diving and marine education throughout the world and inspiring the next generation of divers" – Steve Hathaway
Watch Season 2, Episode 6 of Young Ocean Explorers
Books and DVD's are available through the Young Ocean Explorers website.