Are you looking for a new diving site to explore? Then look to none other than Jacques Cousteau, the "father of scuba diving," and check out one of his favorite dive spots! Here are just three locations where youcan dive in the fin steps of Cousteau: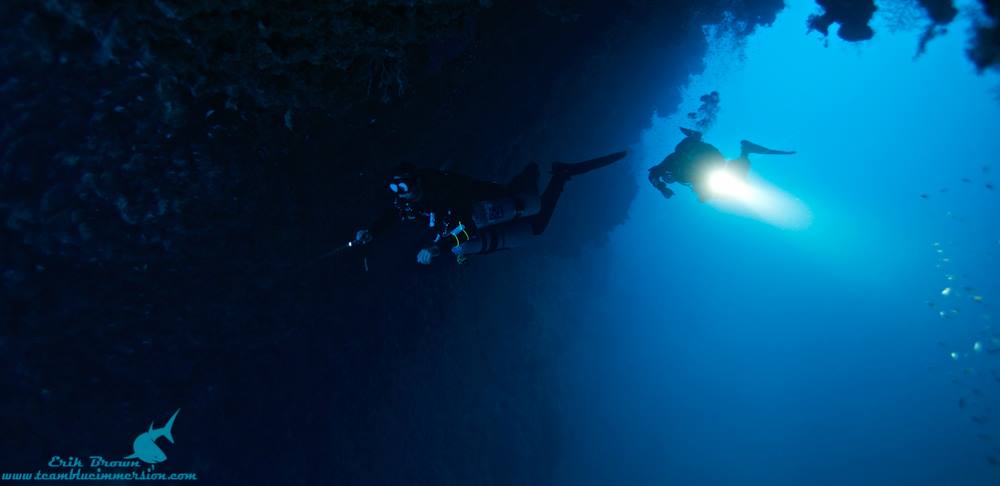 Blue Hole, Dahab
Located in Dahab, Egypt, the Blue Hole is great for recreational diving, technical diving and snorkeling, and the perfect dive spot for your next adventure! The Blue Hole is about 80 meters/300 feet in diameter and opens to the Red Sea through the arch, which is a 26-meter-long tunnel and is an amazing dive for those with the correct training.
If you prefer shore diving, the Blue Hole is for you. All you have to do is hop in — no swimming or boat rides required! The Blue Hole also boasts warm waters, great visibility and almost no current.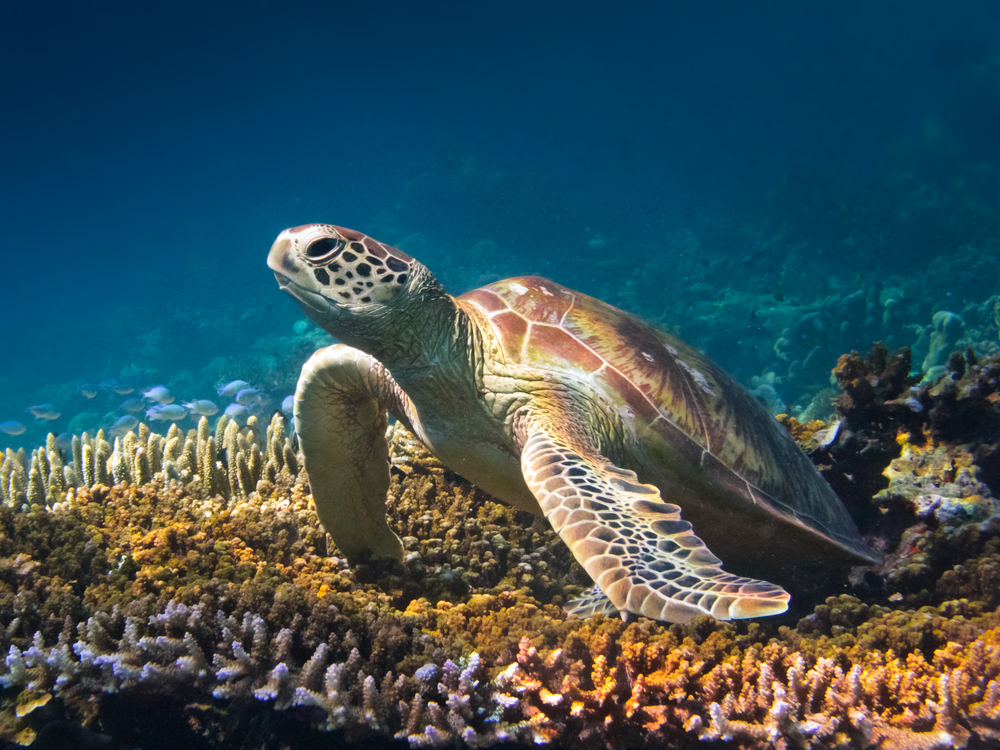 Sipadan, Malaysia
Some of the best dive sites have lost their appeal over the years due to pollution, overfishing and other damage, but not Sipadan, Malaysia. In fact, it's still considered one of the nation's best diving spots! Even Cousteau himself said, "I have seen other places like Sipadan 45 years ago, but now no more. Now we have found an untouched piece of art."
Sipadan is probably best known for its unusually large number of turtles. Other common animals you will see while diving are barracuda, mantas, eagle rays, scalloped hammerheads and whale sharks.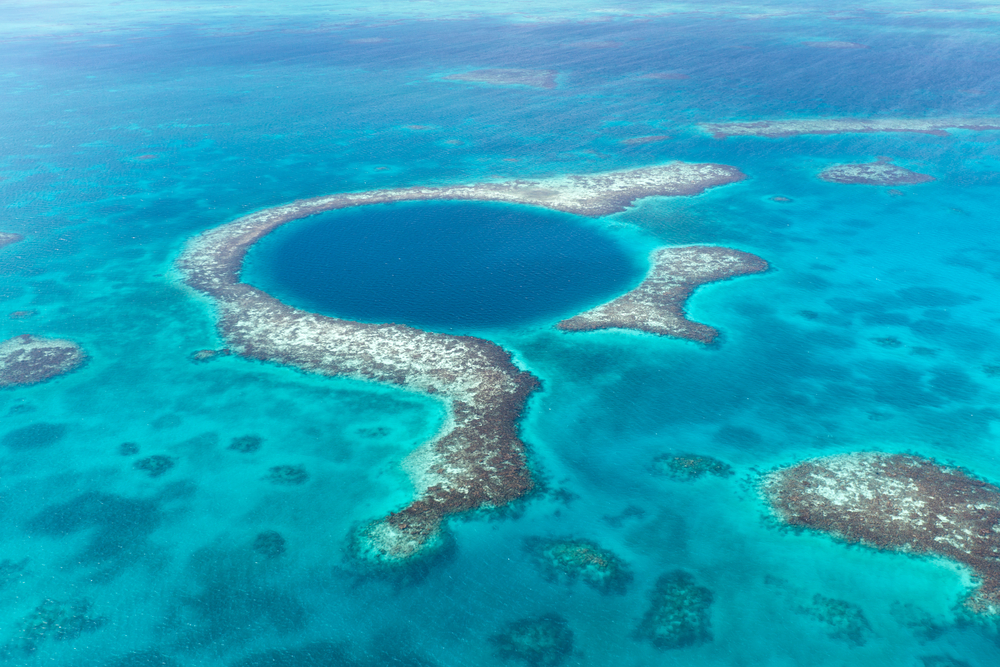 The Blue Hole, Belize
Named one of the top 10 scuba diving sites in the world by Cousteau, this hole-in-the-reef site is more than 300 meters/1,000 feet across and 135 meters/450 feet deep. It has plenty to see, including bull sharks and fascinating stalactite and stalagmite formations.
Already inspired to book your next trip?  Find a PADI Dive Center or Resort near these locations using our Dive Shop Locator.