A diver's logbook is the story of their underwater adventures. Here are some of the favorite ways we know of to document your scuba adventures, both digitally and on paper.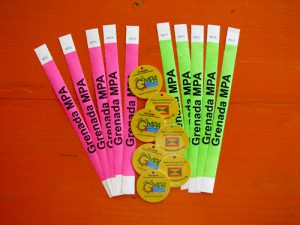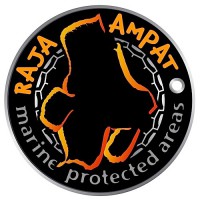 Paper logbook
Save a piece of currency from the country.
Clip off your marine park BCD tag or wristband (Bonaire – STINAPA, Grenada, Raja AmpatHong Kong, or Malaysia) and tape it in your logbook.
Ask for a stamp or sticker from the dive center or liveaboard. This will make your logbook feel like your own scuba passport.
Record cultural differences you notice. For example, you can write how to say "scuba diving," "thank you," and other useful phrases in the language spoken at each place you visit.
Obtain a PADI specialty certification card distinctive to that region. For example:

Hot Springs Diver in Utah: Take a trip to Utah and learn how to dive in hot water. As the second driest state in the U.S., Utah has some great spots for hot spring diving.
AWARE Shark Conservation (Palau, Fiji, Hawai'iBahamas, etc): Learn about sharks, their value to marine ecosystems and why they are in global decline.
Coral Restoration Diver in Florida or Bonaire.
Digital logbook
Take a "selfie" next to an iconic topside or underwater feature. For Yap, it might be stone money, while in Kona, Hawaii, might be lucky enough to snap a pic with a manta ray.
Document scuba signage in another language with a photo or video.
Get photos with the divemaster and your new dive buddies.

Play the "traveling gnome" concept and photograph the same toy or other object in different locations. We are fans of Plastic Diver. Read the interview and check him out on Instagram.
Enhance your log details with a screengrab of of your dive profile.
Create a web page with your Where I've Dived map from ScubaEarth and a checklist of things you'd like to see and things you've accomplished.
Though your first dive log pages may look a little lonely, over the years your logbook will grow into a rich story of your underwater adventures. By logging your adventures, you can share your dive story with others and enjoy looking back on your dive experiences years later.  To get started:  log your dives on ScubaEarth (it's free to join) or purchase a PADI logbook from your local PADI dive shop.
Have a great way to record your scuba adventures that we forgot? Leave a comment below!