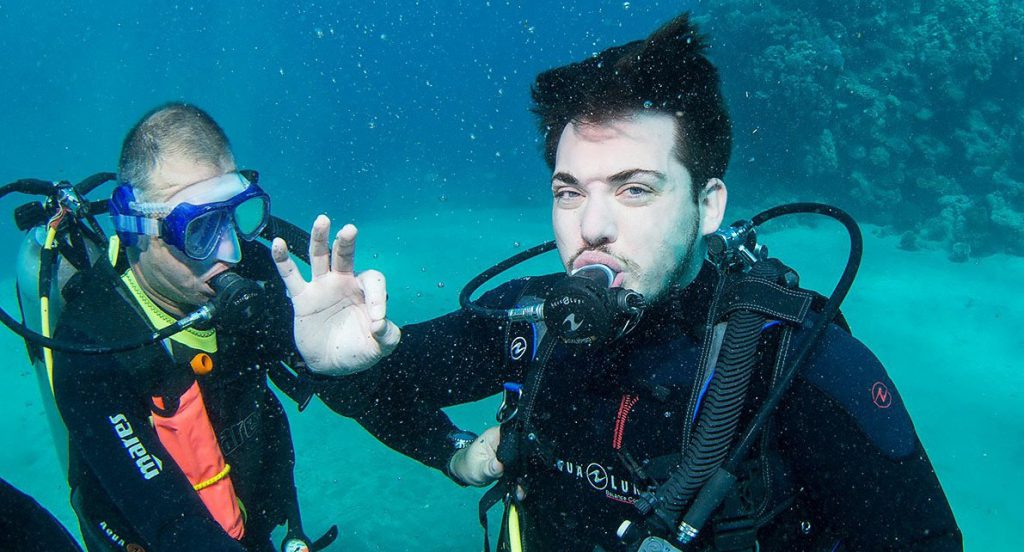 Our lives do not always go as planned. Sometimes, we face obstacles that we believe we'll never manage to break through. But what do you do when conflict and war destroys not only your body, but also your mental health and all hopes of a 'normal' life? How do you reconstruct yourself? For Gary Green, our latest PADI AmbassaDiver, the answer is two words: Scuba Diving.
A career – and life – turned upside down
In 2009, Gary's life changed forever while he was based as a rifleman in Afghanistan.
"I joined the Rifles as an 18 year old boy in 2007, passed out of Infantry Training Centre (ITC) Catterick in May 2008 as Best Recruit, and was appointed to 4Th Battalion The Rifles. In June 2009, I was deployed to Southern Helmand Province, Afghanistan, as part of the election support force. I was based in a small patrol base 100m north of a territory heavily controlled by the Taliban. I was faced with daily fire fights and a very high threat of IEDs (improvised explosive devices).  
On 21st August 2009, I was hit by two IEDs concealed in the side of a compound wall, initiated by a command wire and operated by the enemy. I was left blind in my right eye with shrapnel still buried in my face, arm and legs."

Facing the struggle of Post Traumatic Stress Disorder
After Gary was medically discharged from the Army in 2010 as a result of his injuries, he began the long struggle with rehabilitation into everyday society. Within a short space of time, the impact of his terrible experience took over as he headed down a path of self-destruction.
"Upon leaving the Army I struggled to adapt to a life I no longer understood and no longer wanted. I hit a downward spiral of alcohol and drug abuse, trying to distract myself from the demons within me. I struggled with anxiety attacks, aggression and ruminating thoughts of self-destruction and suicide. My behaviour had become acidic; everyone that had remained by my side had been slowly worn down by my burdens. I was unrecognisable from the person I once was, war had truly left me scarred inside out. I lost my house, my family and my dignity. I never lost my hope, though."
In 2011, Gary began receiving treatment and medication after being diagnosed with acute Post Traumatic Stress Disorder (PTSD). Two years later, he started channeling his energy into a career as a writer and manager.
"In 2013 I decided to not let my condition define me. After facing my condition and defeating my addictions, I wrote a book which detailed the daily struggle of a life at war and the more destructive struggle with a life outside of war with PTSD."

Discovering PADI, Deptherapy and scuba diving
The following year, Gary was introduced to Deptherapy, a UK charity that aims to rehabilitate seriously-injured British Armed Services Personnel who have suffered life-changing mental or physical injuries through the medium of scuba diving.
"I had decided to fight my demons. I'm not exactly sure what clawed me from the black hole I had jumped into, but I was grateful for this inner willingness and I grabbed every opportunity with both hands. One of these opportunities was the charity Deptherapy, supported by PADI. Between them both, I was granted a new life.
Without divulging the extent of my suffering due to PTSD, it would be hard to imagine just how relieved I was once I was released. It was as though once I went underwater, all the sins and trauma were washed away from my body. Once underwater, my mind was empty. I could only concentrate on what was in front of my eyes and the skills that PADI had given me."
"Underwater I discovered a world where PTSD did not exist, a world where I found peace within myself coupled with an unparalleled beauty. Without my PADI certification and the generosity of Deptherapy, I would have never found the ocean. Most importantly, I might have never found peace."
The future, films and being a PADI AmbassaDiver
Now a PADI Open Water Diver, Gary is planning his PADI Advanced Open Water Diver course in Egypt.
"I will be diving in the Red Sea to complete my PADI Advanced Open Water Diver course, my PADI Deep Diver specialty course, and then finishing the trip with a wreck dive. The trip will be with Deptherapy and I will be part of a larger group of students, all veterans of Iraq and Afghanistan suffering with the mental and physical injuries of war. The courses are delivered specifically for wounded soldiers and veterans; it's a diving trip but it's also a form of therapy for everyone involved. Once back home, I will be looking to do dry suit training, after which I can start diving in the UK. This will give me the opportunity to get more dives under my belt and to also dive with some of the other veterans on a regular basis.
While in Egypt we will be filming part of a documentary on the Deptherapy charity; I've already been filmed in an interview for this. It details the story of my life before, during, and after war, also the story of how and why that changed when I learned to scuba dive on my PADI Open Water Diver course. We will use the trip to film ourselves in action, and hopefully this will raise a lot of awareness for scuba diving with PADI for the veteran community."
As a PADI AmbassaDiver, Gary will be blogging for PADI, sharing the story of his journey with the aim of helping and inspiring other veterans and PTSD sufferers to discover the healing power of scuba.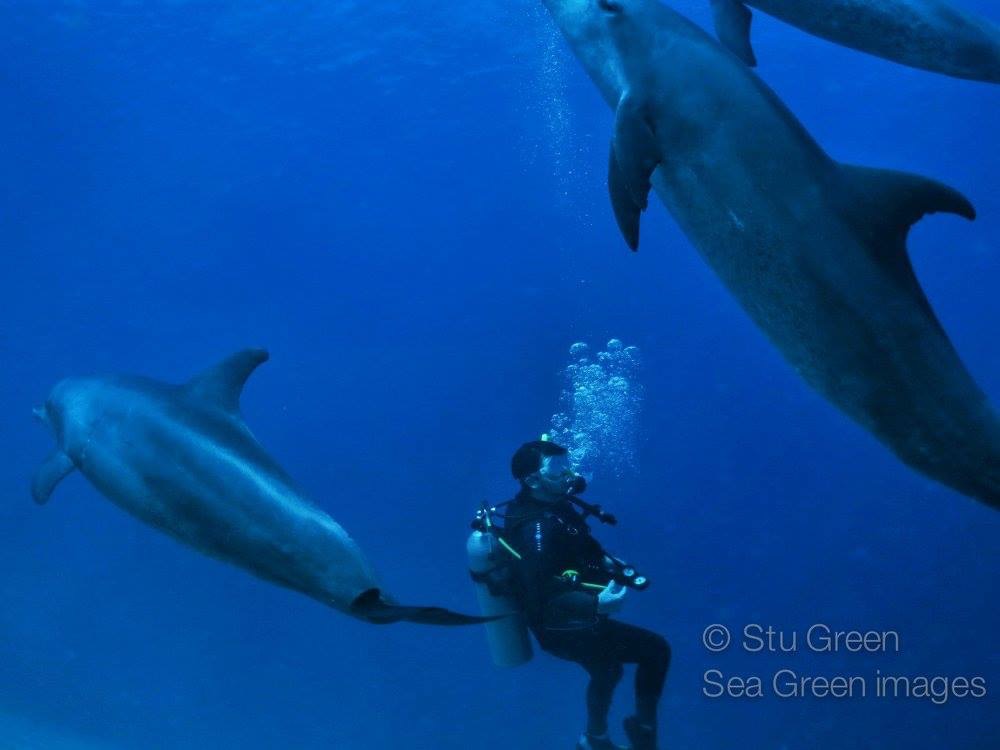 [box type="info" border="full"]
Quick Facts
[unordered_list style="star"]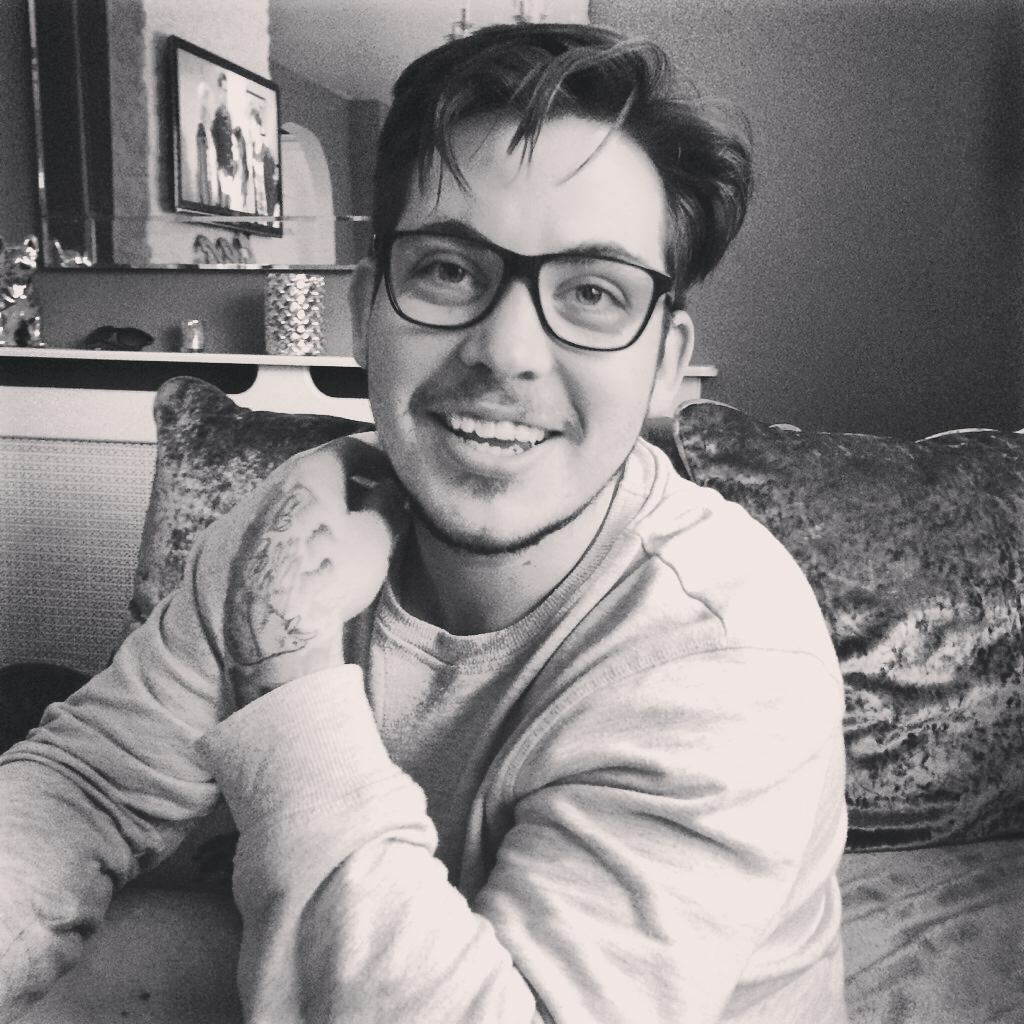 Full Name: Gary Christopher Peter Green
Age: 27
Home Town: Banbury, Oxfordshire (UK)
Afghanistan Veteran: 9th June-21st August 2009 (Op Herrick 10)
Best Recruit Rifles Decision (Catterick 2008).
PADI Open Water Diver
Author of 'Bombs for Breakfast' completed in April 2016
Nominated for 'Sun Military Awards' for his work alongside Deptherapy
Fundraising: Completed a Tandem Sky Dive in 2014 and Ran the Virgin London Marathon in 2015
Mission: To introduce as many people as possible to the natural peace of the ocean, to help free minds and spirits
[/unordered_list] [/box]