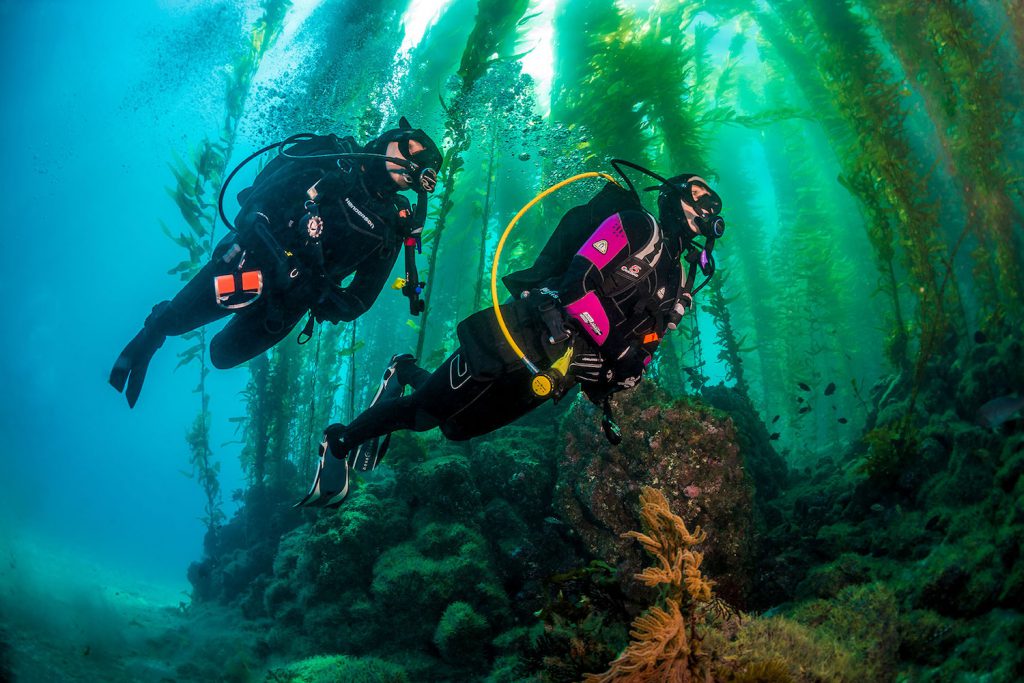 Join PADI® staff at Scuba Show, 6-7 May 2017, in Long Beach, California. With more than 300 exhibitors, seminars and clinics, the 30th edition of the show promises to be an exciting weekend. Throughout the weekend, attendees will have access to hundreds of enthusiastic scuba diving experts and a passionate diving community – all who are excited to share their knowledge and stories.
Divers of all levels will have an opportunity to visit with local and international exhibitors to learn about the latest dive gear and travel destinations.  Attendees can also take part in the dozens of seminars and clinics scheduled throughout the weekend to learn how to take world-class underwater photos, off California's coast, discover Southern California's best dive beaches, dry suit diving and more. On top of it all, attendees will have a chance to win door prizes totaling more than $43,000!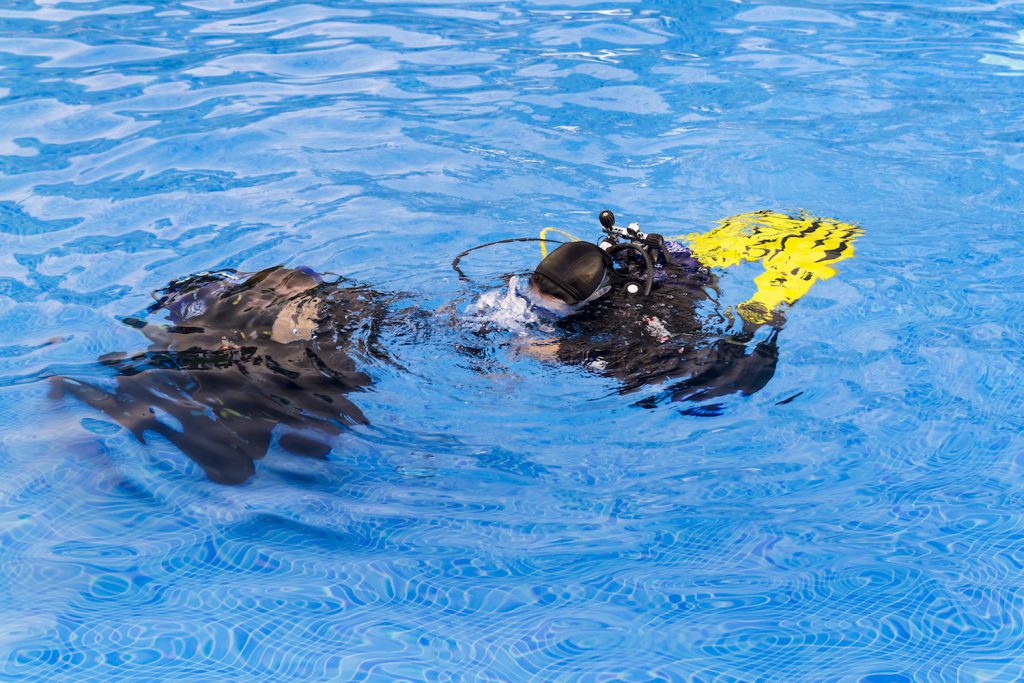 Attendees can also try diving for free at the Scuba Show in a 15,000-gallon heated pool, just bring your suit! Already a diver? Bring a friend!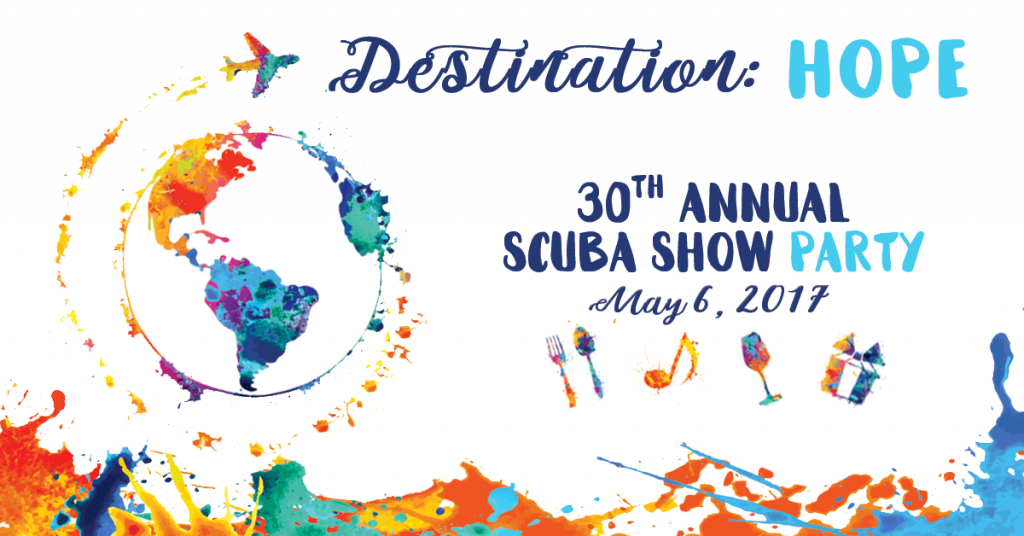 Party under the stars with fellow divers at the 30th Annual Scuba Show Party , on Saturday night. Take part in the evening's raffle and auction to win amazing prizes, all while supporting the Make-A-Wish® Foundation, Greater Los Angeles.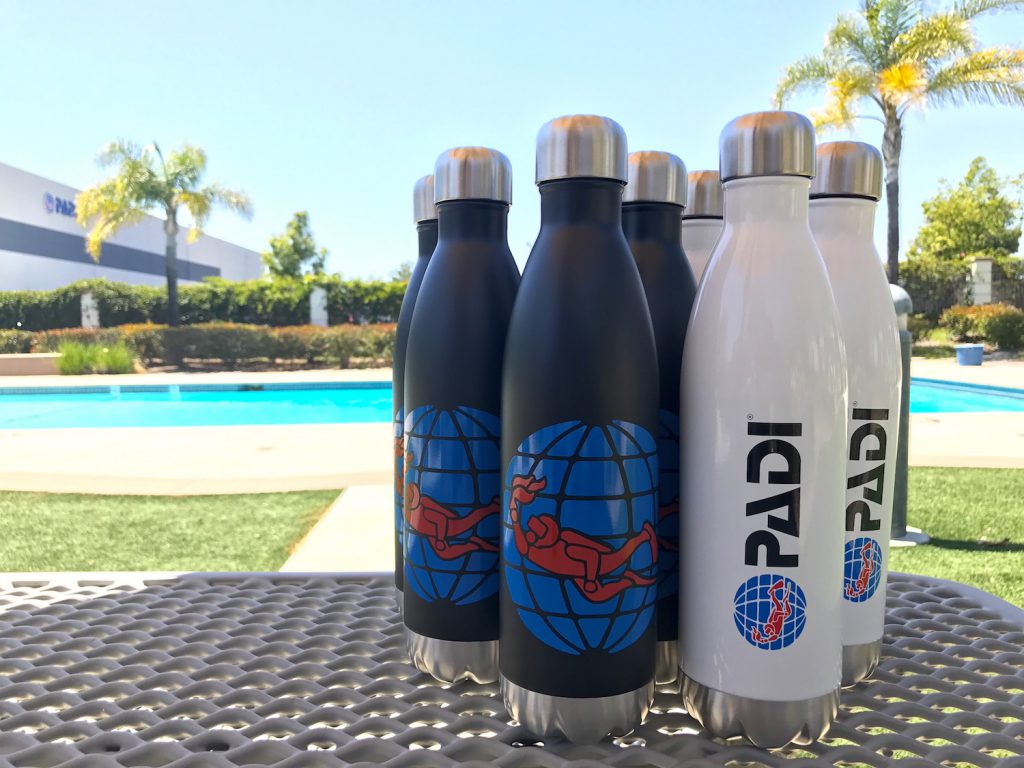 Don't forget to visit the PADI booth (#655) and shop PADI branded Merchandise and apparel!