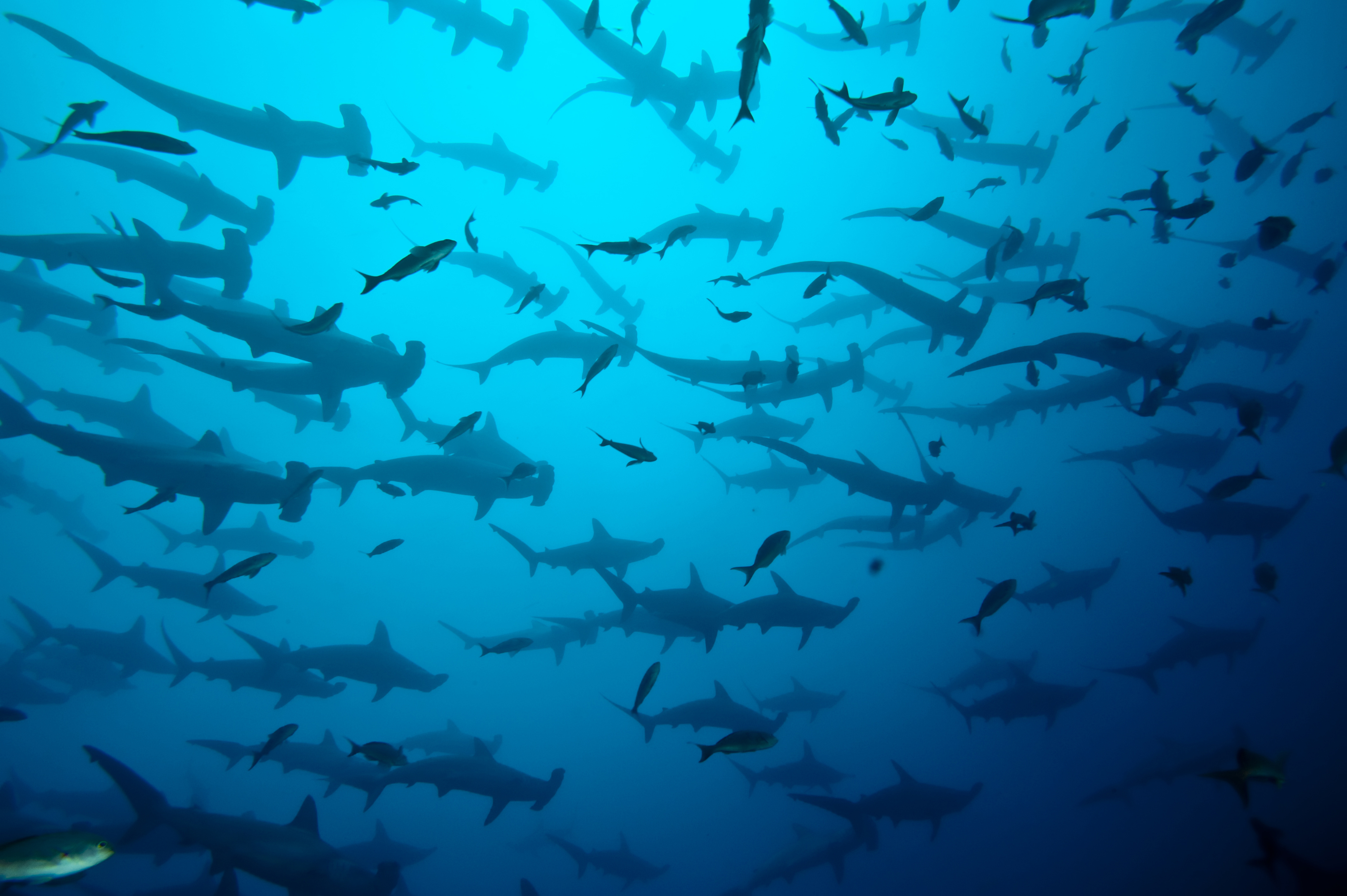 Since 1988 the Discovery Channel has been scheduling an annual, week long programming of shark related content. Falling in July or early August over the years it has gained in popularity to be the longest-running cable television event in history. The name? Shark Week.
Not heard of it?
As a mainly American concept it's only really taken off in the rest of the world in the last few years. And then only if you have access to the Discovery channel. Shark week 2017 will be running from the 23rd to 30th July.
Early History
Shark week started out as a TV programming block created by Tom Golden. The original programming had just 10 programmes in the line-up and was scheduled to co-inside with August's 'beach season'. This content was mainly focused on shark conservation and creating a positive view of sharks, which had been demonised in the blockbuster Jaws in 1975.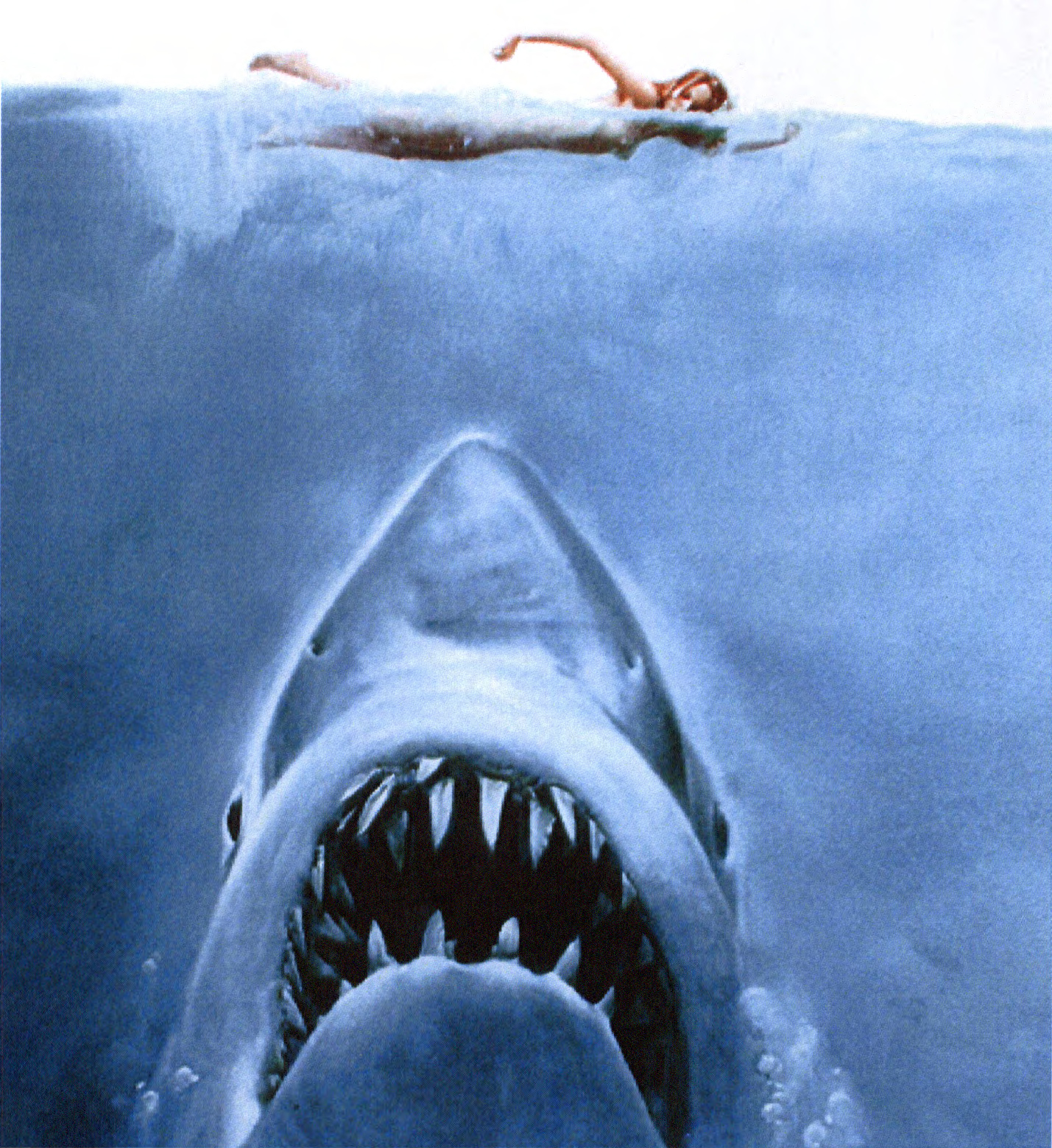 The rise of the Mockumentary
From the late 1990s however, the tone of shark week started to change – enter the 'Mockumentary'. In 2013 they debuted 'Megalodon: The Monster Shark Lives'. With 4.8 million viewers it ranks as the most watched Shark Week episode but there was backlash in the scientific and fan communities; The Discovery Channel markets itself as the Worlds #1 Nonfiction Media Company, yet had started showing content that was, at best, dramatized.
Conservation focus
Maybe due to this back lash, Shark Week has started to work its programming back to a more realistic level. They also promote becoming a Shark Finbassador, with tips on how to encourage shark conservation online and off. Prominent Shark Finbassadors include Emmy award-winning wildlife cinematographer Andy Brandy and Jacques Cousteau grandson, Phillipe Cousteau.
Throughout Shark Week 2017 we will be publishing shark focused content to continue the conversation into these magnificent apex predators. As divers and ambassadors to our ocean planet we believe we can inspire change through education and our Four Pillars of Change. With our Marine Animal Protection and Ocean Health pillars in mind we will be focusing on the work that Project AWARE does to protect sharks and rays, as well as producing original content to highlight the need for humans to help these beautiful creatures that are so vital to the health of our oceans.