By guest Blogger and PADI professional, Lowri James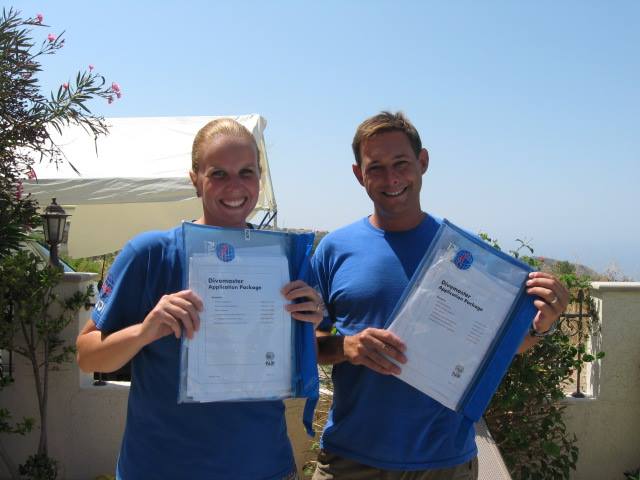 For Oli and I, the decision to become PADI Divemasters was a long-term investment in our future and dream of living abroad, working in the scuba diving industry.  We applied for, and were granted, a 3-month sabbatical from our jobs in the UK and on the 25th May 2015, headed to Cyprus to complete the course with Cyprus Diving Adventures in Pissouri.
The course has a variety of different requirements, enabling us to transform from recreational to professional divers, with materials such as diving slates to assist along the way.  As a PADI® Divemaster trainee other divers are already looking up to you for guidance, and value diving with someone with experience and knowledge, so ensuring that you are consistently displaying role model and professional behavior is a must.  Over time, we learnt how to lead on diving programs such as scuba review and discover local diving.  Giving clear, concise and detailed dive briefings before a dive is a big part of a customer's experience so learning and practicing how to conduct these efficiently was not only essential but also very enjoyable.  When you have such a passion for the local dive sites, it's not hard for it to come across in the briefings themselves.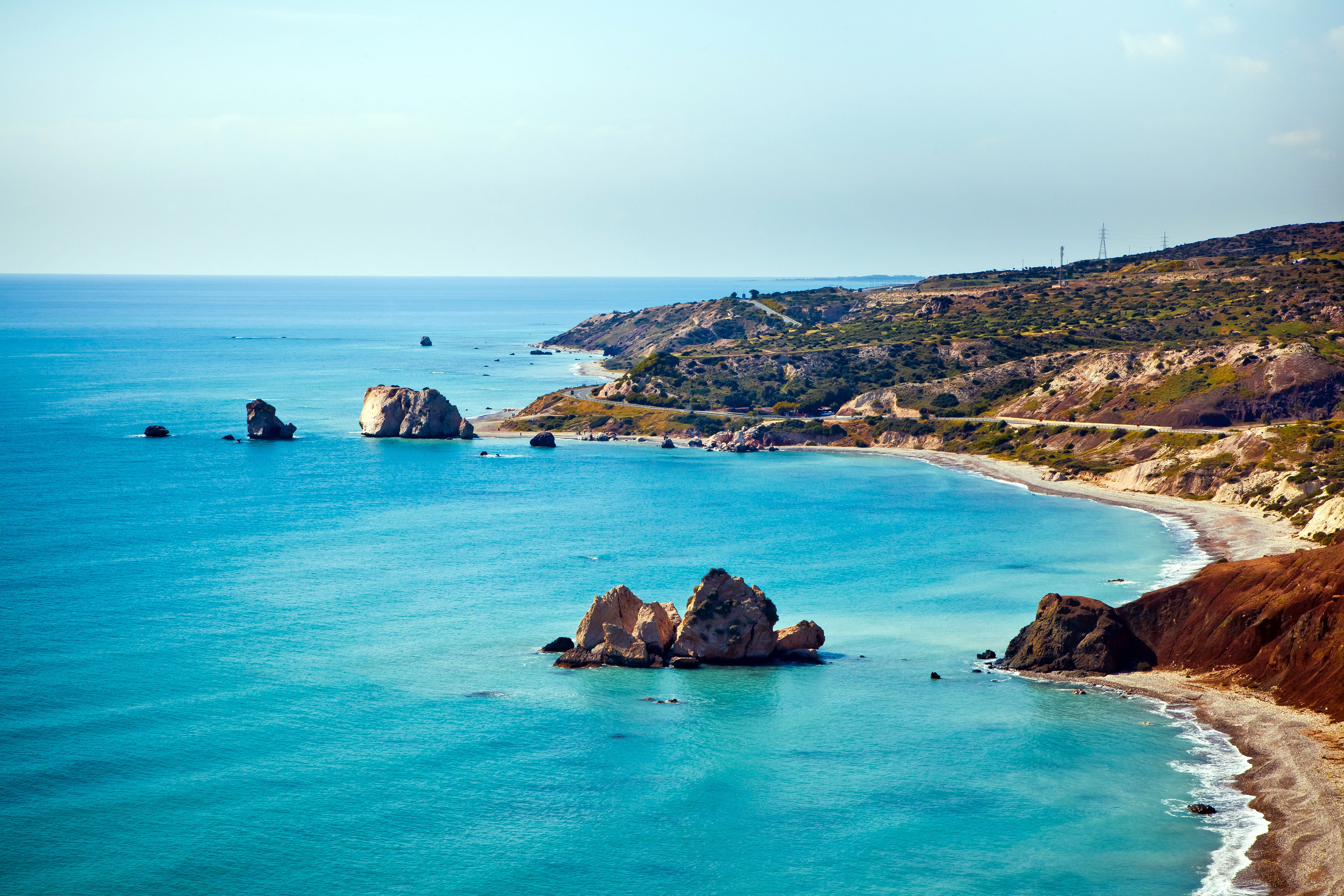 Mapping a local open water site in Paphos that we use regularly was extremely beneficial and improved our navigation techniques.  Using a large slate to note key elements such as depth, landmarks and compass bearings enabled us to draft an efficient map of the area and we felt very proud of the finished result.
Conducting and mastering 24 skills to demonstration quality took practice but focusing on each key element of the skill involved, and taking the time to practice and perfect them ensured that we accumulated a good final score.  The equipment exchange whilst buddy breathing tested our problem-solving skills and Oli and I, as husband and wife, did exchange a few minor under water disagreements at times, but was all part of the fun!
Over the three months, not only did we complete the course and additional specialties, but we also gained extensive and invaluable hands-on experience with customers of all levels, and met so many awesome people along the way.  The journey to becoming a PADI Divemaster is challenging and will push you both physically and mentally but enables you to grow as a leader, role model, diver and as a person.  It also takes commitment, ambition and determination and we certainly felt that we got out of the course what we put into it.  It was one of the most rewarding experiences of our lives and we are thrilled, two years later, to be living in Cyprus working as PADI professionals.