Have you ever been watching sports and found yourself wondering if any of your favorite sports stars share your passion for the underwater world? Well, the answer is a definite yes! There are loads of pro athletes who dive After all, can you imagine any better way to escape from the stress of competing at the highest level than putting a tank on your back and jumping into the big blue?
Scuba diving is no different for sports professionals or celebrities than it is for 'normal' people. For any person, time spent exploring a marine environment can offer a wide variety of benefits. Scuba diving teaches powerful skills, provides encounters with unique creatures and facilitates stress relief through the ability to disconnect from the world above as you #LiveUnfiltered.
Want to find out if your favorite sports star scuba dives? Check out our selection of famous faces from the sporting world who love getting in the water. Here are 10 pro athletes who dive.
---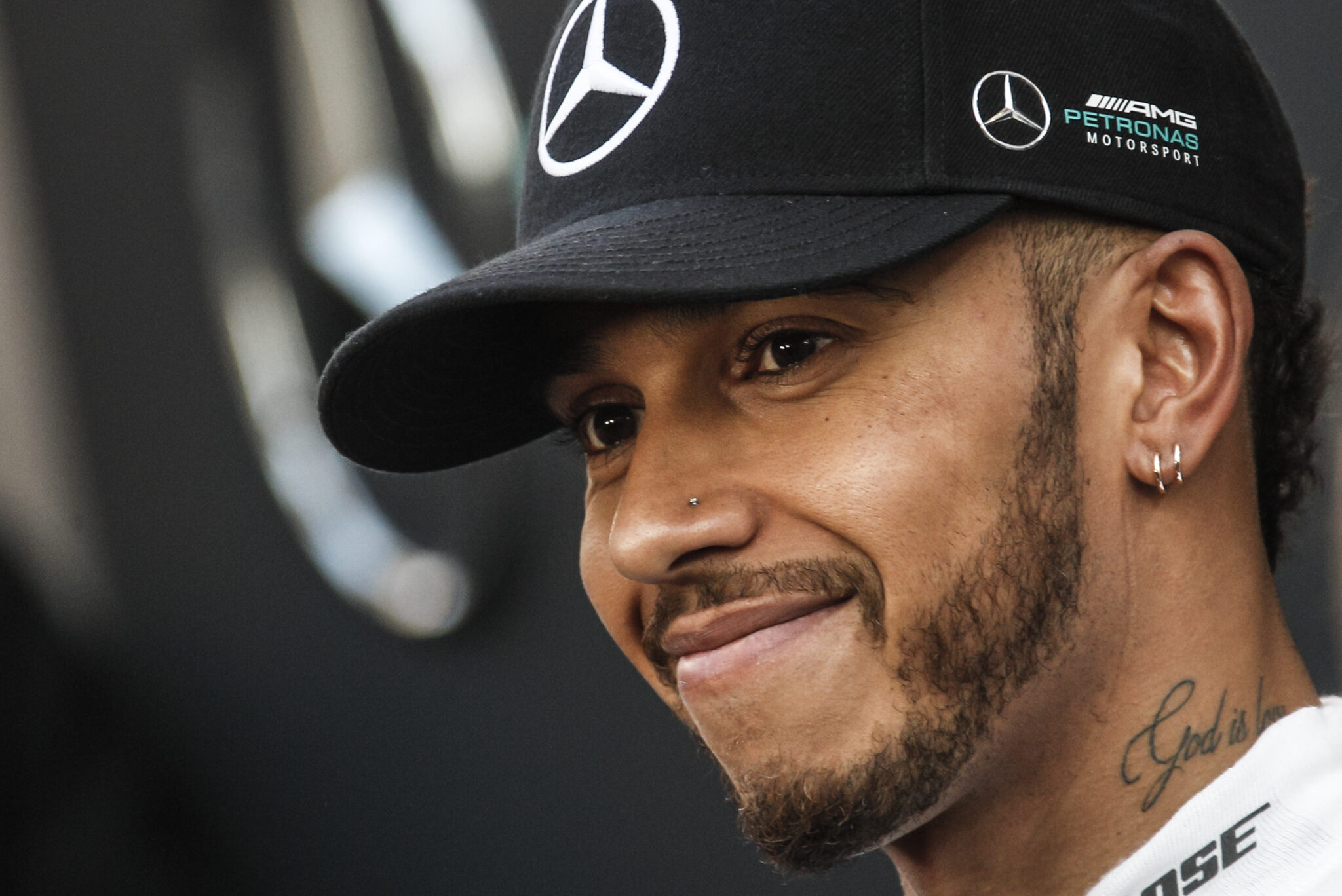 1. Lewis Hamilton – F1 Motor Racing
It's pretty easy to see how someone who is used to regularly traveling at speeds in excess of 200 mph (322 kph) would enjoy scuba diving. Even though it's not a high-speed activity, scuba diving offers plenty of adrenaline-boosting moments. Plus, we imagine it's a great place to get away from the hustle and bustle of race days. Seven-time World Champion F1 driver Lewis Hamilton is well known for enjoying adventurous pursuits, and scuba diving definitely falls into that category.
Suspected favorite marine animal: Sailfish – the fastest fish in the ocean.
---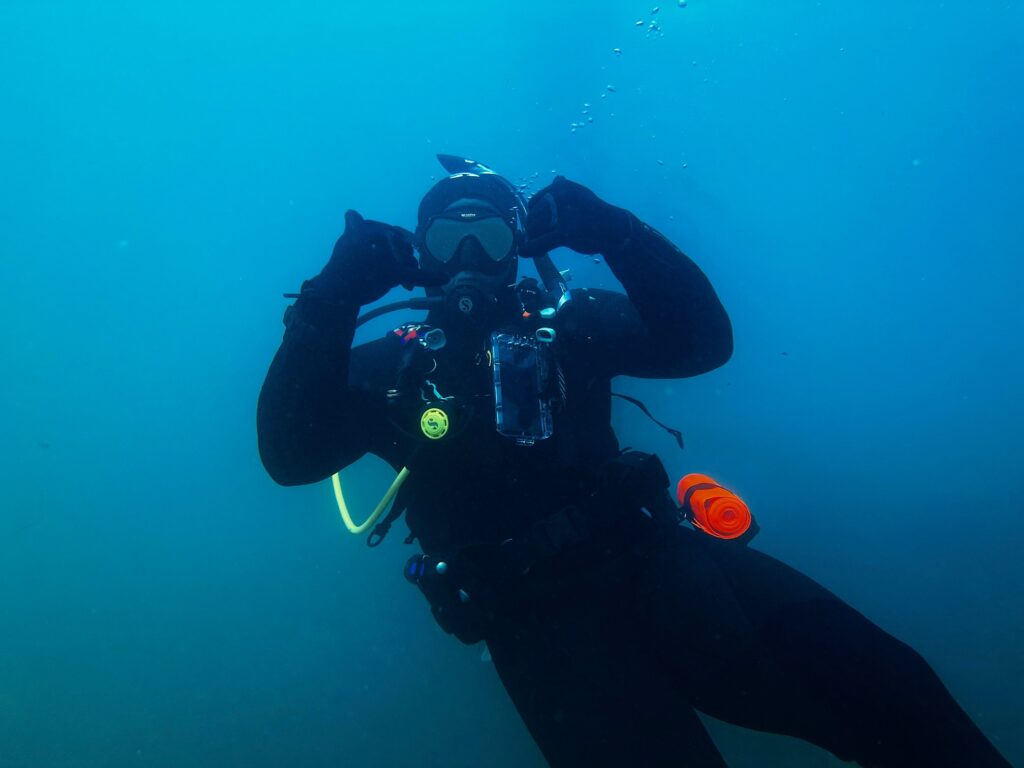 2. Kenneth Murray – NFL Football
When not being a linebacker for the Los Angeles Chargers, Kenneth Murray loves exploring the underwater world. After falling in love with the hobby, Murray is now a certified PADI Divemaster, making him a PADI Pro and one of the pro athletes who dive. As he puts it, "he loves that "There are no other distractions [underwater]. It's a true, unfiltered life because there's nothing else distracting you." You can read more about NFL players who love scuba diving here.
Suspected favorite marine animal: Giant sea bass – he told us so…
---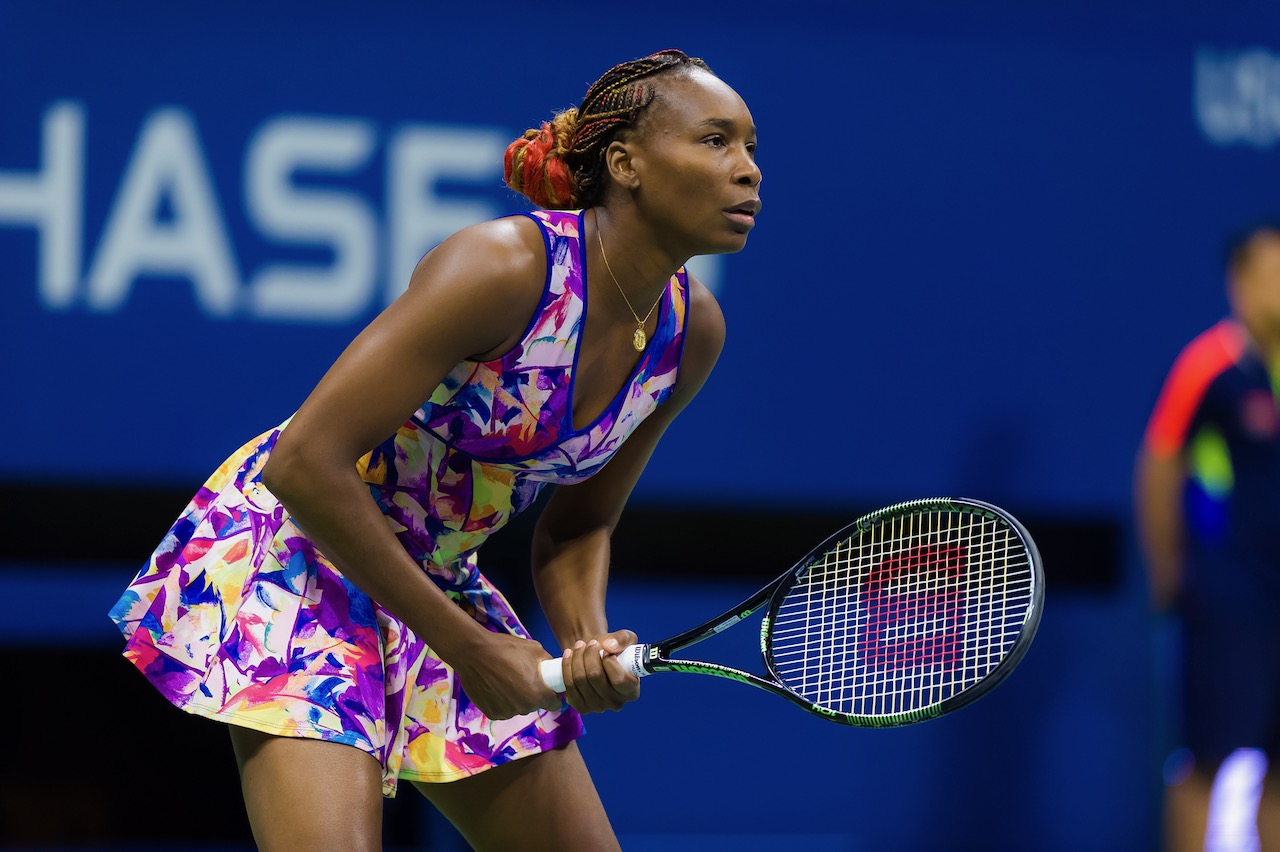 3. Venus Williams – Tennis
Venus Williams is a former world number one with seven singles major titles and 14 women's doubles major titles to her name. And, she often speaks of her enjoyment of the underwater world. She has previously mentioned diving in the Florida Keys and a desire to experience diving in Thailand — with a specific desire to meet a whale shark while there.
Suspected favorite marine animal: Octopus – can you imagine one playing tennis?
---
4. Helen Glover – Rowing
Helen Glover is definitely more famous for gliding across the top of the water's surface than breathing under it. However, the two-time Olympic champion rower from the United Kingdom is a certified scuba diver who has experienced some of the best diving in the world. Often accompanied by her husband and explorer, Steve Backshall, and their family, Helen spends a lot of time in and around water, whether it be swimming, scuba diving, freediving or training for any up-and-coming competitions.
Suspected favorite marine animal: Oarfish (obviously!)
---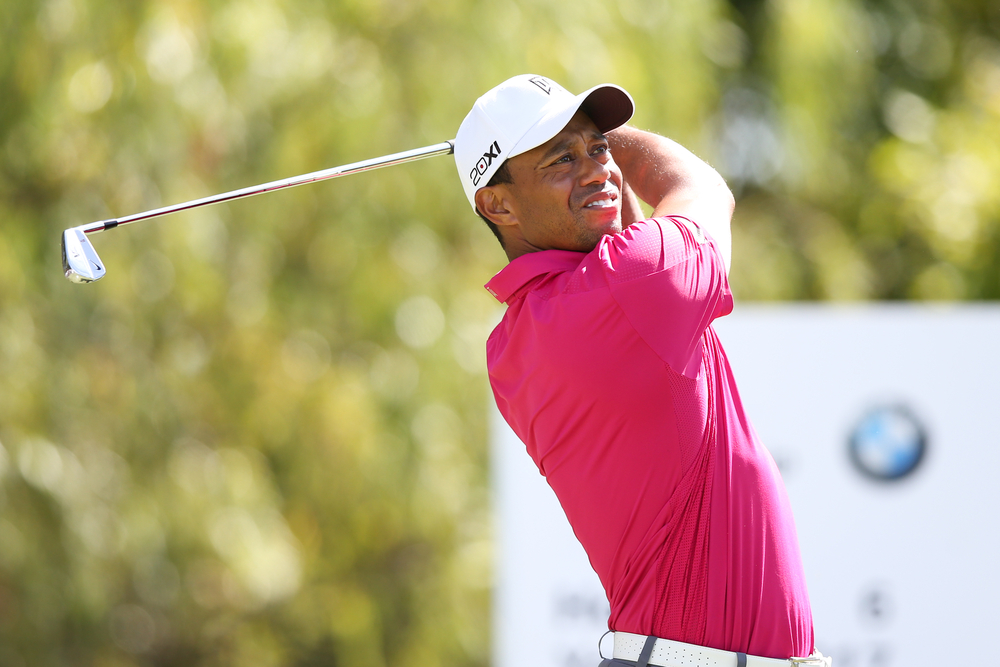 5. Tiger Woods – Golf
It's perhaps unsurprising that Tiger Woods, a person known for his ability to stay calm and collected under pressure, finds peace being below the water's surface. The golfer, who has won 15 Majors during his illustrious career, has found many of the skills he uses to perform at a top level are also advantageous as one of the pro athletes who dive. Furthermore, beyond being a certified scuba diver, Tiger is a keen freediver and spearfisherman — once revealing in an interview that he can reach depths of up to 80 feet (24 meters) on a breath hold.
Suspected favorite marine animal: Eagle ray – golfers love eagles!
---
6. David Beckham – Soccer
During his active playing career, David Beckham was famous for his ability to strike or bend a dead ball (hence the name of this Beckham-inspired movie). Since retiring from playing for some of the biggest clubs in the world, he has become a part owner of the MLS club, Inter Miami. In addition to his numerous medals and awards, Beckham is also a certified scuba diver – a skill we hope he's putting to good use in southern Florida. But, it's not just scuba diving which has taken him below the water's surface. He has also been known to freedive, as witnessed during a popular advertising campaign he starred in.
Suspected favorite marine animal: Red devil cichlid – a name shared with his boyhood club!
---
7. Bethany Hamilton – Surfing
As an avid surfer from a very young age, Bethany Hamilton has always had a deep love for the ocean and everything in it — even after losing an arm in a shark attack. And where the professional surfing scene allows Bethany to take in everything about the water's surface, scuba diving allows the multi-surf-competition-winning athlete to explore everything below it.
Suspected favorite marine animal: Dolphins – kindred wave-surfers.
---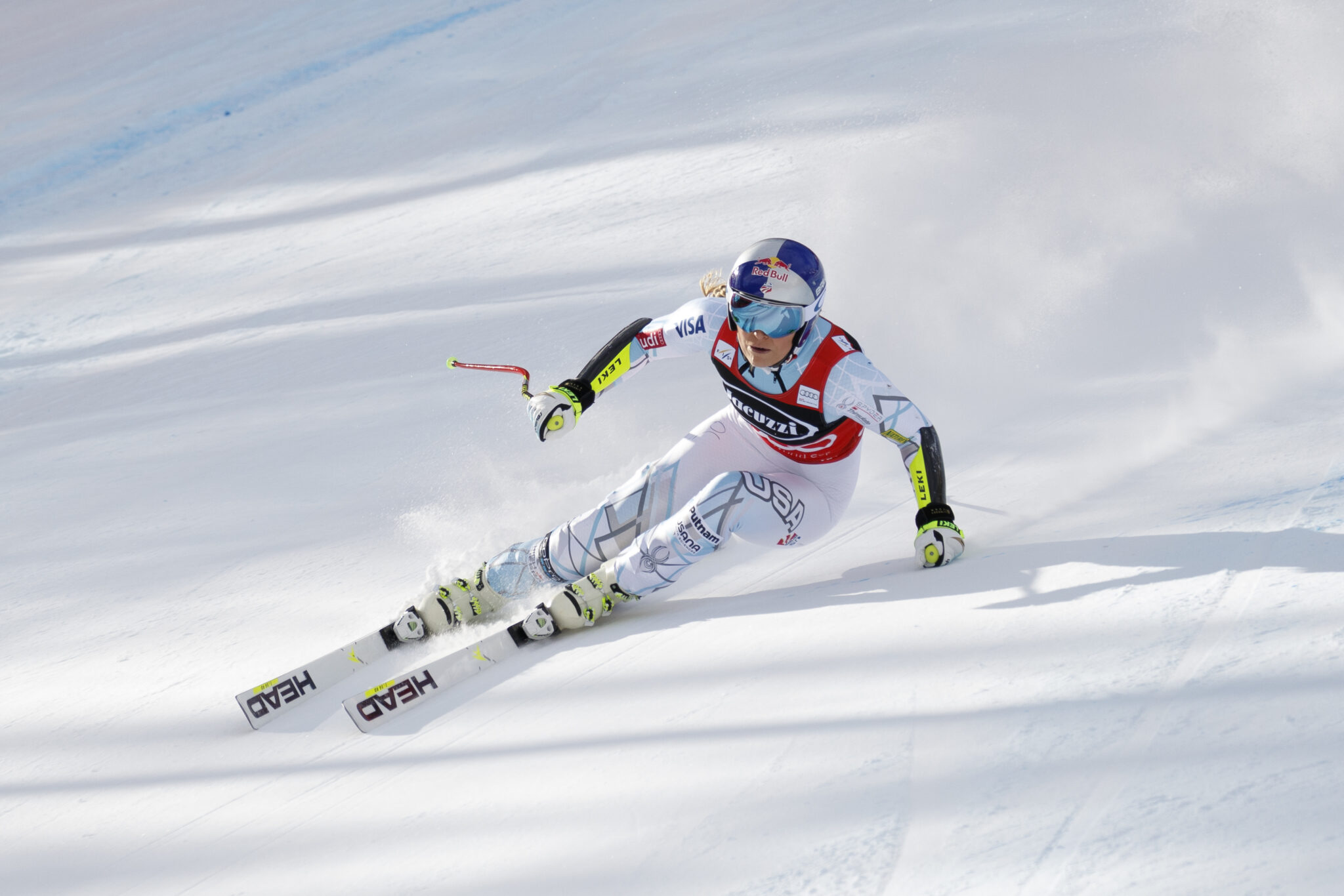 8. Lindsey Vonn – Skiing
After beginning her journey into the world of skiing at just two years old, Lindsey Vonn would eventually go on to win numerous trophies and awards, including four World Cup overall championships. And like a lot of sports stars' careers, Vonn's has included dealing with injury. It was during these periods (a shin fracture and multiple knee operations) that she discovered some of the therapeutic benefits scuba diving. Vonn would often mention how scuba diving was a favorite hobby and a go-to activity during her recovery periods.
Suspected favorite marine animal: Penguin – they share a love for both snow and skiing.
---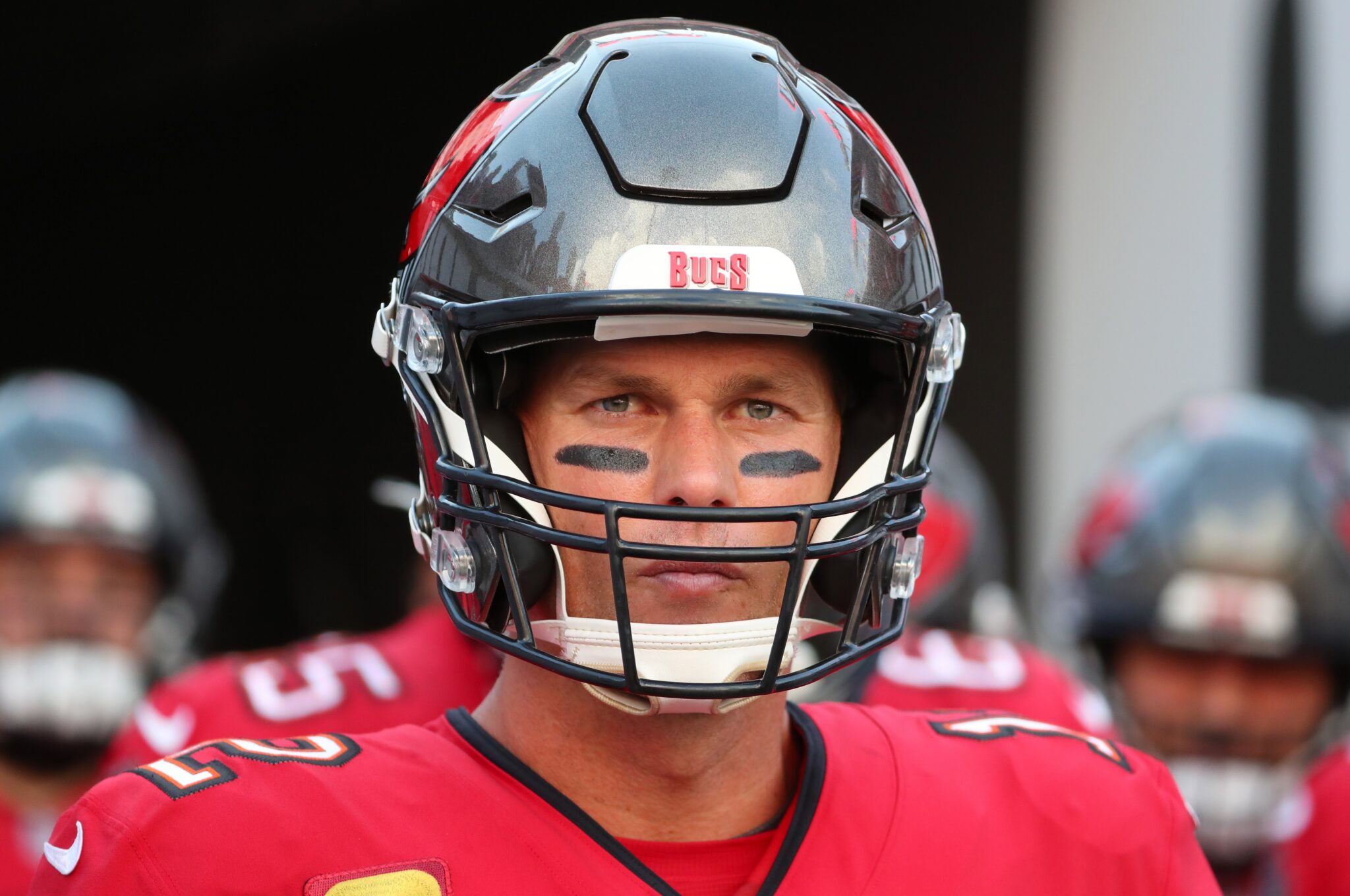 9. Tom Brady – NFL Football
Kenneth Murray isn't the only NFL player with a love for scuba diving. Arguably the greatest quarterback of all time, Tom Brady is a qualified diver. This was likely convenient during his two seasons with the Tampa Bay Buccaneers, given his proximity to some of the USA's best diving. Interestingly, Brady was likely already more familiar with wearing a scuba suit than you might have imagined, as he had been known to use a wetsuit to provide an additional layer when dealing with Boston's chillier conditions.
Suspected favorite marine animal: Blue whale – the marine equivalent G.O.A.T.
---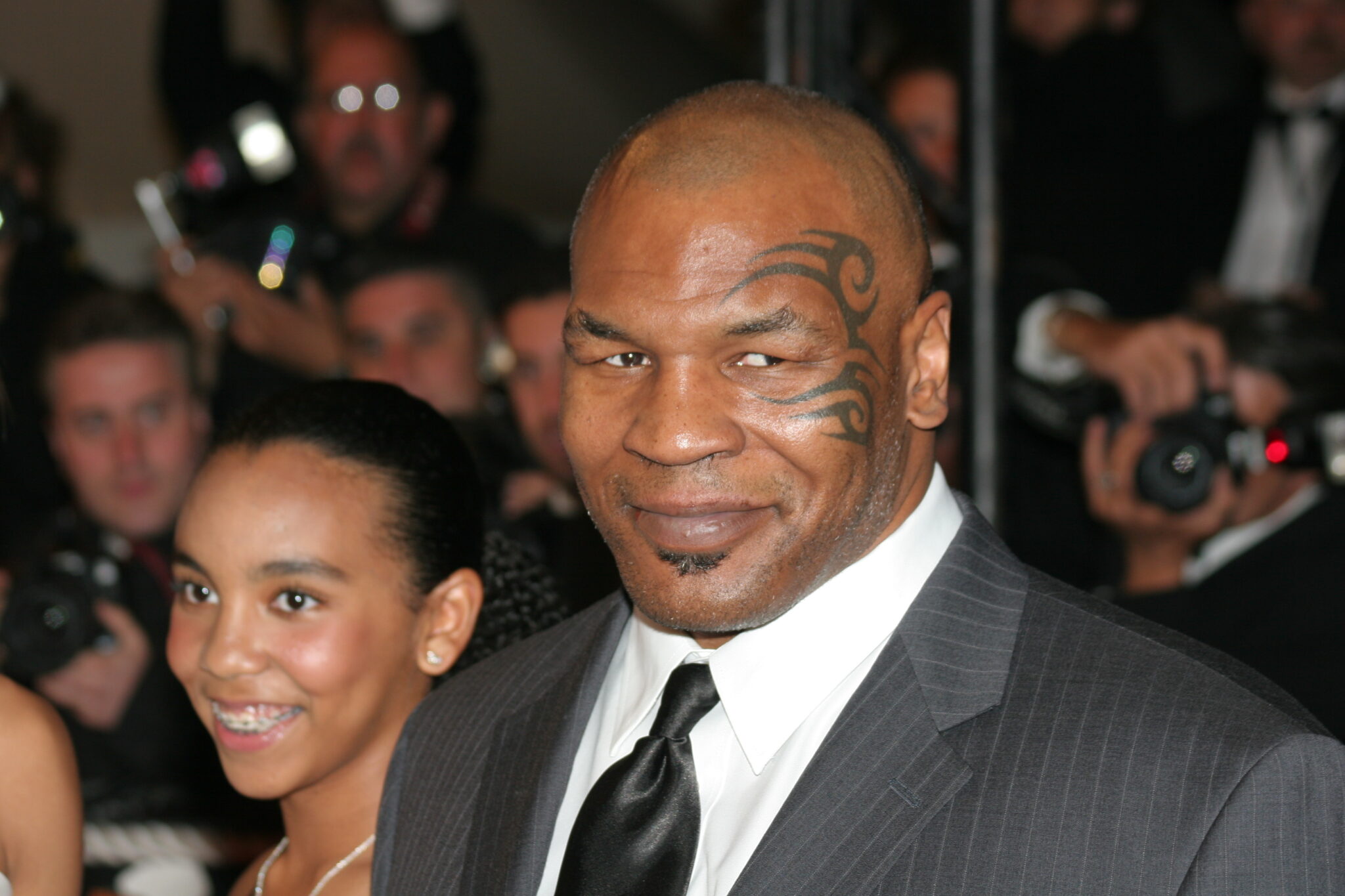 10. Mike Tyson – Boxing
Having stepped into the ring with some of the greatest boxers of all time, Mike Tyson is not a person to let fear dictate what he does in life. With this in mind, and to celebrate Shark Week, Tyson got scuba certified. During this journey, he travelled to the Bahamas to go toe-to-toe with the source of one of his fears — sharks.
Suspected favorite marine animal: Mantis Shrimp – the fastest puncher on the planet!
---
Ready to Join Your Favorite Sports Star Underwater?
Have these pro athletes who dive inspired you to get in the water? Then it's time to become a diver if you aren't already certified! You can learn more about the PADI Open Water Course here or sign up for your course by clicking the button below.