Located in the Bahamas, Tiger Beach is one of the few locations in the world where you can dive specifically with Tiger Sharks in unmatched visibility. The crystal clear water is warm all year long, and is home to Tiger Sharks, Lemon Sharks, and Reef Sharks. Divers often describe their underwater experience at this incredible location in the Caribbean as something they will never forget.
PADI Freediver and underwater photographer and filmmaker Perrin James recently traveled to Tiger Beach with fellow PADI Diver and shark conservationist Madison Stewart. If diving the Bahamas wasn't previously on your radar, these 10 images shot by Perrin will have you re-thinking your next dive destination.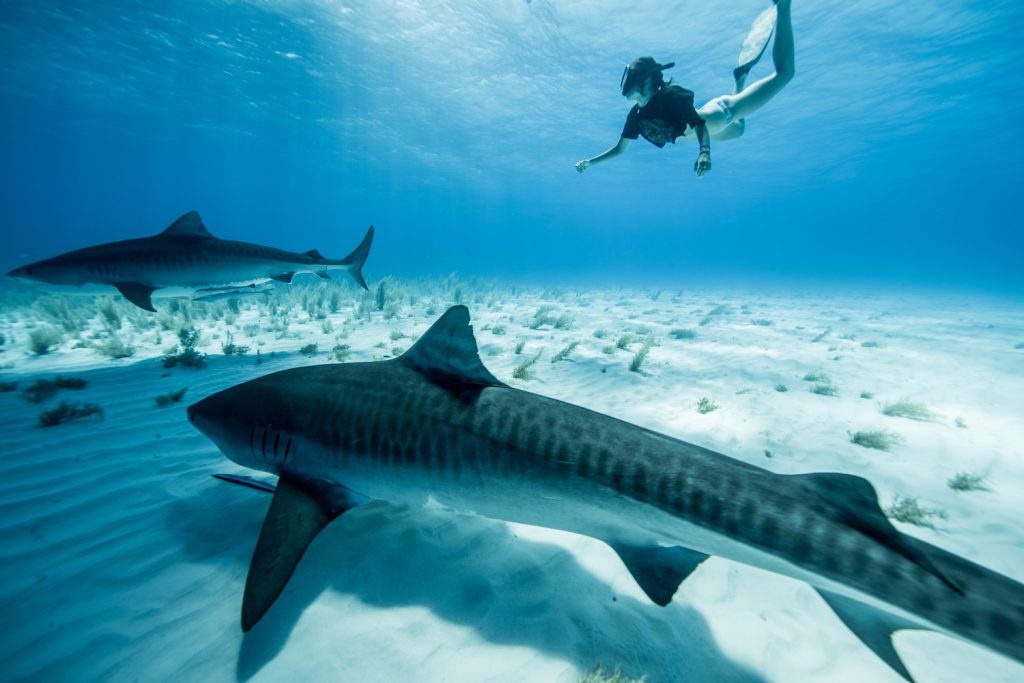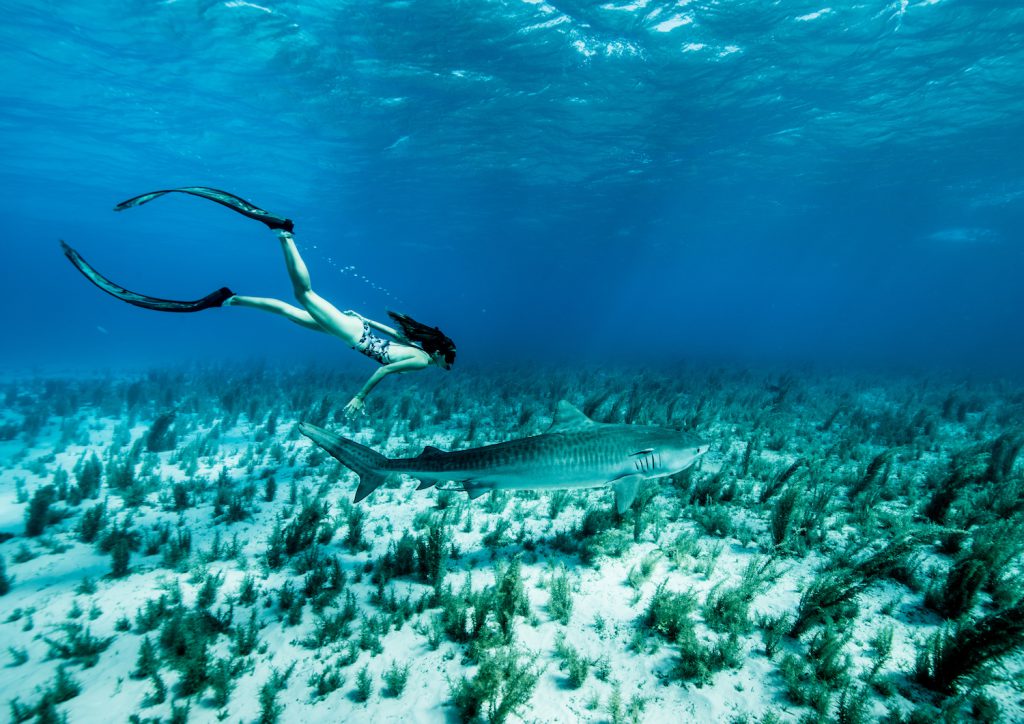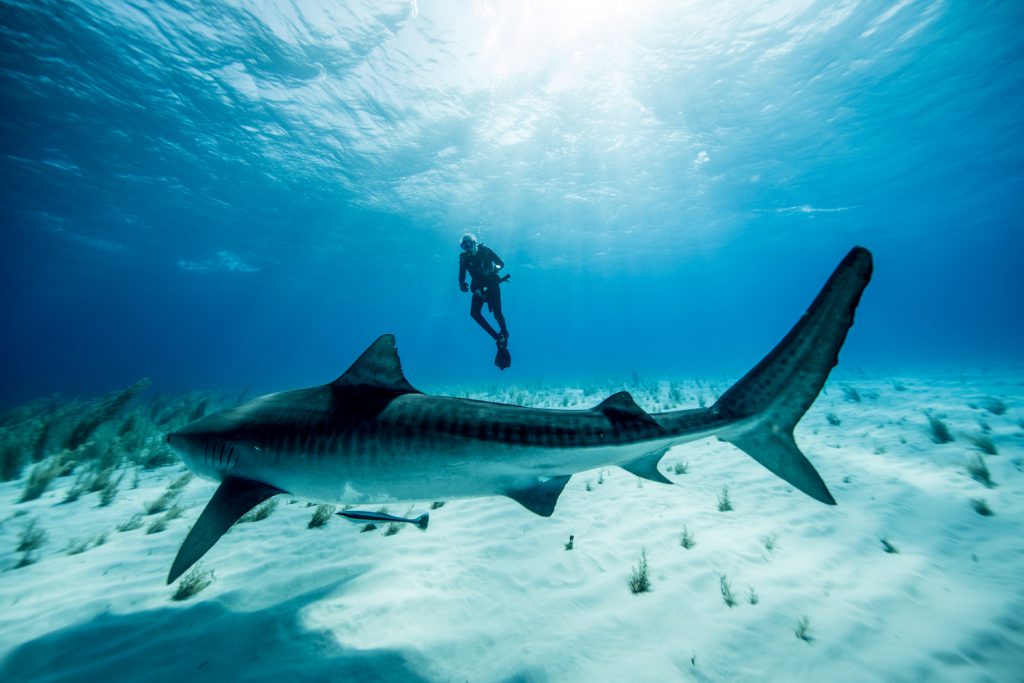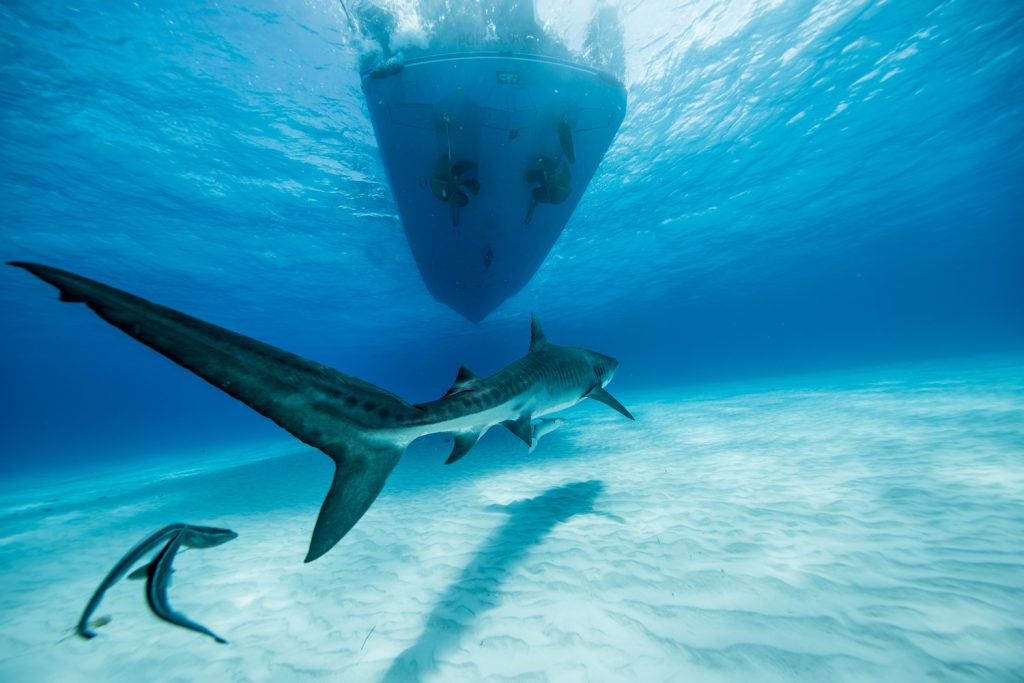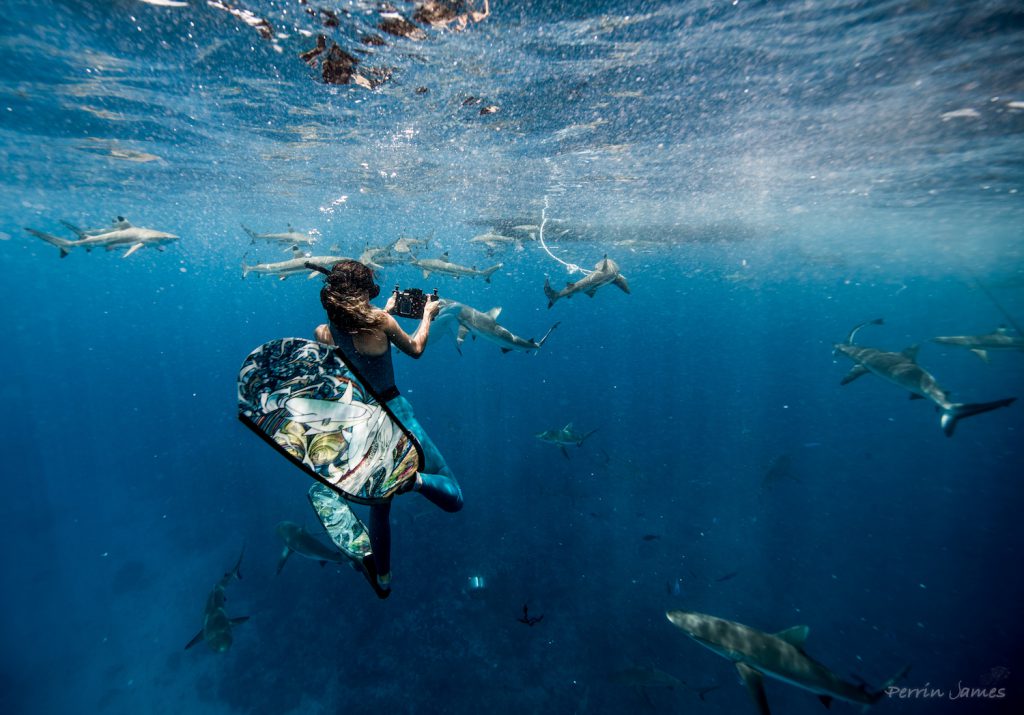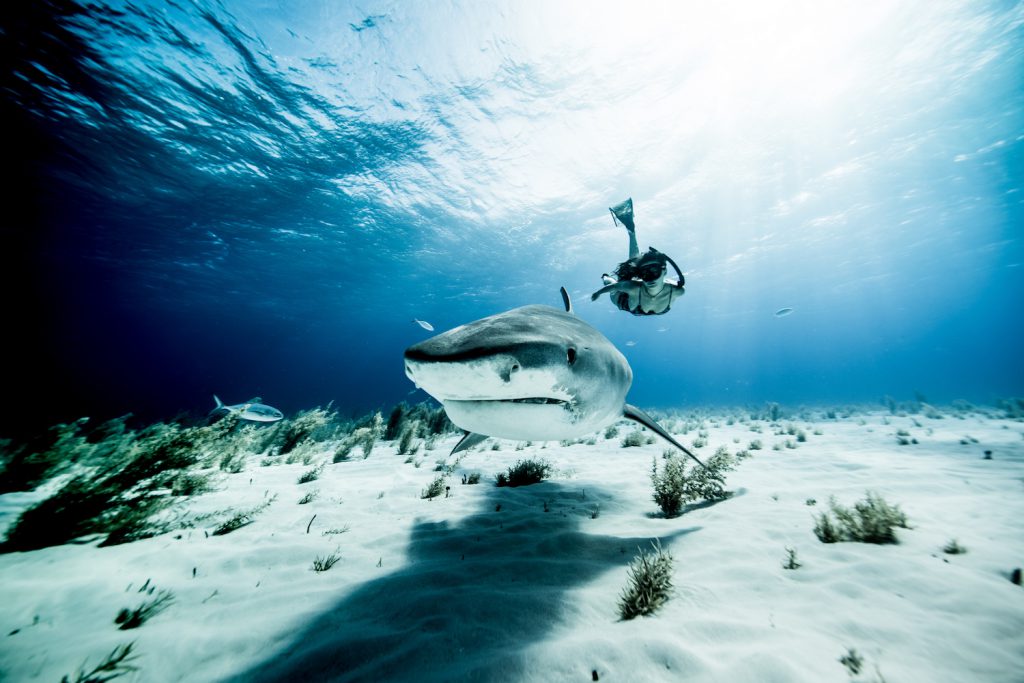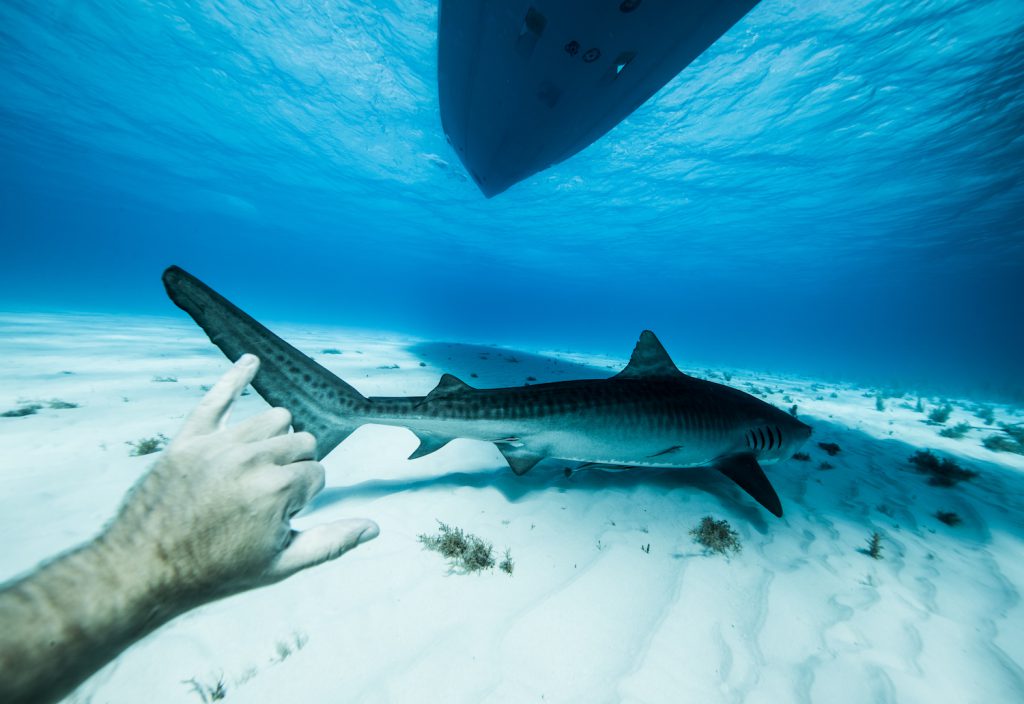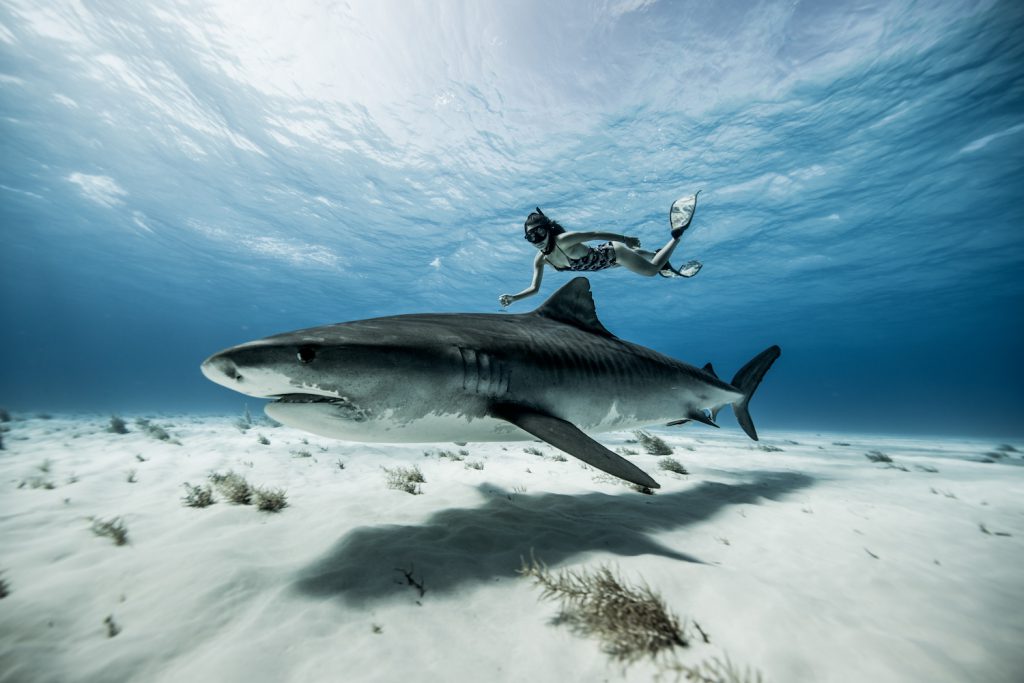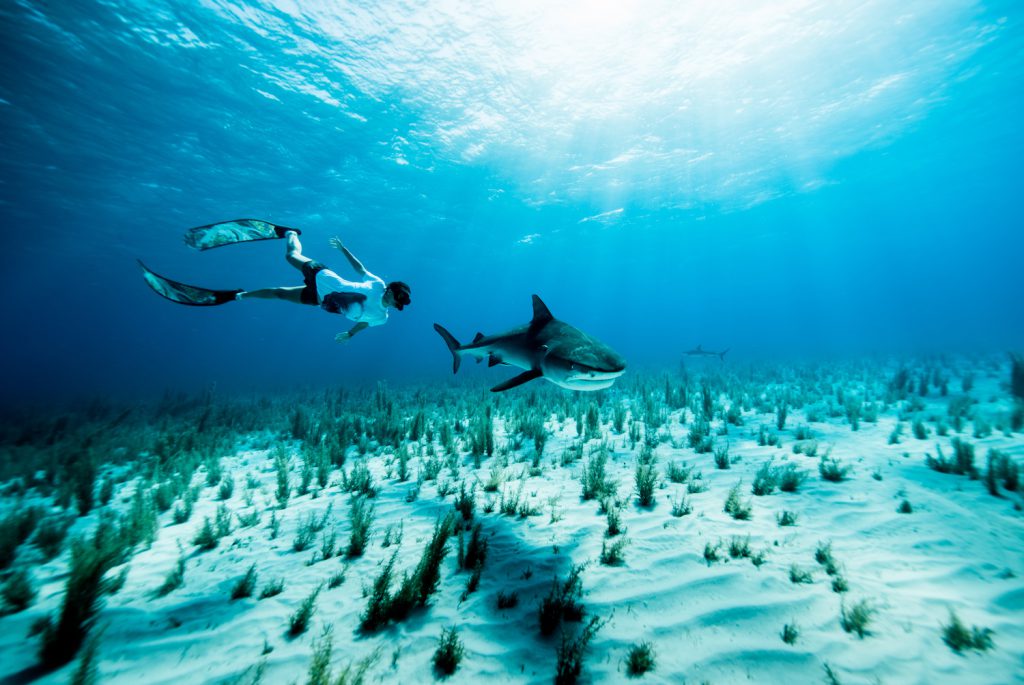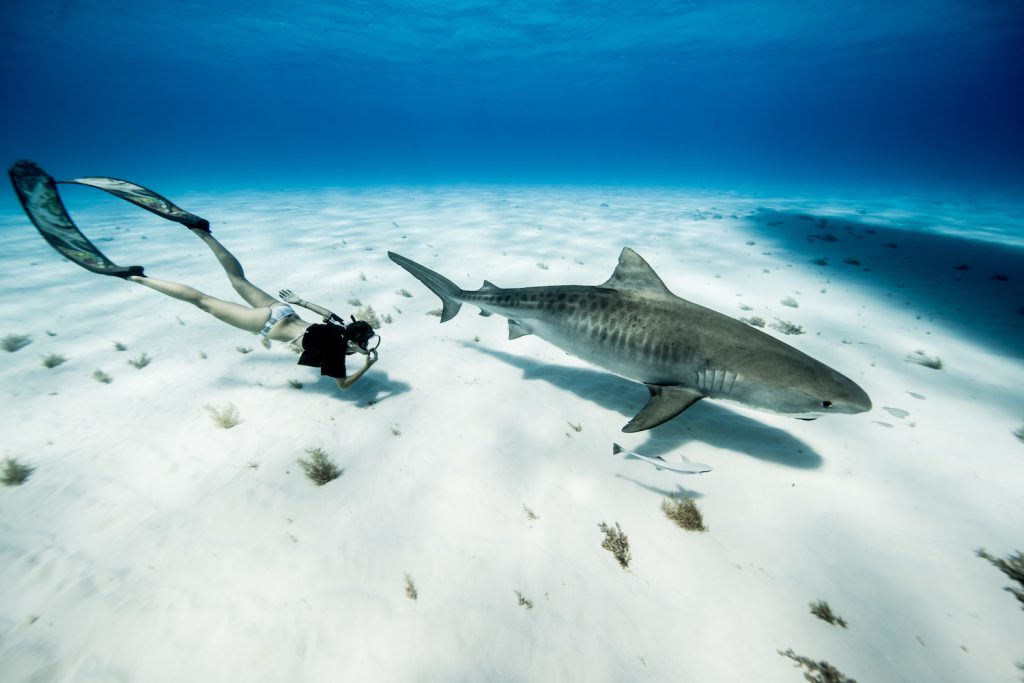 Learn more about Perrin's life as a traveling underwater filmer and photographer:
Watch shark attack survivor and shark activist, Mike Coots, dive Tiger Beach for the first time in the Bahamas.