If pelagic marine life encounters are always on your mind when building out your dive trip itinerary, then the Kingdom of Tonga is a must for experiencing the magic of swimming with humpback whales (and the only location where where it is actually legal). These ocean giants are known for their majestic breaching behavior and the males for singing unique and complex songs lasting for hours. Having the opportunity to swim with these marine mammals in warm, crystal clear water, is an experience that you will never forget.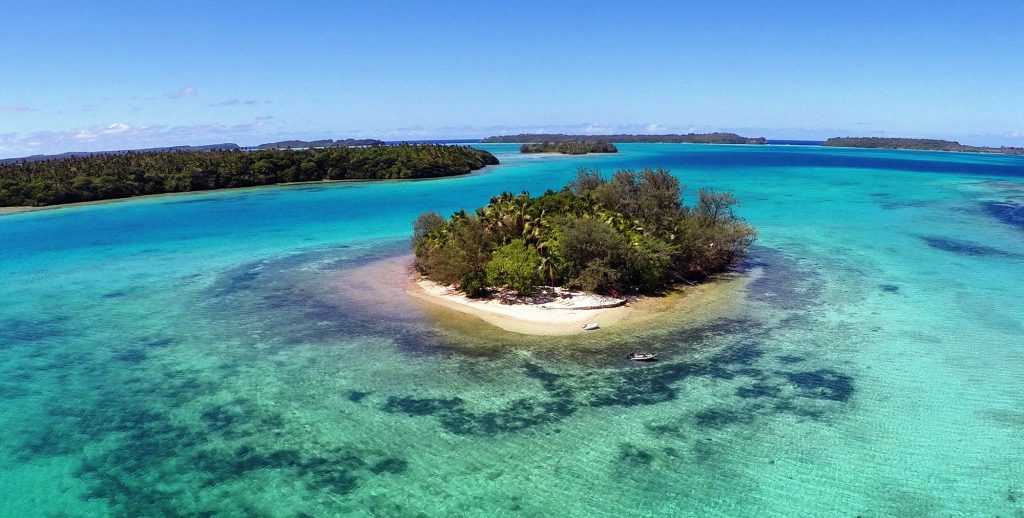 We caught up with PADI AmbassaDiver team PangeaSeed (while they're planning their next trip) to check out some highlights from their previous expedition to the polynesian sovereign state. And this is what they shared: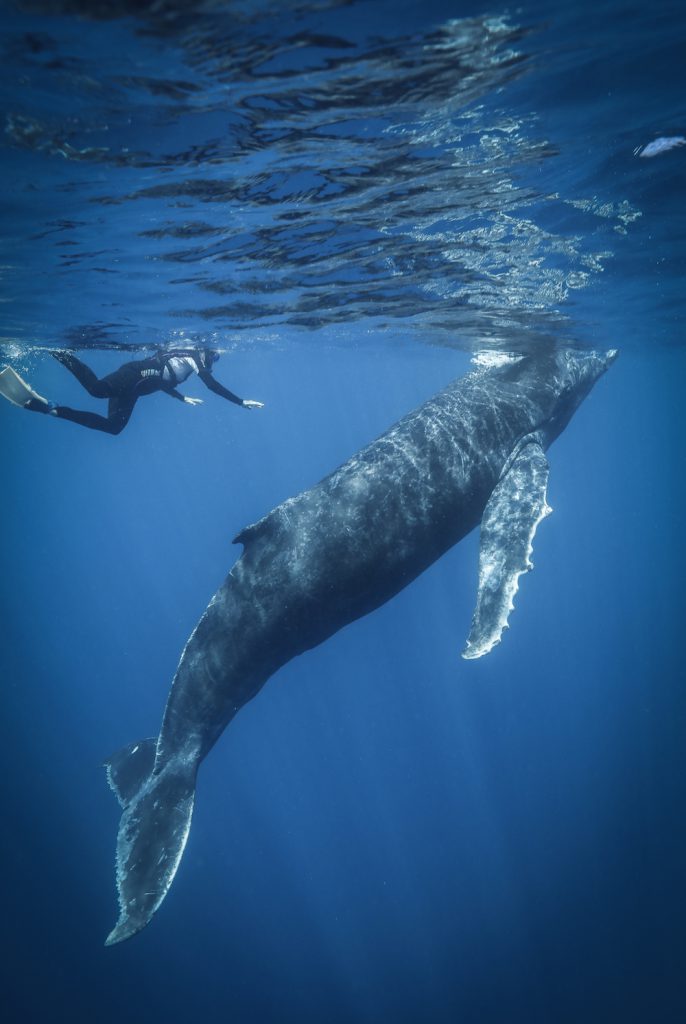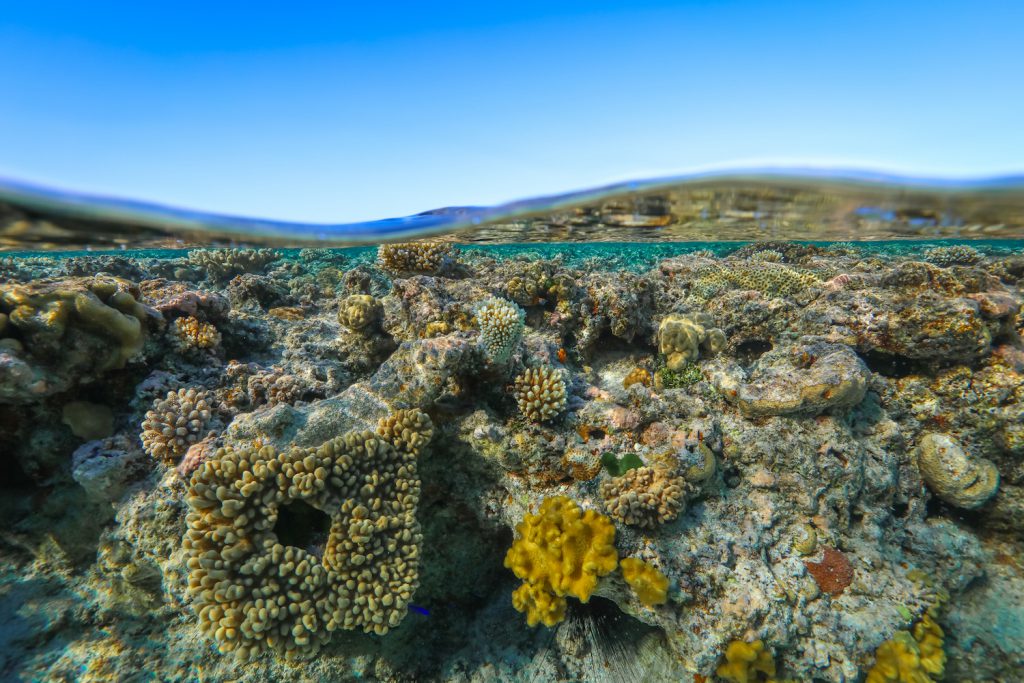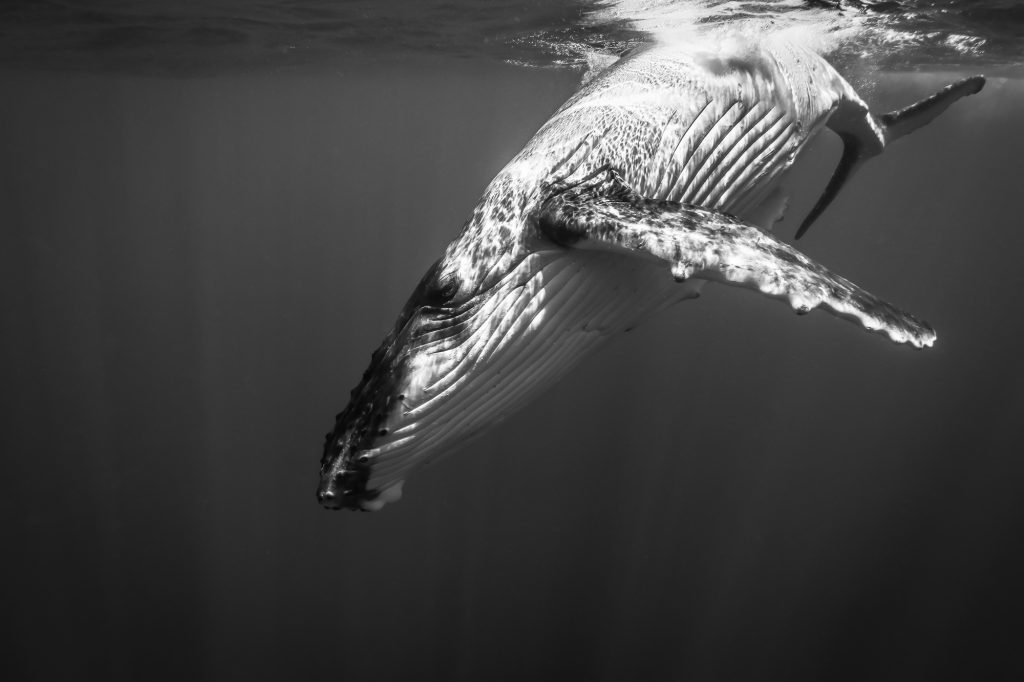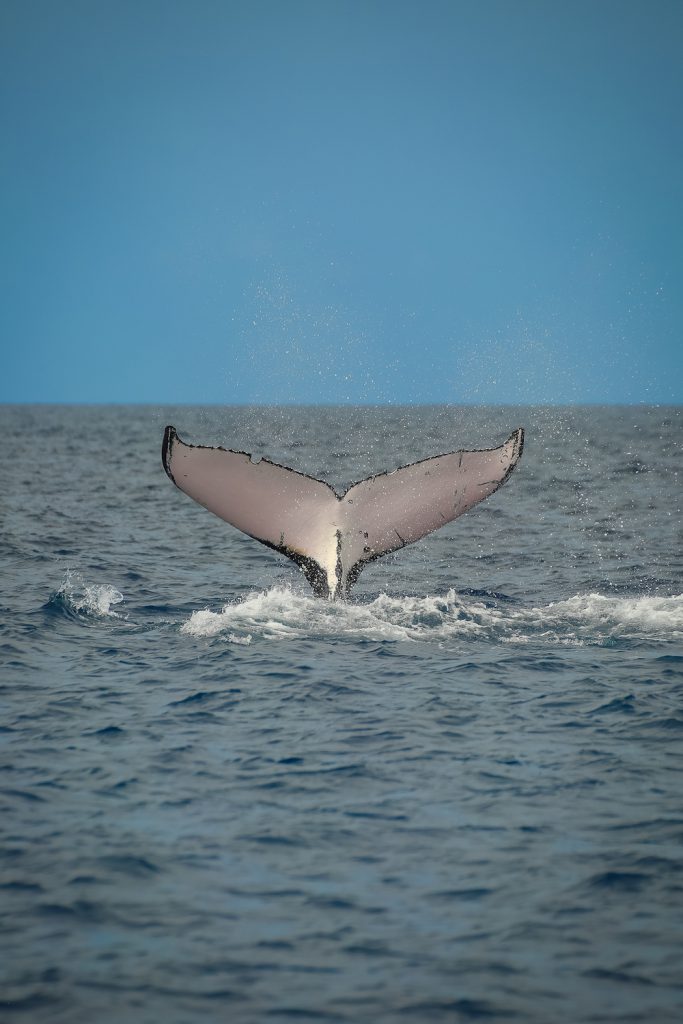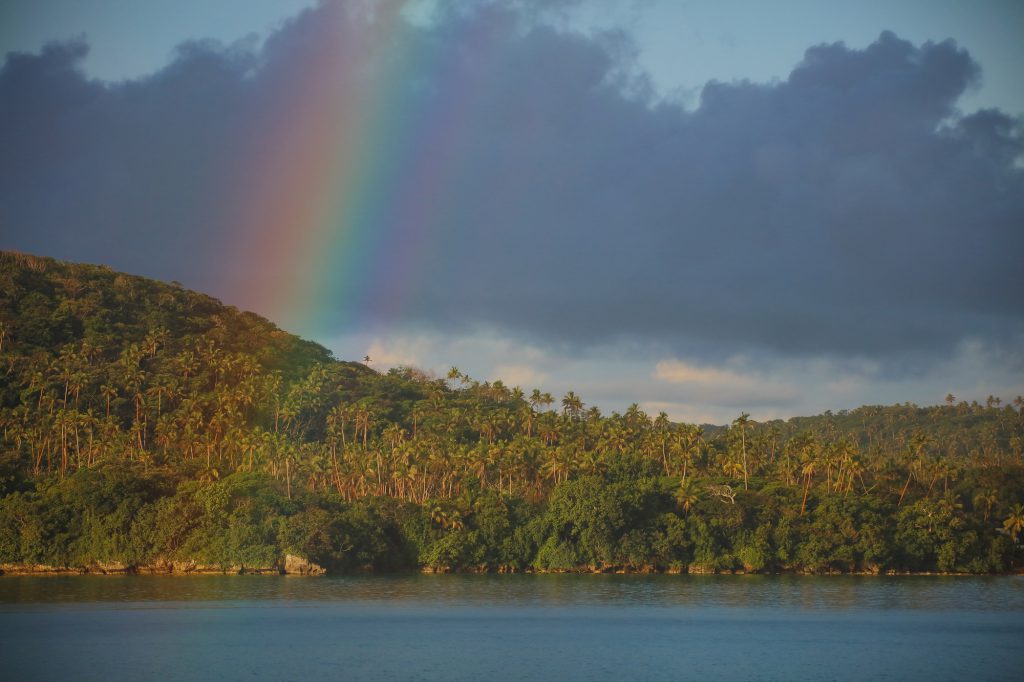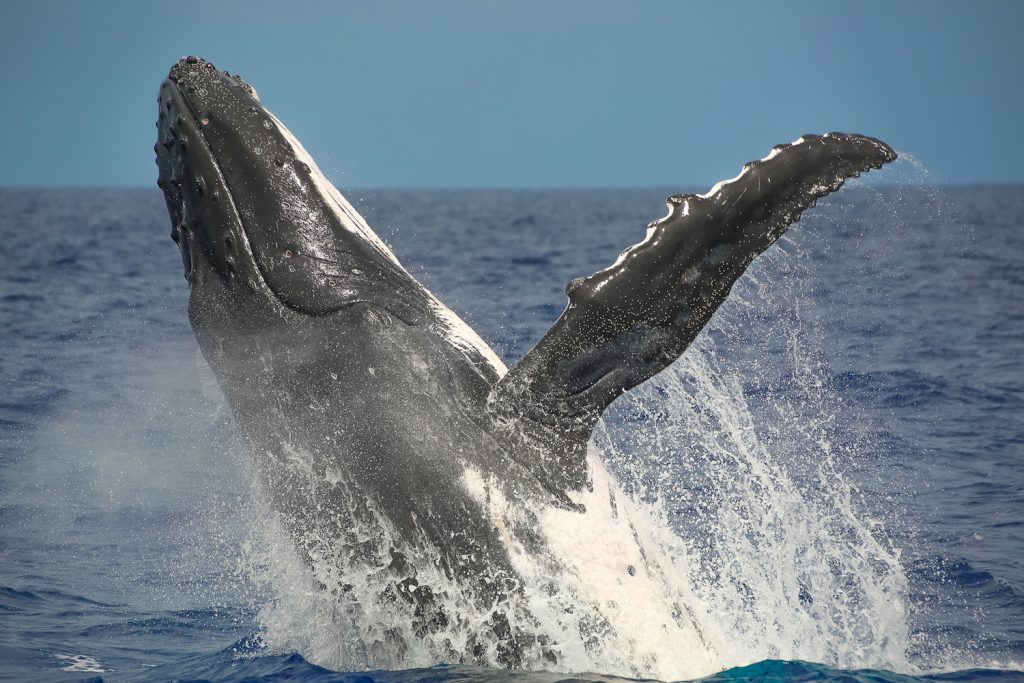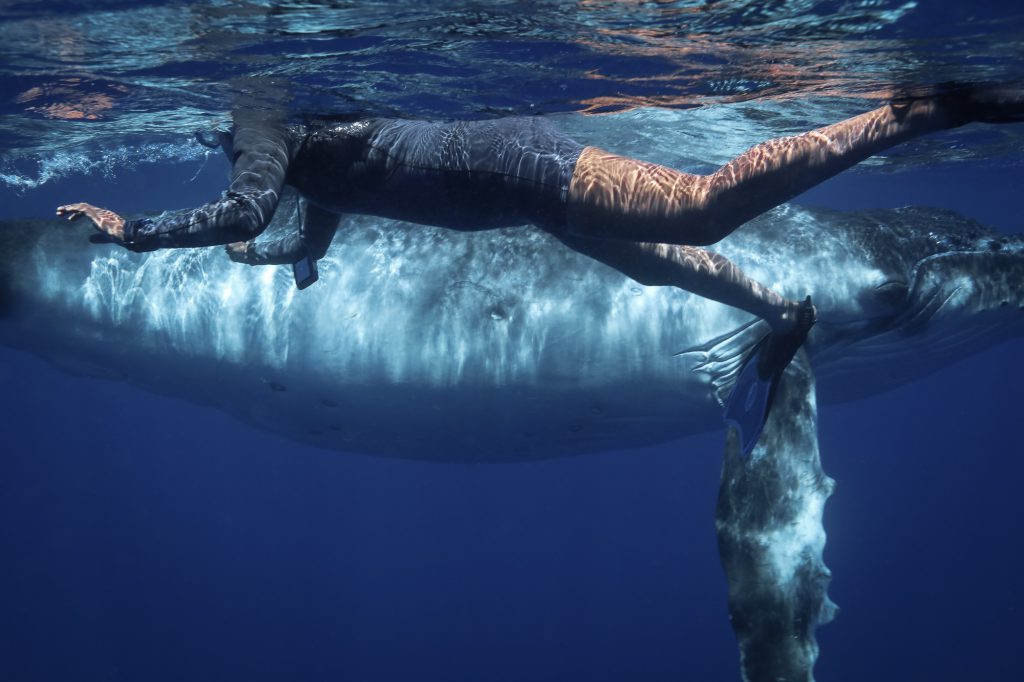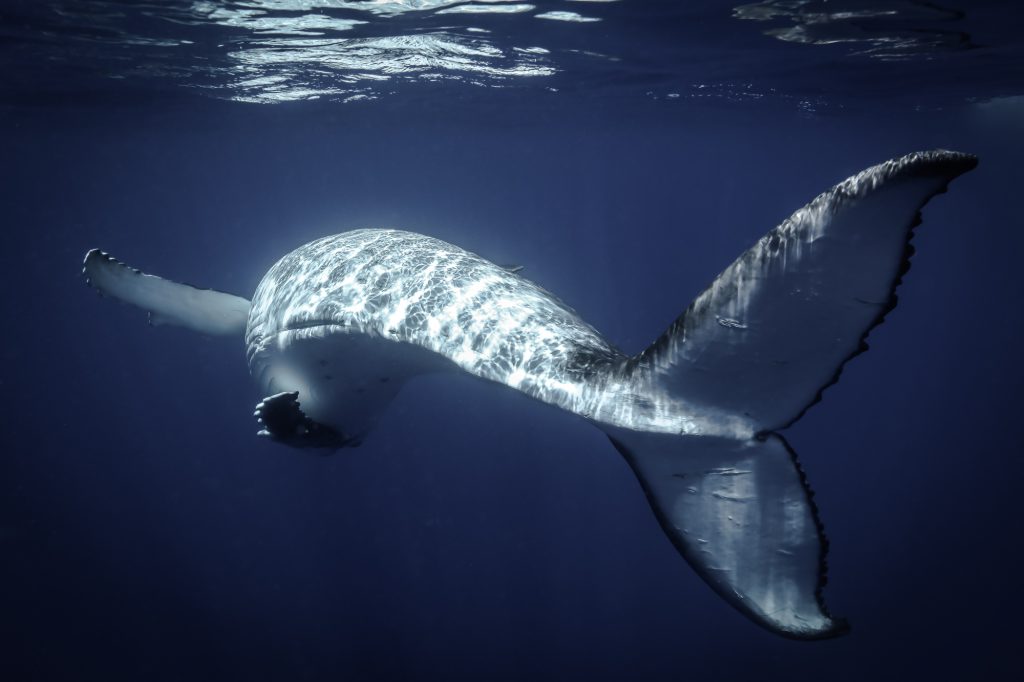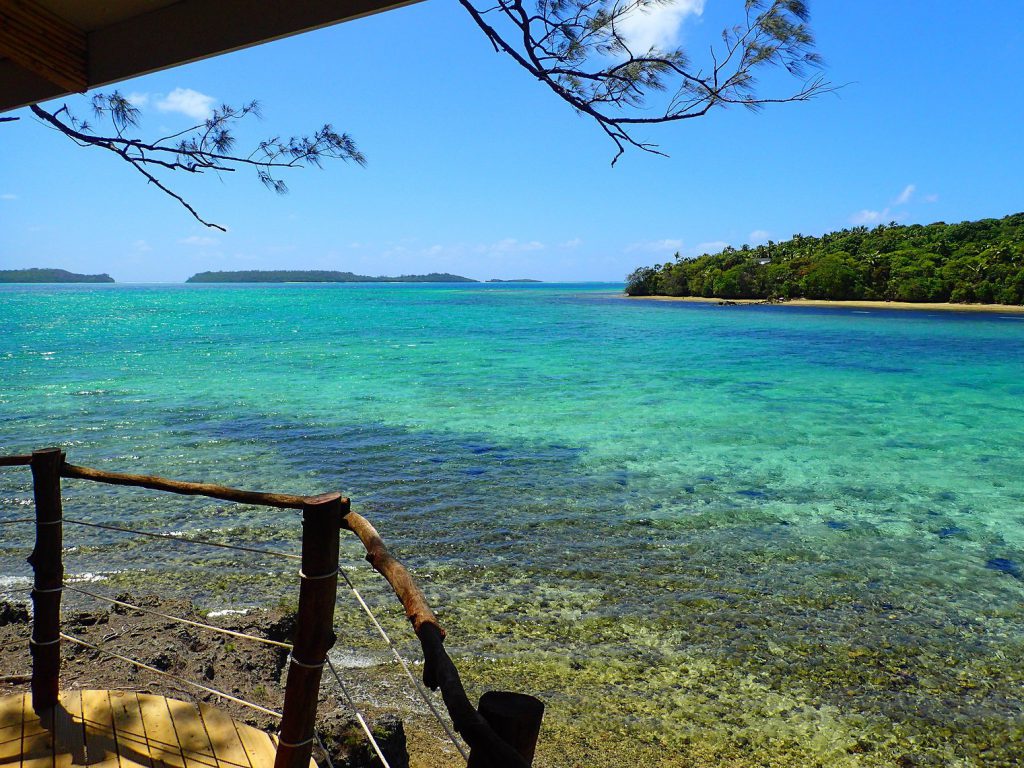 The PangeaSeed crew later did some freediving at Mariner's Cave, Swallow's Cave, and a few other dive sites while looking for the whales.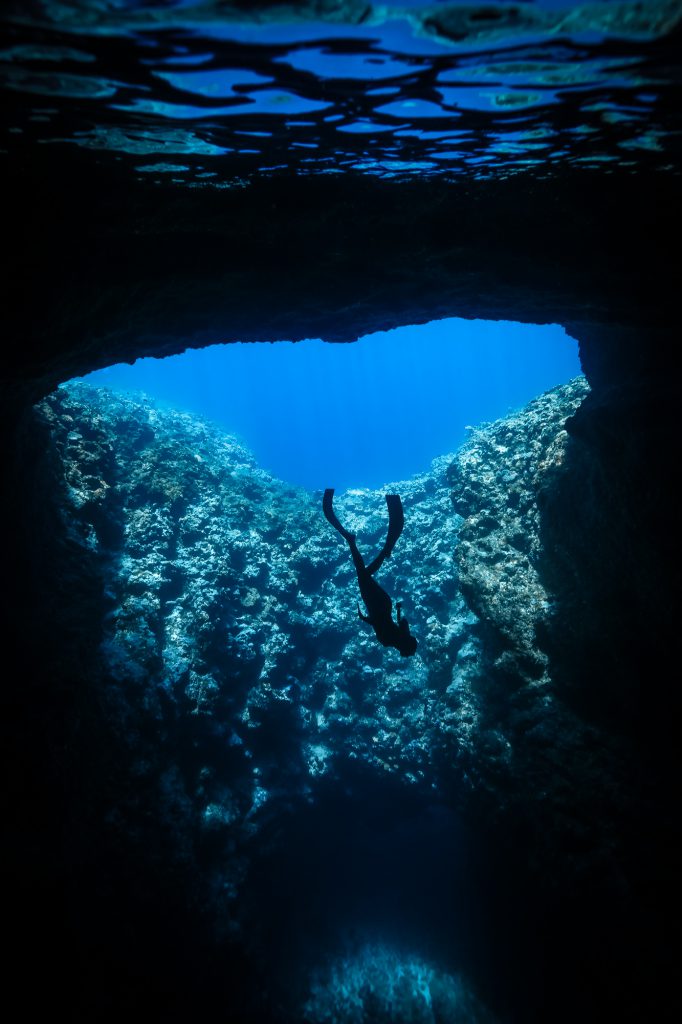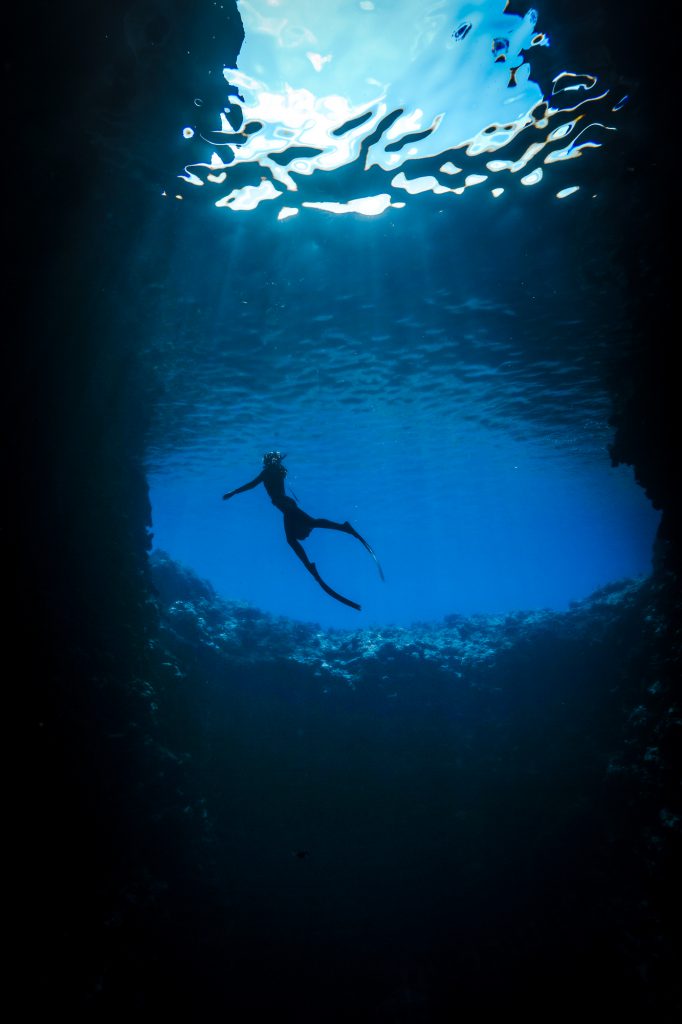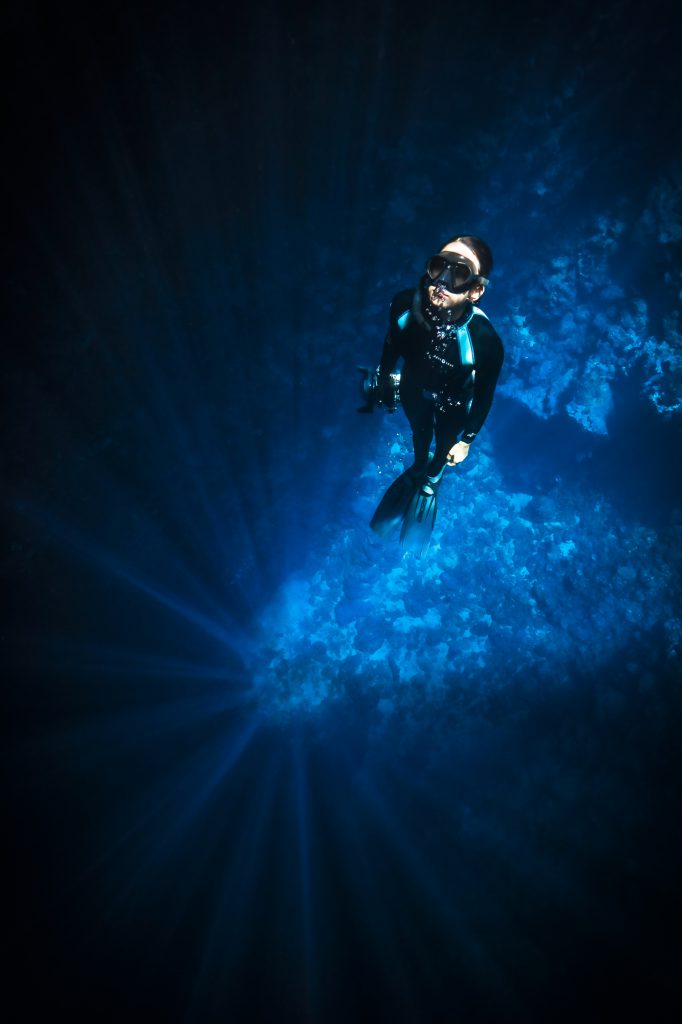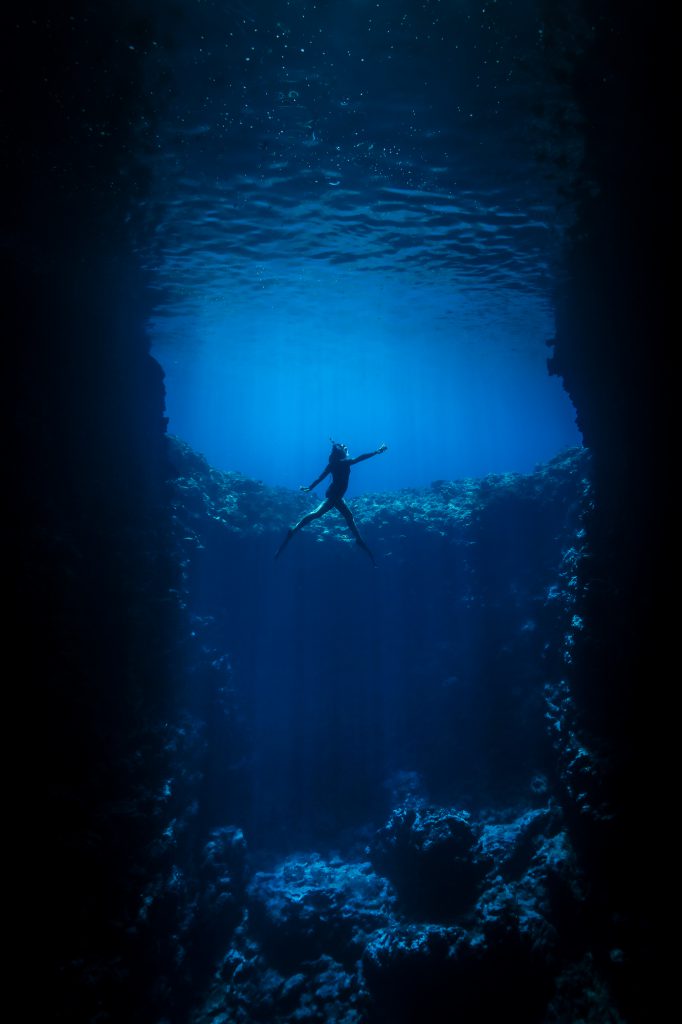 Ready to experience it yourself? Check out the itinerary for their next trip and find out how you can join here!