Written by guest blogger, Rianne Poesse from dutchmermaid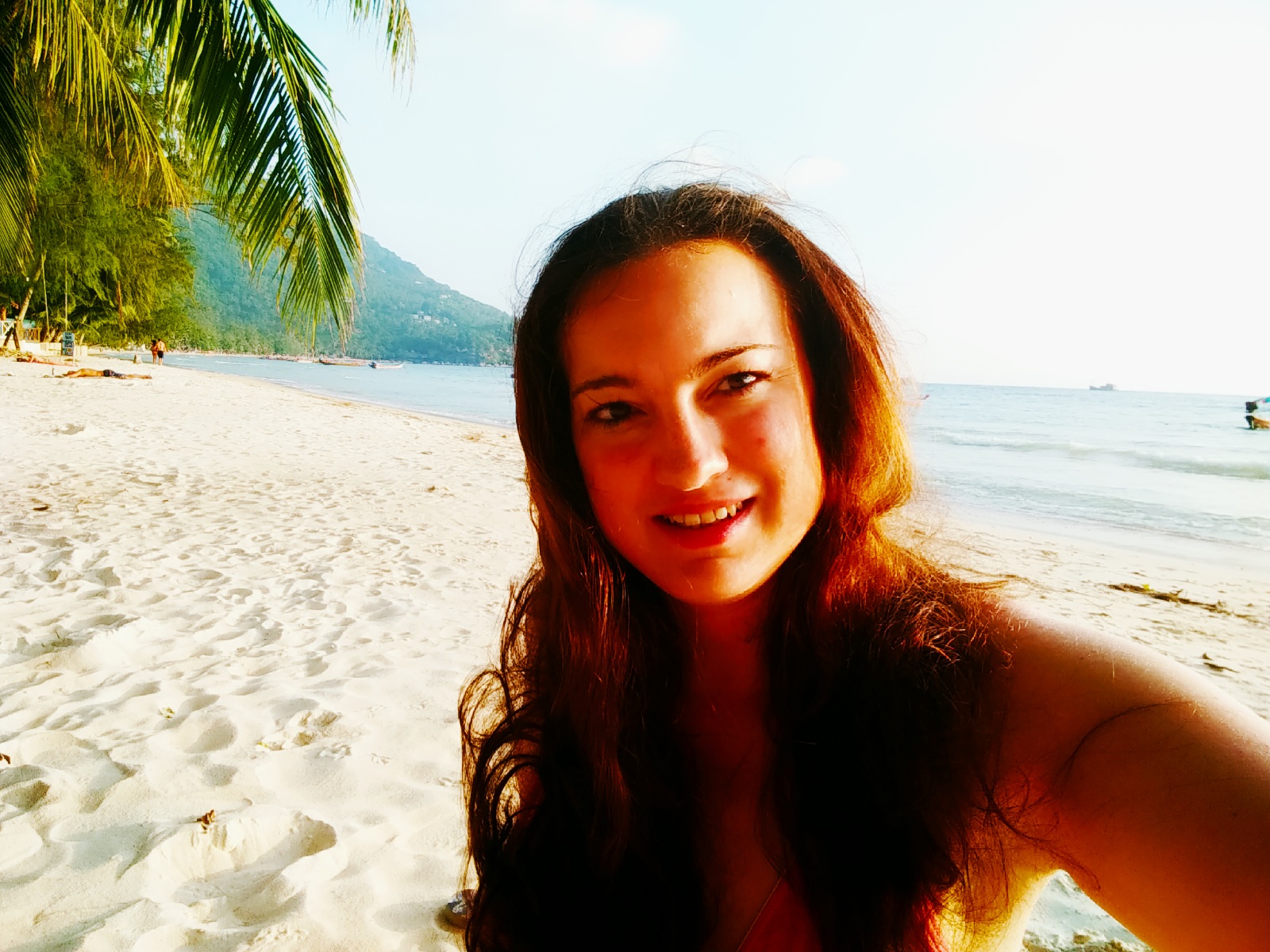 As a diver I've always been keen to keep developing myself. After my PADI Advanced Open Water Diver certification I did several specialty courses, followed by Rescue Diver and then…. Divemaster. It was during my Divemaster internship, in Costa-Rica last year, that I started to gain an interest in diving without a buddy.
This year I decided it was time to become a Self Reliant Diver. Conveniently, my upcoming holiday destination was Thailand. I took the PADI Self Reliant Diver course with Master Divers in Koh Tao and it was everything I'd hoped for and more.
Who should take the PADI® Self Reliant Diver course?
I highly recommend this course to any dive professional. It is also superb for recreational divers that have a need/wish for diving alone. A passionate photographer, or a travelling diver for example. For photographers there is nothing more annoying than having to hurry. And what about getting a buddy that doesn't match your diving style?
Even if you never plan to dive without a buddy, this course is useful. It will teach you, exactly what the name suggests, how to become more self reliant.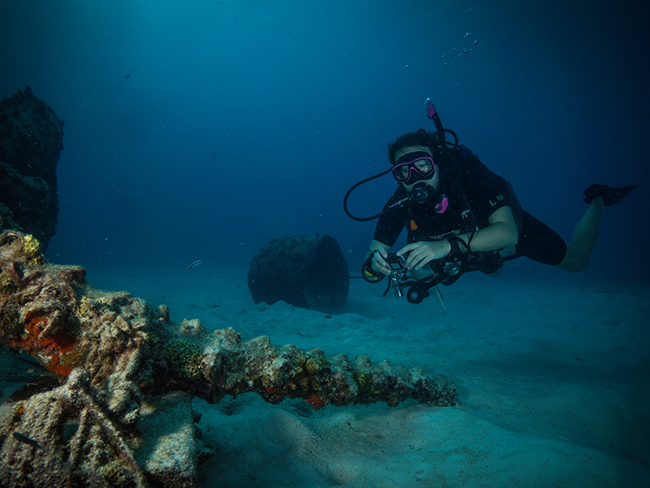 What did I learn during the course?
The course consists of a theoretical part and 3 dives. The theory covers the potential risks of diving alone, the necessary precautions and equipment to take with you to manage these risks and how to plan your dives. My instructor, John (Chicken), was very knowledgeable which made me confident and excited about the upcoming dives. I also had a bonus instructor during the course, Ben, he was tagging along to become certified to teach the course himself. Lucky me.
Next up… diving! Initially I thought I was going to become a Christmas tree, with all the extra equipment. My instructors showed me how to attach the equipment so I'd stay streamlined. Even the extra cylinder didn't bother me a bit. During the dives I had to demonstrate certain skills like deploying a surface marker buoy, switch to the redundant air supply etc.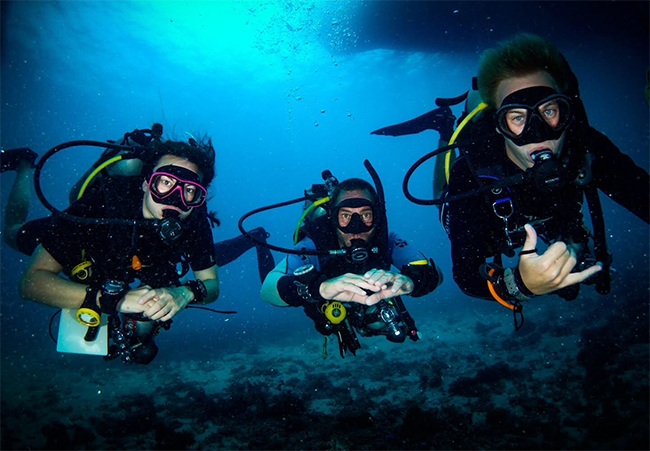 The most interesting part of the first two dives was calculating my SAC-rate (Surface Air Consumption). Meaning how much liter air you use per minute. Knowing this enables you to calculate exactly how long your dives should be. It requires math and formulas, but nothing too rocket sciency!
The final dive was the next day and it was my responsibility to make a dive plan.
Dive Planning
When you're diving on your own it's important somebody knows where you are. Compare it to a first date. I always let my best friend know the location of the date, the time and his name. I then check in at a set time. Well diving solo is pretty much the same.
First of all, the location where you're going has to be suitable for diving on your own. Then depending on the depth of the dive site, your SAC rate and the dive site conditions you can make a detailed plan determining the length of your dive and your location on the dive site at all times.
My third dive I managed to easily execute my dive plan,including navigation. It felt great being able to do all of this on my own, whilst being supervised of course but with zero help. I passed my course!
Solo Diving
The next day, after getting certified, I directly did my first few solo dives. It was amazing. It is such a thrill to successfully execute a dive plan and just go exploring on your own. The course really made me a more confident diver, with or without a buddy.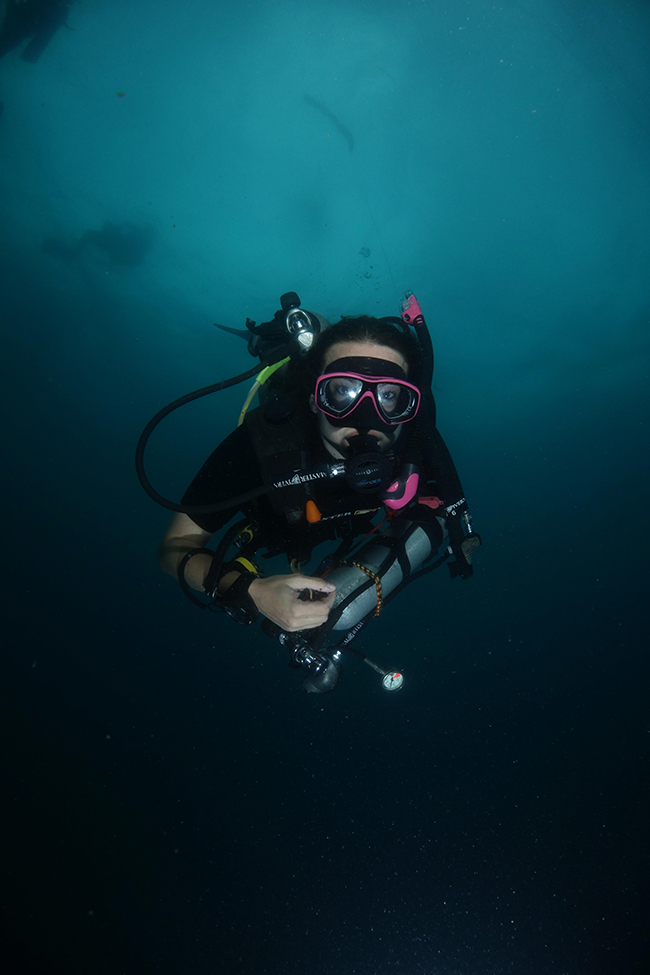 To find out more about the PADI Self Reliant course contact your local dive shop, using our Dive Shop Locator.