PADI Club is the world's largest dive membership program, offering its members exclusive webinars, dive trips, discounts and more.
Being a PADI Club member lets you get your questions answered by celebrities in the dive industry on webinars. Additionally, members get 20% off eLearning courses and can join trips across the globe at discounted prices! Moreover, you'll connect with other PADI divers worldwide, make new friends and get the best deals. What's not to love?
---
What PADI Club Benefits do Members Love?
We've been in touch with several members to hear what features of PADI Club they really are using and what they love about being a member. Ralph Celone shares his experience with PADI Club's live celebrity webinars. Additionally, Stephen Atkins shares his memories from the 2022 PADI Club trip to the Florida Keys!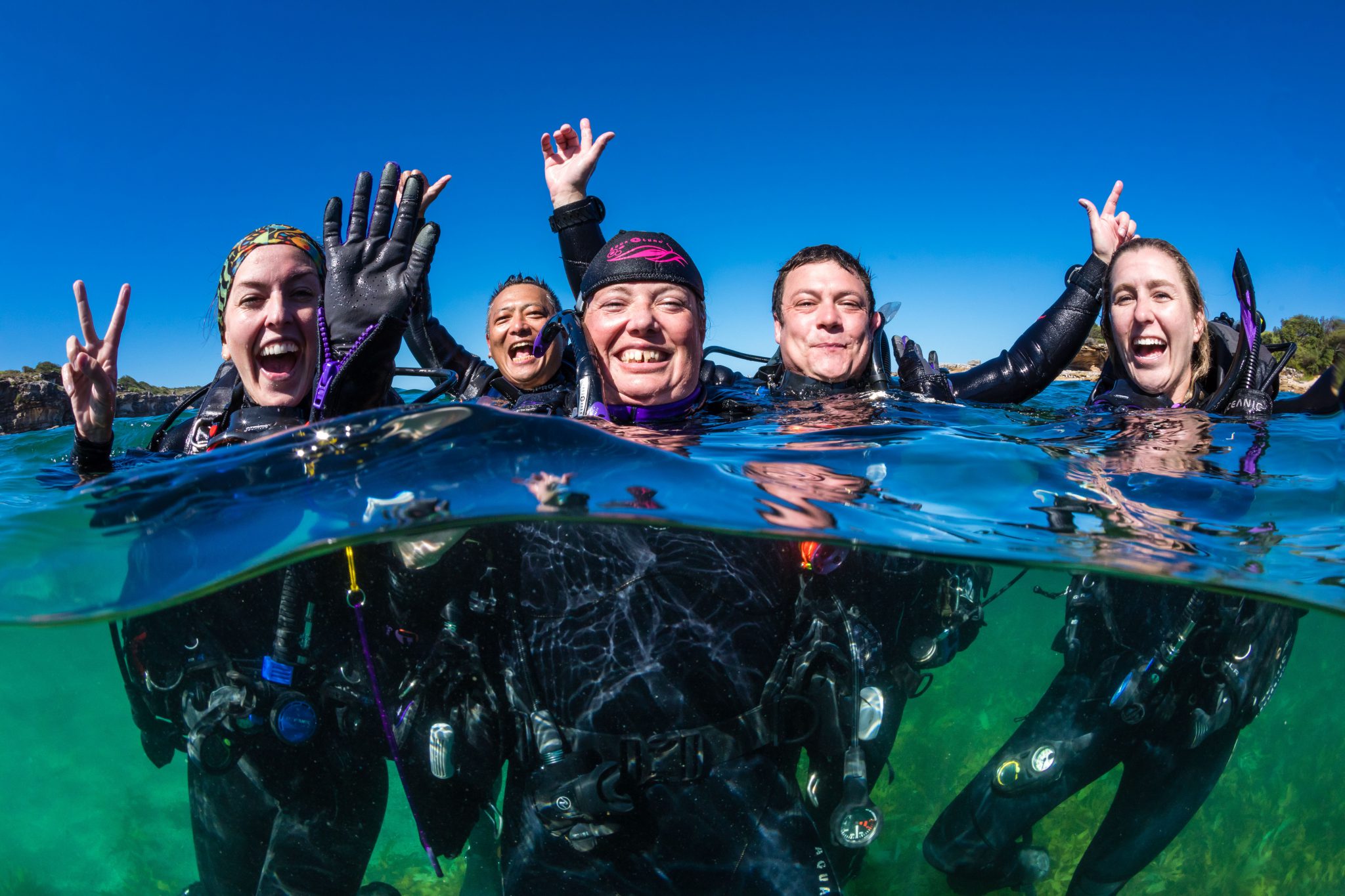 Free Exclusive Webinars
PADI Club provides members with access to exclusive online webinars from coveted individuals in the dive industry. Furthermore, members can have their questions answered live! PADI Club Member Ralph Celone recently joined the webinar speaker series with Amos Nachoum.
When asked what he loves most about PADI Club, Ralph responded: "The webinars with the guest speakers are DEFINITELY my favourite benefit. First of all, I find them extremely interesting. They allow me access to people I would never be able to meet on my own. I really enjoy learning about various topics. The photographs and videos allow me to vicariously see and experience things that I will never be able to do in my lifetime."
As a shark lover, Ralph watches Andy Casagrande every year on Discovery's Shark Week and can't wait for the upcoming "private" session with him through the Club.
(Side Note: Shop the PADI X Andy Casagrande Gear collection here.)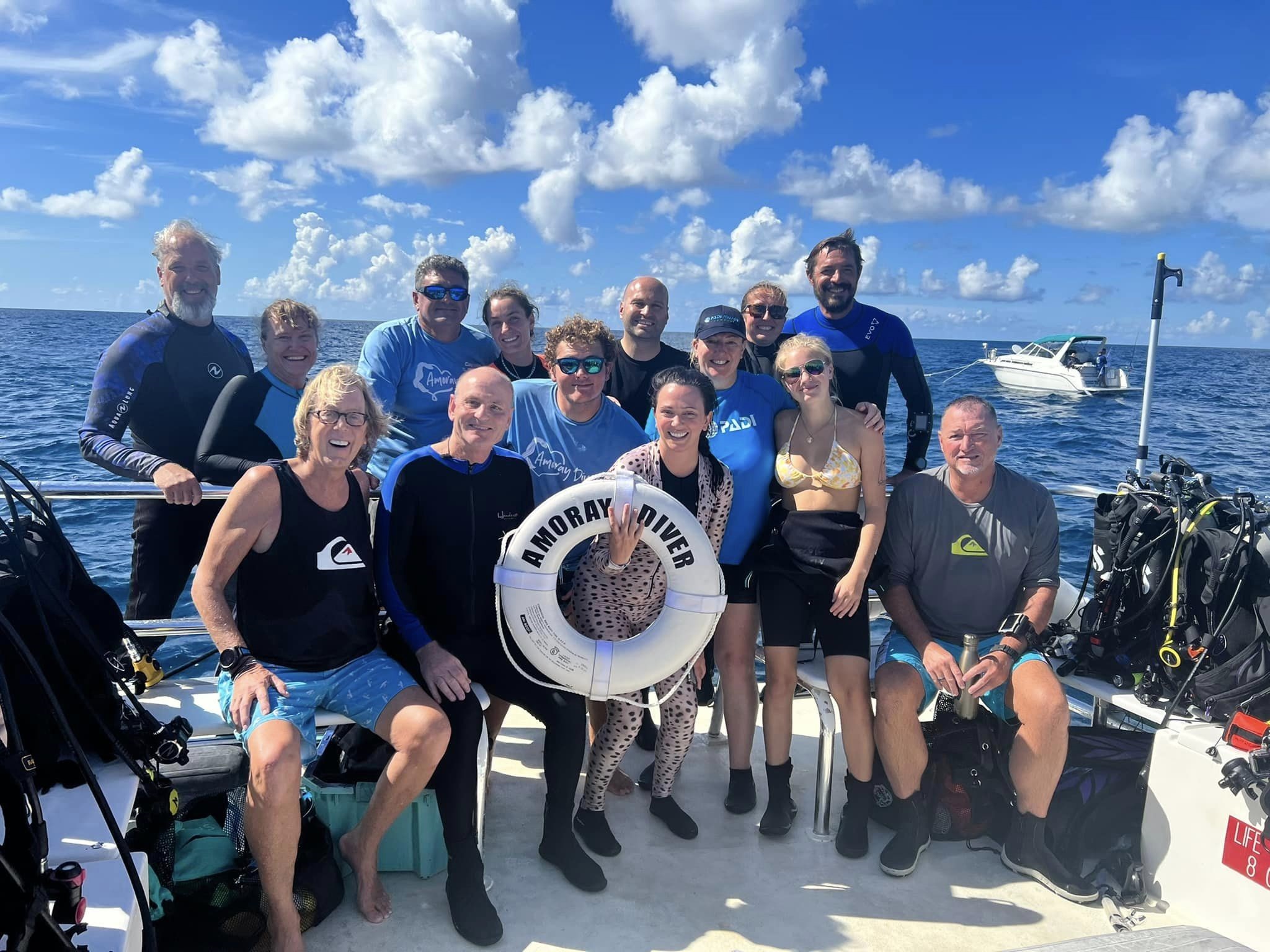 Dive Trips
Being a PADI Club member provides exclusive spots on unforgettable dive trips across the globe!
Stephen Atkins is a PADI Divemaster, after beginning diving in 2017, and is now a member of PADI Club, too. He recently signed up to the PADI Club trip to the Florida Keys. Being a lover of wreck diving, he was thrilled when his wife and daughter sent him on the trip as a birthday gift.
After returning home from the trip, Stephen expressed, "[I] would have to say that the Club trip totally exceeded my expectations. I had never gone on an all-inclusive dive trip before. It would not be a stretch to actually say that it changed me as a person. It was such a peaceful, tranquil, stress-free adventure".
Additionally, he particularly loved that "everything was taken care of so that the only decisions [he] had to make was what to eat for the day." Stephen added, "I will do this again and again. We all really bonded as a group"
---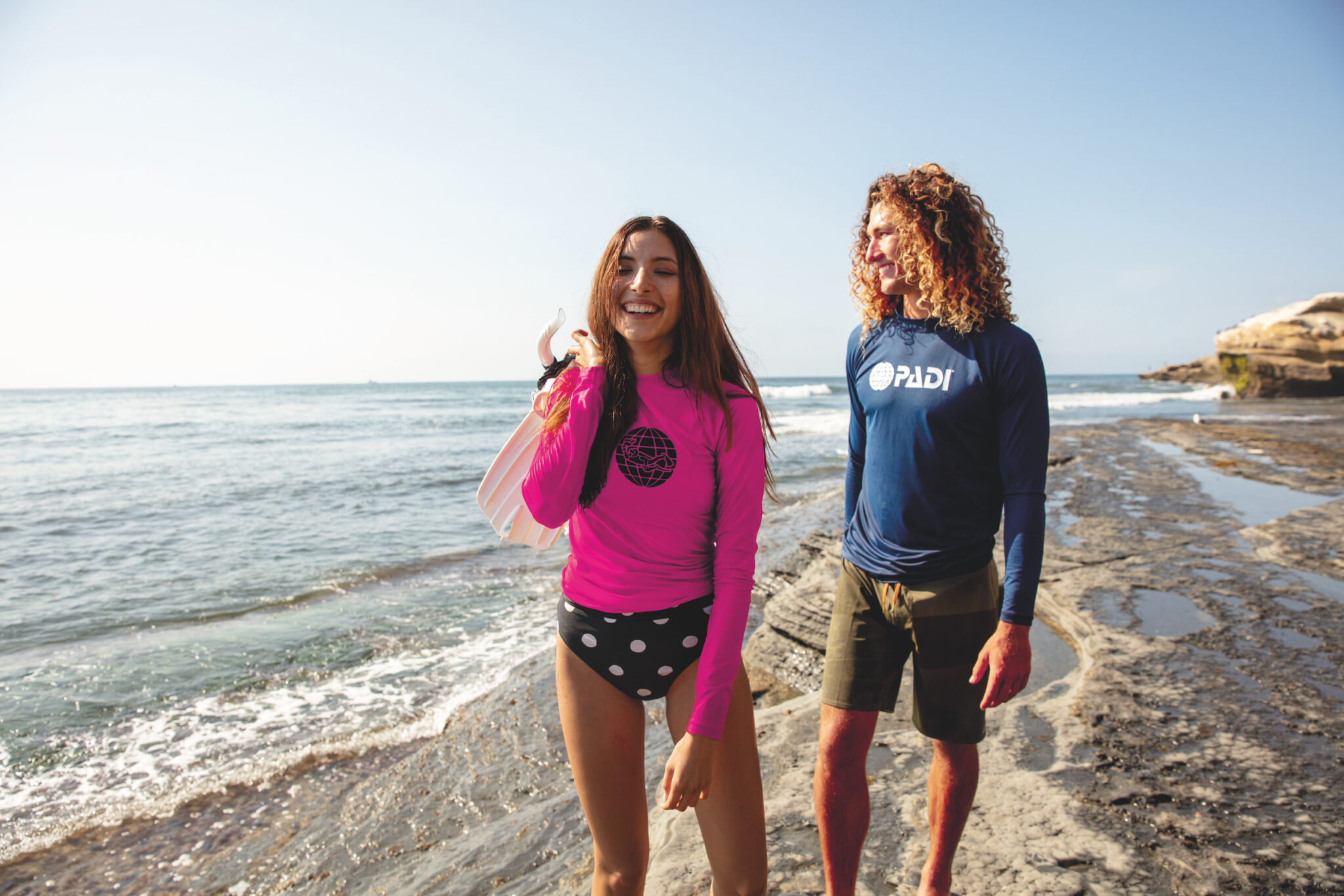 What Else Does a PADI Club Membership Include?
As well as awesome diving webinars and priority booking on new dive trips, PADI Club Membership includes a ton of exciting extras, including:
A Scuba Diving Magazine Subscription
20% OFF PADI eLearning® Courses
A FREE Online Scuba Refresher Course: PADI ReActivate® and exclusive Become a DAN® Prepared Diver course
5% of your annual membership fee is donated to PADI AWARE Foundation™
20% OFF PADI Gear™ Merchandise
$300 off All Star Liveaboards Aqua Cat Bahamas bookings
Access to PADI Club's Speaker Series live and virtual events
Access to PADI Club's Filmmaker Series events in partnership with the International Ocean Film Festival
Exclusive dive watch giveaways in partnership with Garmin
Additional discounts at Wave Runner and Salt Life
---
Want to Become a PADI Club Member?
If you love the sound of becoming a PADI Club member, sign up right now! The membership costs just USD $49.95 annually.