Diving and marine biology go hand in hand, so we caught up with Imke Mayer, marine biologist in South Africa, to find out how diving has shaped her career…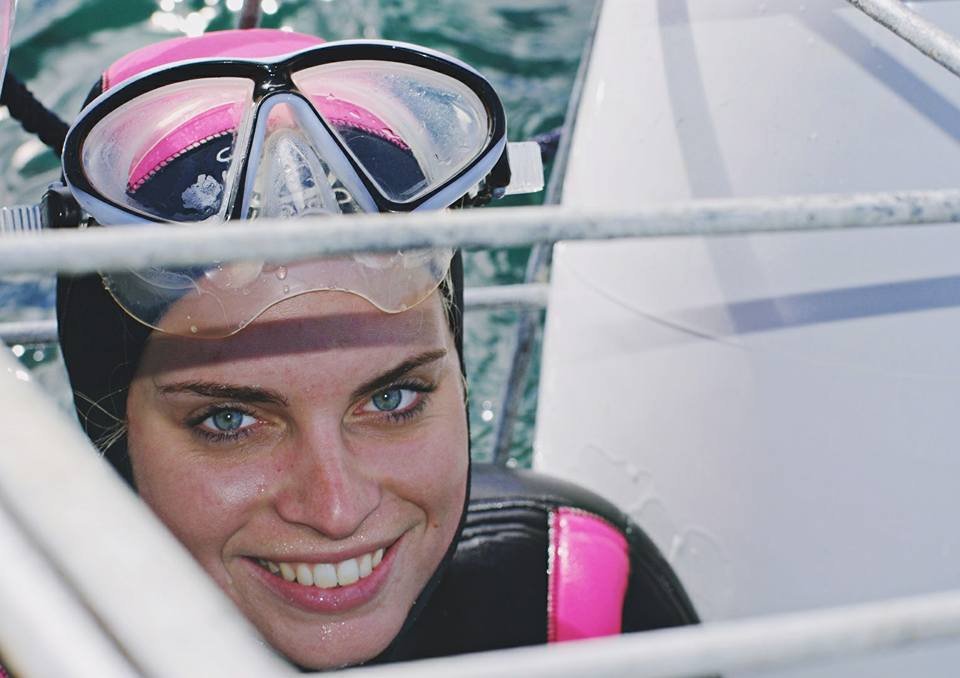 When did you know that you wanted to become a marine biologist?
I knew that I wanted to be a marine biologist at the age of nine. I told my parents this when I was nine years old and they thought this might just be a phase, but I never changed my mind and did everything possible from then on to learn as much as I could about marine conservation. Being a marine biologist is not a job to me, it is truly my passion.
How has diving helped you to achieve that dream job?
Diving has been a critical factor in achieving my goals. I acquired my PADI Open Water Diver licence at the age of 16 and my love for marine life was confirmed. I went on to do my PADI Advanced Open Water and there after a Commercial Class 4 qualification. Seeing that I was able to start diving at such a young age – thanks to PADI – by the time I started working in the field, I was an experienced, comfortable diver and could easily conduct research while being submerged. Diving is definitely my favourite part of the job. Nothing compares to coming face-to-face with marine life and observing animal behaviours first-hand.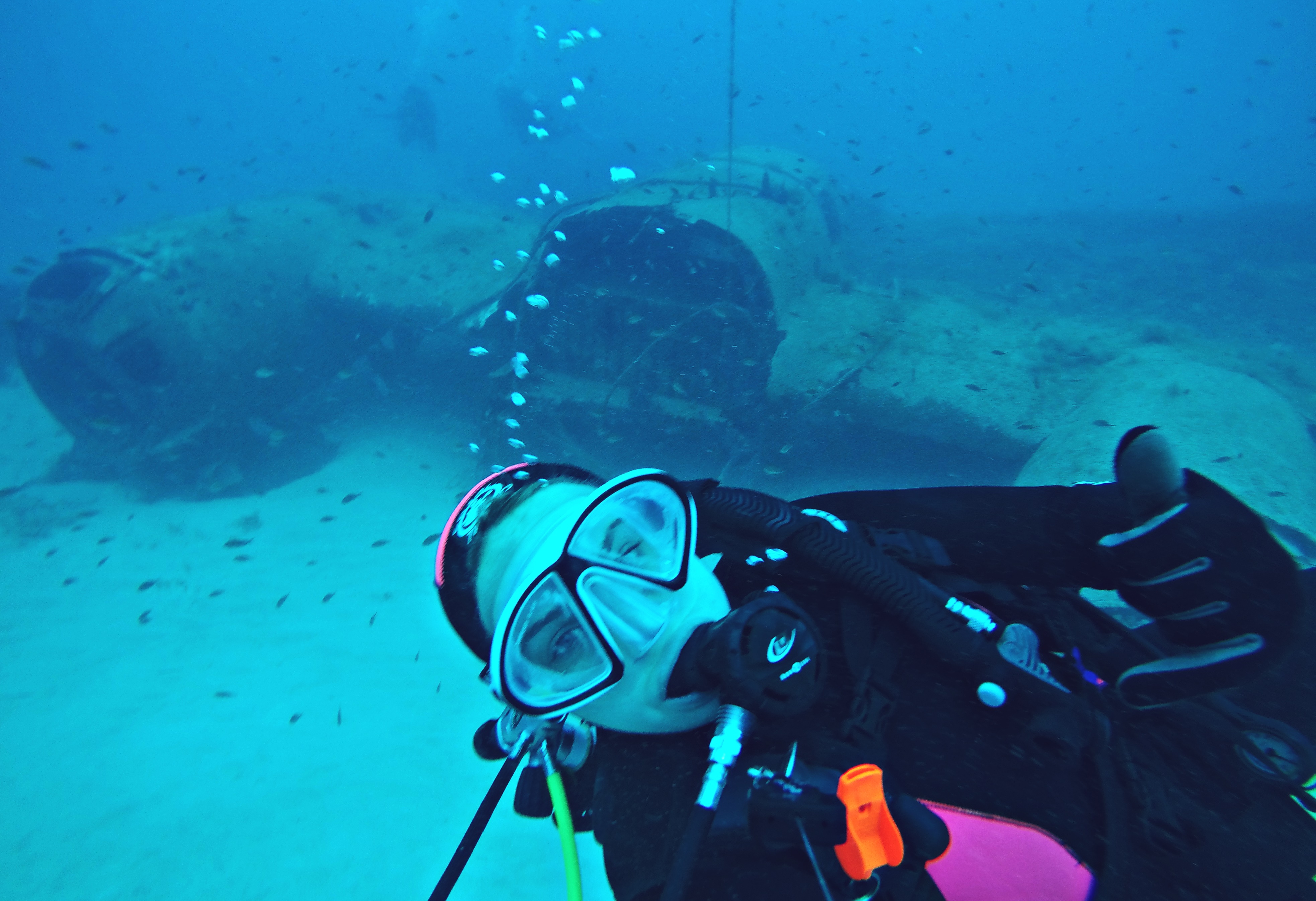 If you could give any advice to people wanting to work in this field what would it be?
I would advise any aspiring marine biologists to acquire their scuba diving licences as soon as possible and dive as much as your wallet allows. It is not only an essential skill in the field of marine research, but it is also the most fulfilling activity as a lover of marine life. Along with gaining diving experience, I highly recommend volunteering or interning at marine research institutions or diving schools. This is how I have built up priceless experience for my mission in becoming a successful marine biologist – all, of course with the goal of creating awareness about threats our oceans are facing and preserving marine life.
Who are your female heroes?
My biggest inspiration is Sylvia Earle. She has become the female face of marine conservation and have inspired many young women to follow their passions in marine research. Sylvia's work and drive has had far reaching impacts regarding marine conservation and I strive to be (even half) as influential in the marine research field as she has been over the years.
Do you have any plans for the 21st July, PADI Women's Dive Day?
On PADI Women's Dive Day you will definitely find me in the kelp forest exploring the swim-throughs and caves, looking for one of my favourite little sharks – the Pyjama catshark.
Find you local PADI Women's Dive day event here.