Diving beneath the surface of Moreton Bay reveals a spectacular diversity of marine habitats home to some of the most iconic tropical, subtropical, and temperate ocean species in the world. Mangrove nurseries, mud flats, seagrass beds and coral reefs can all be found within Moreton Bay, in addition to outer reefs and open-ocean habitats just offshore. All within a short boat trip from the coastline, divers can observe megafauna like sea turtles, dugongs, sharks, mantas rays, and humpback whales, in addition to a plethora of magnificent fish and invertebrate species.
So where exactly is this dreamy location? Moreton Bay is located on the doorstep of Brisbane, Australia's third most populated city. This proximity to a rapidly growing city of roughly 2.5 million people places great pressure on the marine environment. In the last 150 years, Moreton Bay has been exploited via coal mining, sand mining, whaling, and fishing, while pollution from coastal development and land-based run-off continues to present more and more of an issue.
As with all environmental degradation situations, humans are not only the problem but also most certainly the solution. Grassroots activism, citizen science, and community love for Moreton Bay have been hugely influential in protecting and conserving this precious bay over the last several decades. This is exactly why Dr. Sylvia Earle and her team at Mission Blue designated Moreton Bay as a Hope Spot in 2016. Hope Spots are special areas of the ocean that are critical to the health of the planet.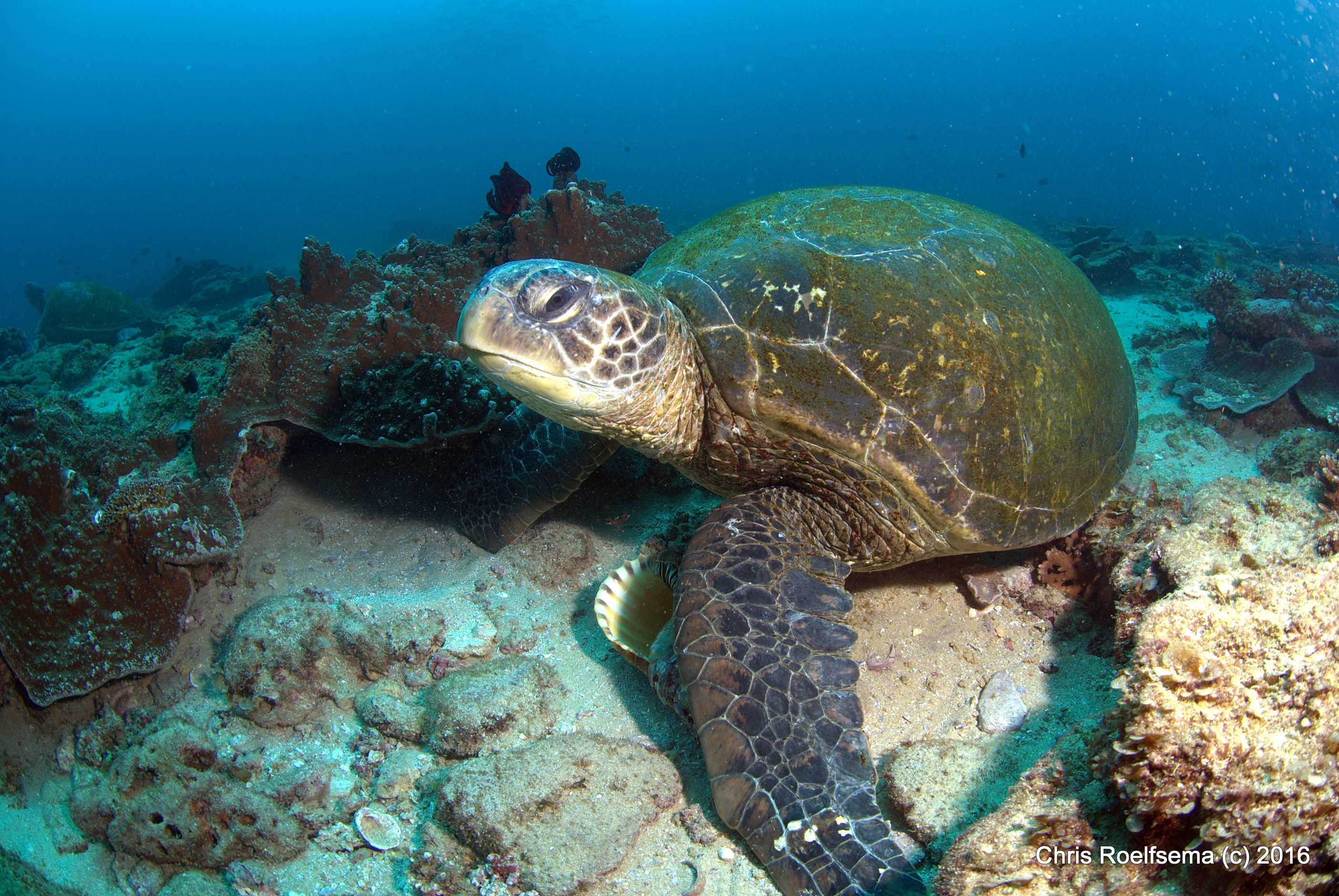 Starting in the 1960's, community activism in support of protecting Moreton Bay really took hold when plans of a canal estate and mining were successfully opposed. Decades later, with the continued support of a passionate community consisting of conservationists, scientists, tourism operators, and educators, Moreton Bay Marine Park was officially established in 1993.
Today, Moreton Bay Marine Park protects more than 1,300 square miles (3,400 square kilometers) of the area's ecologically significant coastal habitats. Sixteen percent of the marine park is designated as a "no-take" zone, an additional eight percent of the park has conservation status which allows only a limited amount of recreational and commercial activities, and thirty percent of the marine park is off limits to trawling. As a result of these instated protections, as well as the responsible day-to-day management coordinated by the Queensland Parks and Wildlife Service, Moreton Bay is an incredible underwater mecca of biodiversity to explore as a scuba diver.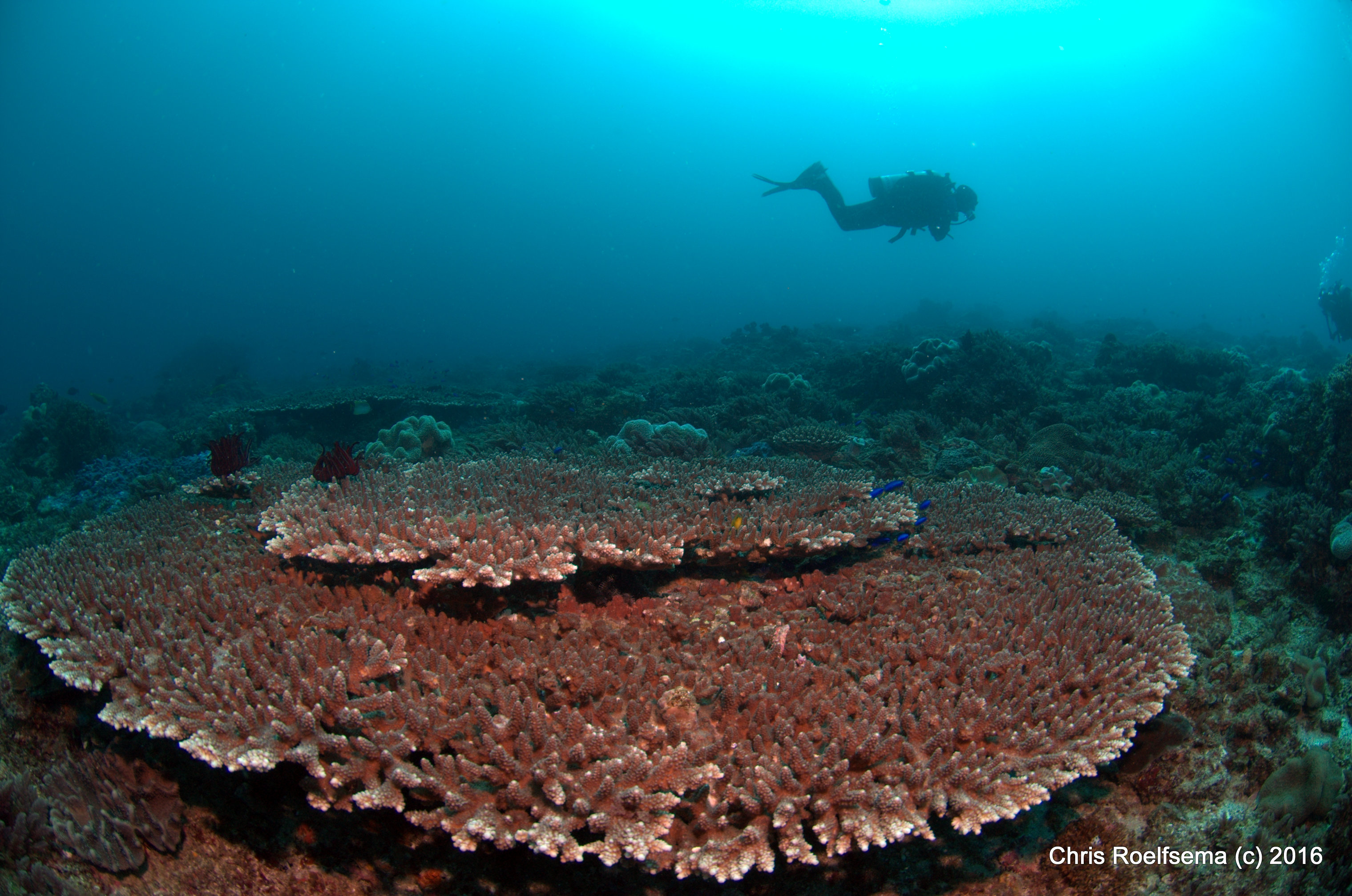 Another remarkable way in which the community around Moreton Bay is taking action for the preservation of their local waters is through a multitude of citizen science projects. Organizations like CoralWatch and Reef Check Australia are empowering trained volunteers to study the coral reefs of Moreton Bay. Project Manta citizen scientists are focused on compiling photo-ID databases of the seasonal aggregation of manta rays that visit Moreton Bay. Teams of volunteers with Mangrove Watch are collecting video footage of Moreton Bay's mangrove forests to assess their health. UniDive, University of Queensland Underwater Club, utilizes certified divers and freedivers to conduct ecological assessments and mapping of the marine environment. With so many organizations utilizing citizen science in Moreton Bay, almost the entire matrix of ecosystems and organisms that inhabit this Hope Spot are being closely studied by the community that cares for them.
The citizen science initiatives in Moreton Bay allow for cost-effective, community driven opportunities to increase scientific knowledge and enable innovative management strategies of the marine ecosystem. The volunteer snorkelers, divers, and ocean-lovers involved in marine conservation in Moreton Bay Hope Spot set such a wonderful example for individuals, communities, and organizations around the globe.
Citizen scientists provide not only data, but hope. The commitment to collecting high-quality information to help care for this unique place and its wildlife demonstrates how the community can play a truly important and influential role in science-based stewardship." – Jennifer Loder, Director of Programs at Reef Check Australia.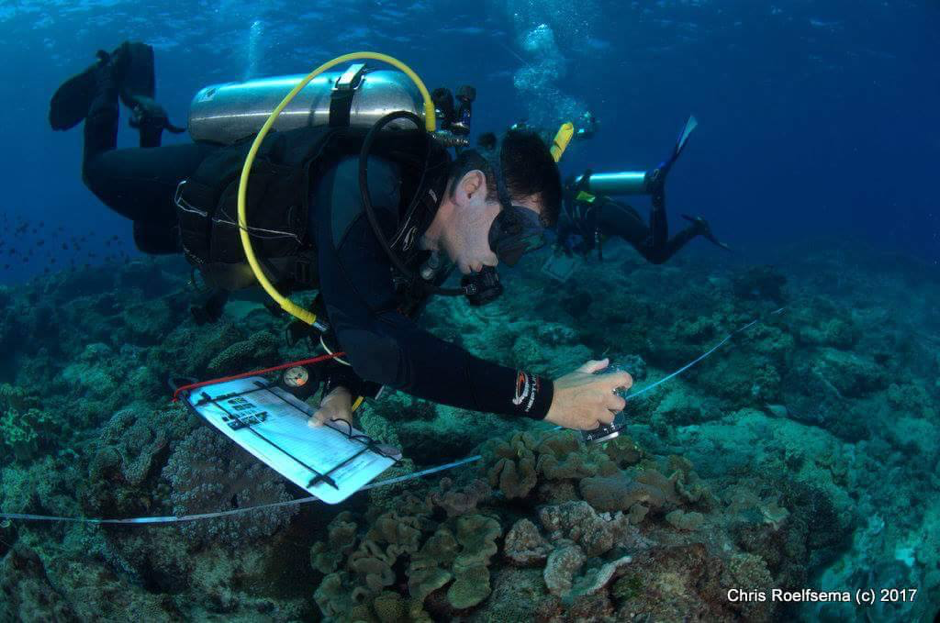 The citizen scientists in the Moreton Bay Hope Spot are living proof that the ocean is a big blue magnet that unites people who care. Their important work is benefitting the human and aquatic inhabitants of greater Brisbane by making a strong case for continued protection of this Hope Spot. Thank you to the citizens of Moreton Bay for collaborating and contributing data in the effort to protect and restore the blue heart of the planet. You are a great cause for hope!" – Dr. Sylvia Earle, Founder of Mission Blue.
Inspired to nominate a special area of the ocean to be a future Mission Blue Hope Spot? Visit the Hope Spots page on Mission Blue's website to learn more about existing Hope Spots and to nominate a new one. Additionally, when planning your next dives, check out the local citizen science initiatives in the area to inquire about how you can use your scuba skills to get involved in learning about and protecting the ocean we all love. Learn more about the partnership between PADI® and Mission Blue, and how we're working together to spark global support for Hope Spots by checking out this article.