What does it mean to you to become a PADI AmbassaDiver?
Teaching diving with a focus on environmental awareness and highlighting the positive changes scuba diving can bring to people's lives is my passion.
So, receiving such a unique recognition for doing what I love to do on a daily basis, and have done for so many years, is really a pleasure and a great honour that means a lot to me.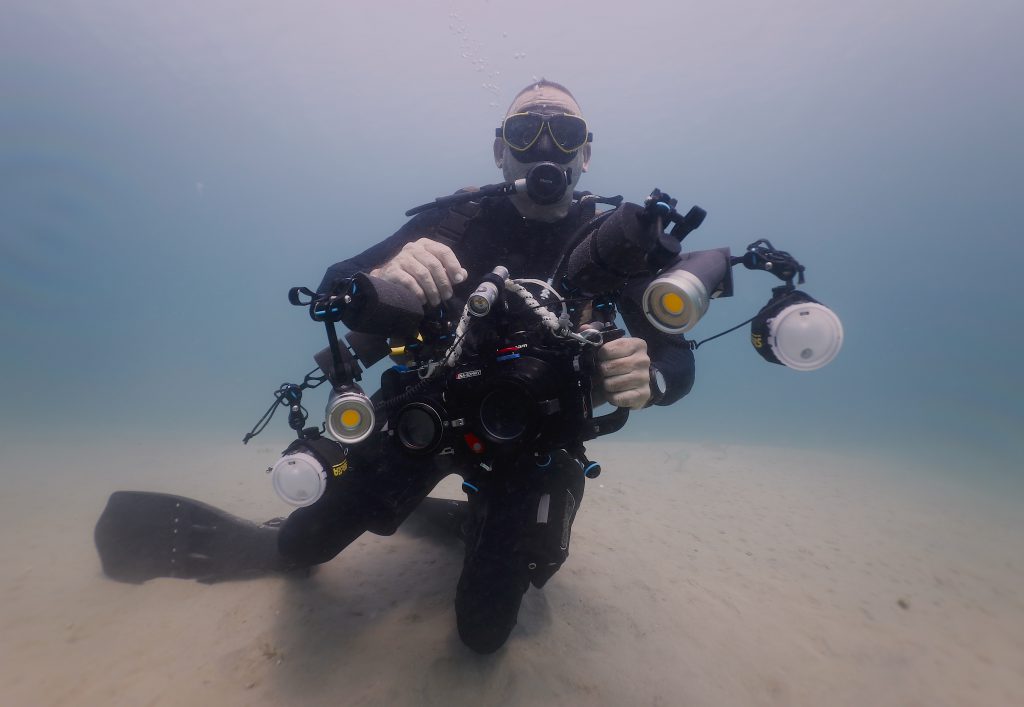 How are you going to use your new role to spread the word about diving?
As a PADI AmbassaDiver I will use every opportunity to bring attention to diving and highlight the positive effects of this sport. I will be travelling more, diving more and certifying new divers in new destinations.
As an underwater photographer I will be taking photos and using my platform to spread the word about looking deeper into the beauty of the ocean, seeing its fragility, and promoting positive diving practices. I will talk about the need to change, support and improve diving related issues.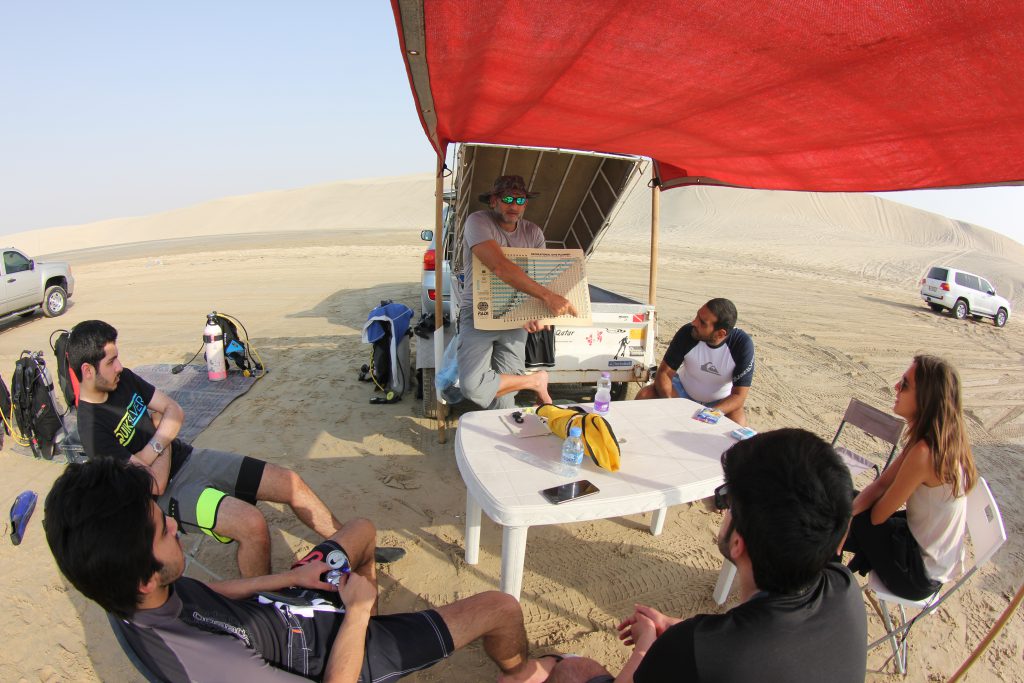 How important are PADI's Four Pillars of Change to your day to day diving life?
PADI's 4 Pillars of Change are some of the most important initiatives to ensure future generations can fully enjoy the ocean.
My day to day diving, teaching and underwater photography over the last two decades has given me a unique perspective on the changes above and below the ocean's surface. I've been able to observe the changes for many creatures, everything from coral and fish to high flying birds, most of which have been heavily impacted by human actions. I've discovered how vulnerable our planet is and how important it is for use to take action, now.
Humans are a large part of the problems facing the world now, so we need to be a large part of the solution. Through public awareness, communities pulling together, and spreading the word through social media we can highlight PADI's 4 Pillars of change to create a better future.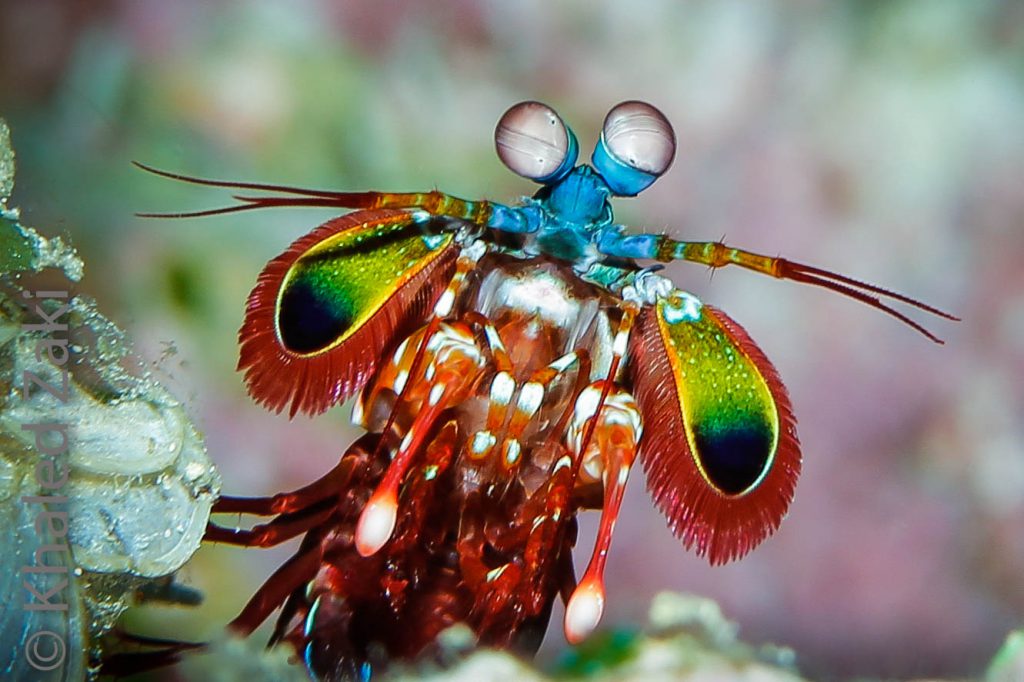 As an underwater photographer, what are your top tips for aspiring photographers?
Diving and taking photos underwater is a very special sport as it includes diving, relaxing, having fun and also the challenge of camera setup, flash position etc. You also get to experience the excitement of having souvenirs to share with friends and family after the dive. But, it's still a skill that has to be learnt and practiced, so here are some of my top tips to take your underwater photography to the next level:
Even before you get into the water you can start learning more about your camera – experiment with the setup and how the camera works. It's very helpful to read reviews online, join underwater photography groups, read blogs and attend workshops.
The PADI Digital Underwater Photographer specialty course is great to help you learn more about using your camera underwater. It's also useful to take related PADI specialties like the PADI Peak Performance Buoyancy specialty which will help with better performance and movement under water. Not to mention it helps with air consumption, allowing for longer dives to photograph the underwater world!
Learning more about marine life can help your photography as well; by understanding fish behaviour you will be more prepared to snap that perfect shot.
Now it's easier than ever to become an underwater photographer. There's such a large range of cameras and photography equipment available, and there are even cases that mean you can take your phone underwater and take high resolution photos that can be shared once on the surface.
Underwater photography can bring the beauty of underwater world to the surface, inspiring positive change to protect the environment. So keep practicing!