Where can you find an evening packed with inspiration, adventure, discovery and underwater photography? The Underwater Tour! For its second year, The Underwater Tour will be travelling around Australia's five State Capitals, Brisbane, Sydney, Melbourne, Adelaide and Perth, from the 9th to 14th May, 2019. Renowned underwater photographers David Doubilet, Jennifer Hayes and William Tan will showcase extraordinary images and share their incredible stories of discovery from behind the lens.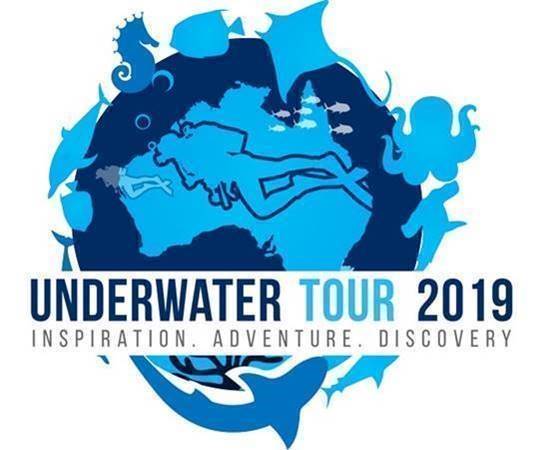 David Doubilet – Underwater Photographer & National Geographic Author
David Doubilet is famously known for his photojournalist work specialising in ocean environments and the diversity of marine environments such as coral reefs and the polar ice. During his career, David has had over 75 featured publications with National Geographic, authored 12 books, spent over 26,000 hours in the ocean, achieved multiple awards including the International Diving Hall of Fame and much more.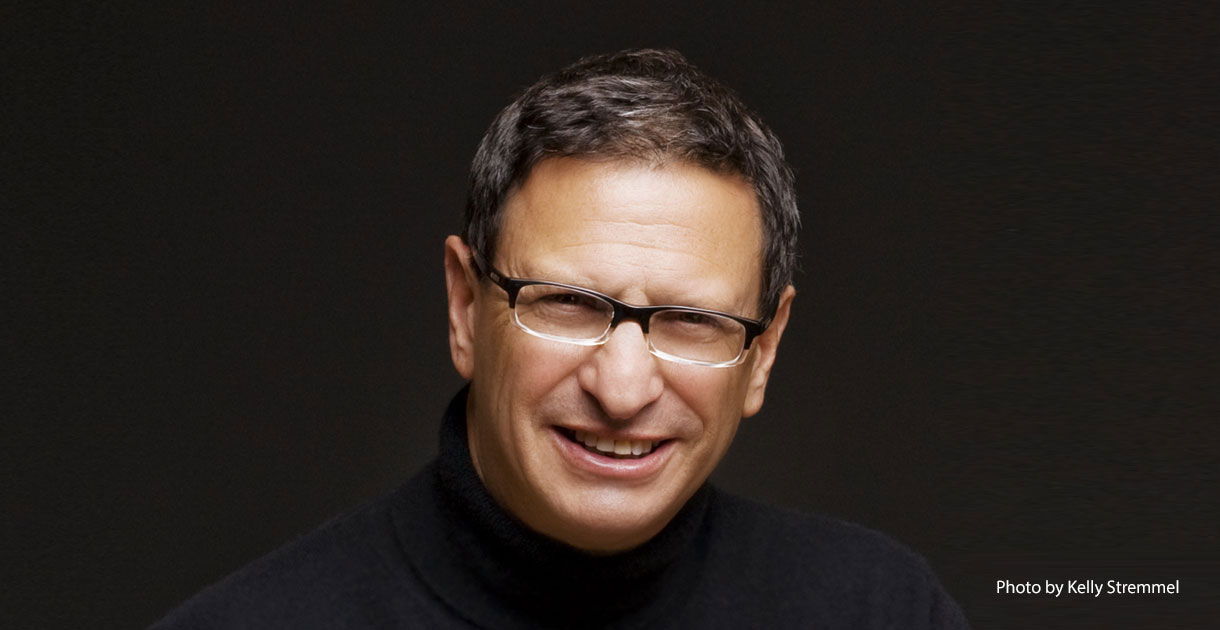 Jennifer Hayes – Underwater Photographer, Zoologist and Marine Ecologist
Jennifer Hayes is an underwater photojournalist with a focus on science communication and conservation of endangered species. She has spent an incredible 11,000 hours underwater since she began diving at the age of 14. Jennifer holds degrees in both zoology and marine ecology, is an award winning photographer, author of numerous publications, recipient of the Presidents Medal for natural history and much more. Currently, Jennifer is researching and documenting the effects of climate change on both our coral reef ecosystems and the North American harp seals.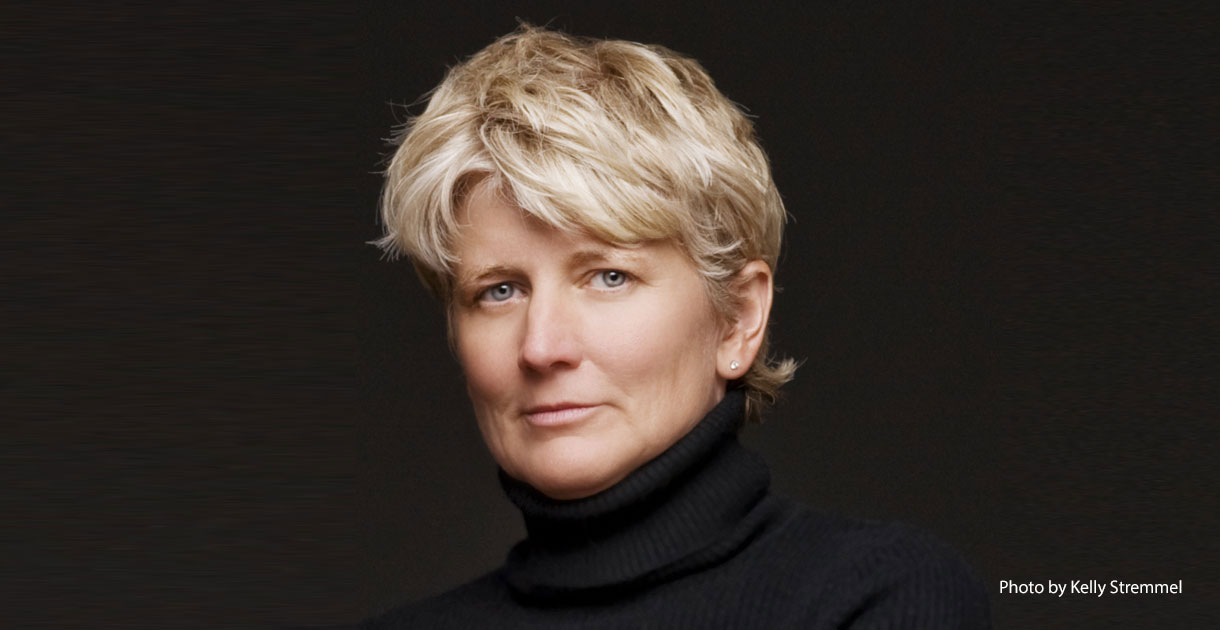 William Tan – Underwater Photographer & Symphony Orchestra Violinist
William Tan is an underwater photographer specialising in black water macro or 'blackro'. William has captured incredible images of phototaxic movement of plankton and other bizarre marine critters at night. When William isn't taking photos, he is a violinist for the Singapore Symphony Orchestra.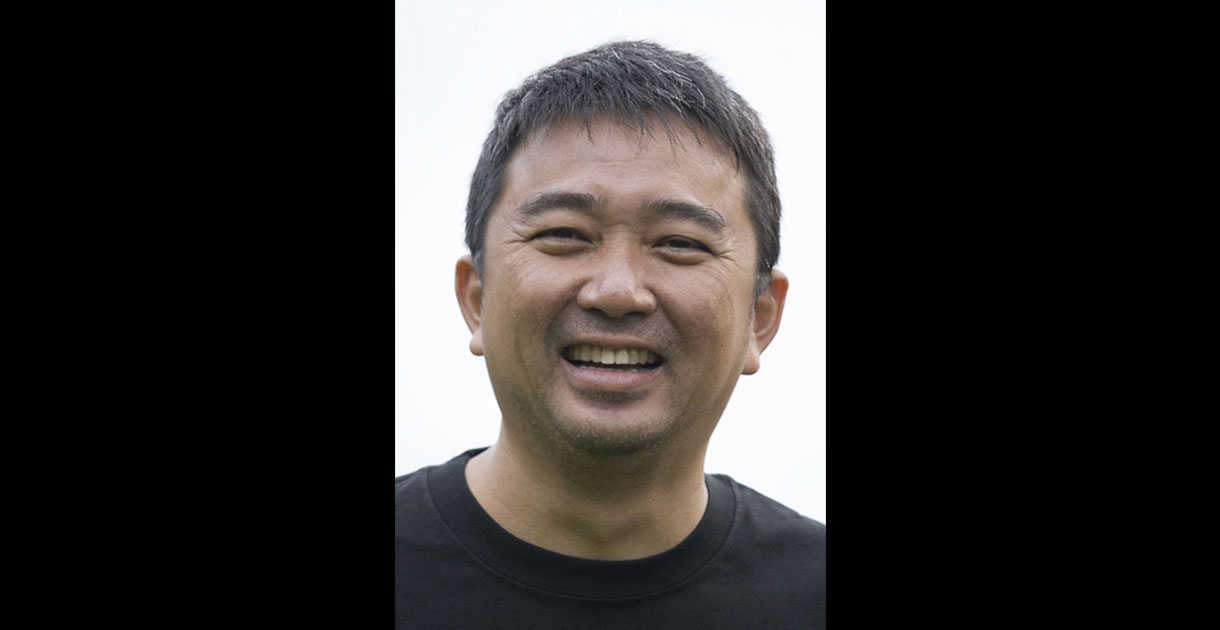 Tour Dates and Venues
Brisbane – Garden Theatre Queensland University of Technology– 9th May, 2019
Sydney – Hoyts Entertainment Quarter, Moore Park– 11th May, 2019
Melbourne – Hoyts Melbourne Central – 12th May, 2019
Adelaide – Space Theatre, Adelaide Festival Centre– 13th May, 2019
Perth – Octagon Theatre, UWA– 14th May, 2019
For more information, full venue details and to purchase tickets, please visit the Underwater Tour Website or Facebook page.