Are you looking for somewhere new to dive in Indonesia? Somewhere that is yet to be discovered by mass tourism? If you want to experience phenomenal diving, stunning and breathtaking natural beauty, combined with a true flavor of the Indonesian archipelago, then Lombok is a must!
The three Gili Islands to the North of Lombok (Gili Trawangan, Gili Air and Gili Meno) are well established destinations – and on most travelers check lists. However, with the exception of Rinjani, the main island of Lombok and the South Gili Islands (also known as the Secret Gili Islands) have a great deal to offer divers who are looking for adventure. The South of Lombok is even becoming known as the next 'Raja Ampat'. Here some of South Lombok's most impressive dive sites.
Belongas Bay
Located on the south west of Lombok, Belongas Bay offer's same incredible dive sites. For experienced divers 'Magnet' is s site that needs to be dived, to be believed. This open ocean sea pinnacle attracts big fish, like metal attracts metal filings. It's at Magnet that you'll have a chance to witness the much talked about school of hammerheads that seasonally frequent here. It's possible to see 2 species, both the great hammerhead and the scalloped hammerhead. If you dive here outside of the hammerhead season, you'll find the waters are much calmer and it's entirely possible to circumnavigate the full pinnacle in a single dive.
Cathedral is another well-known Belongan Bay site that offers incredible underwater photography, sea mounts and canyon's, making it an underwater playground for explorers. Underneath the rocky ledges, look for resting reef sharks and keep on eye out to the deep blue as you'll often see a school of mobula rays 'fly-by'!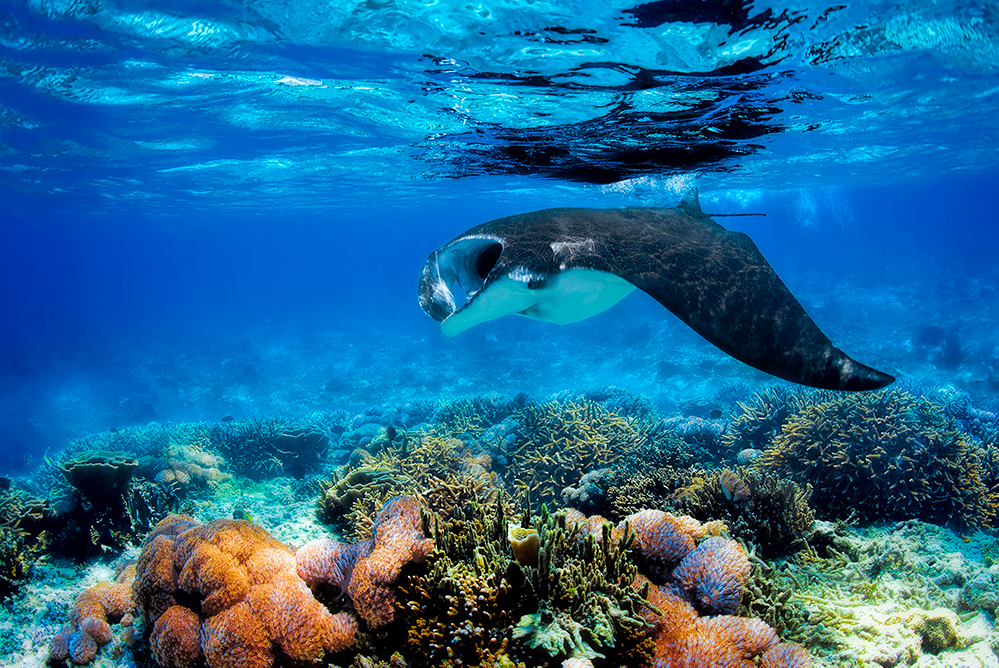 The South Gili Island
These islands, which are often referred to as the 'Secret Gili's', take diversity, color and abundance of marine life to another level. Whether you want to see big fish, macro critters or simply pristine reefs, this is where it all comes to life. The South Gili's incorporate the the four main islands of Gili Asahan, Gili Gede, Gili Renggit and Gili Yayar.
For underwater macro photographers 'Batu Putih' meaning 'White Rock' definitively delivers on the critter and macro life front. Numerous types of crustaceans and ghost pipefish can be found behind the dense schools of glassfish. The corals here don't disappoint either with a healthy mix of hard and soft coral species on display. Macro photographers will love this dive site.
Wave corner is another dive site which will keep you entertained, dive after dive.  There is always plenty to see, including some of Indonesia's rarest critters such as nudibranchs hairy frogfish, ornate ghost pipefish and many colorful crustaceans hiding out in the shady areas. Keep an eye out for the resident moray eels too.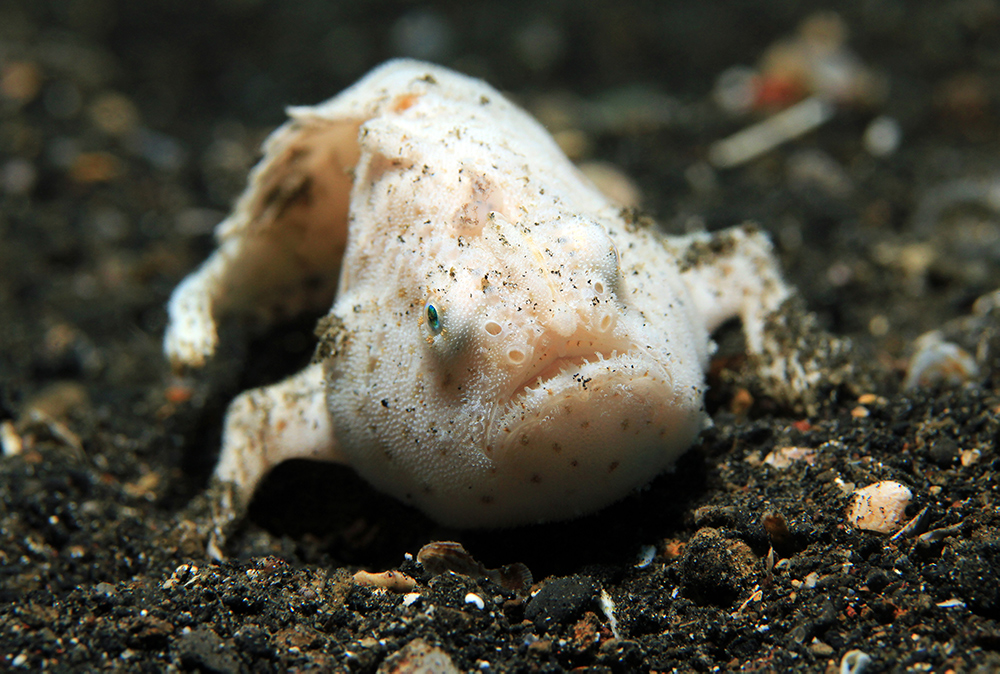 Are you ready for an injection of white sand beaches, beach shacks, topical vibes and incredible scuba diving in Lombok? Locate a PADI Dive Shop and start exploring the underwater waters of Indonesia!