By now we all know (or have heard) that Bali in Indonesia is packed with incredible diving, beautiful marine life and warm tropical weather. But what most of us don't know are the unique experiences available for both divers and non-divers. Whether you're just planning a holiday or planning the ultimate dive trip to Bali, you won't want to miss out on adding some of these North Bali experiences to your travel itinerary.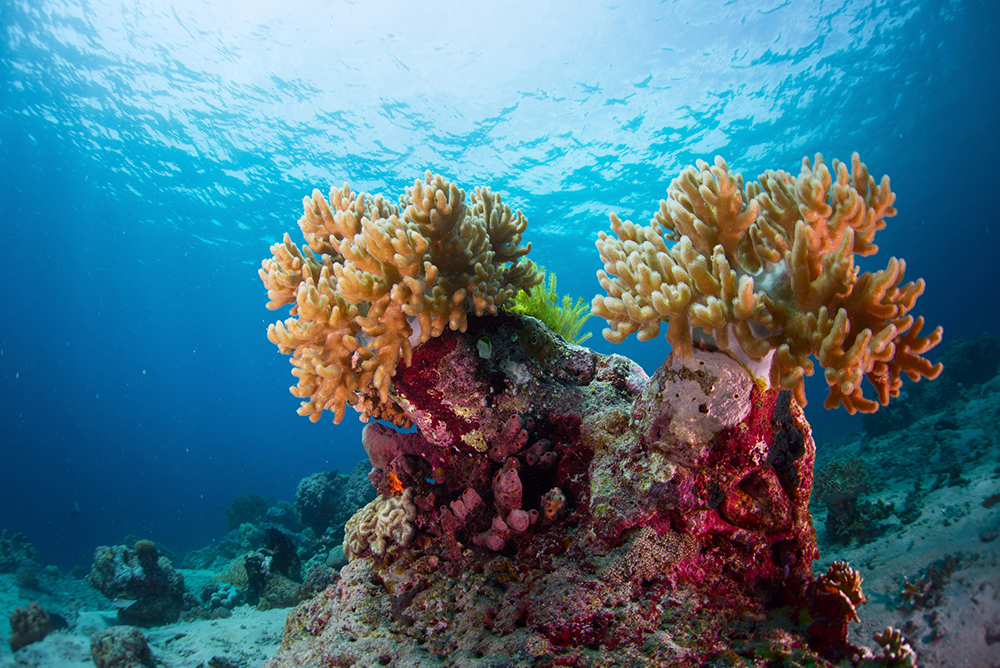 Sea Turtle Hatchery
Sea turtles are on most divers bucket lists and for good reason. Watching a turtle effortlessly glide through the water is not only mesmerising to see but also never gets old. Unfortunately, despite our love for these beautiful creatures their numbers continue to dwindle. However, with the help of local PADI Dive Shops educating the Balinese community on the importance of preserving this marine life species their numbers are improving. One example of this is the ''Reef Seen Turtle Hatchery Project created by PADI 5 Star Dive Resort, Reef Seen Dive Resort in Pemuteran. The project rewards locals who find newly-laid sea turtle nests and either brings them back to the dive resort or allows the Reef Seen team to collect the eggs themselves. This initiative encourages villagers to not capture or kill sea turtles and instead, help them reach maturity. Visitors are welcome to view the hatchery and learn more about the project for an entry donation. Not only is this experience a great opportunity for you to learn more about turtle conservation but your visits and donations will ensure that this project continues to prolong the lives of our Balinese sea turtles.
Swimming with Dolphins
Is diving with dolphins on your bucket list? Then make sure you stop over in Lovina, famously known in Bali as THE destination to swim with and spot dolphins. Underwater you will be in awe of their inquisitive and playful nature as they constantly dart around you. Make sure you also listen out underwater for their incredible whistling sounds as they communicate with their fellow pod members.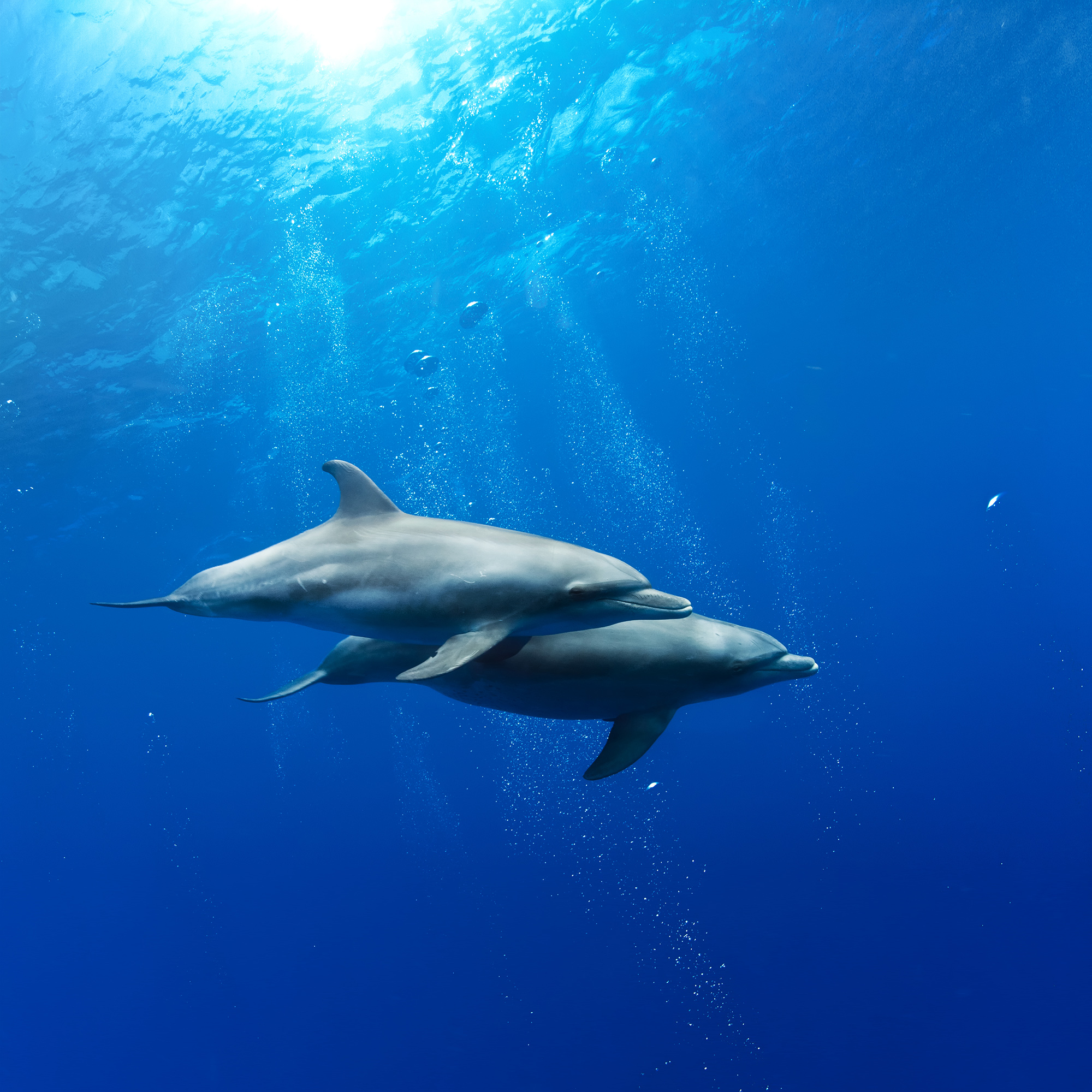 Combine Scuba Diving & Snorkelling with Yoga!
For some, diving and yoga come hand in hand. For others, yoga might be a new experience you're yet to try. Despite your 'yogi' skill level, yoga can help enhance your breathing, meditative focus and free flow of physical exercise while you're underwater diving. At PADI 5 Star Dive Resort, Zen Dive Bali, you can combine your love for the underwater world with yoga through their Zen Harmony Diving program. With a program packed full of meditations, scuba dives or snorkels, marine conservation, environmental awareness and of course yoga sessions, you will certainly end your holiday with a new state of mind and appreciation for the underwater world!
Bali's Own Diving Safari
If you're interested in exploring as many of Bali's phenomenal dive sites as you can during your holiday, then you should join the Bali Dive Safari. This unique experience is run by PADI 5 Star Dive Resort, Abyss Ocean World, and includes various all-inclusive packages that explore Bali from both above and under the water. You can expect lots of incredible diving (or snorkelling) at some of Bali's most famous dive sites and the chance to explore the island on land with your own local tour guide. What more could you want!?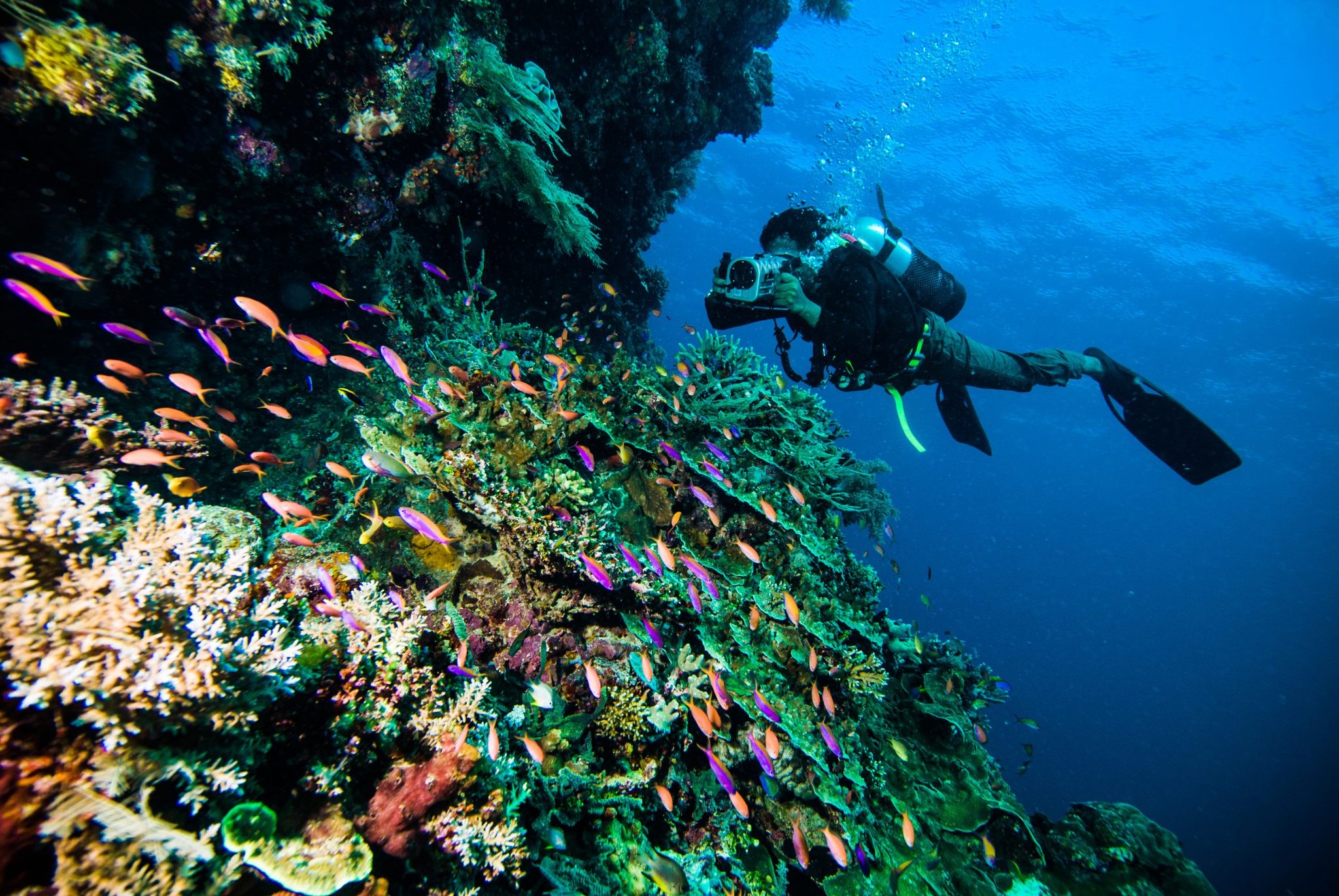 Are you ready to discover the underwater world of Bali and start adding some of these unique experiences to your bucket list? Learn more about diving in Bali and locate a PADI Dive Shop today!