You're ready. You've signed up, and committed to your IDC. Ultimately, you're taking this next step because you're ready for a paycheck in paradise. But successfully completing your IDC doesn't come with an automatic hire. Like anything else, you have to prove your worth. We spoke to course directors on three continents, asking for their best advice on how to land a job after your IDC. Here's what they had to say.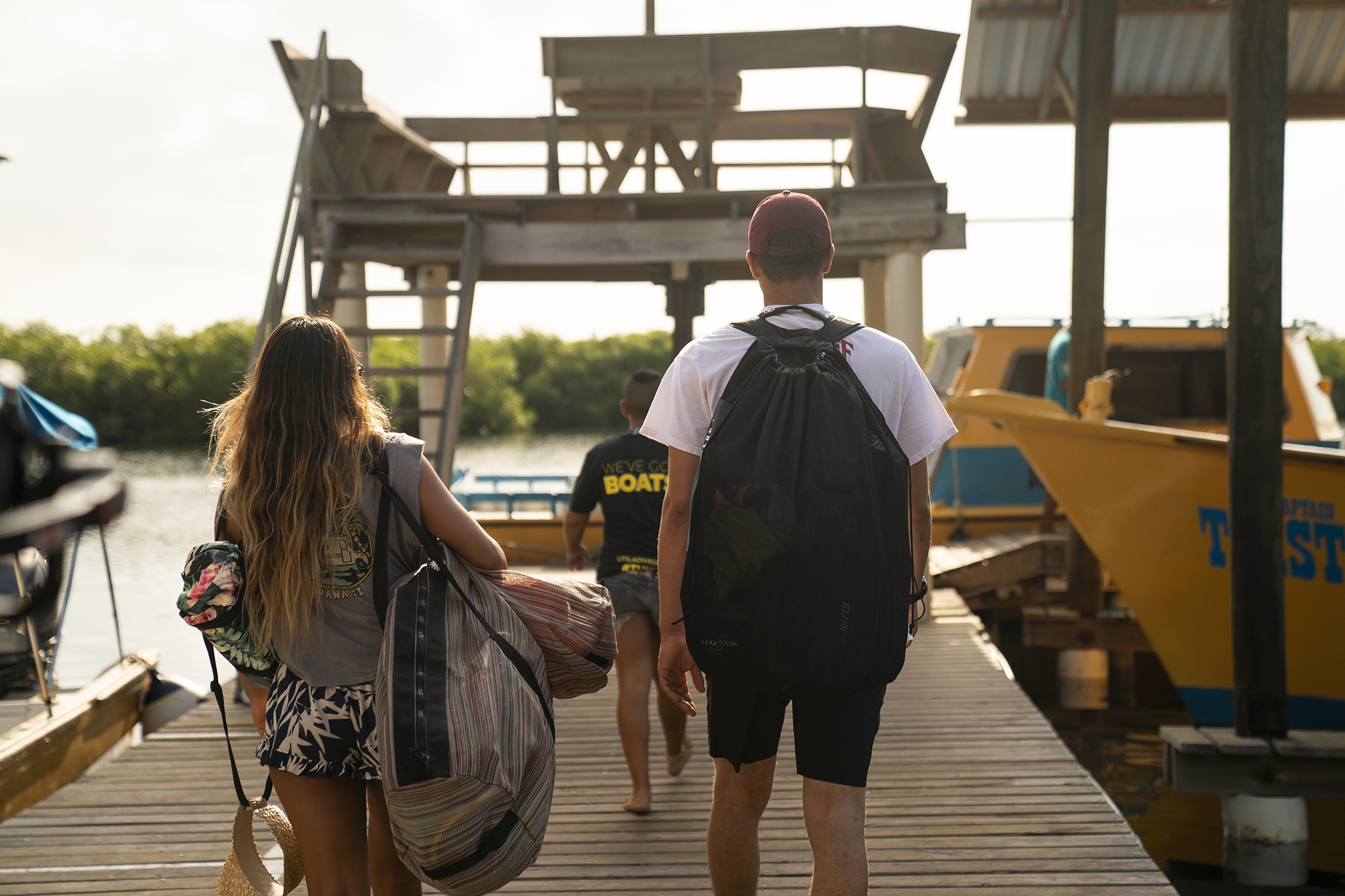 Train Where You Want to Work.
"Do your IDC wherever you want to work. Most dive centers want to hire people who have been trained locally. The local course directors are the ones companies call when they're looking for help."
—Ash McKnight, Course Director at Go Pro Diving on Grand Cayman, Cayman Islands
Become a Specialties Instructor.
"Make yourself as eminently marketable as possible. Don't stop at your OWSI rating. Get specialty certifications related to where you want to work. In Florida, Wreck Diver and Deep Diver are far more important than Ice and Altitude Diver certifications."
—Kell Levendorf, Career Development Director at Rainbow Reef Dive Center in Key Largo, Florida
Speak More than One Language.
"If you don't speak more than just English, you might be limited to working in mainland North America, Hawaii and the Caribbean. But, if you show willingness to learn a language, that goes a long way."
—Luke Inman, Course Director and Owner of Cortez Expeditions in La Paz, Mexico
Market Your Non-Diving-Related Skills.
"Bring you're A-game and skill set from previous experience, whether that was as a mechanic, graphic designer or carpenter. All those skills are in demand."
—Inman
Show Your Passion.
"You need to be passionate about what you are doing. If you're not passionate, then your attention is missing when it comes to safety. That passion makes the course enjoyable and calms people down to help them feel safe."
—Dayana Contino, dive manager at Oceans 5 Dive Resort and IDC on Gili Air, Indonesia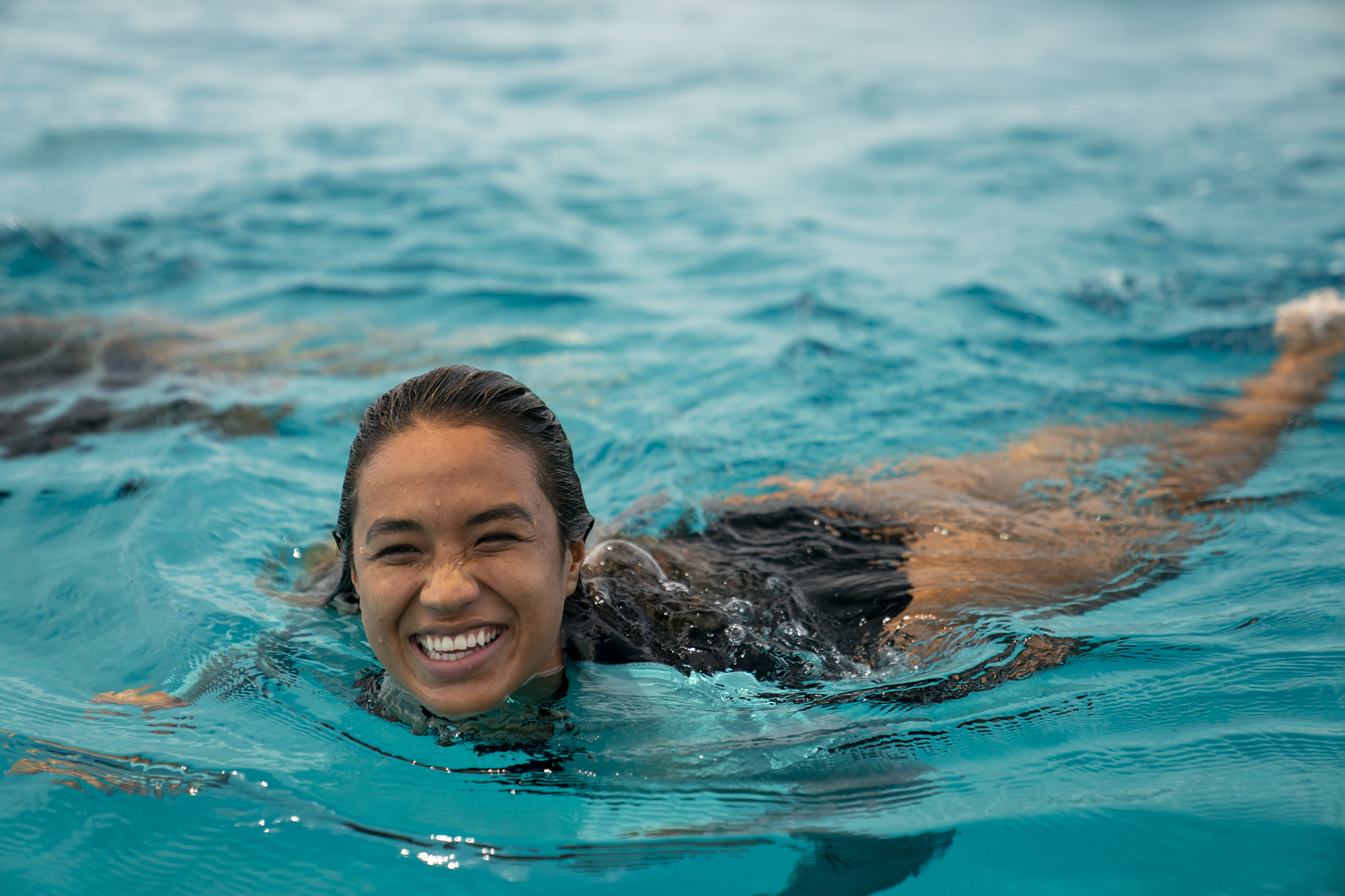 Be a People Person.
"You need to be a social person. You need to be open, and able to talk to people. If you have strangers in front of you, you need to quickly gain their trust, otherwise something isn't working. This always comes down to first impressions."
—Contino
Start Looking for Work Before You Start Your IDC.
"Get resumes out and tell people you are starting your IDC. A lot of shops are hiring a month out. People do like hiring new instructors—this way they get to mold them to their company."
—McKnight
Looking for career opportunities? Check out these Top 7 Jobs for Scuba Divers.