Bali is a popular destination for all kinds of travelers. Families, solo travelers, adventure enthusiasts and divers all flock to this beautiful island to explore what she has to offer. For those of us that prefer our adventures under the sea, it's easy to end up spending most of our time meeting mantas around Nusa Penida or hoping to see the secretive mola mola (ocean sunfish). But, there are loads of great things to do on land as well, and what better way to spend your surface intervals than exploring the island? Here are some of my favourite surface interval activities in Bali!
Read more about diving in Bali here!
Mount Batur sunrise hike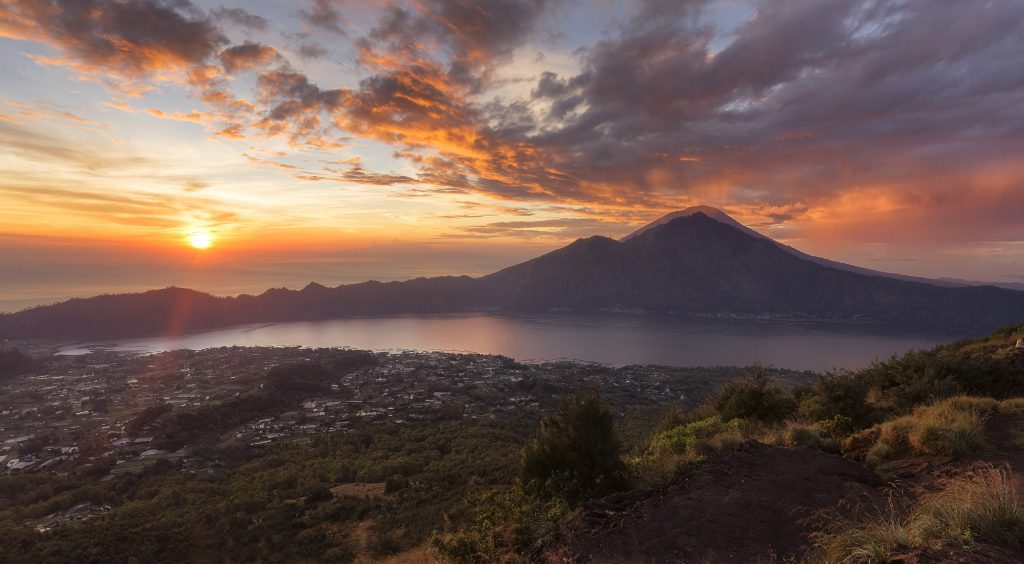 This one requires that you set aside a bit of time, but once you have booked a tour and guide the planning is done. Mount Batur is one of the active volcanoes on Bali (though it hasn't erupted since 2000), and it is a popular hike amongst visitors. The most spectacular way to do it is by hiking Mount Batur for sunrise, which includes a 3 am wake-up call. This will get you to the top of the volcano in time for sunrise, and it truly is a breathtaking way to start the day. Bear in mind, you'll be quite tired for the rest of it, so set aside some time for the next Bali activity on the list.
Get a massage
Honestly, there is no better way to relax and let your body reset after days of diving than getting a proper Balinese massage. Plenty of places offer massages in Ubud and Canggu (two of the more popular tourist spots), so you don't have to look for long to have this one all set.
Sunset at La Brisa
Catching sunset over the ocean was one of my favourite things to do while I lived in Bali. La Brisa is a beach side club and restaurant, where you can relax in lounge chairs and hammocks, have a dip in the pool (just don't dive in it), and catch the stunning Bali sunset whilst enjoying an ice cold Bintang. Of course, there are other places than La Brisa (in Canggu) to watch sunset. Any spot on the beach will do!
Monkey Forest Ubud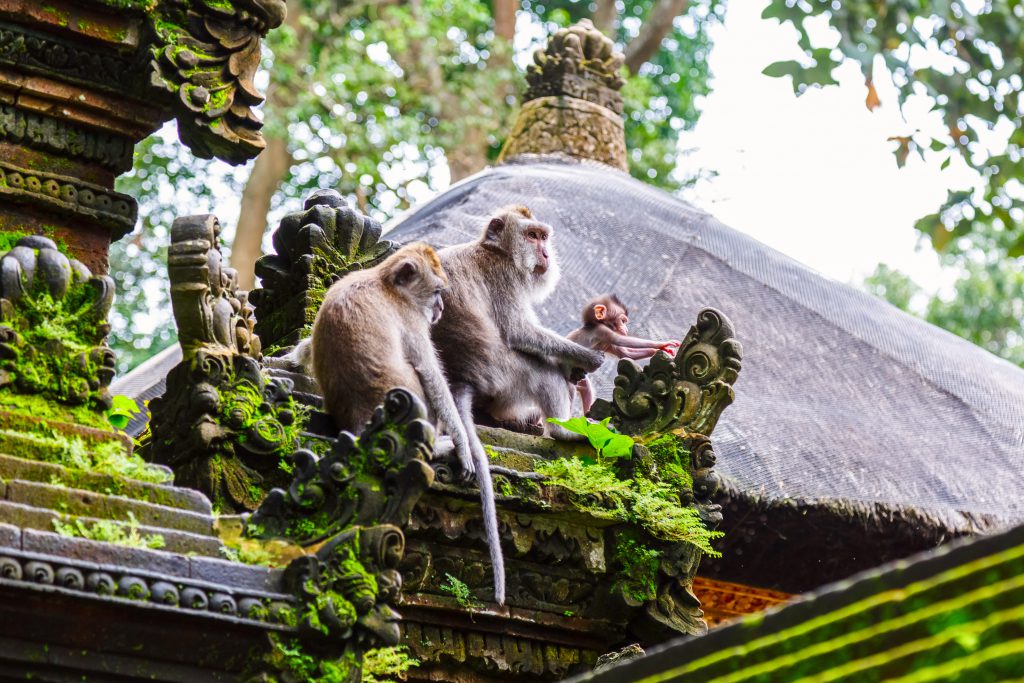 This is a Bali staple, and returning back home you are bound to get asked if you went to Monkey Forest. Here you'll be able to interact with over 700 monkeys who call the forest their home. Make sure to respect the rules of the forest and stay respectful to both the monkeys and the 186 species of trees you can find there.
---
About the Author:
Lisa Stentvedt is a travel blogger and writer from Norway. Follow her adventures on her blog Fjords and Beaches and on Instagram.