There are many reasons why Bali remains a favourite among all scuba diving destinations in the world. One of them is the opportunity to meet the oceanic sunfish, also called mola-mola. After two trips to Bali, it was only at the end of my second trip that I had the opportunity to swim with one for maybe 30 seconds. To have a chance to meet the animal considered by many divers as a Marine Grail in Bali, here is what you need to know.
---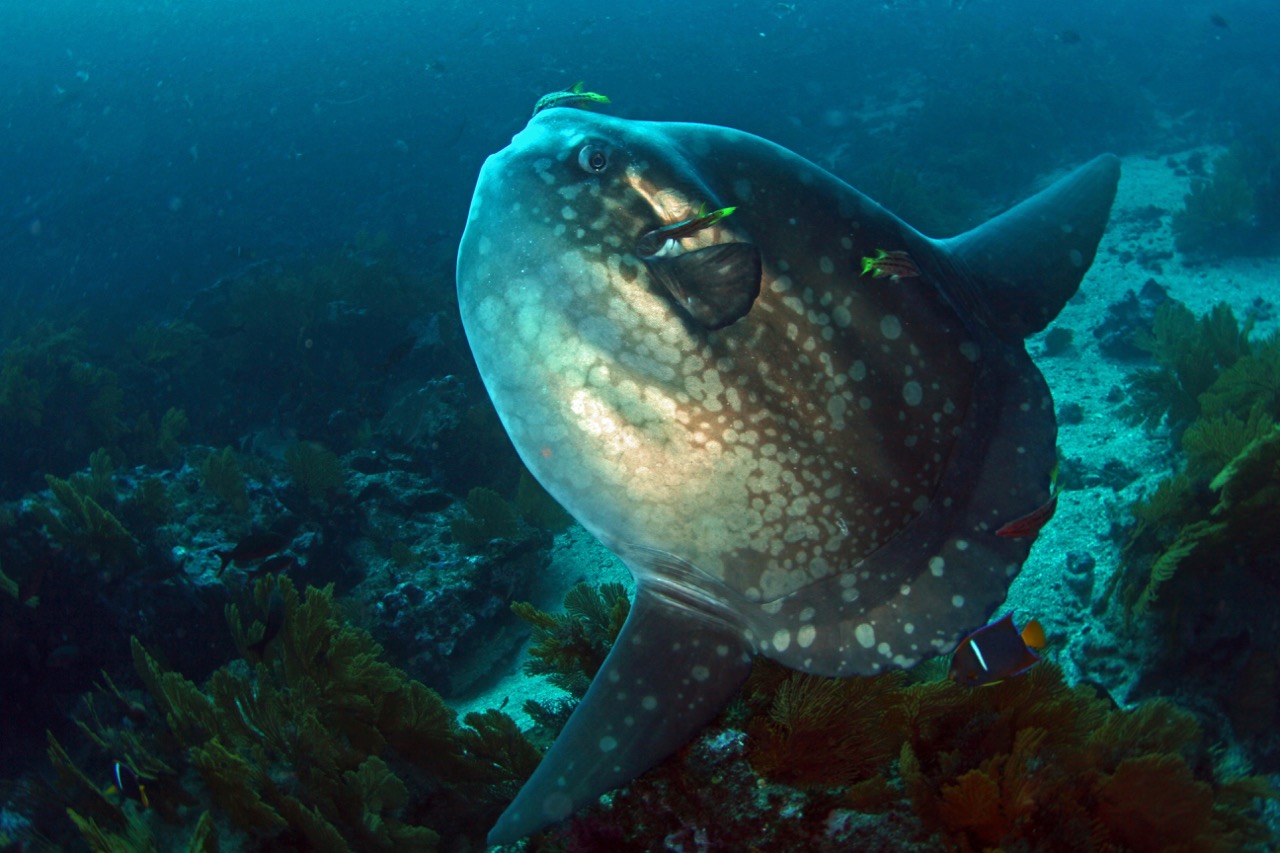 Going Diving at the Wrong Place
When you go for the first time to scuba dive in Bali, it is understandable not to be an expert at the island geography. There are many scuba diving spots around the famous Indonesian island including Tulamben and the Liberty wreck, Menjangan Island, Amed, Padangbai, or Sanur. But the most exciting dives from a pelagic species encounter point of view happen a bit outside of Bali: between the islands of Nusa Lembongan and Nusa Penida.
They are part of the administrative region of Bali, but you will need to board a ferry (1h30) or a speedboat (25 minutes) from Sanur to reach these islands. While there are sometimes sightings on the main island's shores, the dive site famous for mola-molas is Crystal Bay, in the channel formed by Nusa Ceningan and Nusa Penida. To go scuba diving there, the easiest way is to book a trip with a scuba diving centre of Nusa Lembongan or Nusa Penida.
---
Going in the Wrong Season
With migratory animals, you always have to be careful with planning for the season. There is nothing worse than going to a place and being told that this is not the right time. As a rule of thumb, if you want to see a particular species, always avoid the first and last month of the said season. Sightings are still possible but quite unlikely.
The season for the mola-mola is supposed to be July-October. So when I went to Bali mid-October on my second trip, I crossed my fingers hard and lucky me, I saw one. I wouldn't recommend going in October, August-September will be a better bet. However, you know how it works with nature. Nothing is ever guaranteed.
---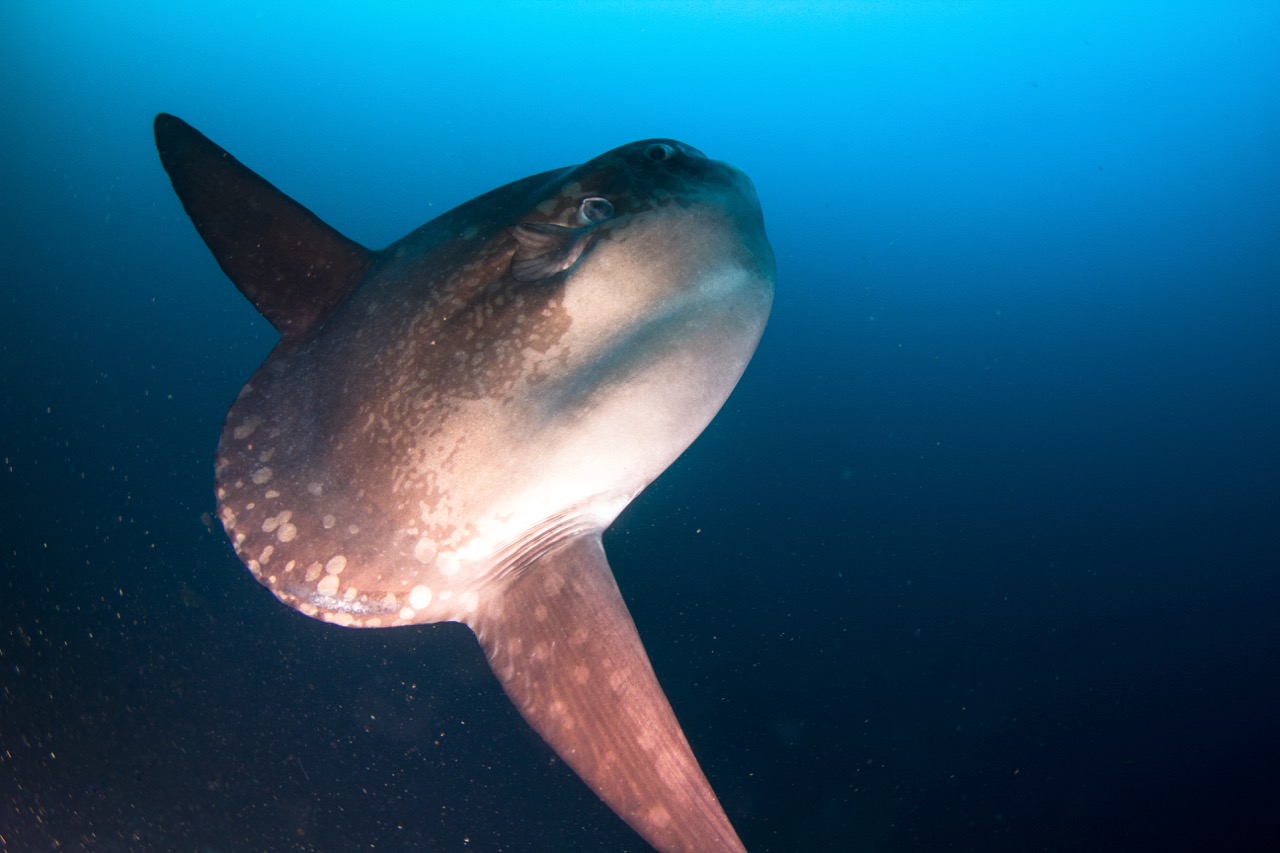 Being Only an Open Water Diver
Sorry for beginner divers, but the mola-mola dive at Crystal Bay is a deep dive. To get a chance to see a mola-mola, you will need to be at least a certified Advanced Open Water Diver to be allowed to go down to 30 m deep where mola-molas usually swim. So, if you have been thinking of taking your scuba diving skills to the next level, Bali might be just the right opportunity you were waiting for.
---
Getting a Little Bit Too Excited
Make sure you and your dive buddies are responsible divers who understand that chasing an animal, for the sake of a picture or a video, is not ok. Despite its enormous size, the mola-mola is usually a timid fish. If someone rushes straight on it, the chances it will run away before you have time to see it will be significant. As a recommendation, prefer scuba diving centres offering dives in small groups and with a big focus on responsible diving practices in their dive briefing.
---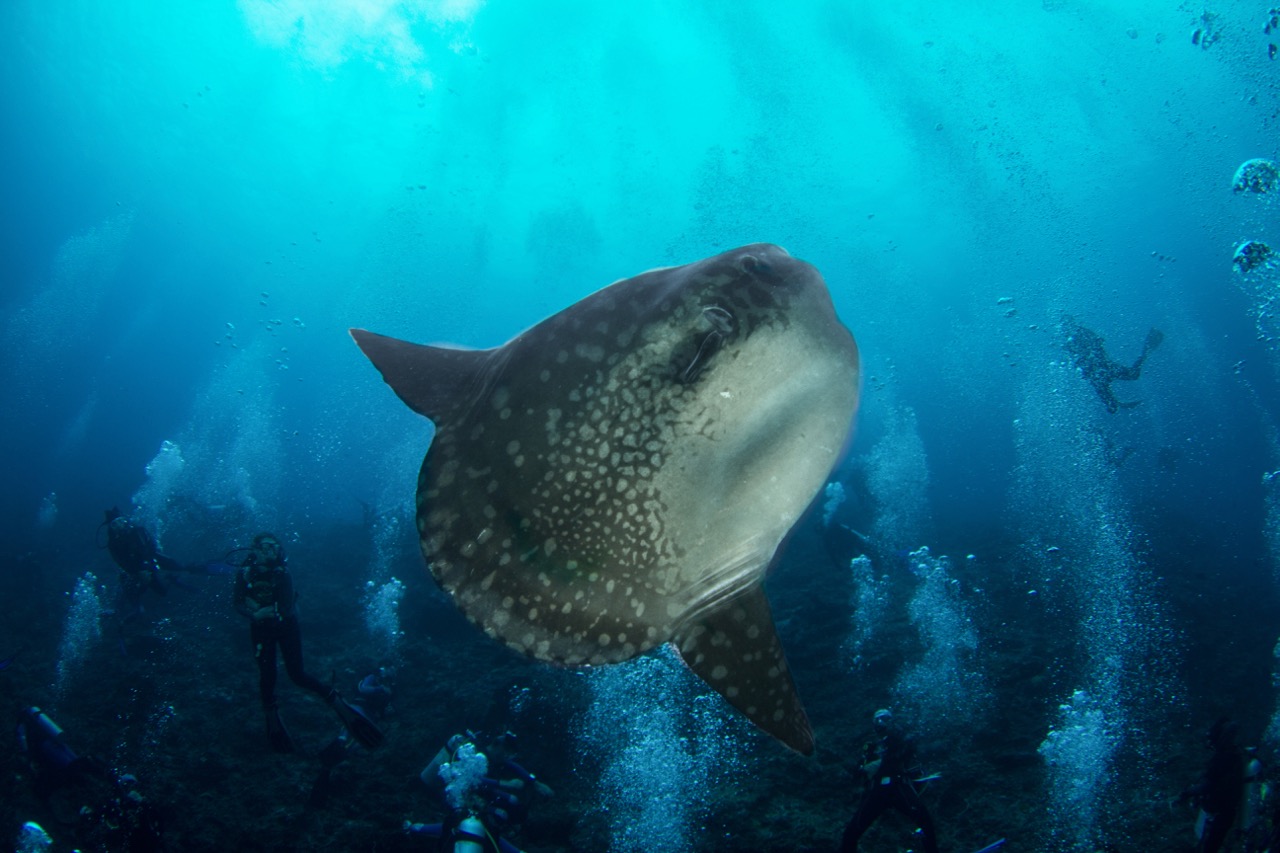 Searching for the Wrong Species
While most people can't see the difference, the exact species of sunfish that swim in the waters of Bali are not Mola mola, but Mola alexandrini, which common name is bump-head sunfish. So, from a rigorous scientific point of view, it will be hard to find a mola-mola in Bali!
---
Author Bio
Florine is a PADI Divemaster and a Dive Travel blogger at World Adventure Divers. She dives in tropical to extreme cold waters, selecting her destinations when both adventure diving and cultural discoveries are part of the journey, and showing you how to do it without breaking the bank.