Because many scuba diving destinations are in transition between seasons during the fall months, it can be difficult to make great vacation plans. However, if you look hard enough, you'll find manta rays in the Maldives, sharks in Sudan and even great muck diving in Bonaire. These are our picks for the best scuba diving destinations in October.
---
1. Baa Atoll, Maldives
For manta ray lovers, there is no better place to be in October than the Maldives. In particular, you'll want to head for Hanifaru Bay in Baa Atoll.
Each year from May to November, the Maldives experiences a Southwest Monsoon. Conditions caused by the monsoon create a lunar tide that in turn provides a huge concentration of plankton inside Hanifaru Bay. Naturally, this attracts a huge number of filter feeders so that you might be able to swim with up to 200 manta rays and whale sharks if you're lucky.
While you can snorkel in Hanifaru Bay from land, you'll see the best dive sites in the area and get the most diving for your dollar only with a liveaboard.
Editor's Recommended Liveaboard: MV Maldives Princess
View All Liveaboards in the Maldives
---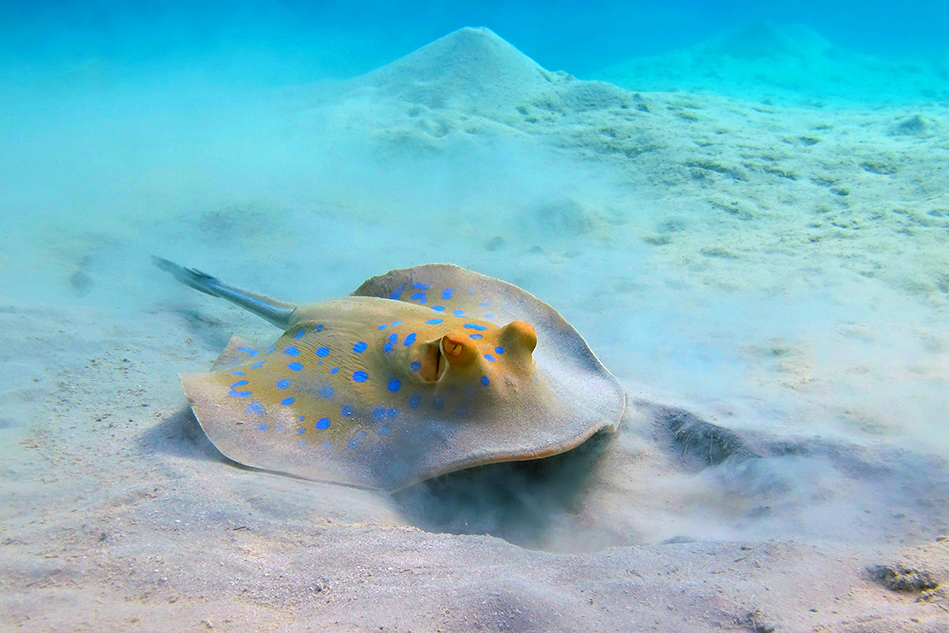 2. Oman
A relative newcomer to the liveaboard diving scene, Oman delights visitors with several excellent diving areas, including the Musandam Peninsula, the Daymaniyat Islands and the Hallaniyat Islands.
During October, you can find itineraries in all of the three major diving areas. And, occasionally, you'll find two of them combined into one trip during the 10th month as boats move to reposition themselves for the change of seasons.
From October to February, Oman experiences a very pleasant mix of mild air temperatures and warm water of approximately 83°F (28 °C). Visibility can be diminished, but that means October is one of the best months for spotting whale sharks in Omani waters.
If you're ready to dive off the beaten path and would like to spot a whale shark, choose Oman as your October scuba diving destination.
---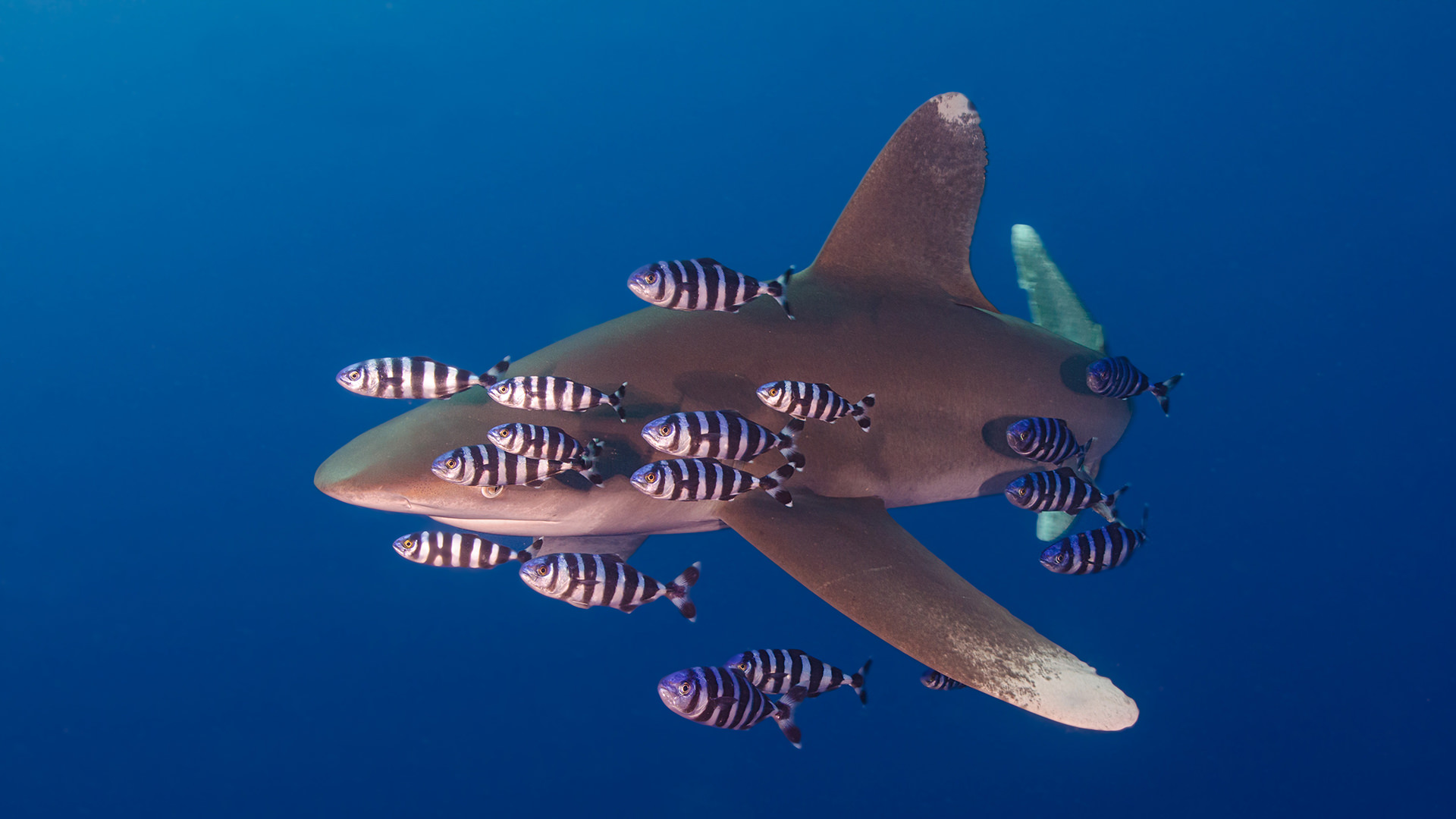 3. Sudan
Heading northwest from Oman, Sudan is also a great scuba diving destination in October. It's essentially a year-round destination, but late autumn provides a nice mix of above-the-water temperatures and pelagic marine life.
October and November are the best months to spot thresher sharks and manta rays throughout Sudanese waters.
Because Sudan lacks the scuba diving infrastructure provided by its northern neighbor, this part of the Red Sea almost necessitates the use of a liveaboard. In addition, liveaboards allow you to travel to remote dive sites for a more exploratory adventure. However, high demand and a limited number of boats means that itineraries sell out quickly during the month of October. So be sure to book your holiday sooner rather than later.
Editor's Recommended Liveaboard: MY Seawolf-Dominator
---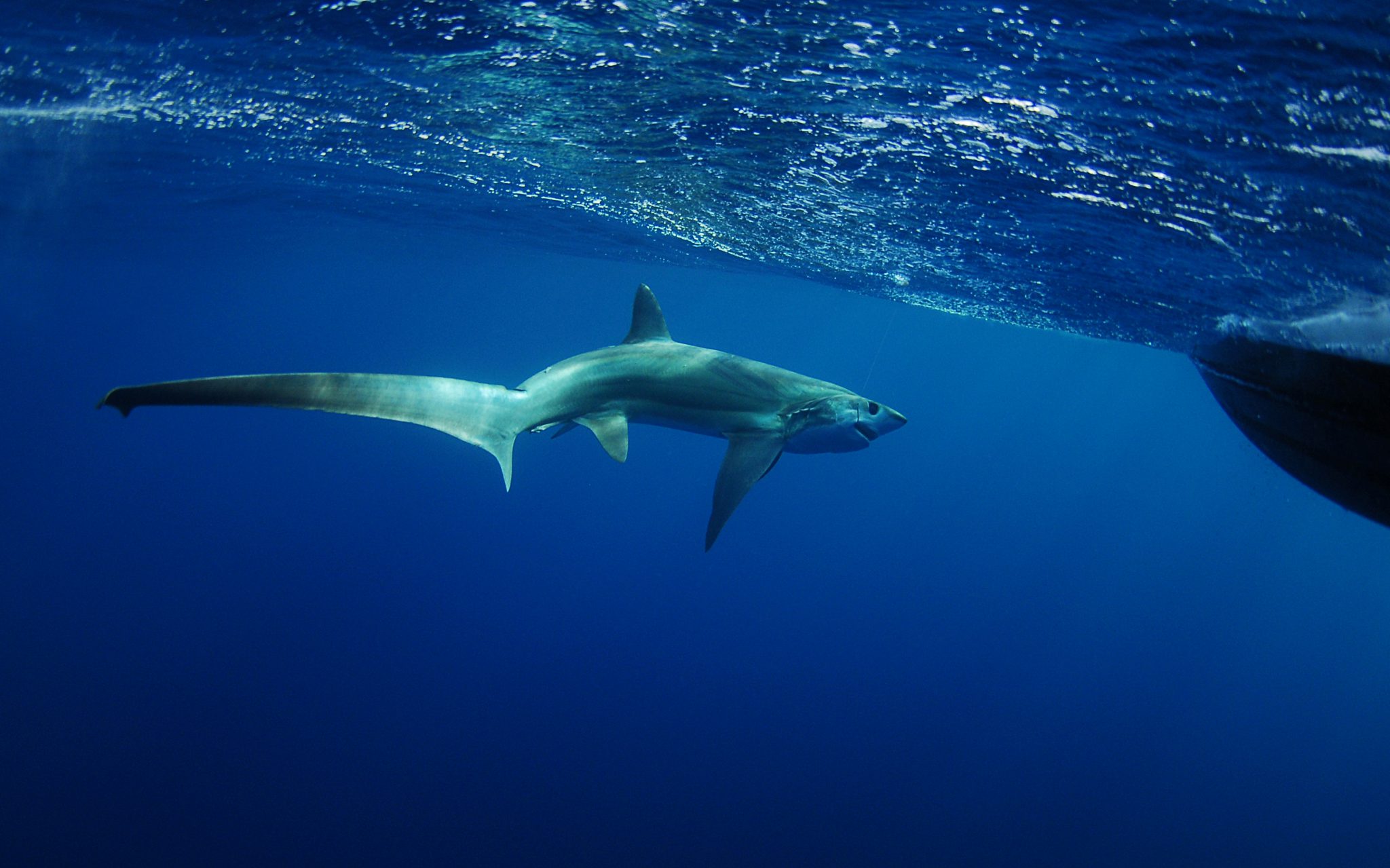 4. The Visayas, Philippines
When liveaboard boats in the Philippines aren't busy in Tubbataha, most travel up and down the Visayas, touching Cebu and Malapascua in the process. While you can usually find somewhere to dive in the Philippines year-round, October is the end of typhoon season, so it's the right time to snag a great deal on a liveaboard in the Visayas region.
While in Malapascua, you'll have the opportunity to dive with thresher sharks. Monad Shoal is one of the most reliable places on the planet to observe these wild tailed creatures. In addition, you'll see brilliant tropical fish and healthy coral reefs around the other areas in this group of islands.
The Visayas are generally well protected from typhoons by other islands, and the weather in Malapascua should be great for diving. Even still, it's probably a good idea to take out travel insurance for your trip, just in case.
Editor's Recommended Liveaboard: PY Atlantis Azores
View All Liveaboards in the Philippines
---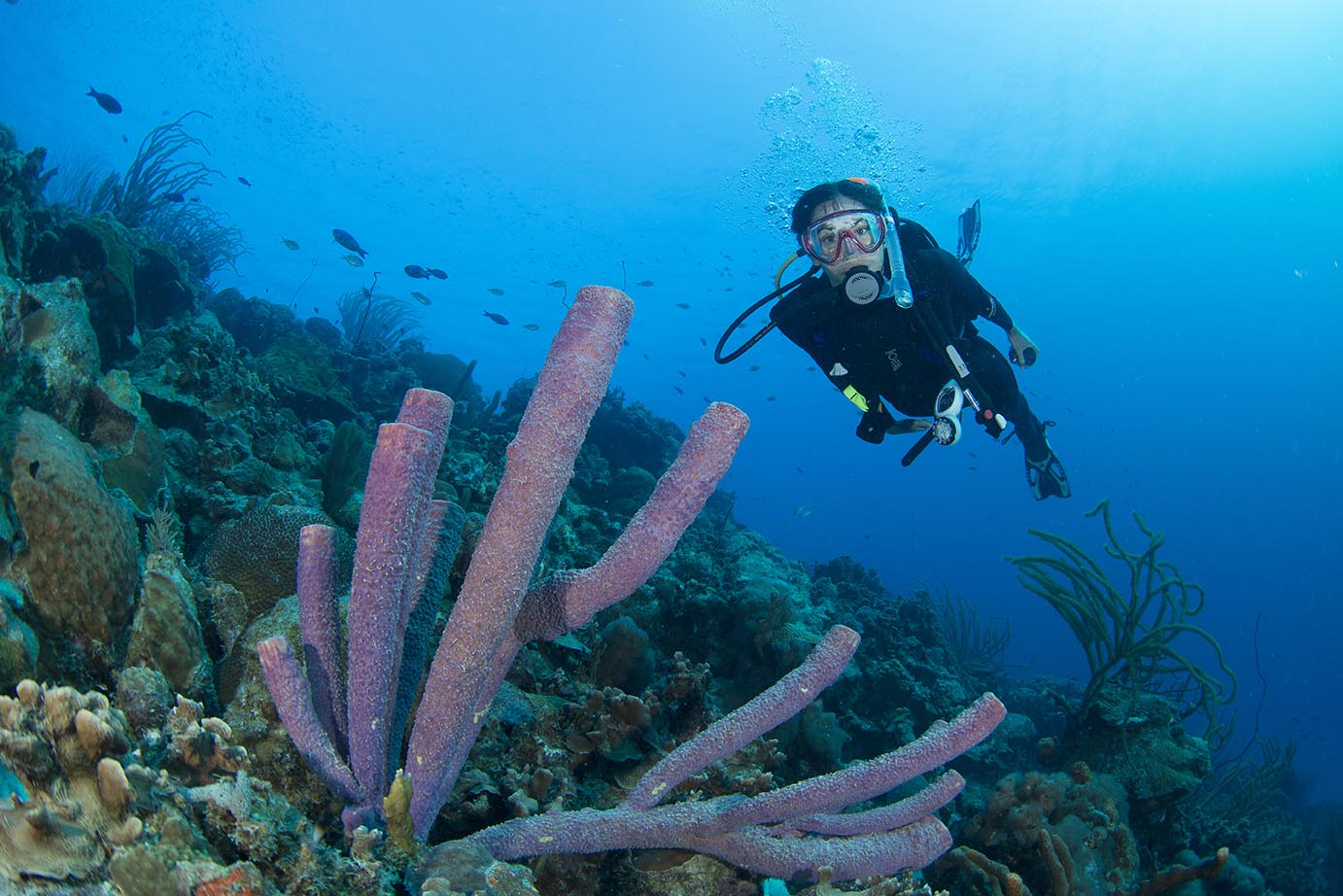 5. Bonaire
Let's not beat around the bush. Bonaire has some of the best diving in the world, and it's perfect for beginners. There's epic night diving, awesome macro critters and one of the best wreck dives in the world. And almost everything is accessible from shore.
There's not really a bad time to dive Bonaire. It's location in the southern Caribbean spares it from most Hurricanes and there are few seasonal changes. However, April to November represents the dry season with calm sea conditions and warm temperatures above and below the water.
If you're looking for a Caribbean destination that is feasible during Hurricane season, look no further than Bonaire.
Editor's Recommended Dive Resort: Buddy Dive Resort
View All Dive Resorts on Bonaire
---
Do you see a destination that interests you? Try the live chat directly from the PADI Travel page to speak with one of our scuba diving experts today!