Are you stuck at home and trying to find a way to keep the kids entertained? We hear you. In an effort to make the next few weeks a little easier on parents, PADI AmbassaDivers, Steve and Riley Hathaway from Young Ocean Explorers, have launched their new 'Live from the Lockdown' series.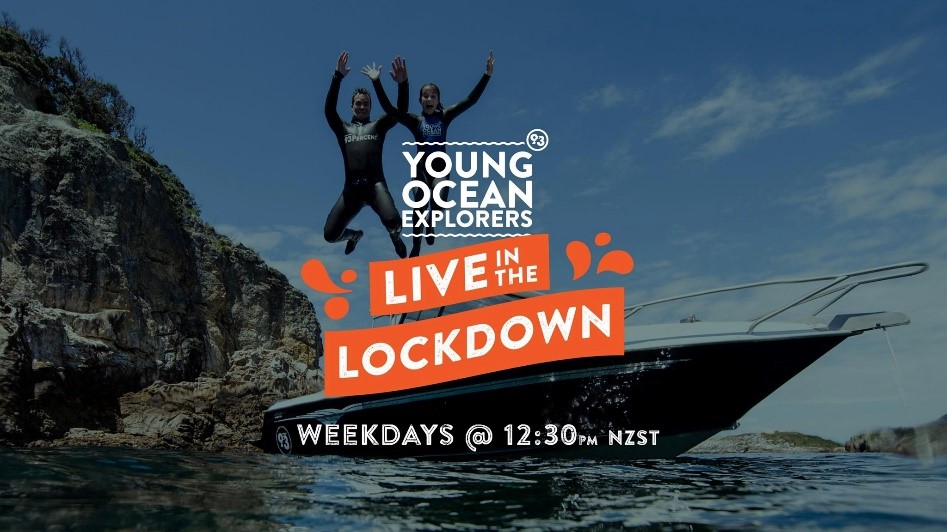 With a new episode launching weekdays on their Facebook page and website, the Young Ocean Explorers will be interviewing a variety of ocean legends and sharing never before seen footage from their underwater adventures. Perfect for primary-aged children, each episode will be 30 minutes in length and accompanied by a range of fun assignments that will be sure to keep your kids entertained every step of the way!
Young Ocean Explorers 'Live in the Lockdown' Schedule
Episode 1: Dr Ingrid Visser – Orca Researcher
In this episode, world famous orca researcher and anti-captivity campaigner, Dr Ingrid Visser, will be sharing her knowledge on orcas and some of her amazing underwater adventures.
Watch Ingrid's interview here.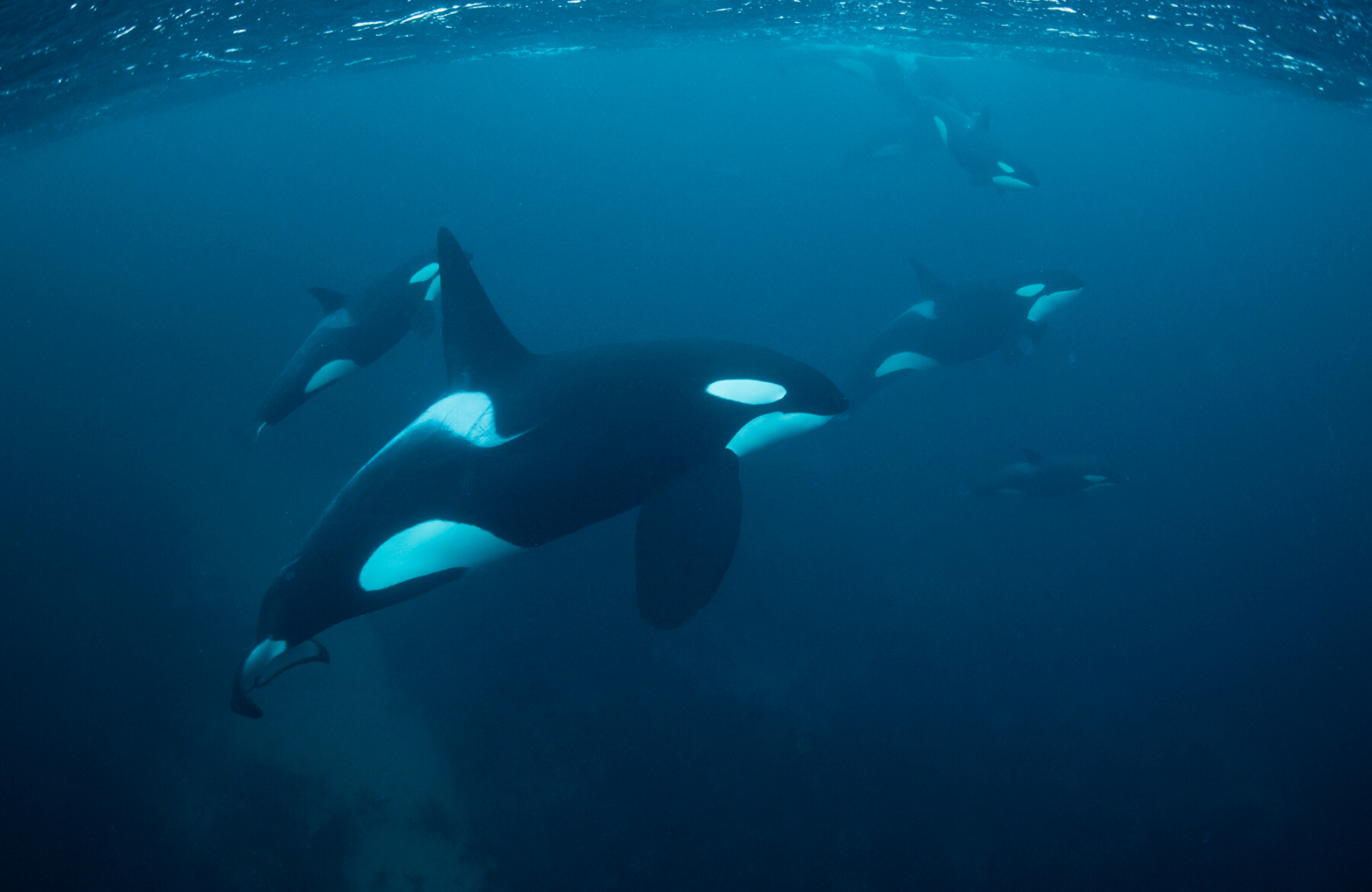 Episode 2: Dr Rochelle Constantine – Whale and Dolphin Expert
Hear the incredible story of how Dr Rochelle Constantine and her team helped save 12 whales lives in the last 6 years, in New Zealand.
Watch Rochelle's interview here.
Episode 3: Pete Burling and Blair Tuke – Sailing Olympic Gold Medallists
Not only are Pete and Blair Olympic gold medallists, seven time world champions and part of the winning team of the last Americas cup for sailing, but they are also the founders of a marine conservation charity, Live Ocean.
Watch Pete and Blair's interview here.
Episode 4: Siouxsie Wiles – Microbiologist and Bioluminescence Expert
In this episode, Siouxsie shares her love for unusual sea creatures and her work as a Microbiologist and bioluminescence expert.
Watch Siouxsie's interview here.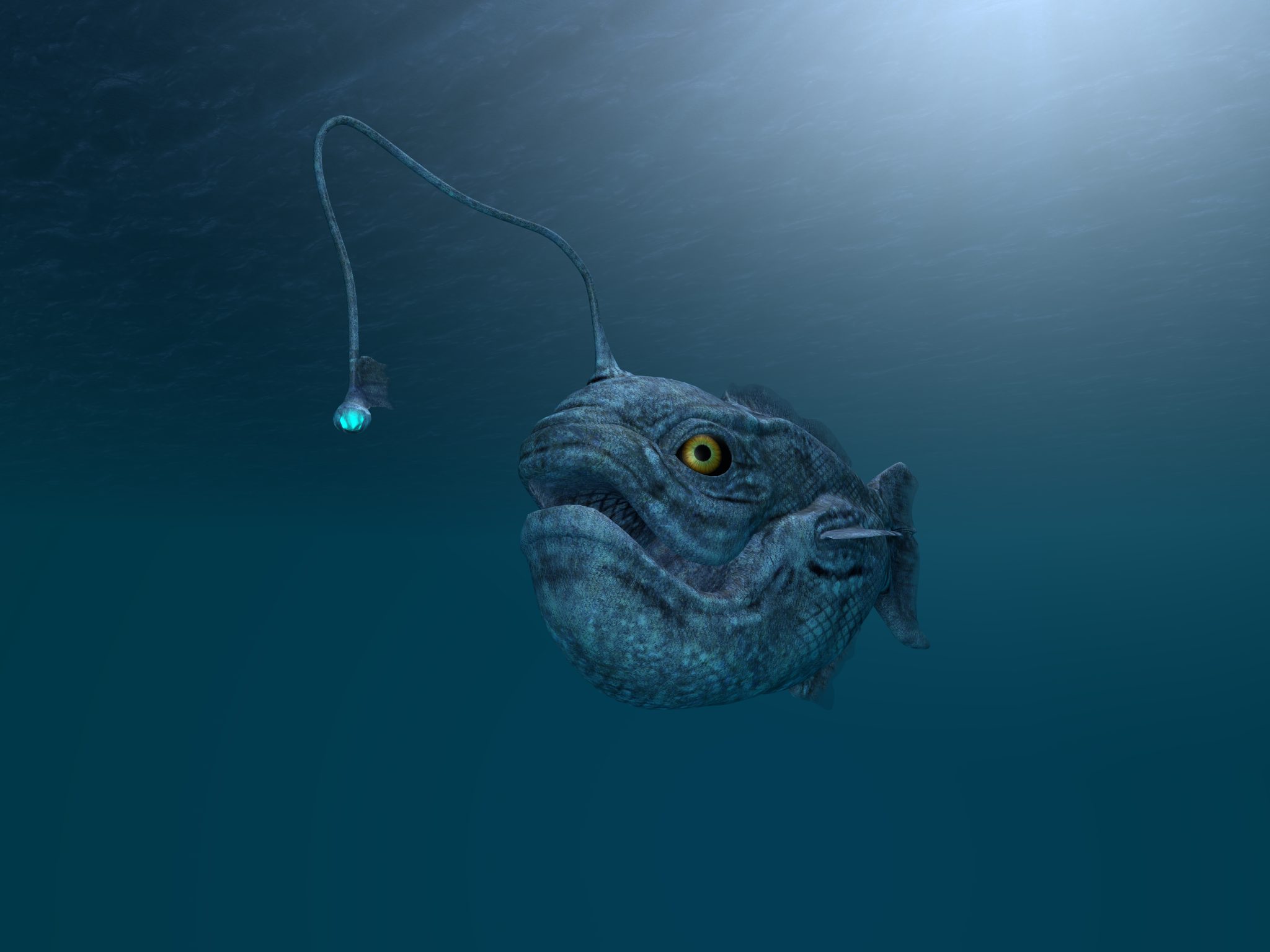 Episode 5: Clarke Gayford – TV Host
International TV series host and New Zealand's first man, Clarke Gayford, discusses how kids can get involved in marine conservation and his career in television.
Watch Clarke's interview here.
Episode 6: Sea Life Kelly Tarlton Aquarium – Turtle Rehabilitation
In this episode, Riley and Steve talk with the team from Sea Life Kelly Tarlton Aquarium about all things turtles!
Watch Sea Life Kelly Tarlton Aquarium's interview here.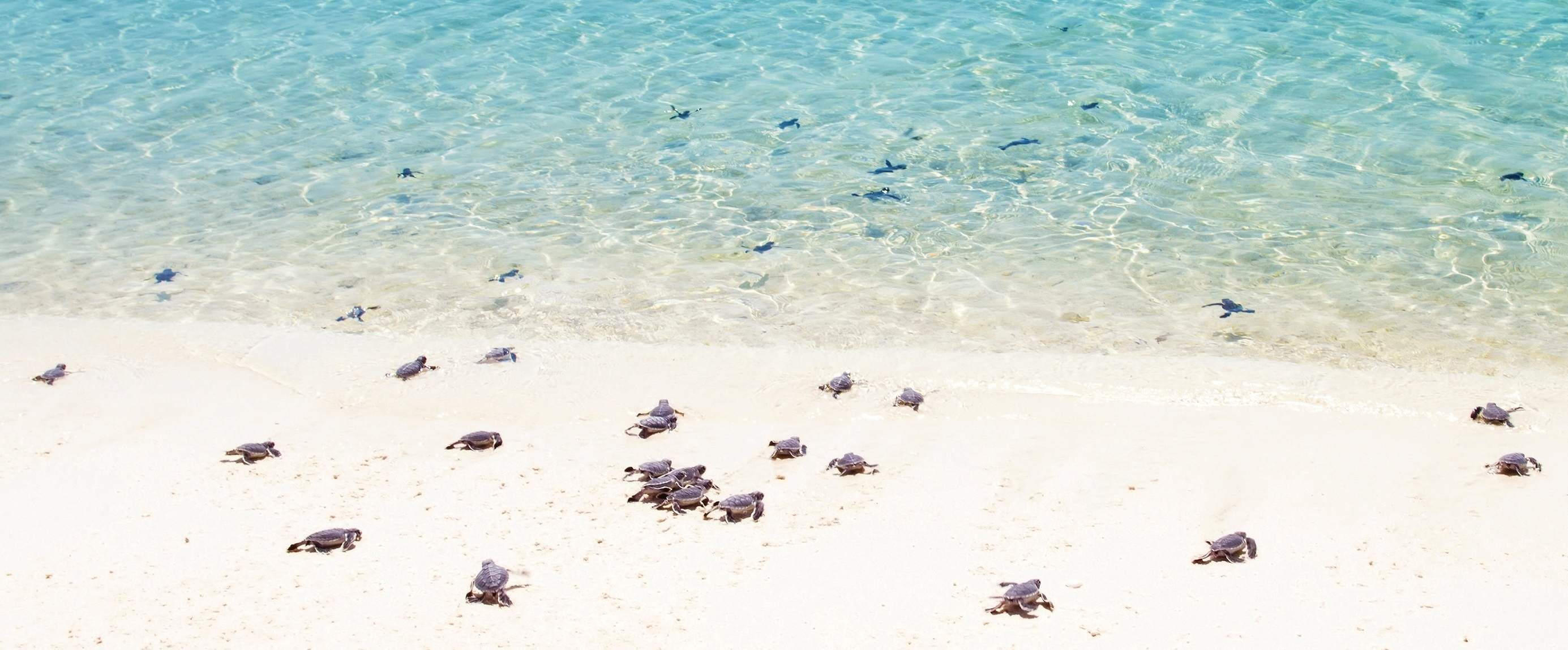 Episode 7: William Trubridge – World Champion Freediver
With 18 world records to his name and the current depth with no fins record holder of 102 meters/334 feet, William will be answering all your questions on freediving.
Watch William's interview here.
Episode 8: Andy Casagrande – Shark Week Presenter
Andy is a famous shark week presenter and cinematographer who will be sharing not only his love for sharks, but also some of his incredible underwater encounters.
Episode 9: Rodney Fox – Shark Attack Survivor
Rodney fox isn't just a shark attack survivor, he was the first person to film a great white shark in the ocean! So if you love sharks, you won't want to miss out on his interview with Young Ocean Explorers.
Watch Rodney's interview here.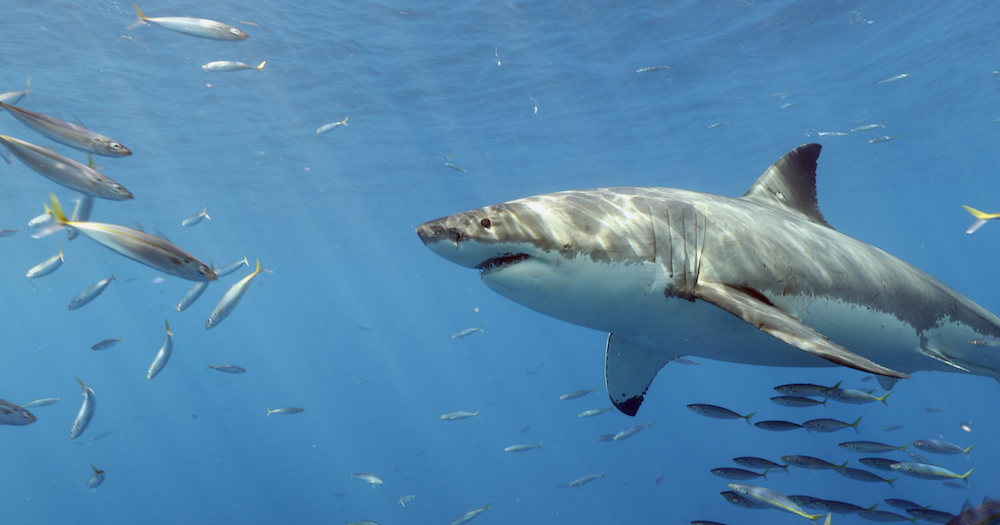 Episode 10: Paul Nicklen and Cristina Mittermeier – National Geographic Photographers
If you're wanting to learn more about ocean conservation and underwater photography, this is the interview for you. Paul and Cristina are not only famous National Geographic Photographers, but they are also marine biologists and founders of Sea Legacy.
Watch Paul and Cristina's interview here.
Episode 11: Bethany Hamilton – Professional Surfer and Shark Attack Survivor
Hear the inspiring story of determination and hope that made Bethany Hamilton a household name all over the world.
Watch Bethany's interview here.
Episode 12: Nan Hauser – Whale Scientist
Have you ever wondered what a whale scientist job would be like in the Cook Islands? Tune into Nan's episode to learn more about her exciting career.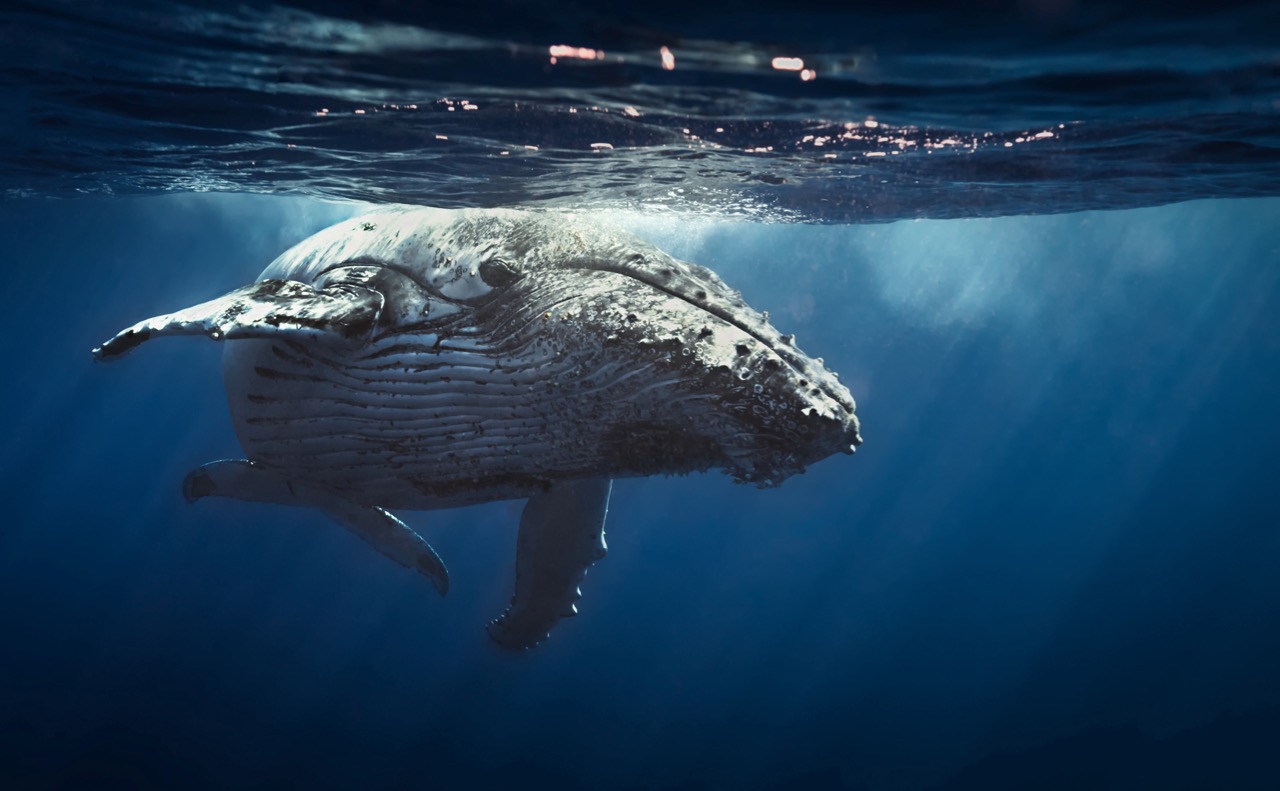 Episode 13: Kane Williamson – New Zealand Cricket Captain
Known to most as New Zealand's cricket captain, Kane is also passionate about his love for surfing and the ocean.
Watch Kane's interview on the Young Ocean Explorers Facebook page at 12:30pm NZT on 1st May.
With more exciting ocean legends in the line up to be interviewed and new assignments being added daily to the Young Ocean Explorer website, your children are sure to be occupied for the weeks ahead!