Do you want to develop your dive skills, learn something new and expand your scuba knowledge? Did you know that you can learn new skills related to diving without going underwater? You can! Check out some of our favourite courses that you can take online… from home!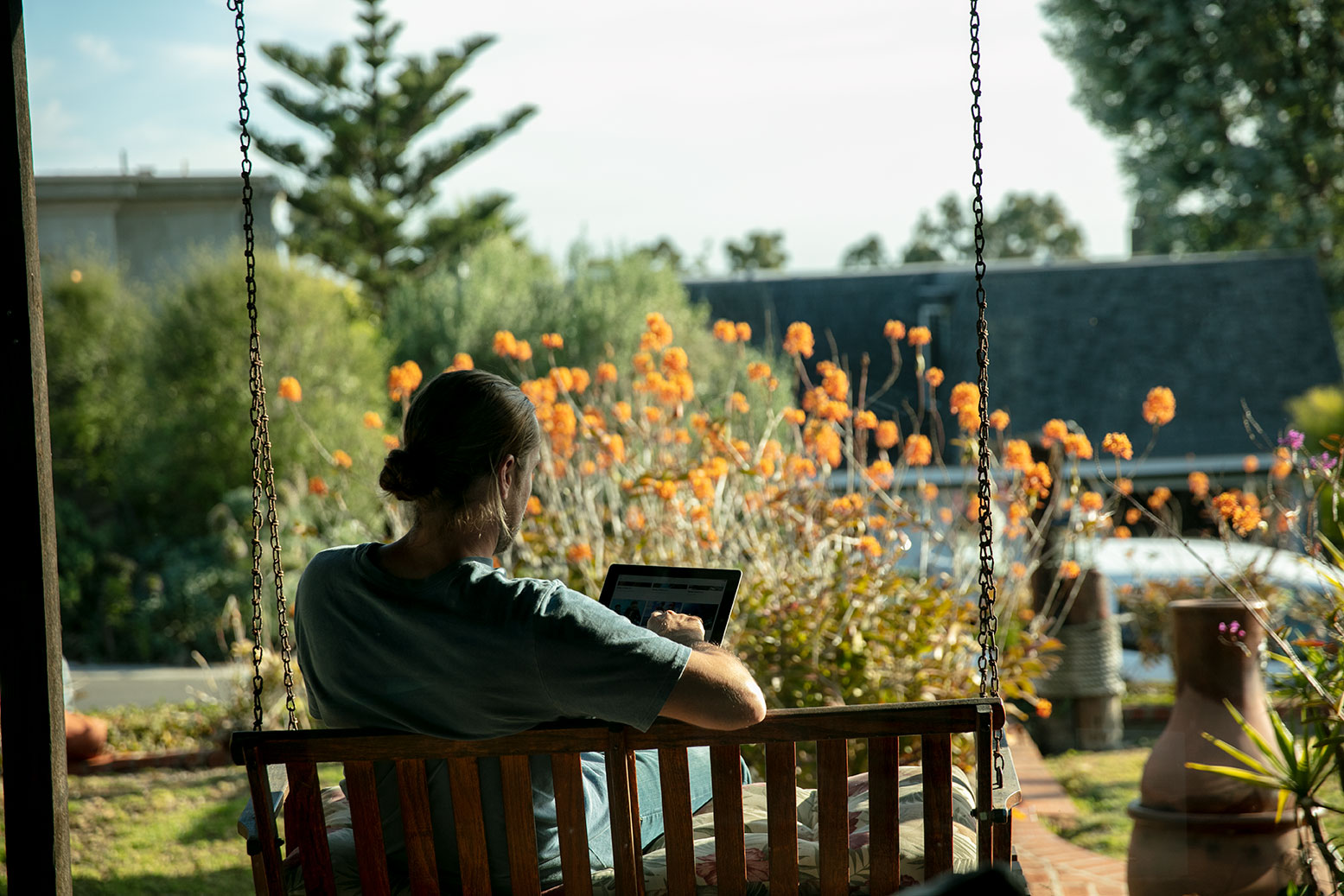 Dive Theory
If you are planning to become a PADI Divemaster or Instructor in the future or if you just want to enhance your knowledge of all things scuba diving related, then Dive Theory is a for you! During the course you'll take a look at the six most important aspects of dive theory: Physics, Physiology, Equipment, The Recreational Dive Planner, Diving Environments and Skills. This is an in depth look at dive theory which will grow your knowledge and your confidence as a scuba diver. Start the PADI Dive Theory eLearning course here.
ReActivate Scuba Refresher Program
Has it been a while since your last dive and you want to recap some of the essential basic underwater skills before moving on? No problem, the PADI ReActivate Scuba Refresher program is specifically designed for this purpose – to get you back in the water and feeling confident about your abilities! Start the PADI ReActivate eLearning course here.
Digital Underwater Photography Speciality Course
It's hard to explain to non-diving family and friends some of the creatures that we see underwater, but with amazing images, you don't need to! Master the techniques required to produce sharper and more colourful images which will impress your buddies and land-loving friends. Say goodbye to hazy images and say hello to an Instagram-able underwater moment! Start the PADI Digital Underwater Photography Speciality eLearning course here.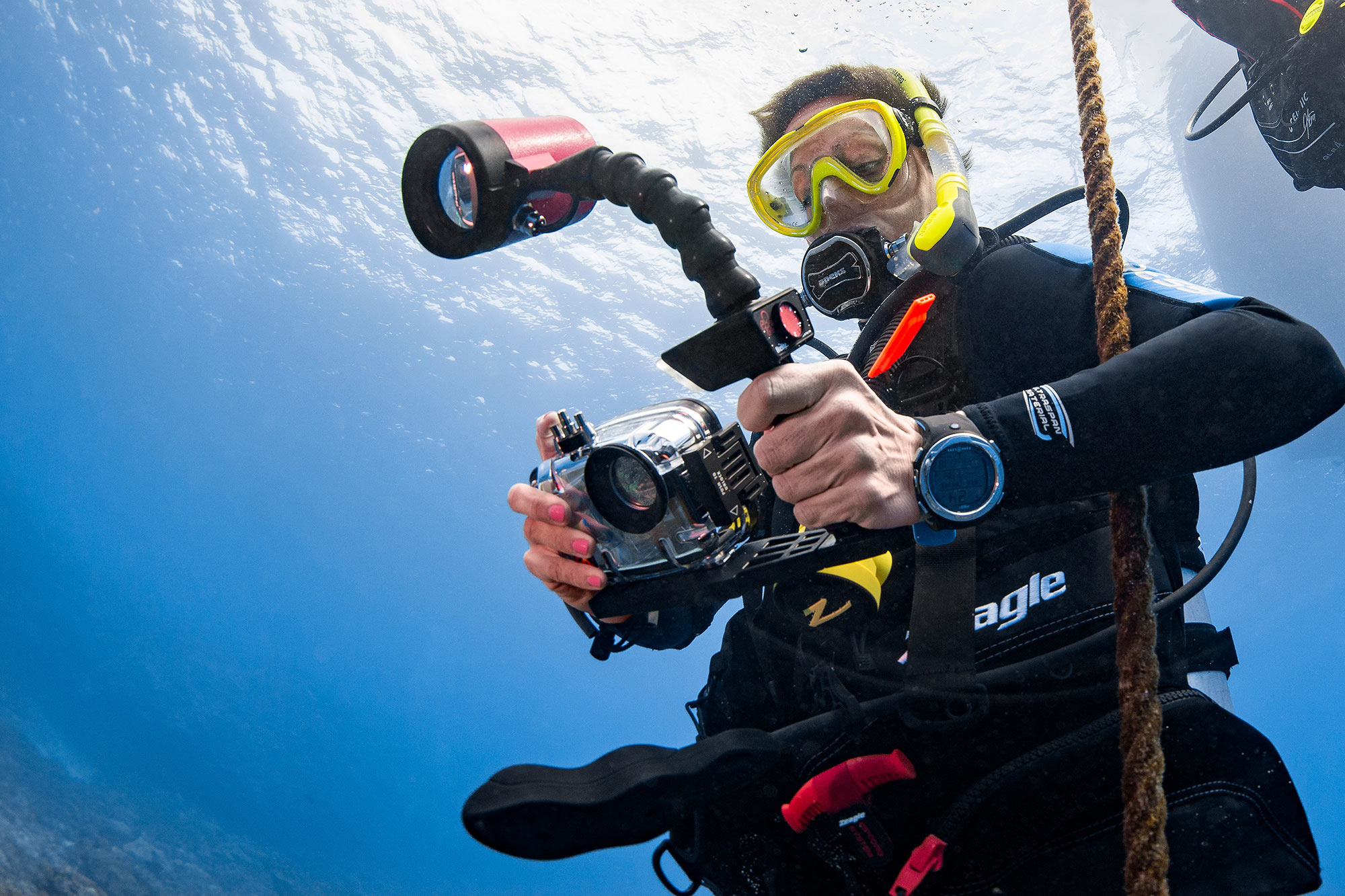 Equipment Specialist Speciality Course
Have you ever thought of your scuba diving equipment as life support equipment? When you begin to think of it that way, it's not surprising that you want to know more about it and how it works. In the PADI Equipment Specialist Speciality course you'll learn about how different parts of your scuba gear work. You'll also take a look at maintenance procedures and basic repairs to common problems – never again will a missing o-ring or broken fin strap prevent you from joining a dive! Contact your local PADI dive shop to get started.
Project AWARE Specialist Speciality Course
Have you taken the pledge to follow the 10 Tips for Divers to Protect the Ocean Planet? Learn about the ten steps, Project AWARE's vision and mission, and how you can make a difference in the Project Aware Specialist Speciality course. You'll take a look at how you can help to conserve our oceans on every trip and every dive that you make as well as how to use the power of social media to spread the word. Be the change you want to see in the world! Contact your local PADI dive shop to get started.
Coral Reef Conservation Speciality Course
Most divers know how to identify some fish species but how much do you know about coral reefs and how life co-exists beneath the surface? In the Coral Reef Conservation Speciality course you'll learn about the complexities and fragility of underwater ecosystems. You'll also take a look at why so many coral reefs are in danger and what you can do to conserve coral reefs for future generations. This course is a must for any ocean loving eco-warrior! Contact your local PADI dive shop to get started.
Enriched Air Diver Speciality Course
It seems so unfair when you have plenty of air left and your computer tells you that you need to shallow up. Diving with Enriched Air (Nitrox) increases your allowable bottom time, meaning you can admire the depths of your favourite sites for longer. Start the PADI Enriched Air Diver eLearning course here.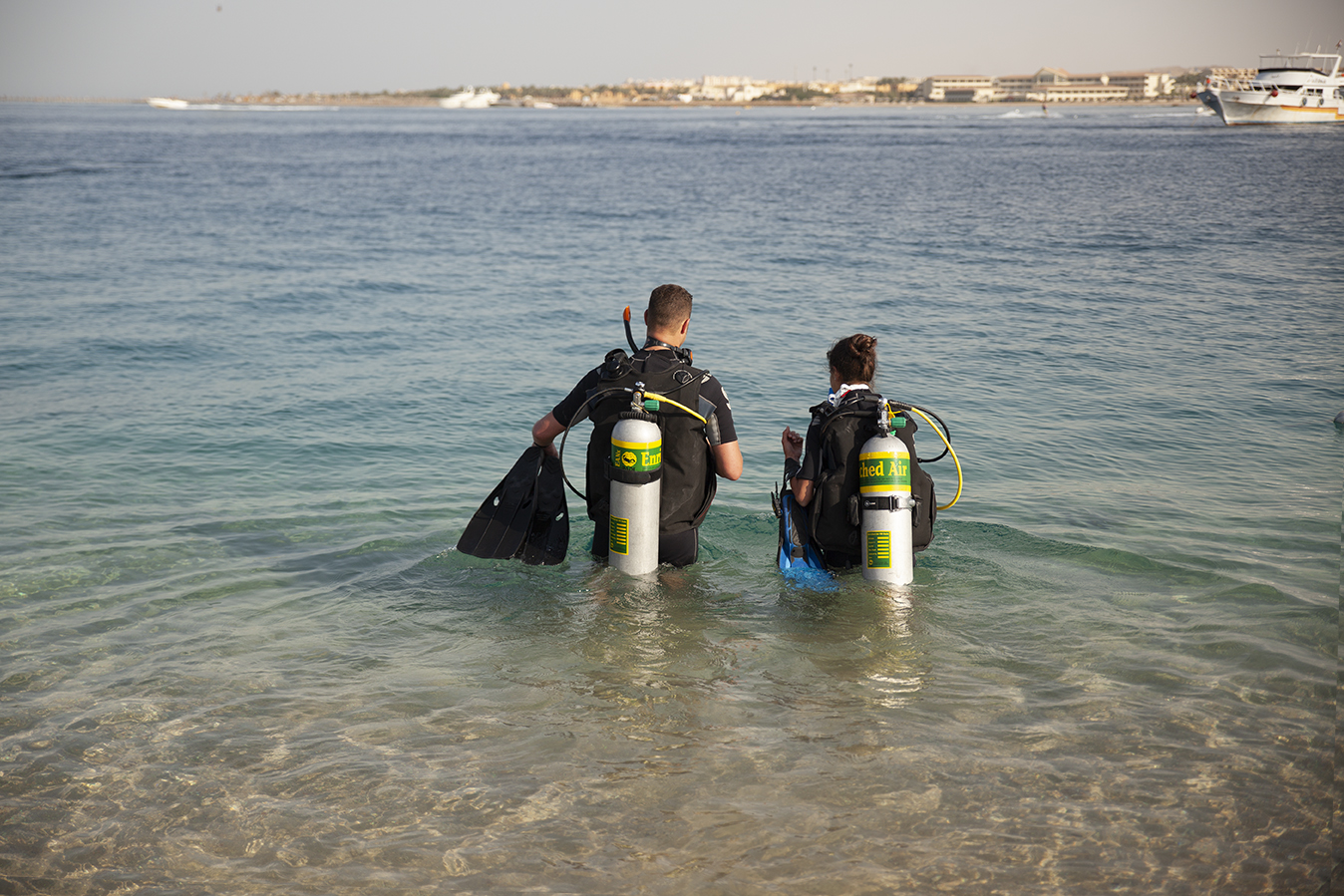 Are you suddenly feeling inspired to take your diving knowledge to the next level? Get started with a PADI eLearning course from home or view the full catalogue of available PADI courses.