This year, Huang Bo – acclaimed Chinese actor, director, and singer – officially became a PADI Global Conservation Ambassador. In addition to being the vice chairman of the China Film Association, this famed celebrity also happens to be an avid PADI Advanced Open Water Diver. As a torchbearer, Huang Bo is using his platform to inspire others to seek adventure and save the ocean.
Huang Bo continues to create one popular movie role after another – most notably in films including Crazy Stone, Lost in Thailand, Dear, and Heart Flowers. His impressively long list of awards and accolades includes his 2012 Actor of the Year Award at the China Film Directors Association for his comedic performance in Design of Death, and his 2017 Golden Goblet Award for his performance in The Conformist. In 2018, Huang Bo launched his directorial debut with The Island.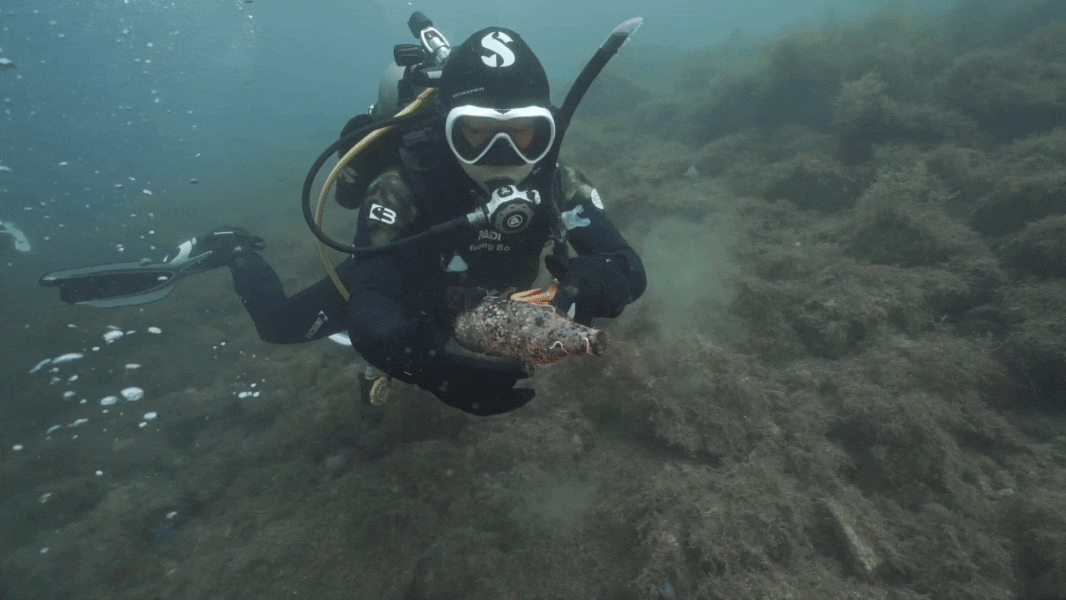 Growing up by the sea in his hometown of Qingdao, Huang Bo's love for the underwater world runs deep. "The underwater world is like a completely different world, where you pay full attention without any clutter in your mind" said Huang, who's passion for scuba diving has brought him to a variety of spectacular dive sites around the world including the Great Barrier Reef, Palau, the Mediterranean Sea, and the Red Sea. He often shares his diving experiences on his Weibo account, posting beautiful imagery of the underwater world with his many followers – reminding them to love and protect the ocean.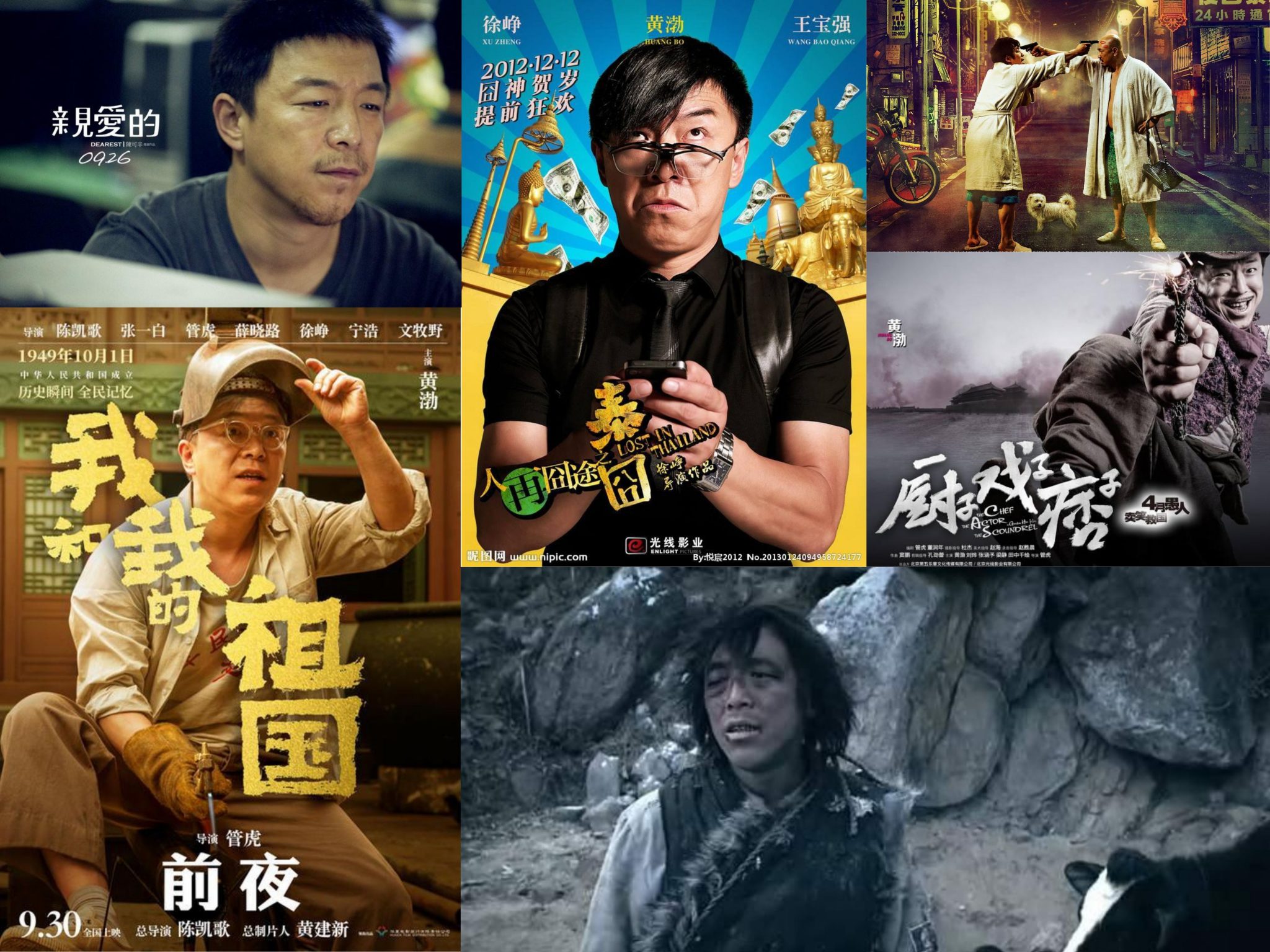 As a public icon passionate about conservation, Huang Bo has endorsed the World Wildlife Fund as a Forest Conservation Ambassador, launched the 'Planet or Plastic' initiative with National Geographic, and launched a chopstick action environmental protection campaign in China that calls on people to reduce their use of disposable chopsticks.
"Plastic pollution has made a shocking impact on the ocean. Plastic bags, straws, and bottles that we throw away are likely to cause huge damage to the underwater environment and marine life. If everyone works together, starting with the simple things – like carrying reusable chopsticks [or cutlery], bringing your own thermos cup, and using eco-friendly shopping bags – changing our habits will help the sea go back to its original blue color." said Huang Bo.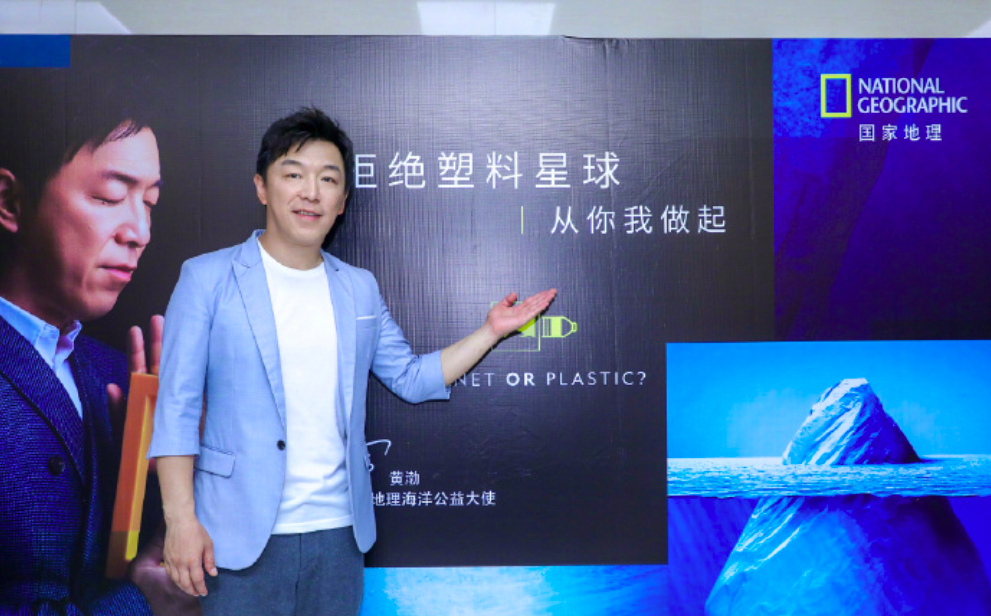 As a PADI Global Conservation Ambassador, Huang Bo truly believes that one single person can make a difference, and together we can heal our blue planet. He encourages people around the world to join the global community of divers and ocean-lovers coming together to save the ocean – a network of torchbearers exploring and protecting the underwater world.