Cozumel is an idyllic island in southeastern Mexico, just miles off of the the Yucatán Peninsula. Renowned for its world-class diving, Cozumel is often at the top of the travel list for passionate divers. Whether you're dreaming of traveling there or you've already booked your trip, here is what you need to know about diving in Cozumel.
---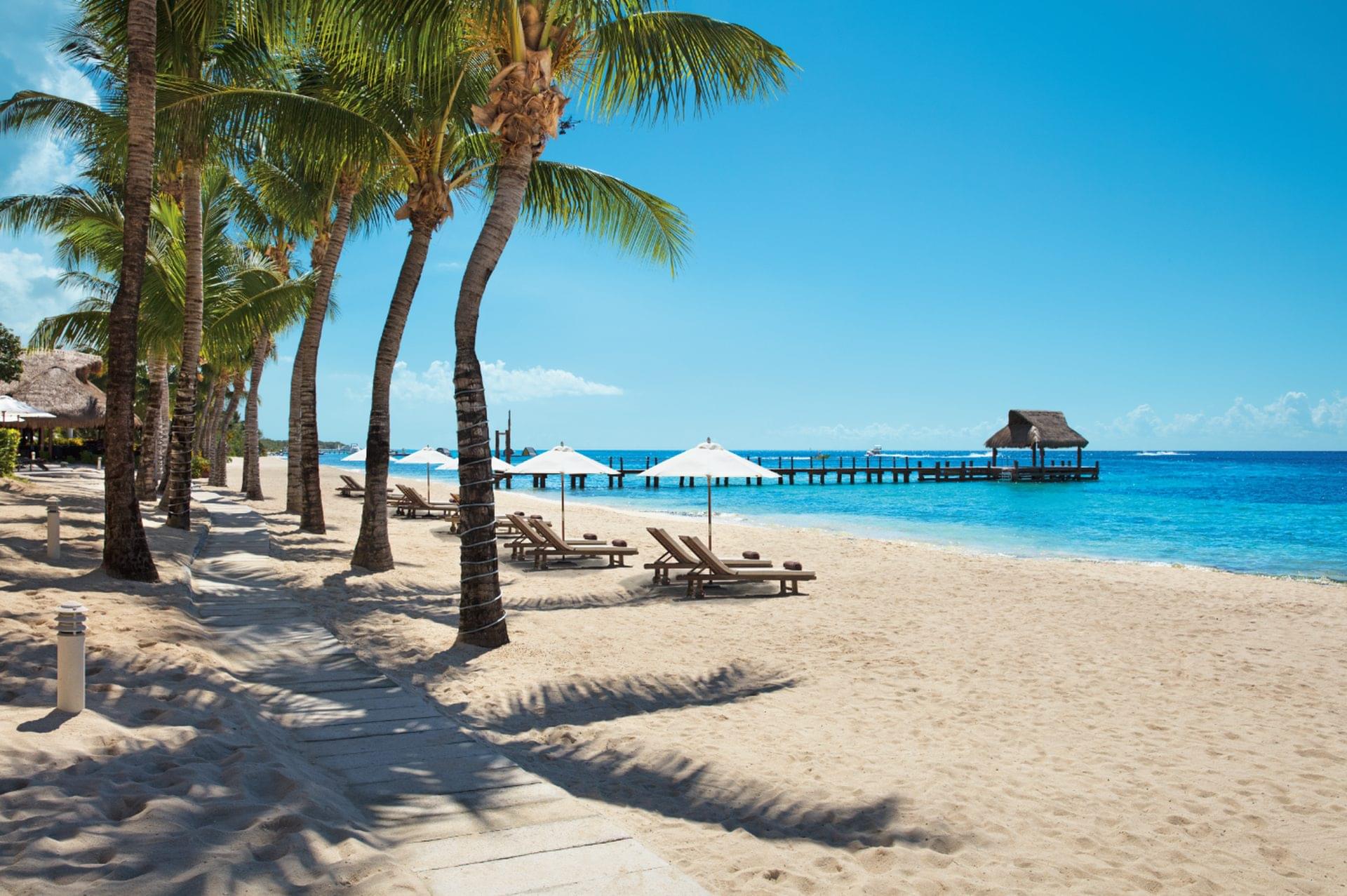 What's Special About Cozumel?
Cozumel is located on the expansive Mesoamerican Barrier Reef, which is the second largest barrier reef in the world, only second in size to the Great Barrier Reef. There's an explosive array of multi-colored coral formations and an abundance of wildlife, like turtles, stingrays, and sharks, and the drift diving here is possibly the best in the world. Additionally, the warm waters are so clear that you can often have over 100 feet (30m) of visibility!
---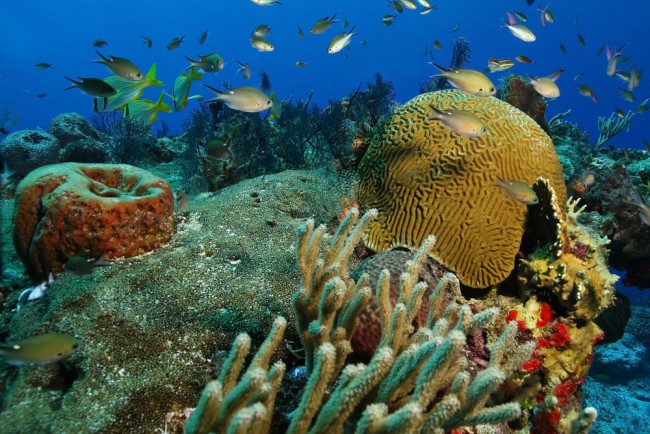 Must-See Dive Sites
There are somewhere between 20 and 30 dive sites around Cozumel, depending on who you ask. Most of them are suitable to divers of all levels who are comfortable with drift diving; however, some of the dive sites on the east and south side of the island can be prone to heavy currents and are therefore more suitable to experienced divers.
Keep reading for more information on the must-see dive sites in Cozumel.
Palancar Reefs
One of the most famous sites in Cozumel, Palancar Reefs actually has four sections that you can dive: the caves, bricks, horseshoe, and gardens. There's a suitable section for divers of all levels. Here, you can explore beautiful corals, swim through magnificent caverns, and spot turtles, manta rays, and more.
Santa Rosa Wall
Cozumel is known as one of the best drift diving spots in the world. There are a range of drift dives to choose from, depending on your level. Santa Rosa is one of the popular drift dive sites, better suited for intermediate divers. Boasting luscious walls and fun swim throughs, Santa Rosa is a highly rated spot.
For more Cozumel dive site recommendations, this article presents the best dive sites around the island.
---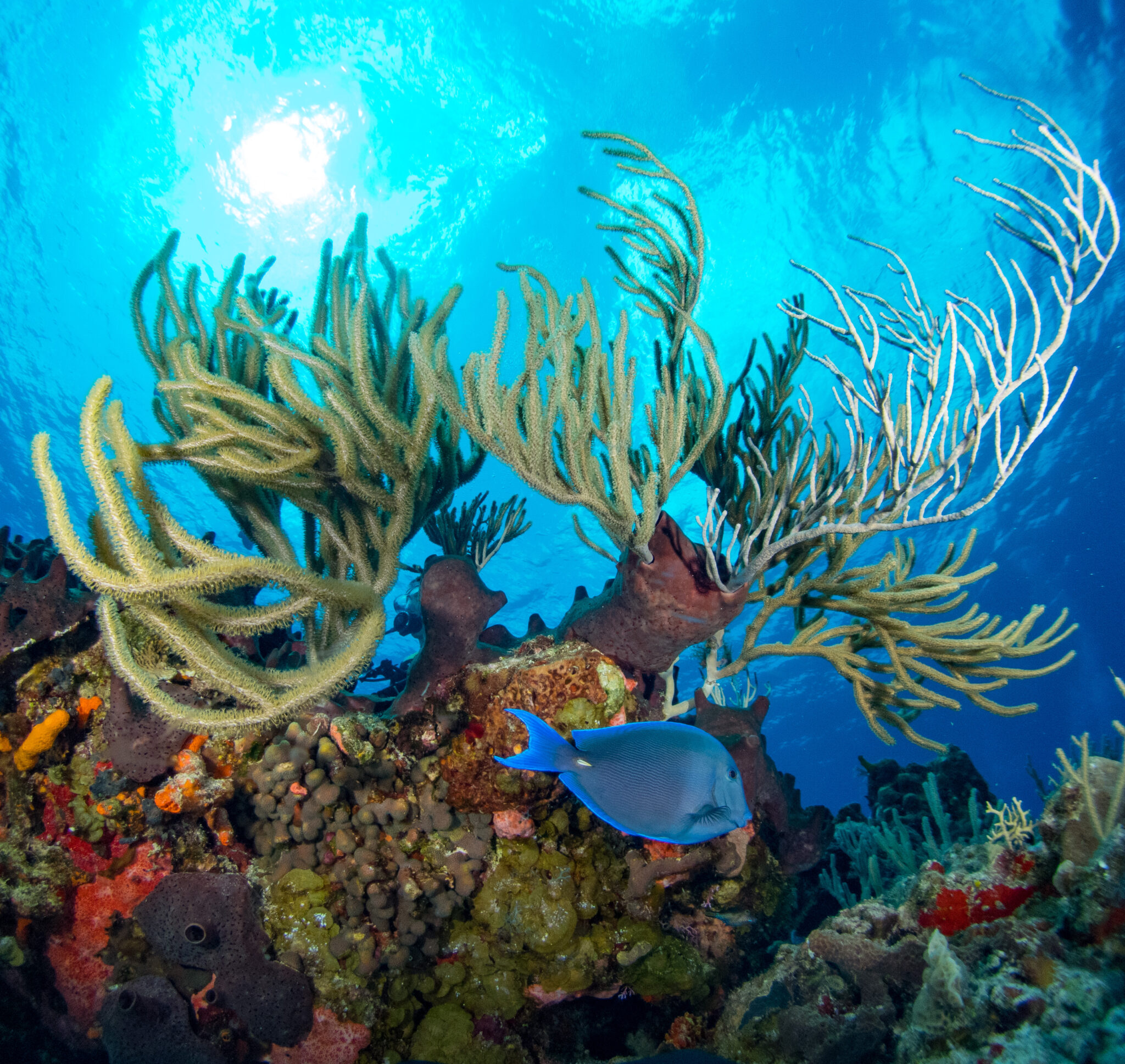 When to Visit Cozumel for Diving
If you've already done some research on Cozumel diving, you already know that there's no bad time to dive there. For one, water temperatures don't fluctuate very much. Moreover, there are decent diving conditions on roughly 300 days out of the year.
That said, each season has its own perks and downsides. December to April is Cozumel's dry season, and the weather is clear and warm, while the water may be a bit more chilly. However, this is also peak season for tourism, so places (dive sites included!) will be more crowded. Meanwhile, May to October is the wet season, and hurricanes are always a risk at this time of year. However, the summer months are generally uncrowded, and the waters are slightly warmer.
---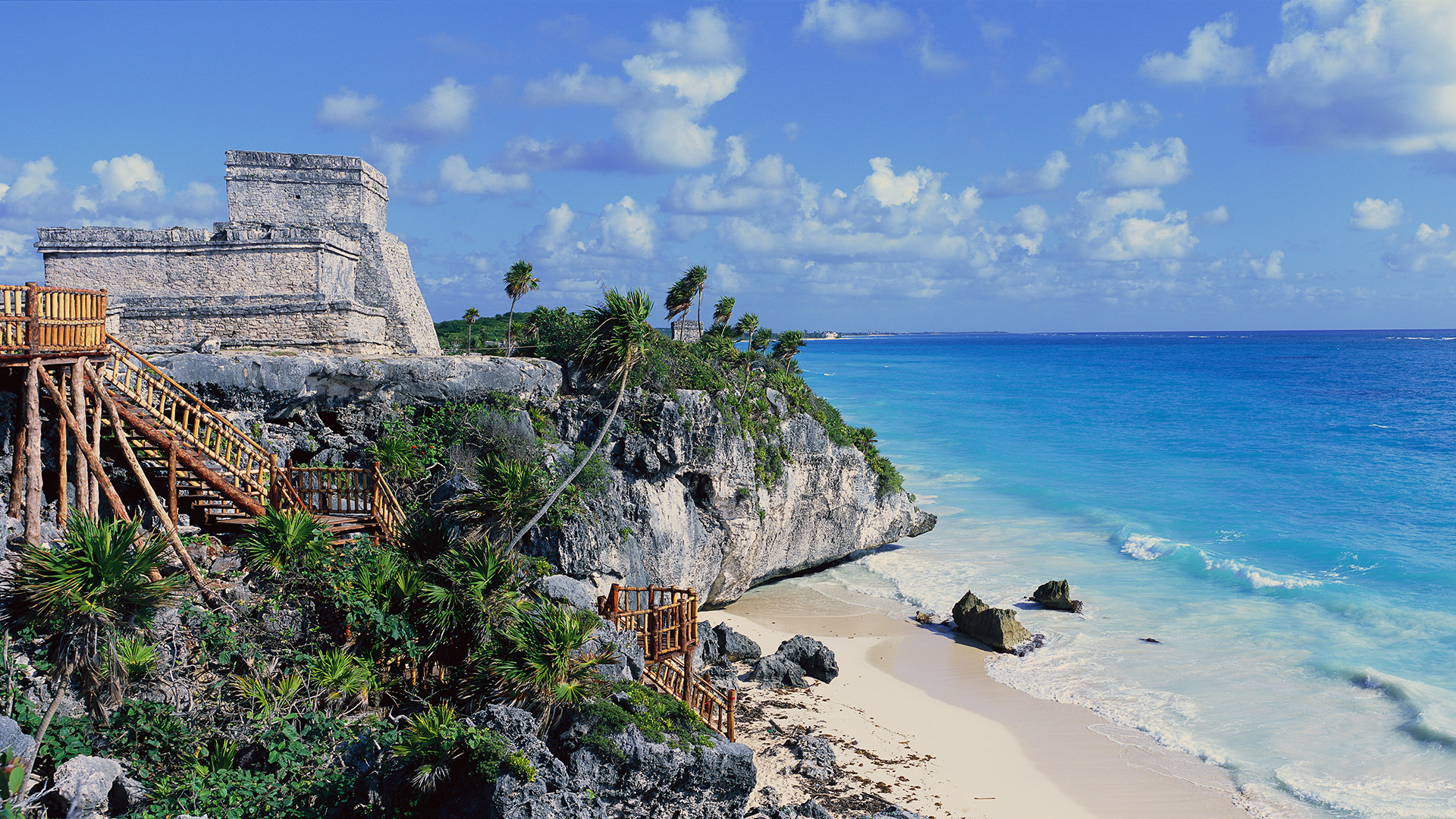 History
If you want to take a break from diving, Cozumel and the Yucatán Peninsula also has a rich history to explore. Mayan civilization in the area dates back thousands of years. After the Spanish colonizers arrived, this civilization declined rapidly. However, archaeological sites around the island and further afield near Tulum, Cancún and Playa del Carmen still reveal the fascinating traces of pre-colonial life.
---
Diving in Cozumel is an unparalleled adventure for divers of all skill sets, and Cozumel is an unforgettable island both above and under the water. If you haven't already booked a trip, don't miss out!