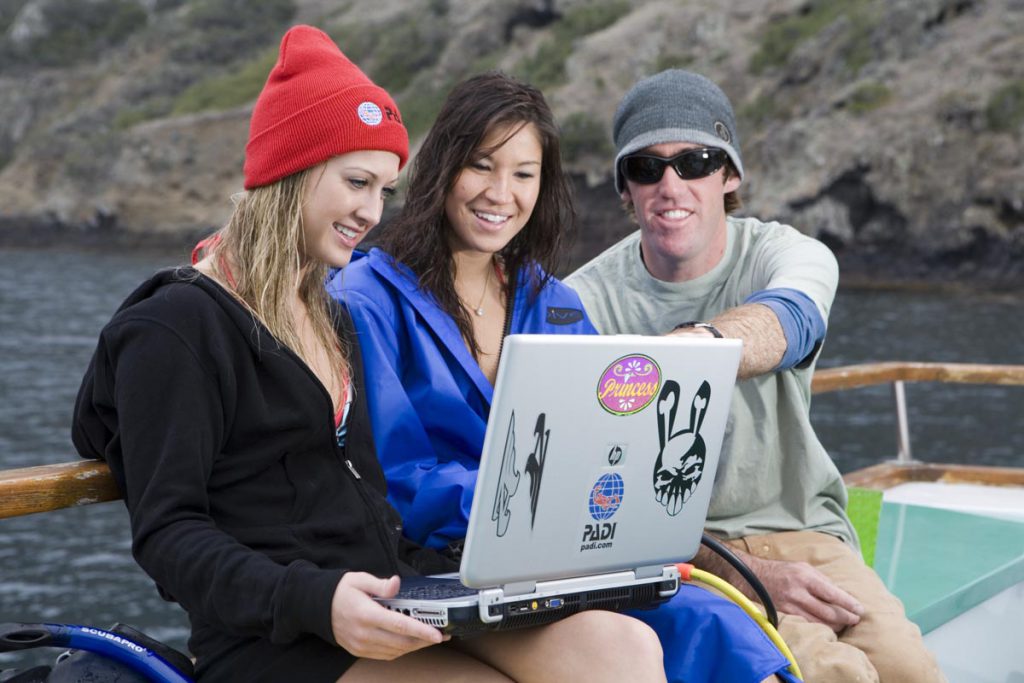 You know that awesome scuba course you just finished? Did you know it could count towards college credit?
Diving is full of surprises. Your first breath underwater is an unforgettable moment. That first dive with just you and your buddy is a true voyage of discovery and an adventure you'll retell for decades to come. Night diving is unforgettable. Mysterious coral-bejeweled wrecks are always a thrill. The surprises just keep on coming. But, especially for PADI divers, there's one surprise just sitting there that you might not even realize exists.
Let this surprise be secret no more: Many institutions and national educational councils around the world recommend PADI scuba courses for college credit, occupational certificates, or educational funding. That's right; all that time you spent enjoying yourself on PADI courses, may actually count towards your next degree or qualification.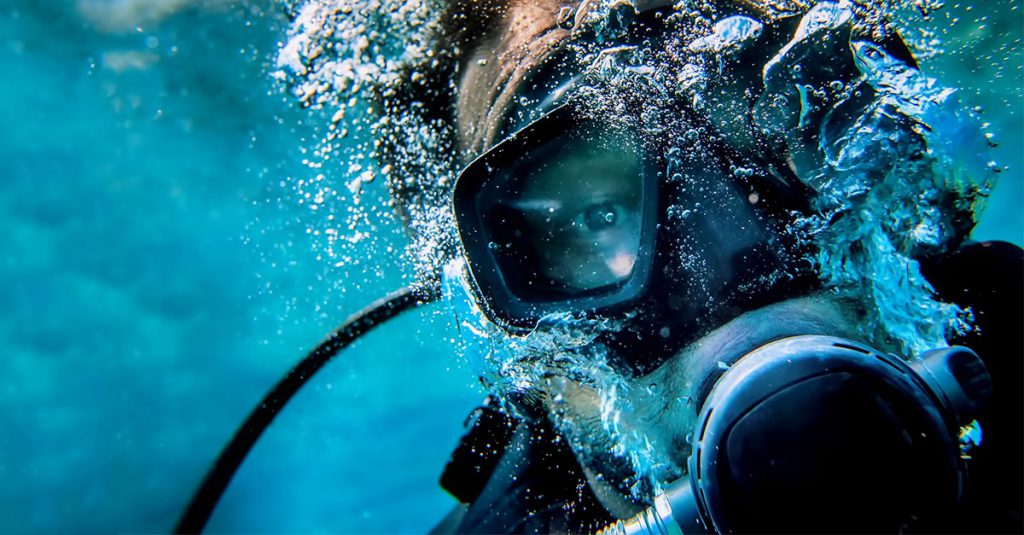 In the United States, the American Council on Education (ACE) recommends college credit for 18 PADI courses and one Emergency First Response course. PADI is a Registered Training Organization in Australia and several PADI courses count as credit towards Nationally Recognized Training and Certificates of Education. In Canada, the British Columbia Ministry of Education has approved PADI courses for school credit. (ACE applies in Canada too.) Throughout the UK, Europe, the Middle East, Africa and beyond, you'll find myriad educational institutions award credit for PADI courses.
And, as if you really needed it, that's yet another powerful reason to aim high, set goals, and enjoy the rewards and recognition as you head for PADI Master Scuba Diver or pursue a career path for potential professionals and join the ranks of the pros as a PADI Divemaster or Instructor.
You can "work" towards these highly respected credentials in fun, well-defined steps. This approach is at the heart of the PADI Continuing Education System: Dive, have fun, and get an education at the same time. What a nice surprise!
Considering scuba diving as a career? The PADI Divemaster program is one that will enhance your diving experience, take your diving to the next level and start you on the course to becoming a PADI Professional.