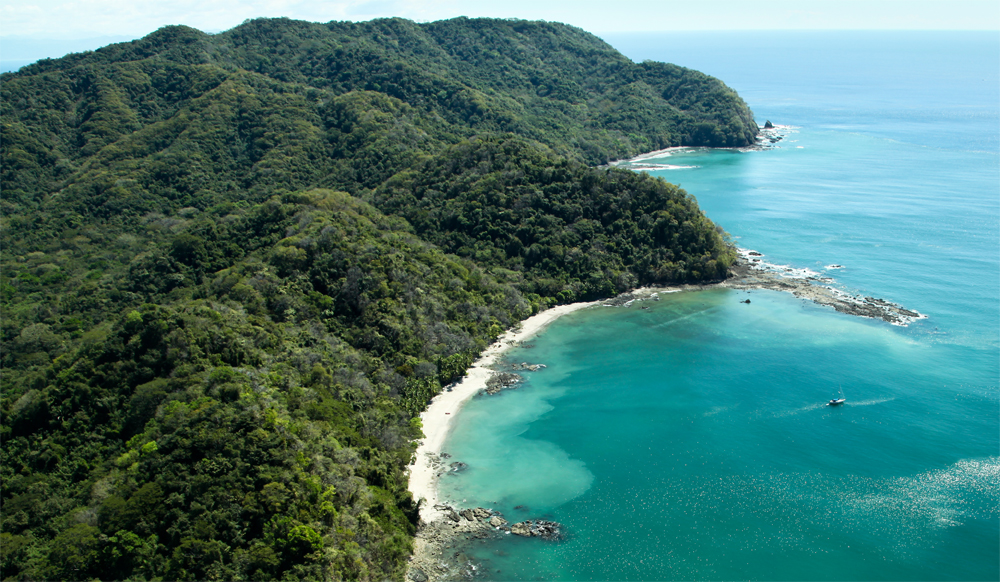 No matter what adventure you crave, you'll find it in Costa Rica — both topside and underwater. You can surf world-class waves, hike along the foothills of an active volcano, speed through the rainforest canopy on a zip line or scuba dive with bull sharks. Did we mention there's also volcano-heated hot springs to relax in after a long day of diving and exploring?
Yes, Costa Rica has it all.
This prime ecotourism destination is home to some of the world's most biologically diverse habitats and a bevy of spectacular dive spots. Here are just a few:
Cocos Island
Because reaching Cocos Island National Marine Park requires a lengthy boat trip, most divers visit on a liveaboard dive vessel. Besides the pelagic species – marlin, sailfish, rays and sharks – that are drawn to the area, you'll find more than 25 endemic fish species, including the red-lipped batfish. Whales also use the Cocos Island seamount as a place to congregate and calve.
Caño Island
Expect to find a large number of reef fish species on the pinnacles and coral reef that surround the island. You'll also likely see bigger creatures such as manta rays, free-swimming moray eels and sharks. Mammals, such as orcas, dolphins, humpback and pilot whales are known to cruise through.
When you're finished diving, explore the island's rich pre-Columbian history and check out the mysterious spherical stones crafted by Caño Island's ancient civilizations.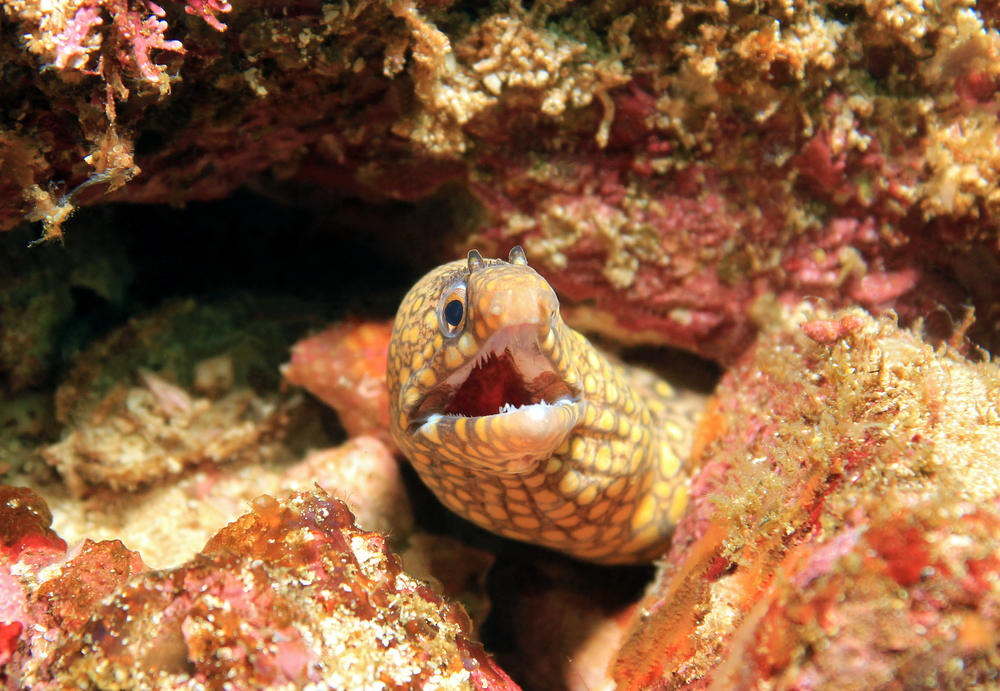 Catalina Islands
The unique underwater structure is what draws divers to these islands. Look for arches and caves, plus vibrant coral growing on the volcanic rock formations. You may see several different kinds of rays and sharks as well as sea turtles.
Bat Island
What better way to get your heart racing then by diving with bull sharks? You'll also have the chance to spot other large pelagics like manta rays, sailfish and the occasional whale or dolphin. This dive site drops to more than 30 metres/100 feet and can have a strong current. It is best suited for advanced divers.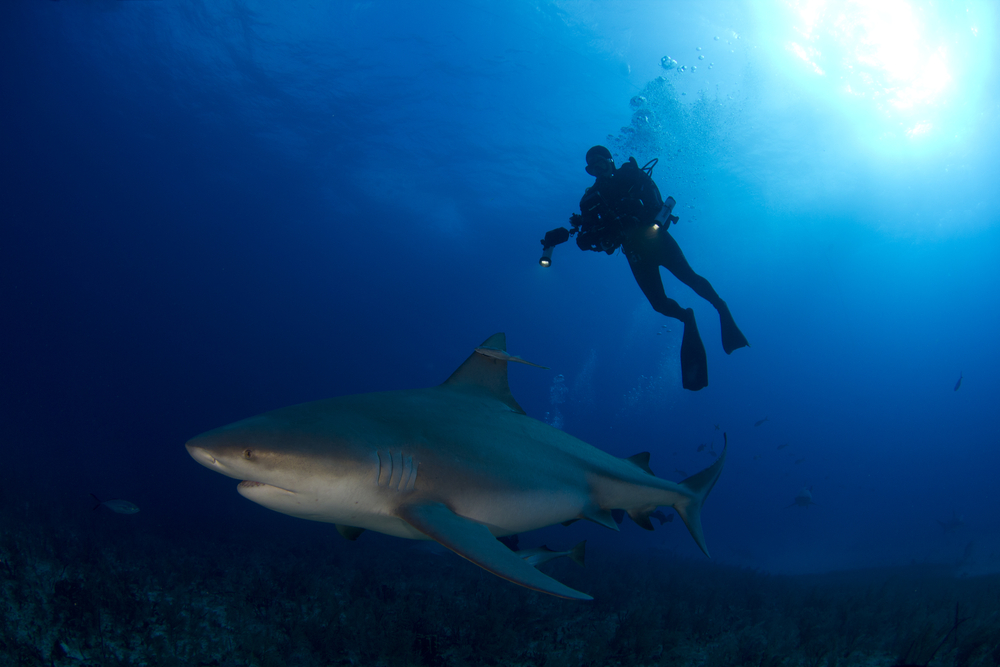 Virador
This volcanic island acts like a magnet to sea life. There's a shark cave at 10 metres/33 feet and frequently there are large stingrays and white-tipped reef sharks at 22 metres/70 feet. You'll also see huge schools of grunts, snapper, king angelfish and sergeant majors.
Tortuga Islands
There are three shipwrecks to visit off the Tortuga Islands. The Franklin Chang Diaz and Coronel Alfonso Monge were both Coast Guard ships that now lie comfortably below the surface within scuba diving depths. Nearby, the Caroline Star, sits a little deeper at 30 metres/100 feet and is home to white-tip reef sharks and a variety of tropical fish.
Have you gone diving or explored anywhere else in Costa Rica? Let us know in the comments!
For more information about diving in Costa Rica, locate a PADI Dive Shop.