Planning a holiday abroad can often feel complicated and stressful. But it doesn't have to be that way. With the right approach and workflow, you can cover every angle and ensure you're fully prepared at each step along the way. To help you out, we've put together these easy-to-follow travel tips which show you how to prepare for a holiday or dive trip at home or abroad.
Work your way through these practical steps, and come travel time, you'll be both mentally and physically ready. Then you'll be able to sit back, relax and focus on the great overseas vacation ahead of you!
---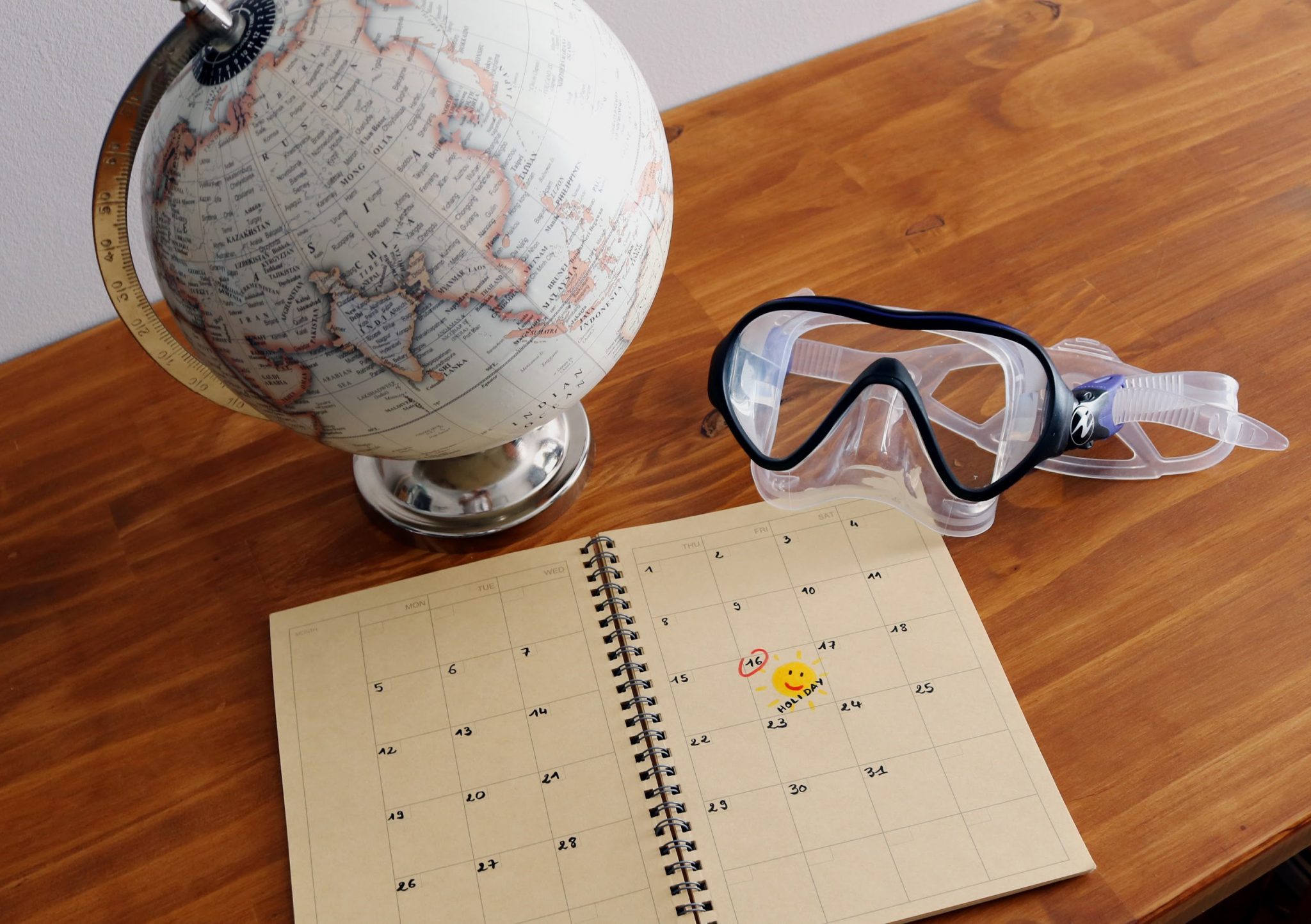 Prior to Booking
Get your scuba gear out and visually inspect all items. Depending on how recently you used your equipment it may need a service. Check the last service date to make sure.
If you don't own any of your own gear yet, this is a good time to think about building a gear collection of your own with some staples, such as a mask, a snorkel, fins and a dive computer.
When did you last dive? If it has been more than six months to one year you should consider refreshing what you know with a PADI Scuba Refresher at your local dive center to review and update your skills. Remember that the PADI ReActivate online course is free when you sign up to PADI Club.
Consider the type of diving you want to do in your destination. If the dives are deeper than 18m/60 feet, do you have an Advanced Open Water Diver certification? Or, do need a Drift Diver or Wreck Diver specialty certification? Also, many liveaboards and certain destinations may require you to have an Enriched Air Diver certification so you can dive on Nitrox. Consider taking the course you need at home, at your local dive shop, before your trip so you don't have to study on your vacation days.
Ensure your passport is currently valid. Check it has sufficient time for your trip, plus any duration to expiry or blank pages specified by your chosen destination.
Check any visa requirements for your destination country and apply for your visa in advance, if required.
Check the refund and cancellation policy on any flights you are thinking about booking.
Is your travel insurance up to date and does it meet any insurance requirements of the country you are visiting?
Does your insurance policy cover scuba diving and up to what depth? If diving isn't included, contact your insurer for an upgrade or consider getting DAN scuba diving insurance.
Check for any destination-specific vaccine requirements or recommendations, such as yellow fever or Japanese encephalitis.
Check for any COVID-related entry restrictions. Some countries may prohibit travel entirely for unvaccinated travelers. Other destinations may require proof of vaccination or a negative test in the days leading up to your trip.
---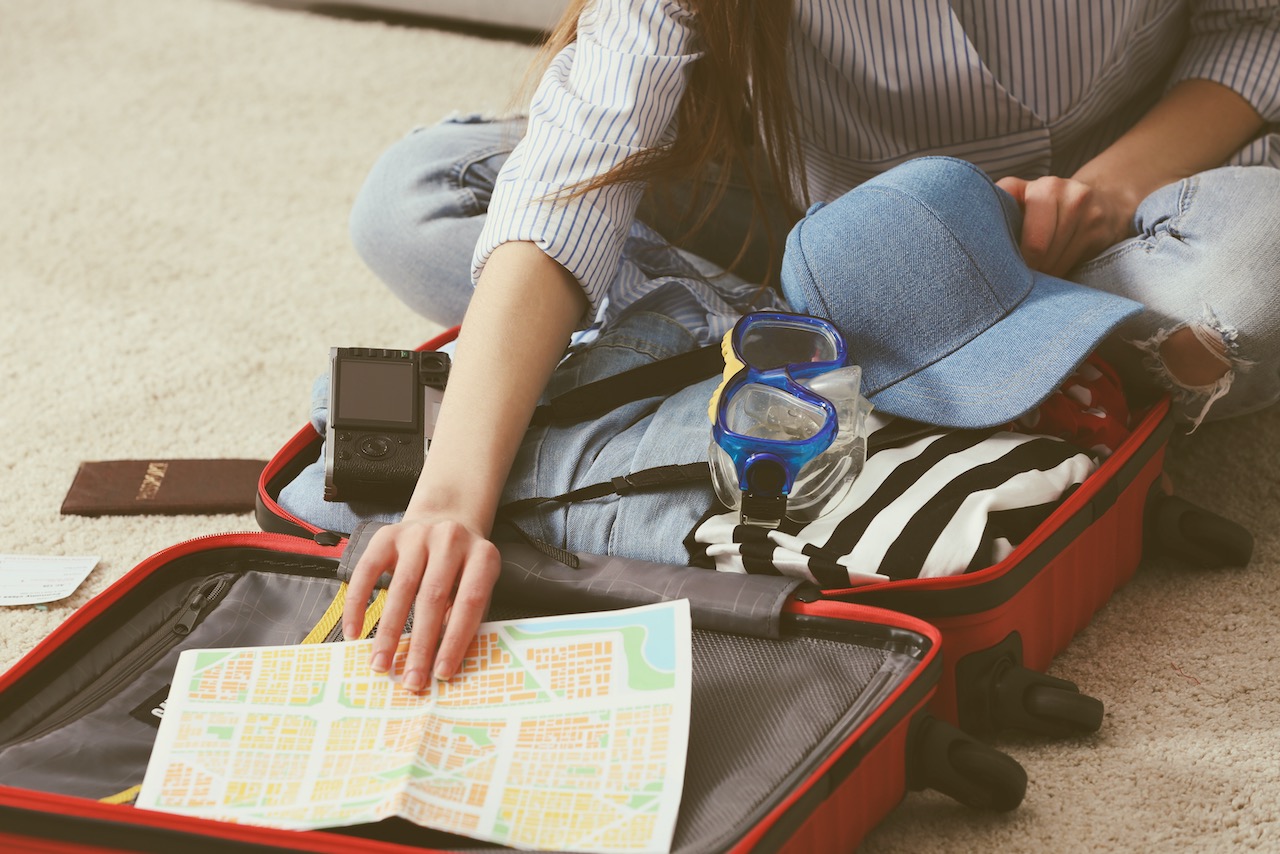 3 Days Pre-Departure
Reconfirm your reservations. This should include those for airlines, car rentals, hotels, dive centers and any other pre-booked tours and activities.
Recheck your digital tool kit. Make sure you can log in to travel provider apps and any other navigation and destination tools. This also means ensuring your log in doesn't require a verification code through your phone number, if your number won't work abroad.
Sign up for travel provider alerts. This way, you'll get immediate information on changes.
Inform your bank / credit card issuer that you will be overseas to prevent your cards from being blocked or canceled.
Check for any new travel restrictions with the embassy of the country you are visiting.
If a COVID test is required prior to flying, check the time limit on this and get tested within the window.
---
The Day Before
Check in online. Doing this 24 hours before departure can help you skip lines at the ticket counter.
Print or download your boarding pass.
Gather documents. Put your passport, driver's license, boarding pass, PADI certification cards and vaccination record in a folder or large envelope so that they're together. Also consider keeping photos of these documents on your smartphone in case anything gets lost.
Prepare offline-accessible digital copies or print-outs of hotel addresses, return flights and other useful information.
Scroll key websites. Check the CDC and destination websites for any news that might affect your travel plans.
Pick up any last-minute essential items (such as face masks for any destinations with mask mandates still in place).
Get packed! Here's a handy scuba diving vacation checklist to help. Opting for a single carry-on can minimize waits at check-in and baggage collection, as well as decreasing the risk of lost luggage. If you are traveling with dive gear and check-in luggage, make sure it is under the weight restrictions specified by the airline.
---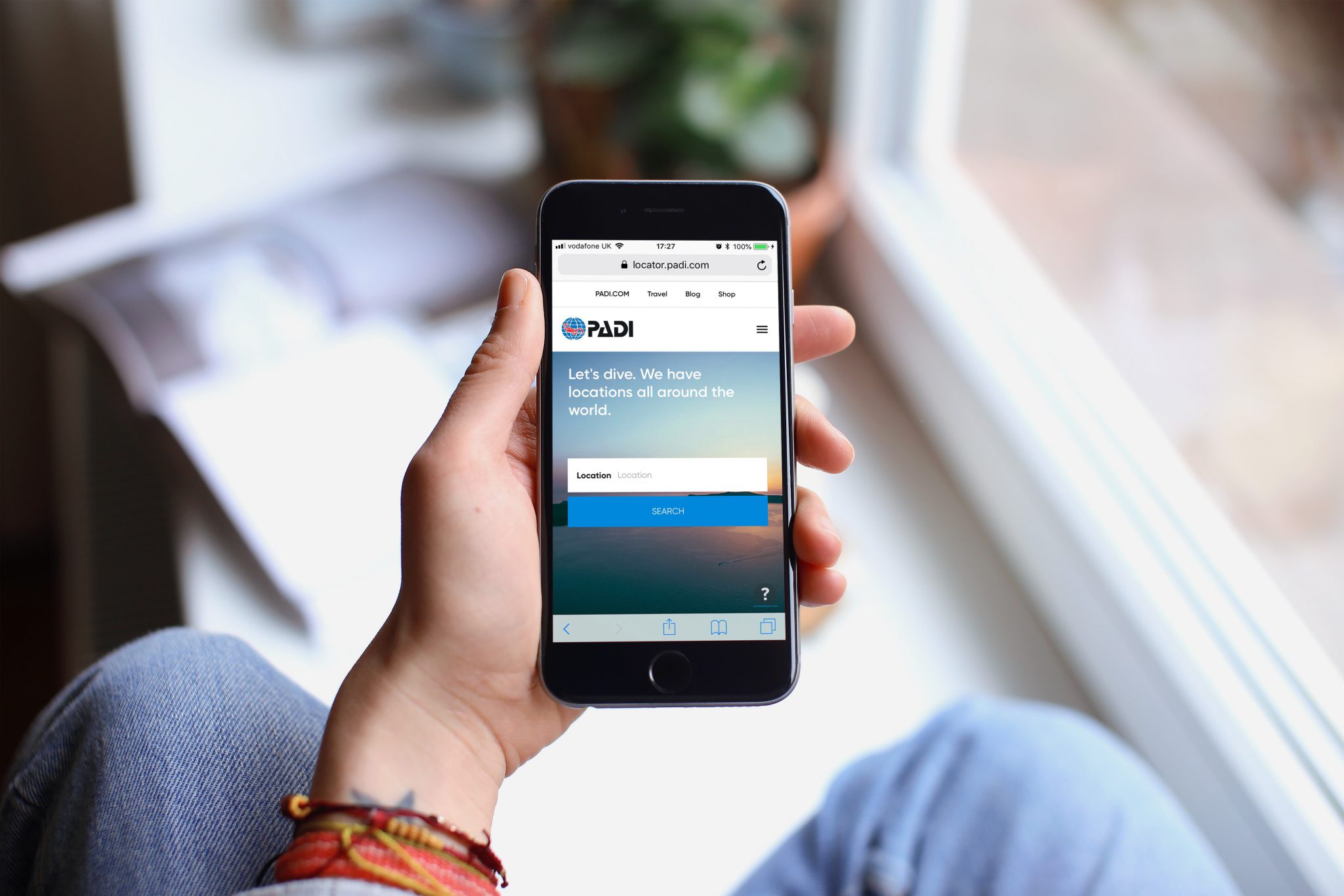 En-Route to the Airport
Scan your phone. Look for alerts, such as notifications about gate changes or flight delays.
Have travel documents to hand. Make sure they are all together and easy to access.
Give a heads-up. Let any contacts at your destination know that you're on the way.
---
If You Run Into Problems Along the Way
Be polite yet persistent. Customer reps will be more likely to help you.
If your flight is delayed or cancelled, call the airline or use its app, even if you're in line for a gate agent. This may let you reschedule your flight faster.
If the hotel or other operator loses your reservation, ask the manager to provide a substitute, or even an upgrade. Or check other options — a vacation rental or a room in another hotel, for example.
Ask for a refund. If the services are not available, request your money back, a credit or a voucher. Most importantly, remain calm.
---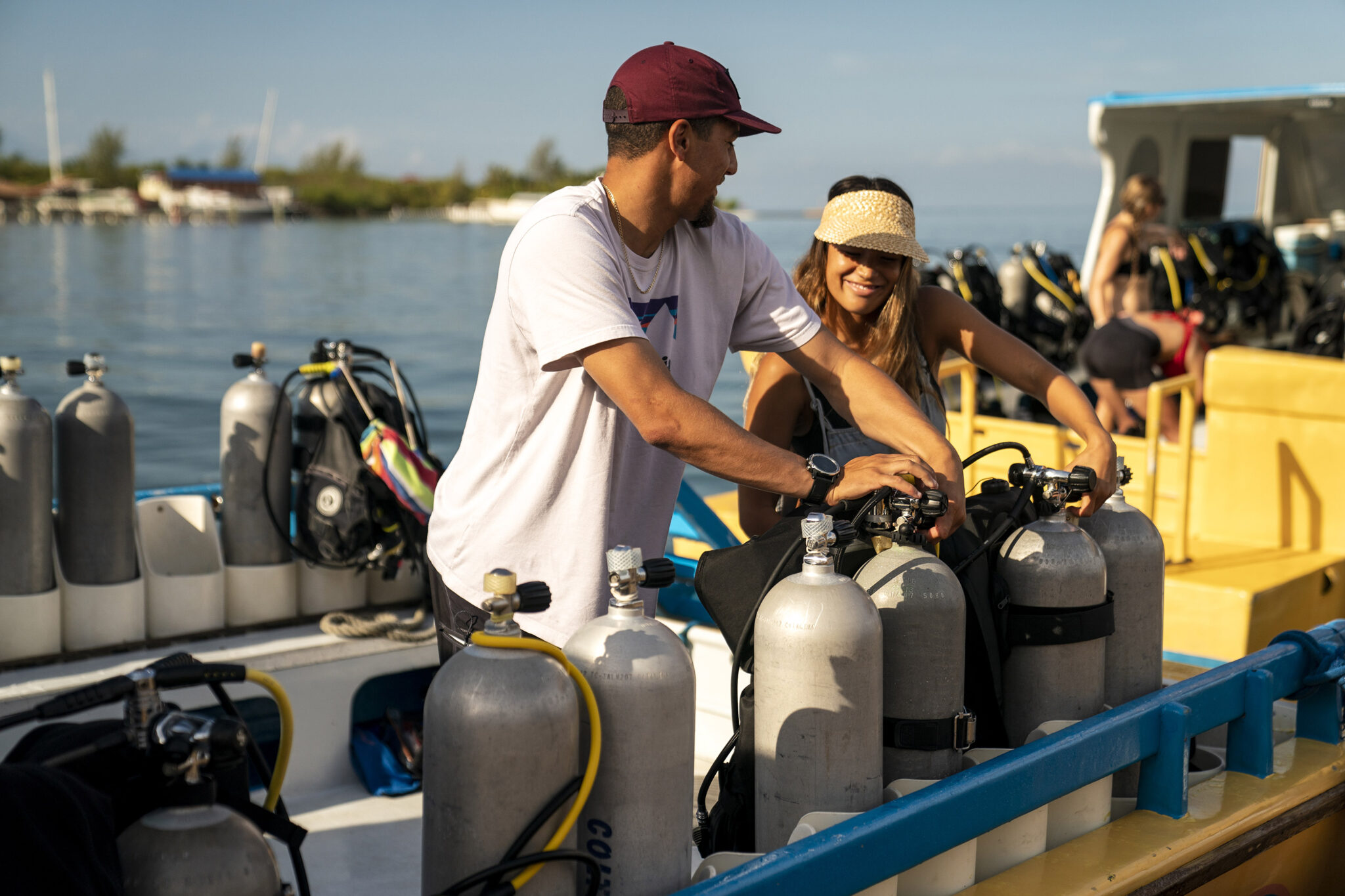 Safe Travels and Happy Diving!
If you're ready to start planning your next dive trip, why not get in contact with our experts at PADI travel? Alternatively, explore the hundreds of PADI dive centers, resorts and liveaboards available across the globe for yourself.
---